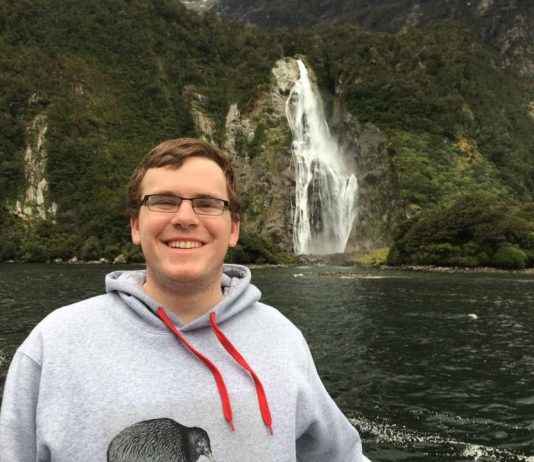 SYDNEY - When God, Mother Earth, Jake from State Farm, Tom Brady or whoever you choose to, or not, believe in made the Earth, I think they saved New Zealand till the end. They just looked at the islands and said "well, we have some leftover rainforest, mountains, glaciers,...
I have a bone to pick with anyone who says that the University of Rhode Island Housing and Dining are terrible. I will never complain about either of them again. First, my room has one outlet, and it's all the way across the room from me. Not one pair...
SYDNEY - "Adventure is out there." This is not only a famous quote from one of Disney Pixar's best movies, but it is also a great life motto. Take a step out of your comfort zone and try something new. For the freshmen reading this, maybe that hits close...
The URI Hockey team dropped back-to-back games this weekend to Drexel Univeristy, losing 3-2 on Friday, and 5-4 in a shootout on Saturday. Despite losing the second game in a shootout, the whole weekend might as well have been called one. The Rams peppered the Dragon's on offense, tallying 121...
For the third week in a row, the University of Rhode Island men's ice hockey team swept their opponent, beating Canisius College to return to their No. 23 national ranking. Coming into the series on a four game win streak, the Rams (11-4, 31 points) looked to pounce upon...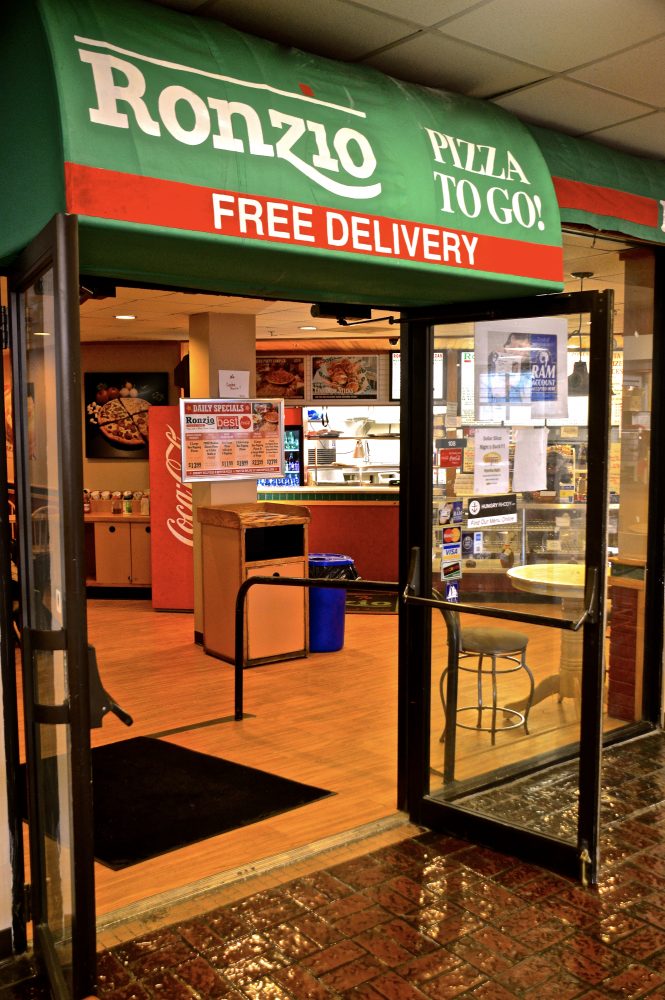 After a year of speculation and rumors, students at the University of Rhode Island returned to campus to find that Ronzio Pizza and Subs is no longer inside the Memorial Union. On June 30, after failing to come to a new lease agreement, Ronzio's lease with URI ran out, forcing them...
The University of Rhode Island Golf Team began their 2016 campaign in spectacular fashion, winning their season opening tournament with three consecutive under par outings. This win marks the third year in a row that URI won its first tournament of the year. Over the course of the three day tournament, URI shot -6 par, -8 par, and -1 par, respectively. They were the only team to finish under par every day of the tournament, and their team total of -8 par was the...
The University of Rhode Island's club rowing team pulled off a series of wins at the Knecht Cup in West Windsor, New Jersey. The team earned three first-place finishes this weekend out of the 10 races in which the school competed. Winning 30 percent of its heats, this weekend was...
The University of Rhode Island's journalism department just got significantly more prestigious. While the department already  boasts many successful current or former professional reporters, it now has the Sports Editor of the Providence Journal, Bill Corey. Corey, who has been teaching at URI since 2006, lives a double life...
University of Rhode Island basketball fans can breathe a sigh of relief, as head coach Dan Hurley has taken his name out of consideration for the head coaching job at Rutgers University, according to multiple reports. Hurley, who has been the coach at URI since 2012, has revived the once-floundering...