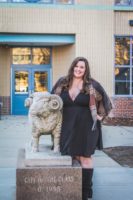 Samantha (Sam) King is a Senior Animal Science major with minors in Aquaculture and Fisheries, as well as Leadership Studies. While this is her first semester with the Cigar, Sam has previously held executive offices in the URI Student Senate. Her passions include research, advocacy, and teaching. Email: shammyk12@my.uri.edu
Often overlooked as a dining option for University of Rhode Island students and community members are the many restaurants located on Aquidneck Island in Newport. Often seen as high brow, and financially out of reach for those of us accustomed to half-priced appetizers and eat-cheap week, this foodie is...
This upcoming Friday at 7 p.m. in Edwards Auditorium, the sisters of the University of Rhode Island's Delta Phi Epsilon chapter will be hosting the second annual Deepher Dude, a beauty pageant featuring fraternity men. The aim of this event is to raise money and awareness for cystic fibrosis....
This year's Alumni and Family Weekend drew many visitors to the University of Rhode Island Kingston campus. Among those in attendance were the recent graduates of the class of 2018. Almost six months out from graduation, these young alum have found themselves in a plethora of fields, courses of...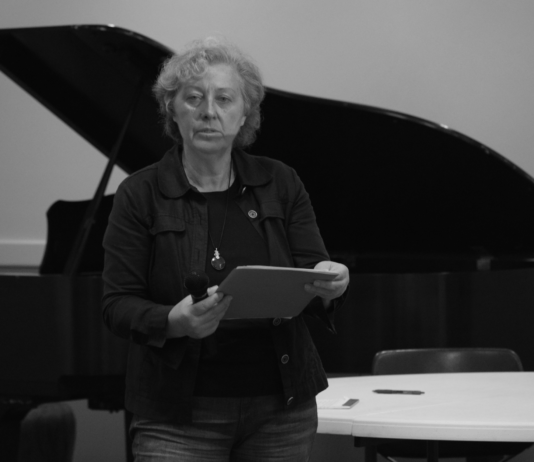 Photo by Anna Meassick | Rosaria Pisa addresses the audience on heavy subjects such as racism, sexism, discrimination, and politics. On Oct. 2, a teach-in on gender in politics was held in the Hardge Forum of the Multicultural Student Services Center to discuss and reflect on the Brett Kavanaugh Senate...
Brett Black, a 47-year-old level two sex offender, was arrested and charged with trespassing by the Narragansett Police Department following an incident in the Eastward Look area on Sept. 22. According to police, several complaints were made between Sept. 16 and Sept. 26. Over the course of that week,...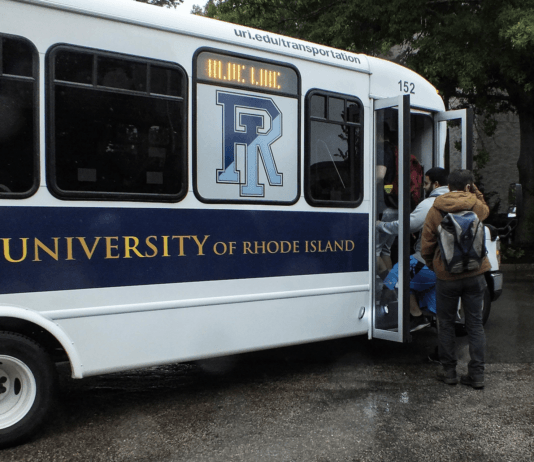 Sarah Vinci | Students were surprised this fall when they discovered the brand new shuttle system. With the start of the 2018 fall semester, the University of Rhode Island's Transportation and Parking Services debuted their new shuttle vehicles in hopes to improve on-campus transportation. The buses can be identified by...