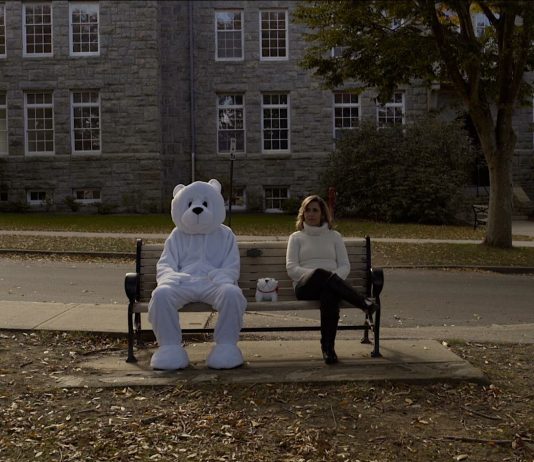 Most people would not expect a film that deals with the experience of losing a loved one to incorporate elements of humor, yet senior film major Brandon La Fleur's latest film succeeds in just that. La Fleur embraced this unique blend of themes in his film,"Barnaby." "Barnaby" tells two different...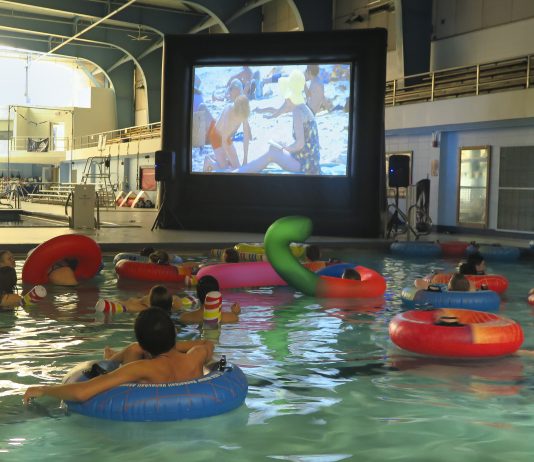 In the summer of 1975, moviegoers everywhere flocked to the nearest theater to see Steven Spielberg's "Jaws." Made on a budget of just $7 million, the film brought in over $470 million worldwide, as it scared people all over the world to stay out of the water that summer. Forty-two...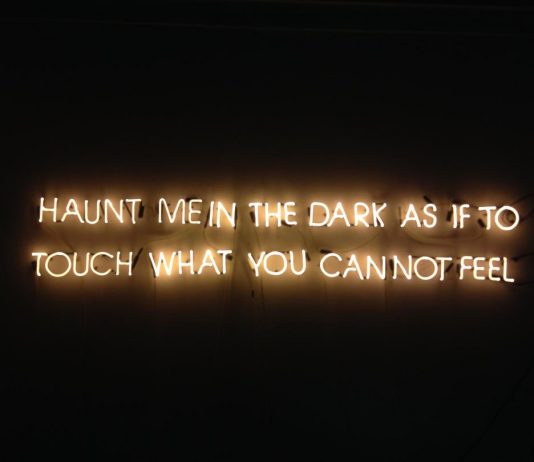 "Haunt me in the dark as if to touch what you cannot feel," these words softly glow through the dark of gallery room A100 in the University of Rhode Island Fine Arts Center. The words were taken directly from a poem written by the displayed artist Nick McKnight, which...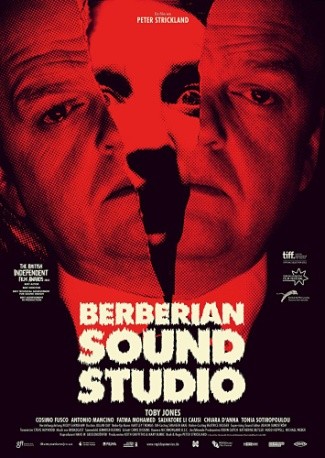 In 2012, director Peter Strickland released his second feature film, entitled "Berberian Sound Studio." This unique psychological-horror movie presents us with a riveting performance by Toby Jones, who portrays a well-mannered sound designer. The film is set in the early 1970s and Gilderoy has been chartered from England to...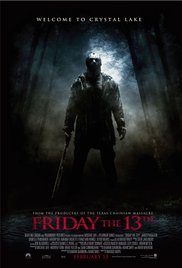 The last time Jason terrorized audiences on the silver screen was Valentine's Day weekend of 2009, when Marcus Nispel unleashed his relentless reimagining of the cult classic "Friday the 13th." Prior to this reboot, the last time we saw Jason in a standalone "Friday" feature film was with the...