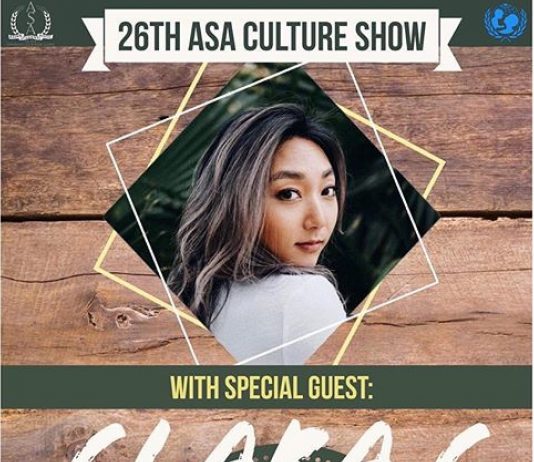 Photo courtesy of the URI Asian Students Association The University of Rhode Island Asian Students Association will host their 26th Annual ASA Culture Show on April 26 in Edwards Auditorium from 7:30 p.m. to 10 p.m. Jenessa Syhabouth, president of the ASA, said that her organization seeks to not only educate...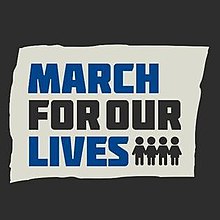 Photo courtesy of March for Our Lives "The only thing that stands between me and my diploma is an AR-15," said high school senior, Vivian Angell, who plans to write this on the sign she will carry during the upcoming March For Our Lives in Providence on Saturday, March 24....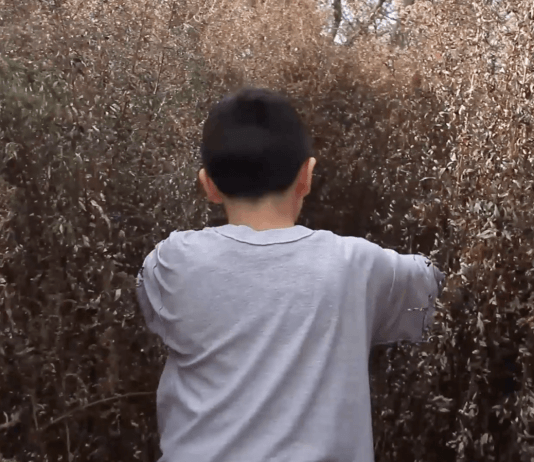 Photo courtesy of Veronica Wood. "I want to use the medium of film to help people explore history," said Rob Cohen, a film and media studies professor at the University of Rhode Island. Professor Cohen explained that this goal is the baseline for his students' work throughout the year. This...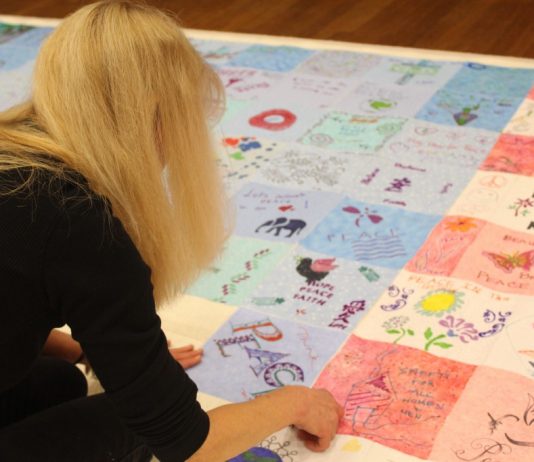 Photo courtesy of the Nonviolence Center | Karen Housley, the art director of the United American Diversity Peace Flag, works in preparation to hang the flag in downtown providence "We've learned that if we were to simply advertise an event that encourages students to come by and discuss various methods...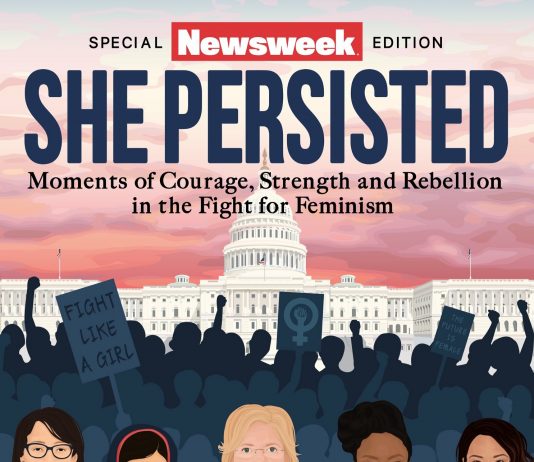 Photo courtesy of Newsweek When Narya Marcille graduated with a degree in fine arts from the University of Rhode Island in 2005, she never imagined people would eventually look at her art as a form of activism. "It was always sort of impressed upon me that it was impolite to talk...