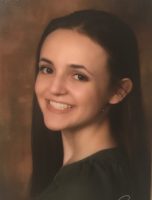 Theresa is a sophomore journalism and writing & rhetoric student. She has been writing for the Good Five Cent Cigar since her first semester of freshman year. She is a sister of Chi Omega and in her free time, she loves to read, craft and hang out with all of the amazing friends she met through the Cigar and her sorority. Email: theresa_brown@my.uri.edu Twitter: _browntheresa
Q: What does your job entail? A: "I am the Vice President for Student Affairs at the University of Rhode Island, and I oversee a comprehensive student affairs division which includes… housing and residence life, dining, health services, counseling services, campus recreation, the Dean of Students office… and the Memorial...
Alumnus' journey of weight loss to notoriety A recent graduate of the University of Rhode Island class was featured on the Today Show for losing over 150 pounds. Brianna Blank, a graduate of the 2014 class, began to change her eating habits towards the end of her time at URI...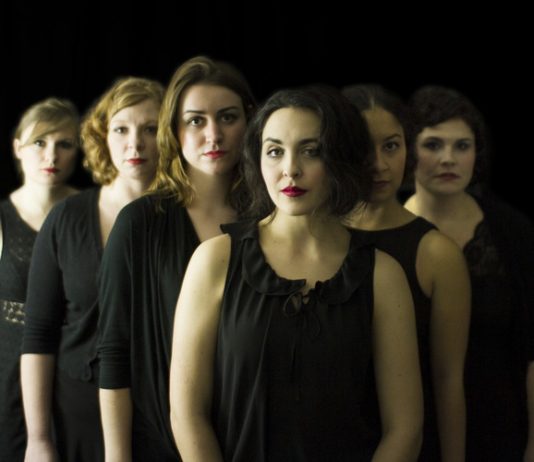 Photo courtesy of OUT LOUD Theatre By Theresa Brown and Veronica Sloane On Mar. 15, the OUT LOUD Theater, a group led by University of Rhode Island alumna, Kira Hawkridge, showcased photos and performances from their past six seasons of plays on the URI Feinstein Providence Campus.   Hawkridge, a theater major...
On Jan. 12, 2018 at 9:53 a.m., an email sent out by Disability Services Director, Pamela Rohland, violated the confidentiality of all of the students included in the service. Instead of using the bcc option, which keeps all recipients anonymous, Rohland mistakenly used the cc option which allowed everyone...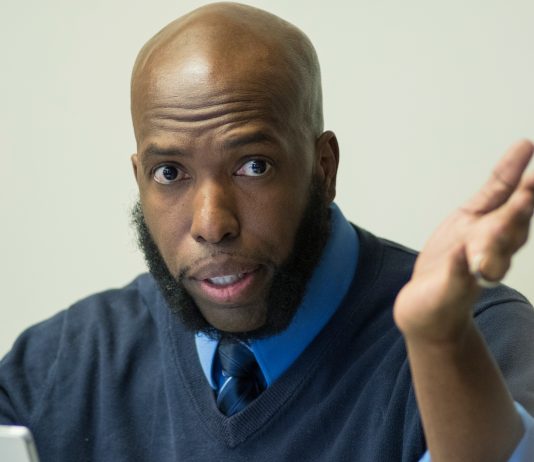 Photo courtesy of Bryan Dewsbury A biology professor at the University of Rhode Island is working to lower rates of failure and increase student involvement in his classes. Dr. Bryan Dewsbury uses a student-centered approach to teaching which focuses on taking steps to master skills. He allows every student their own...
Q: What does your job entail? A: "As director of Enrollment Services, I supervise the following areas, financial aid, records of registration… billing and collections." Q: What is your favorite thing about URI? A: "Working with students. In addition to here in the administrative capacity, I also teach a class each semester....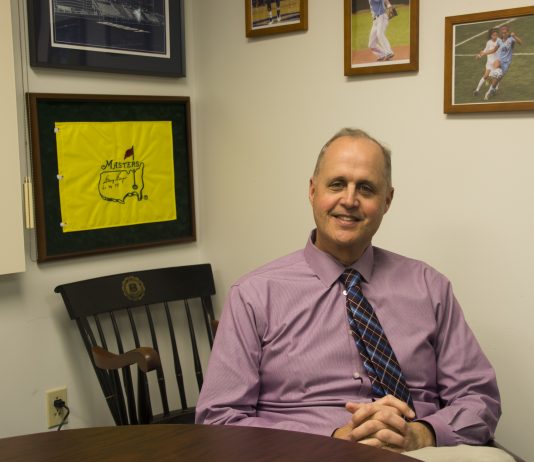 Photo by Autumn Walter |CIGAR| "I want every student athlete to leave here with their degrees and the opportunity to earn a championship." Q: What does your job entail? A: "I am the Director of Athletics… and my job… the way I equate it is running a division of a company, so...
I had the same thoughts going into college as every other freshman. I wondered what it would be like, who I would meet, how many parties I would go to and what cool things I would get to experience. But, the issue that I and many other freshmen have...
The University of Rhode Island offers a class that utilizes The Good Five Cent Cigar newspaper utilized as a teaching instrument throughout its lessons. The class, PRS 320 Strategic Media Relations, is a required course for Public Relations majors, and is taught by Hollie Smith and Lisa Bergson in...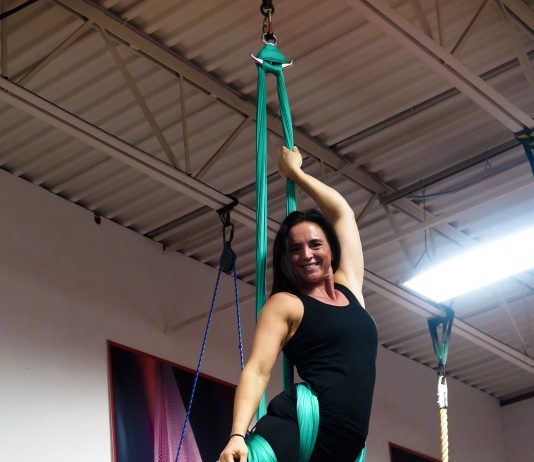 Photo by Kayla Michaud |CIGAR| Alumna Renee Kent started her own class of aerial art last year after picking up the sport only three years ago. Alumna teaches aerial arts classes A 1998 graduate of the University of Rhode Island is teaching aerial art classes at Arielle Arts Entertainment in East...