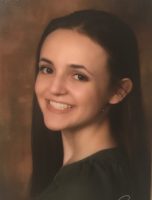 Theresa is a sophomore journalism and writing & rhetoric student. She has been writing for the Good Five Cent Cigar since her first semester of freshman year. She is a sister of Chi Omega and in her free time, she loves to read, craft and hang out with all of the amazing friends she met through the Cigar and her sorority. Email: theresa_brown@my.uri.edu Twitter: _browntheresa
Dr. Donald DeHayes has been the Provost and Vice President for Academic Affairs of the University of Rhode Island for the last nine years. In charge of all things academics, DeHayes is responsible for everything from budgets of the academic programs to the admissions and enrollment process, overseeing many...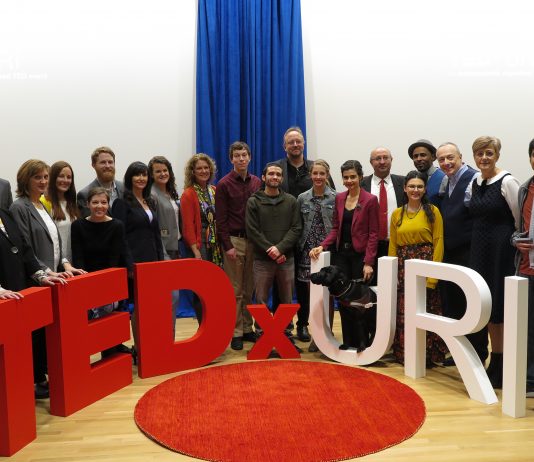 Kayla Michaud |CIGAR| Saturday's TEDx Talks includes speeches ranging in topics from disabilities, living like you're dying and clothing to help Parkinson's Disease. The University of Rhode Island's slogan "Think Big, We Do" was exemplified on Saturday, Feb. 10, as 14 speakers, including students, alumni and professors, presented about topics ranging from...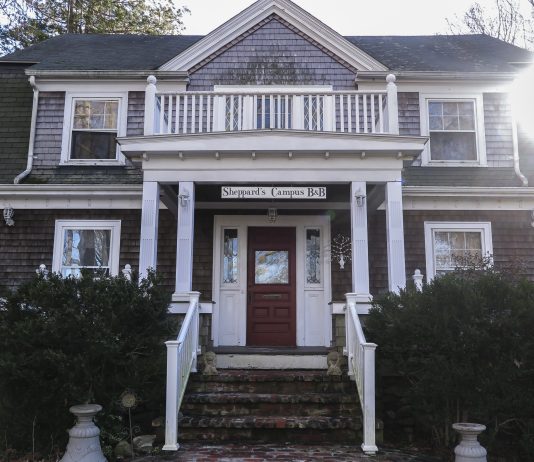 Photos by Kayla Michaud | CIGAR | The Sheppard's Campus B&B is located on Campus Ave. Below: The inn contains accommodations such as quaint bedrooms and comfortable reading rooms. The University of Rhode Island's campus includes a wide variety of places, even a family-owned bed and breakfast. Sheppard's Campus Ave B&B, owned...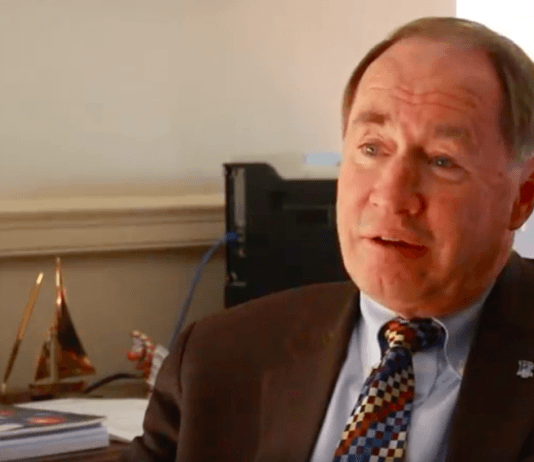 Photo by Margeaux Gagnon| CIGAR |"Our students are better than ever. More young people want to come here, more adults want to return to college. That is encouraging." President David Dooley is a well-known name at the University of Rhode Island, tasked with the responsibility of all things URI. Needless...
Photos courtesy of Emma Gauthier After a week full of new experiences and adventures, ten students experienced what living a vastly different life was like for a week in Cuba. This year's Winter J-Term trip to Cuba was like no other. With trips to places such as Havana and Viñuales,...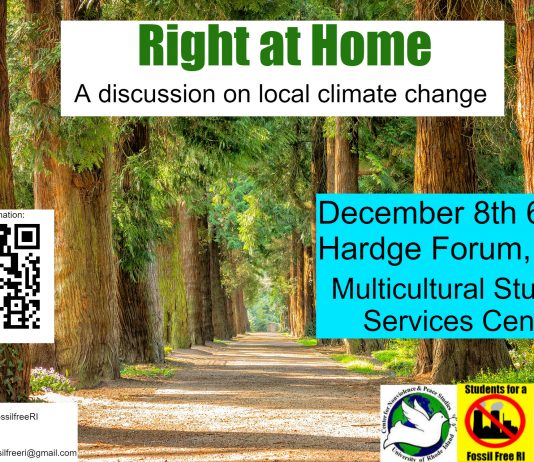 With climate change being such a prominent and debated issue both on the University of Rhode Island's campus and within the state, a new student group, Students for a Fossil Free RI, have formed to allow students to learn, voice their opinions and work to eliminate some of the...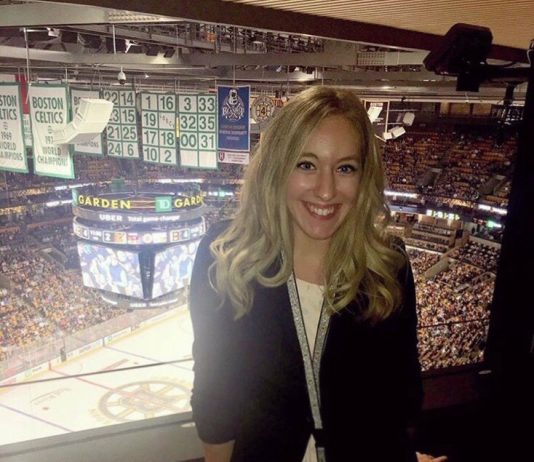 After receiving a degree in communication studies and minors in journalism and writing less than a year ago, University of Rhode Island alumna Sharla Geremia is off to great places. With many opportunities to use the skills that she acquired on campus, Geremia took a job with the Boston Bruins...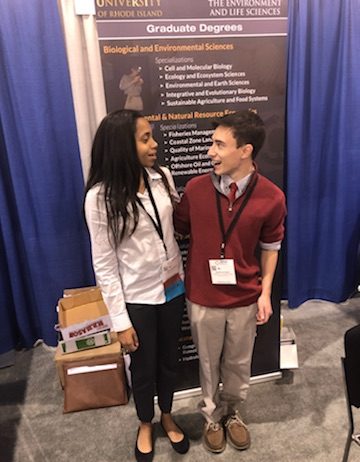 The Annual Biomedical Research Conference for Minority Students, held from November 1st to the 4th gave two URI students the opportunity to present their research as well as open doors to graduate and Ph.D. programs. The conference, held in Phoenix, Arizona, was the goal at the end of countless experiments,...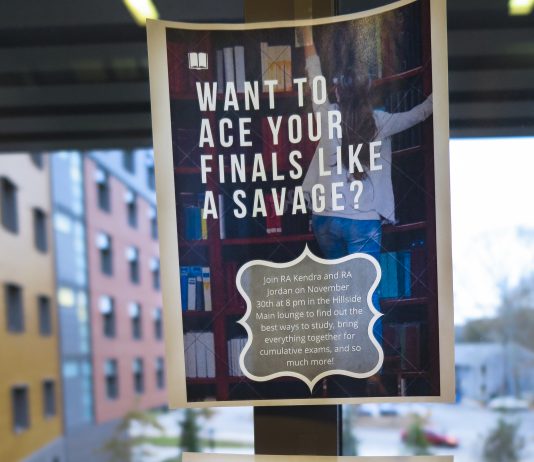 Lianna Blakeman and Theresa Brown News Editor and Contributing News Reporter This semester marks the beginning of the new residential curriculum that has been implemented in all residential halls across the University of Rhode Island campus. While this is a typical thing in other institutions, this is the first time a...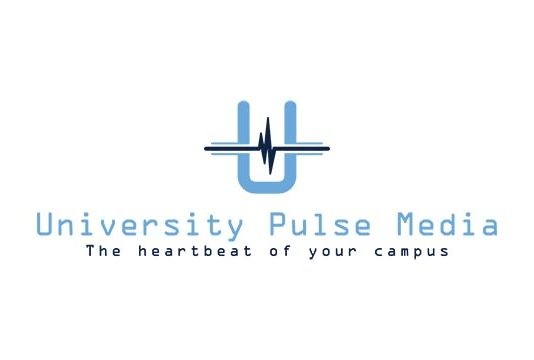 University Pulse Media, a new media company started off with a bang this semester, giving students access to free food and information about events throughout the University. The company was started by senior marketing student, Connor Flynn, who said he had the idea while working on another media opportunity. Having...