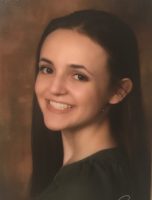 Theresa is a sophomore journalism, writing & rhetoric and Italian student. She has been writing for the Good Five Cent Cigar since her first semester of freshman year. She is a sister of Chi Omega and in her free time, she loves to read, craft and hang out with all of the amazing friends she met through the Cigar and her sorority. Email: theresa_brown@my.uri.edu Twitter: _browntheresa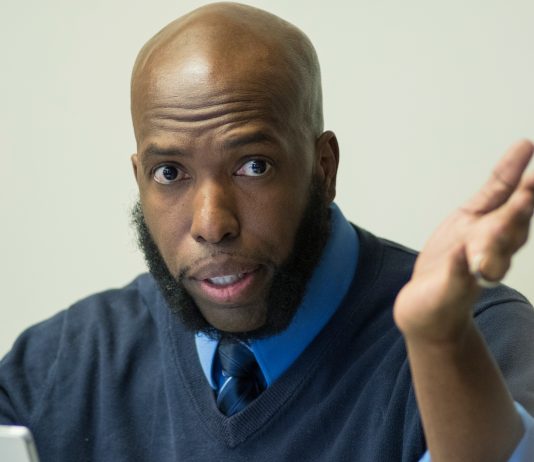 Photo courtesy of Bryan Dewsbury A biology professor at the University of Rhode Island is working to lower rates of failure and increase student involvement in his classes. Dr. Bryan Dewsbury uses a student-centered approach to teaching which focuses on taking steps to master skills. He allows every student their own...
Q: What does your job entail? A: "As director of Enrollment Services, I supervise the following areas, financial aid, records of registration… billing and collections." Q: What is your favorite thing about URI? A: "Working with students. In addition to here in the administrative capacity, I also teach a class each semester....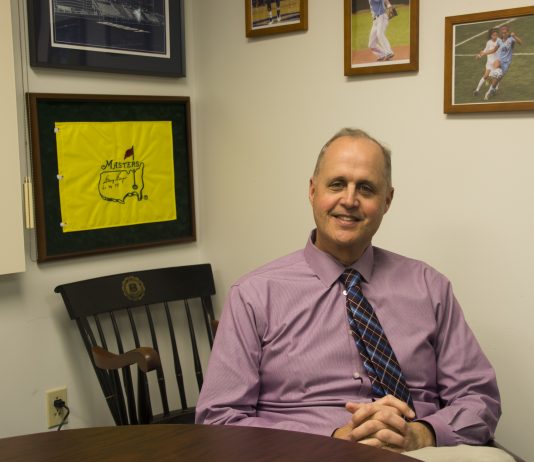 Photo by Autumn Walter |CIGAR| "I want every student athlete to leave here with their degrees and the opportunity to earn a championship." Q: What does your job entail? A: "I am the Director of Athletics… and my job… the way I equate it is running a division of a company, so...
I had the same thoughts going into college as every other freshman. I wondered what it would be like, who I would meet, how many parties I would go to and what cool things I would get to experience. But, the issue that I and many other freshmen have...
The University of Rhode Island offers a class that utilizes The Good Five Cent Cigar newspaper utilized as a teaching instrument throughout its lessons. The class, PRS 320 Strategic Media Relations, is a required course for Public Relations majors, and is taught by Hollie Smith and Lisa Bergson in...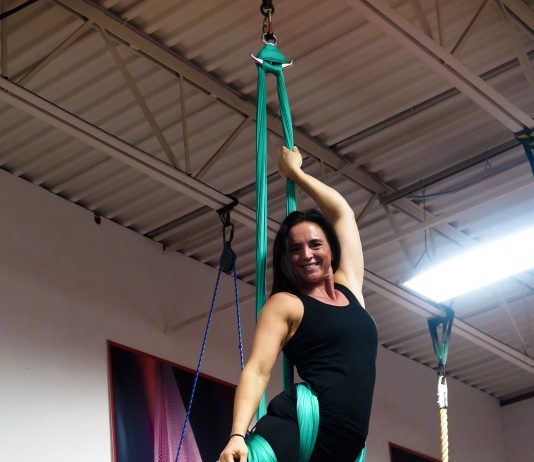 Photo by Kayla Michaud |CIGAR| Alumna Renee Kent started her own class of aerial art last year after picking up the sport only three years ago. Alumna teaches aerial arts classes A 1998 graduate of the University of Rhode Island is teaching aerial art classes at Arielle Arts Entertainment in East...
Dr. Donald DeHayes has been the Provost and Vice President for Academic Affairs of the University of Rhode Island for the last nine years. In charge of all things academics, DeHayes is responsible for everything from budgets of the academic programs to the admissions and enrollment process, overseeing many...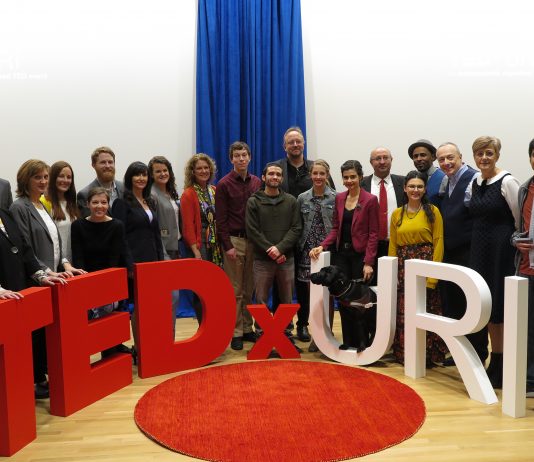 Kayla Michaud |CIGAR| Saturday's TEDx Talks includes speeches ranging in topics from disabilities, living like you're dying and clothing to help Parkinson's Disease. The University of Rhode Island's slogan "Think Big, We Do" was exemplified on Saturday, Feb. 10, as 14 speakers, including students, alumni and professors, presented about topics ranging from...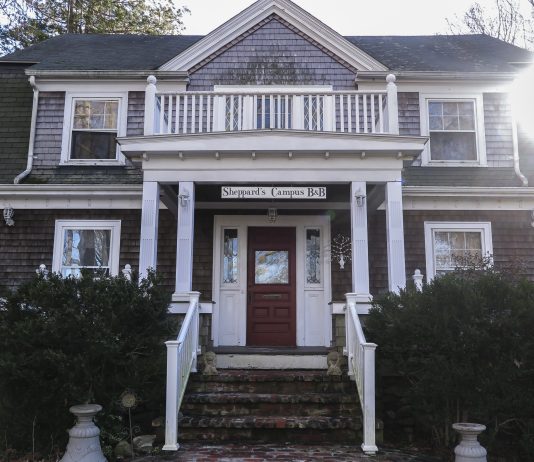 Photos by Kayla Michaud | CIGAR | The Sheppard's Campus B&B is located on Campus Ave. Below: The inn contains accommodations such as quaint bedrooms and comfortable reading rooms. The University of Rhode Island's campus includes a wide variety of places, even a family-owned bed and breakfast. Sheppard's Campus Ave B&B, owned...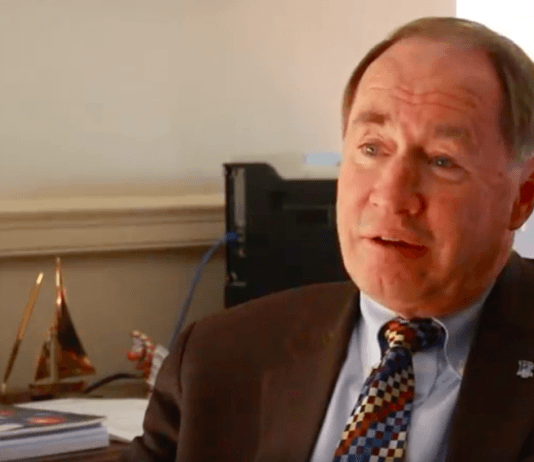 Photo by Margeaux Gagnon| CIGAR |"Our students are better than ever. More young people want to come here, more adults want to return to college. That is encouraging." President David Dooley is a well-known name at the University of Rhode Island, tasked with the responsibility of all things URI. Needless...