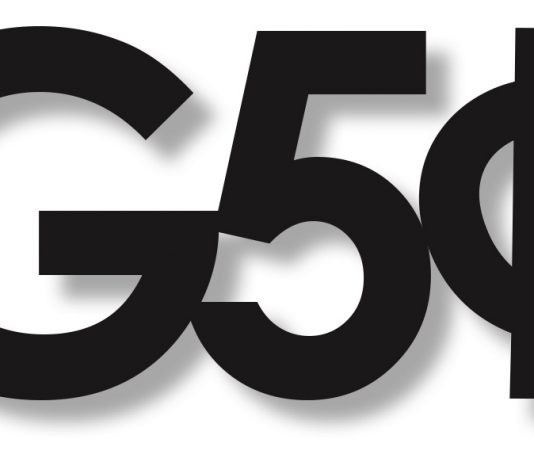 Dear University of Rhode Island, Three weeks and three snow days into the spring semester, it's a relief to be able to officially welcome you back with the first print edition of the Cigar of 2015.  Since we last printed, the journalism community and world at large was rattled by...
The University of Rhode Island took advantage of their careful fiscal management by announcing plans this morning to bolster their faculty by 55 new positions over the next four years, possibly the largest hire in university history. Although which departments will benefit is yet to be determined, the plan to...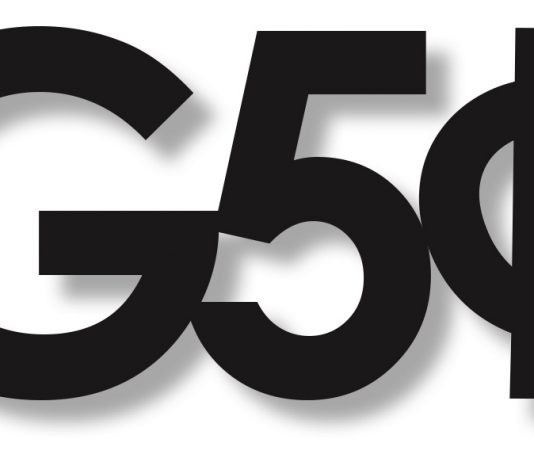 The Rhode Island Board of Education unanimously approved a budget request for the 2016 fiscal year on Monday that if approved by the governor, would increase tuition for the first time in three years at Rhode Island's state colleges, including the University of Rhode Island. Pending the approval of Governor-elect...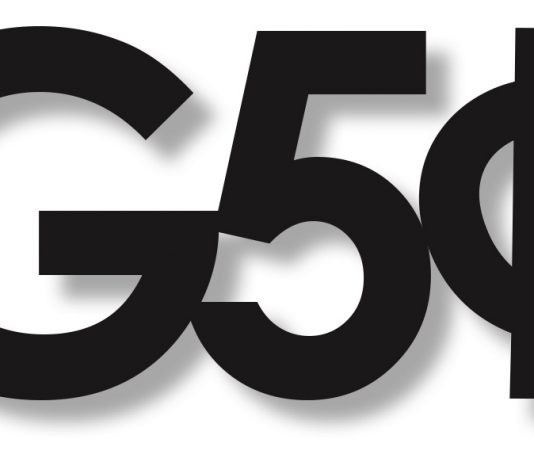 Dear Readers, One of my favorite parts of my week is watching strangers read the paper on Thursday morning. Â I realize this sounds a little creepy, but you have to understand that before this year I could count the amount of times I saw someone reading a paper, that was...
The names of students interviewed have been changed to protect their anonymity.  The interviewees choose their aliases and which identifying personal details were included in the article.  No details on prices, products or paraphernalia mentioned were changed.   "Not all drug dealers are bad people," Winston Churchill, a 19-year-old who...
Every few years, Forbes Magazine releases a dream-crushing list that numerically outlines which 20-somethings are most likely to end up moving back to their parents' basements after their college graduation. Forbes' "The 10 Worst College Majors" list details, based on median salaries and unemployment rates, which college majors are "least...
"Oh that's great news, I voted for 4!" Yelena Randall, an ocean engineering major at the University of Rhode Island, said. On Tuesday, Rhode Island voters approved Question 4 on the general election ballot allotting $125 million in higher education bonds to construct a 195,000-square foot state-of-the-art engineering facility at...
Pending completion of mandated psychological testing and firearm range training, the University of Rhode Island campus police are on a timeline to be armed at the start of the spring 2015 semester. Now almost halfway through the arming process, Director of Public Safety Stephen Baker believes the department will stay...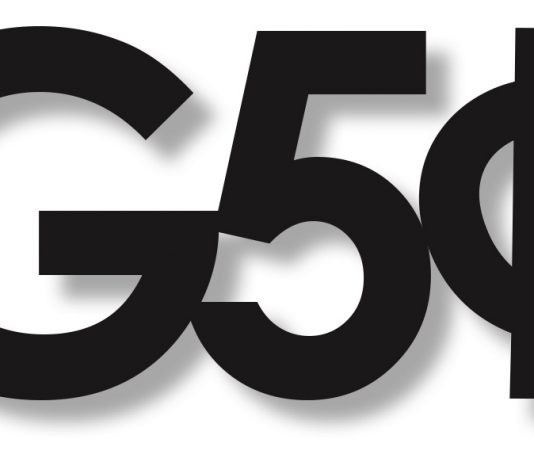 The Good 5 Cent Cigar is produced weekly as a service to the campus community and is distributed for free with the hope that students, faculty, staff and visitors will use it to stay informed. We adamantly believe it is a serious tool toward that end and we do...
The University of Rhode Island's Health Services worries that while the majority of students are educated about pregnancy and its prevention, they are not educated about common sexually transmitted diseases. "We are human beings, we are sexual beings, sex is not a bad thing," Fortunato Procopio, medical director and staff...