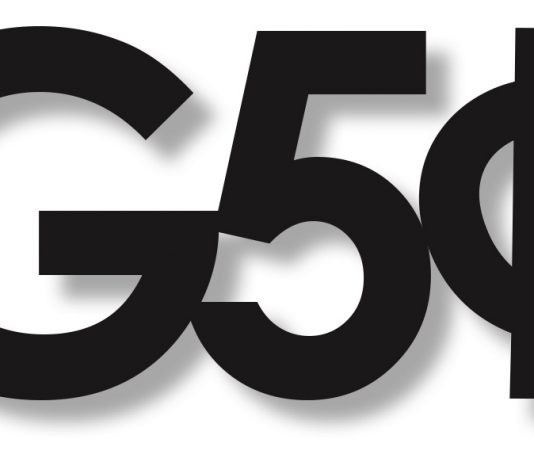 The University of Rhode Island is in the process of developing plans to build a proposed apartment complex in undeveloped land near Wiley and Garrahy Halls for a projected fall 2017 opening. A market study conducted by the University indicated that upwards of 1,000 URI upperclassmen would live on campus...
If the University of Rhode Island's efforts to influence voter approval of a $125 million bond referendum are successful, construction of a new engineering facility will initiate state and university-wide improvements. If approved, the Question 4 bond referendum will enable the construction of the largest taxpayer-financed construction project at URI...
More than 100 University of Rhode Island students, faculty and community members were among the estimated 311,00 people peacefully marching in New York City to raise awareness for climate change this past weekend. The People's Climate March was strategically held Sunday, just three days before the United Nations Climate Summit...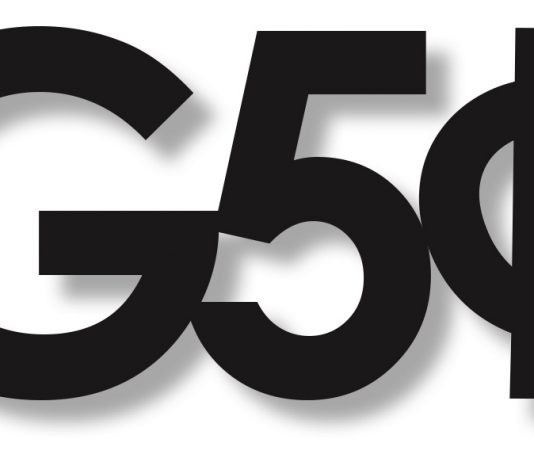 Dear University of Rhode Island Community, Welcome back! Â We at the Good 5 Cent Cigar are beyond excited to start this school year. Â As you may have noticed, there have been some changes to the Cigar and I would like to take this opportunity to catch you up on the...
This summer, the University of Rhode Island looked internally to find an interim director to lead the Harrington School of Communication and Media, after the founding director stepped down on June 30. Effective August 4, Dean of the College of Arts and Sciences Winifred Brownell appointed Associate Professor of Communication...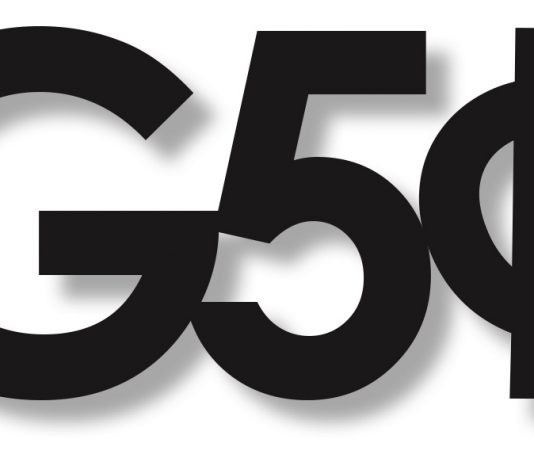 Your first week on any college campus can be daunting. There's so much to do, so where should you begin? To help you out, we've come up with our top picks for things you should make a point to do during your first seven days here at URI. 1. Get some...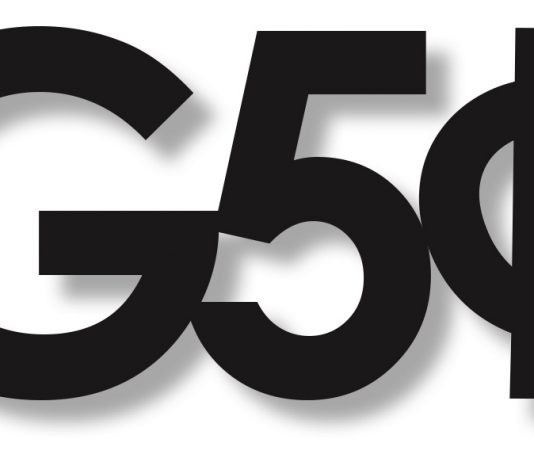 The University of Rhode Island chapter of Students for a Sensible Drug Policy, in partnership with WRIU 90.3 FM, will hold their 15th annual Hempfest music festival on April 26. The festival will take place on the Quadrangle from 3 p.m. to 11 p.m. and is free to the public. Live...
In an effort to improve a problem on campus while gaining real life experience, a public relations class spent this past semester working to improve public relations efforts for the University of Rhode Island theatre department. Led by Public Relations Professor Regina Bell, PRS442: Strategic Media Communication was one of four "UnClassroom" courses...