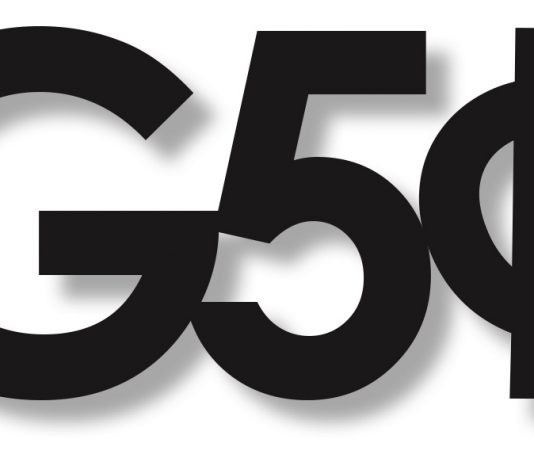 Facing my final weeks at the University of Rhode Island, I have found myself to be much more attached to this place and the people of it than I ever expected this time a year ago. So before they play the music and I try to rant endlessly over...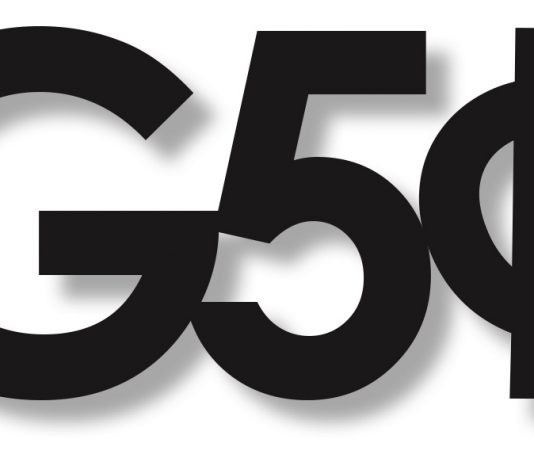 The University of Rhode Island softball battled Saint Louis University this weekend in a three-game series, but would eventually add as many losses to 1-23 overall record. The Rams dropped the three games by scores of 14-2, 9-8 and 8-3. Rhode Island has lost their first eight conference games of...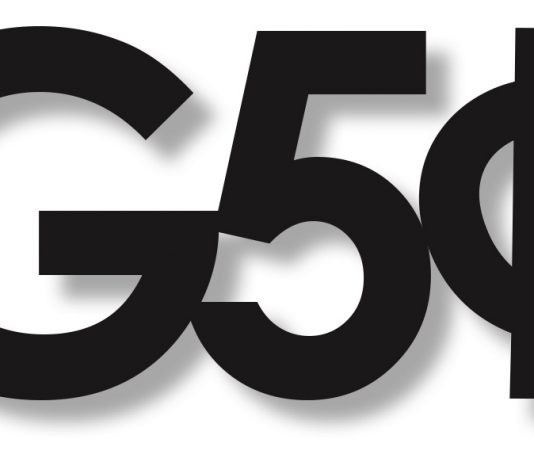 Whenever people asked me what I looked forward to most about coming to study here for a year, my answer was always "watching the sports." This response always invited lots of questions because, to be honest, I think they were just a bit perplexed that sports would be my priority...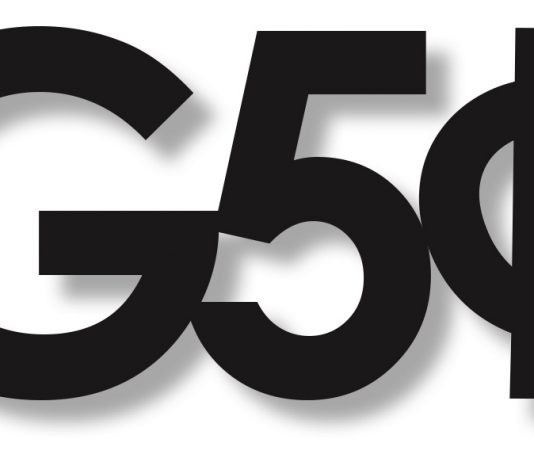 Before Thurdsay's tilt with Saint Louis, the University of Rhode Island women's basketball team faced two strong competitors, La Salle University and Duquesne University, and were unable to topple either. However, on Senior Day the Rams took an emotional victory over the Billikens after building a 33-8 lead in the...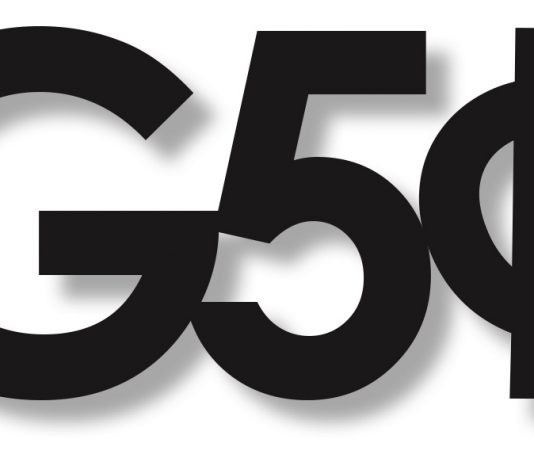 The University of Rhode Island men's ice hockey team split a doubleheader against the Delaware Blue Hens last weekend taking them to a 28-7 overall record. Rhode Island shut out the Blue Hens 1-0 on Friday, but dropped a close 2-1 contest on Saturday. The results helped secure the Rams...
The women's basketball team was coming off a successful weekend when they took on Brown University (1-6) on Wednesday night, defeating the Bears 65-61 for a third straight win. URI's success featured its depth on the bench, which scored 20 points, and had high pressure defense throughout. The Rams lead...
After a successful sweep of George Mason University on Friday, the University of Rhode Island women's volleyball team suffered a bitter loss in five sets against George Washington University, their second matchup last weekend. These results take their overall season record to 18-9 with a 9-5 record in the Atlantic...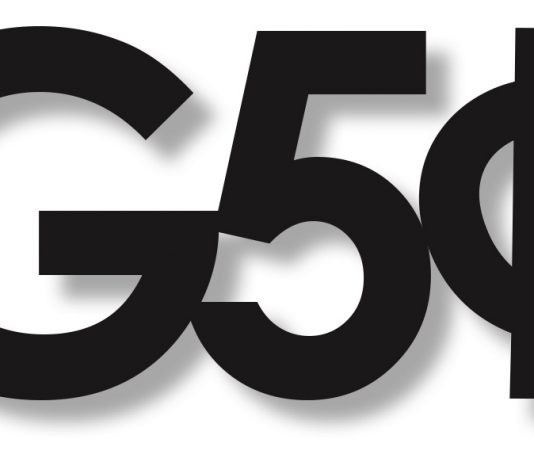 The University of Rhode Island women's volleyball team improved its overall season record to 17-8 over the weekend, defeating Fordham University in a 3-0 sweep. The Rams sit at fourth place in the Atlantic 10 Conference with an 8-4 record, a half-game ahead of Virginia Commonwealth University in the standings. "I...
The University of Rhode Island women's volleyball team split a pair of weekend games with a 3-0 win over La Salle University on Sunday, after being swept on Friday by Duquesne University. The Rams raised their record for the season to 16-8 and marked the first time since 2002 that...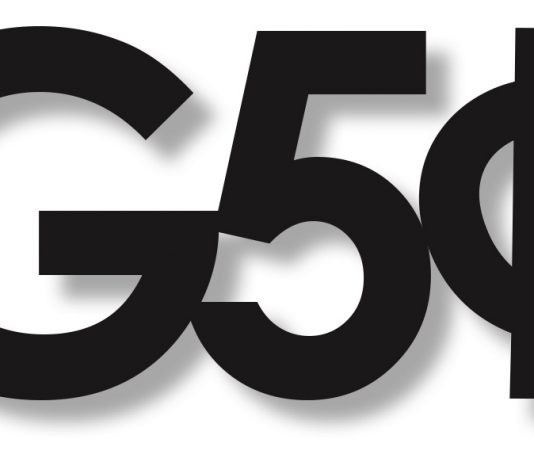 The University of Rhode Island men's soccer team extended its unbeaten streak to 11 games after beating the University of Massachusetts 4-1 last Friday and Saint Joseph's University 2-0 on Sunday. Rhode Island, on their longest unbeaten streak since 1995, raised its record to 10-3-3 overall with a 6-0-0 showing...