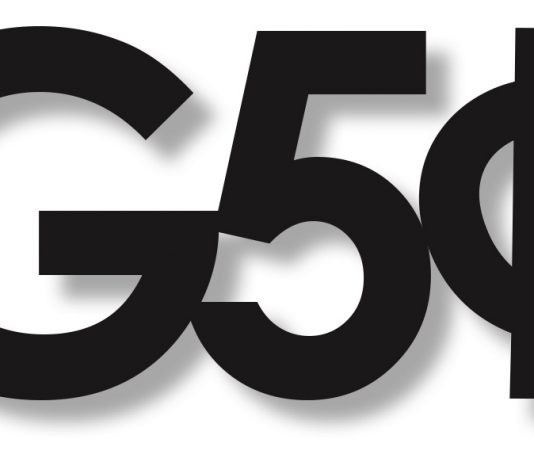 About 700 faculty members are evaluated annually through course evaluation forms completed by students at the end of each semester's class, which are then heavily relied on by superiors in examining one's professional work. The University of Rhode Island chose to switch from an in-house created Student Evaluation of Teacher...
She had waited three weeks for her continued requests for her Psychology 113 lecture notes to be answered. It was made aware to the professor by the student's counselor, the same day she was sitting at the top corner of Chafee 271 while her professor began that day's lecture,...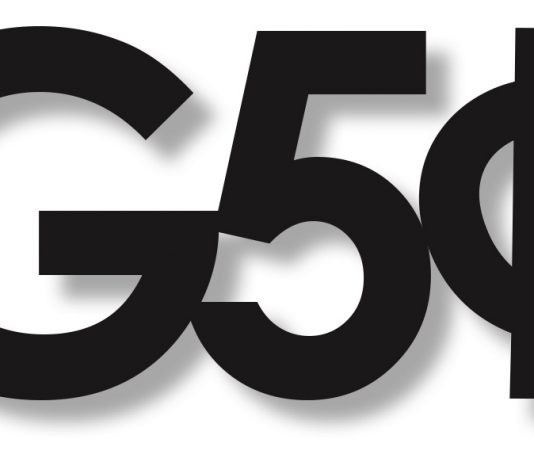 As the digital age continues to manifest itself into more aspects of daily life, college students can veil themselves and bully their peers anonymously without repercussions, though victims are still left pained through the action. Administrators and students at the University of Rhode Island are quick to say that bullying...
If you are a student who was admitted to the University of Rhode Island last fall, you were one of 20,925 students who applied to begin their college education. With each year's class size larger than the previous, the university tackles this great number of hopeful students with a team...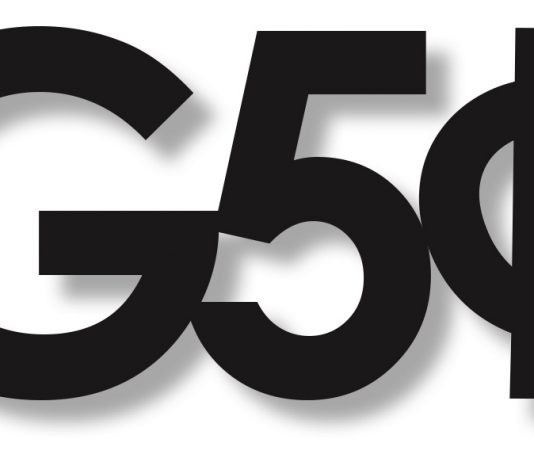 A tripled increase to the Christiane Amanpour Lecture series endowment will bring journalism students more opportunities on global perspectives from renowned and seasoned reporters. The series began in 2008 when Amanpour, CNN's chief international correspondent and University of Rhode Island alumna, donated $50,000 toward a lecture series that would help...
Nationwide, women enrollment across college campuses has taken precedence over what used to be a predominantly male space. Although more women are investing in higher education, there still seem to be certain majors that favor female enrollment over traditionally male studies. At the University of Rhode Island the enrollment of...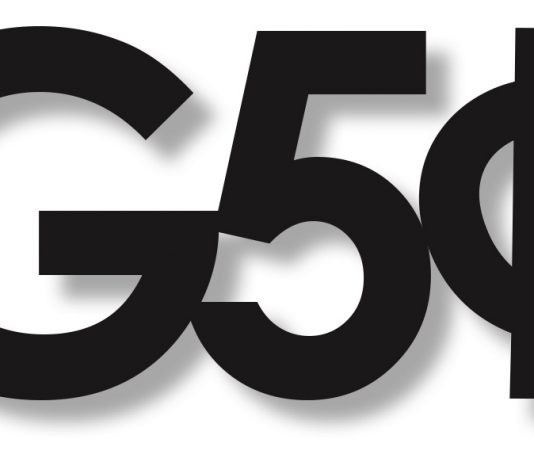 How convenient- I never have to show up for class and my deadlines are not until midnight. I don't have to spend more hours on campus sitting in a classroom- ideal. My initial understanding and perception of online classes were quickly skewed with my first go at it: LIB 120....
University of Rhode Island students silently laid on Lower College Road to protest the grand jury's lack of indictment for Officer Darren Wilson's killing of Michael Brown in Ferguson, Mo. Last night at 11:30 p.m., student organization leaders and other students gathered on the Quadrangle for four and a half...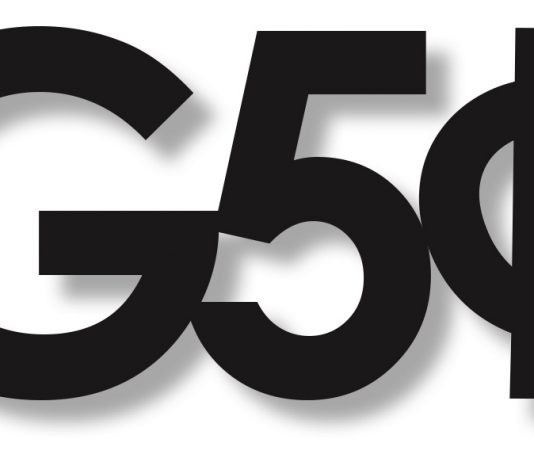 After nearly eight years of University of Rhode Island students being served Pepsi products campus-wide, Coca Cola Co. has made its way into all the school's dispensers and store shelves. This school year marks the second year of the five-year exclusive contract. This agreement means that Coca Cola has 80...
Greek life at the University of Rhode Island is an aspect of the college experience that has about 15 percent of students participating in one of college's biggest communities. Joining any organization on campus requires more time of students. However, joining Greek life seems to entail a greater commitment. With...