It seems to have become a regular occurrence to have all of my friends converge around one cell phone to draft just the right response to a boy's text message. A group effort in texting back has now become the protocol, and it has left us feeling unable to respond...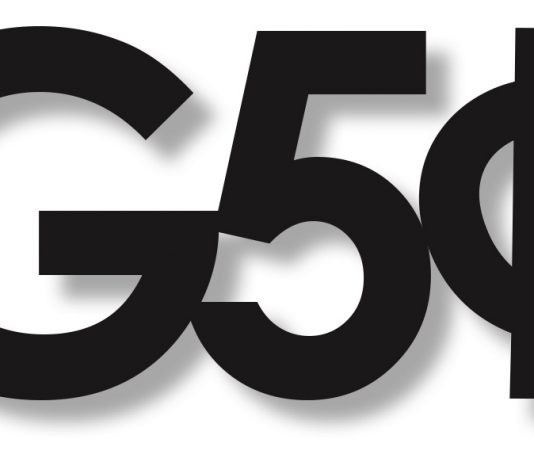 The Good 5 Cent Cigar is produced weekly as a service to the campus community and is distributed for free with the hope that students, faculty, staff and visitors will use it to stay informed. We adamantly believe it is a serious tool toward that end and we do...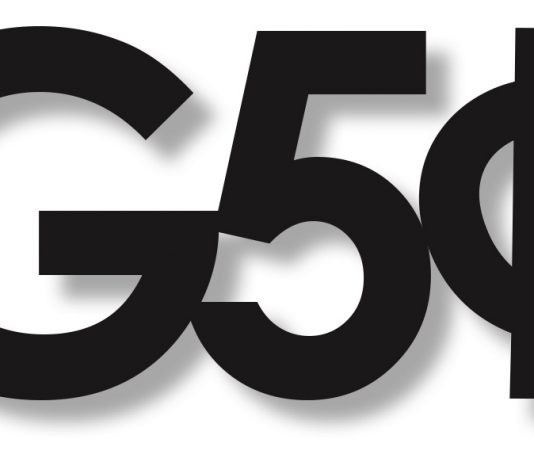 In recent years it has become part of the University of Rhode Island's integrity to keep sustainability at a high standard. Marsha Garcia, a campus sustainability officer, said the university is consistent in their efforts to diminish their carbon footprint any way they can. The university has actively increased their...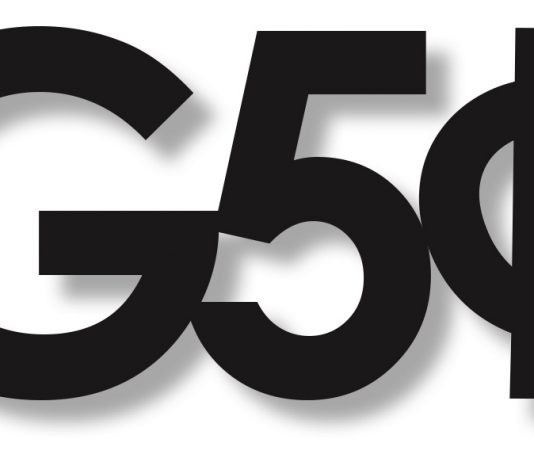 A creation by five University of Rhode Island engineering students may change the way general aircrafts operate in nearby airports. Ronald Wheeler, Kyle DellaGrotta, David Powers, Lawrence Higgins and Christopher Clark, all part of the College of Engineering, were winners of the Federal Aviation Administration (FAA) annual design competition for...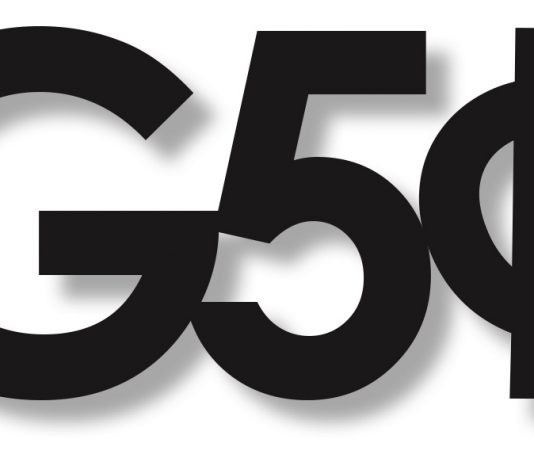 Women make .77 cents to every dollar men make, they hold less than 20 percent of seats in U.S. Congress and are CEOs of only five percent of the country's highest revenue-producing companies. To top it off, women are still forced to have their sexual reproductive rights determined by...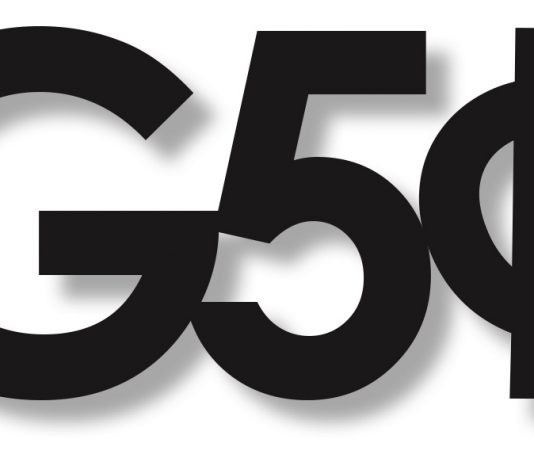 It is required for every college and university in the United States to disclose all of the crimes on its campuses along with nearby neighborhoods. October 1 marked the day the University of Rhode Island's 2013 Clery Report was released outlining the past year's offenses. The majority of the report's...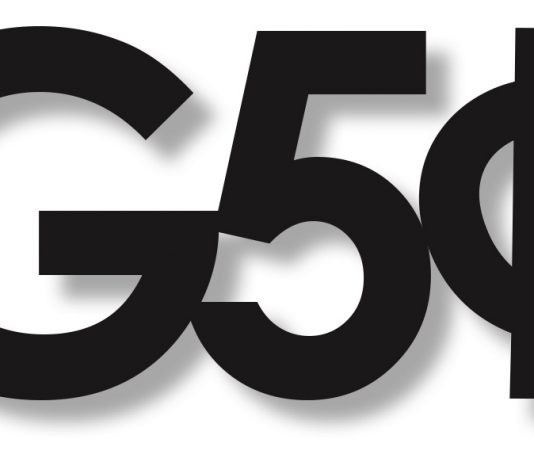 When a student commits a crime on the University of Rhode Island campus, their punishment is determined by a conduct board made up of faculty members and their peers. "It's never easy for any of us, and we don't take it lightly," said sociology professor Dr. Jill Doerner. Doerner is part...
The Memorial Union gets a little classier on Wednesday nights when the first floor's ballroom turns on its lights and the Ballroom Dance Club's 30 members get moving. To some it may come as a surprise that the University of Rhode Island has a Ballroom Club and that that many...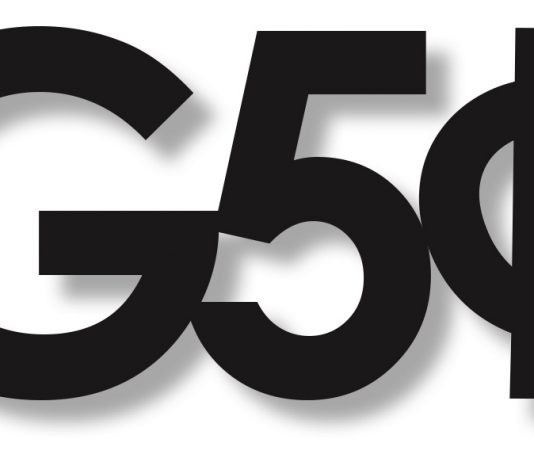 Since its establishment in 1888, the University of Rhode Island was founded as the State Agricultural School for its vast and nearby farmland. The university's Cooperative Extension program is celebrating its 100th year of being a resource for Rhode Islanders by extending URI's research into their communities. There are full-time...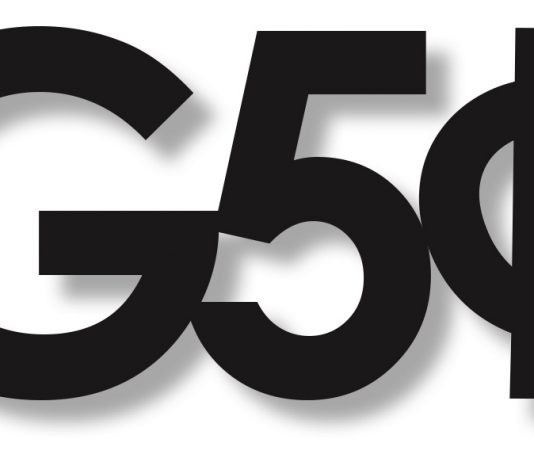 "I worry our students aren't informed," Dr. Mary Jo Gonzales, the University of Rhode Island's Assistant Vice President for Students and Dean of Students said. Sexual assault happens on the University of Rhode Island's campus' and officials are dedicated to bettering the problem. Nationwide, sexual assault on college campuses has garnered...