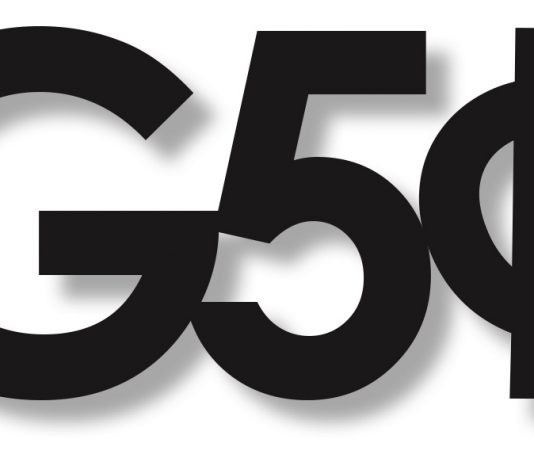 This recipe is a simple and healthy version of a childhood favorite. Serve with honey mustard or ketchup, and it will be the perfect simple dinner. Ingredients: One package of chicken tenders 1 cup panko bread crumbs 2 eggs 1 cup of flour Russet potatoes, thinly sliced Olive oil Directions: Season thawed chicken tenders with salt and pepper....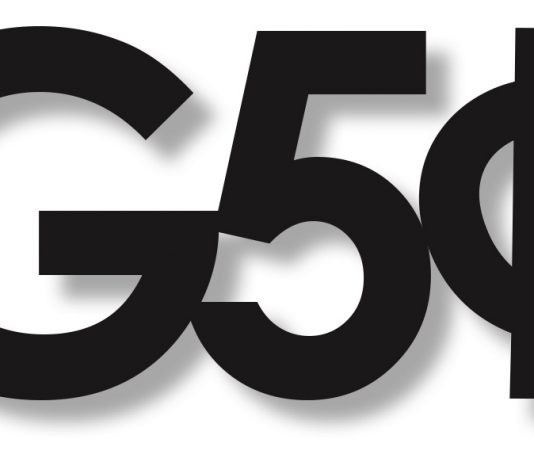 Senior Tory Kern filed a report with University of Rhode Island Police on March 4, 2015, after feeling threatened by one of the two registered male sex offenders on campus. This was not the first time she had filed a complaint with the university about this man, who is a...
After the presence of polychlorinated biphenyls (PCBs) were detected in a window-caulking sample of Fogarty Hall on March 18, air sample and surface tests conducted show very low levels of the compound throughout the building, according to University of Rhode Island officials. "These are highly favorable results for the indoor...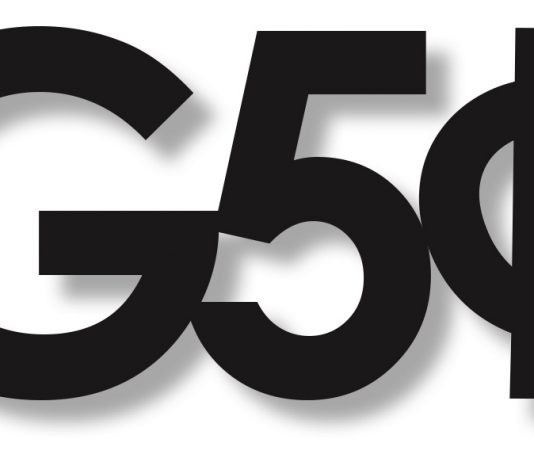 This cake recipe may seem a little wacky because of its ingredients- no eggs or butter needed, and you can make it using only one dish! Although it may seem there are some ingredients missing, this cake will make up for it in taste and perfect texture. In about...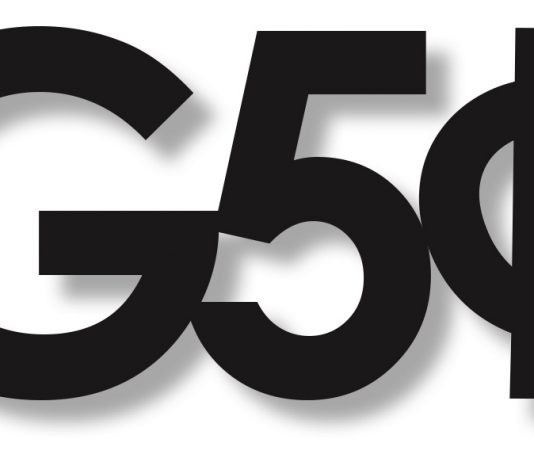 This recipe is the perfect fix to any chocolate craving or for Nutella lovers. It is dairy free (except for the small amount of milk in Nutella), and is made with just a few simple ingredients. The banana gives this shake a creamy texture, so you'll never know the...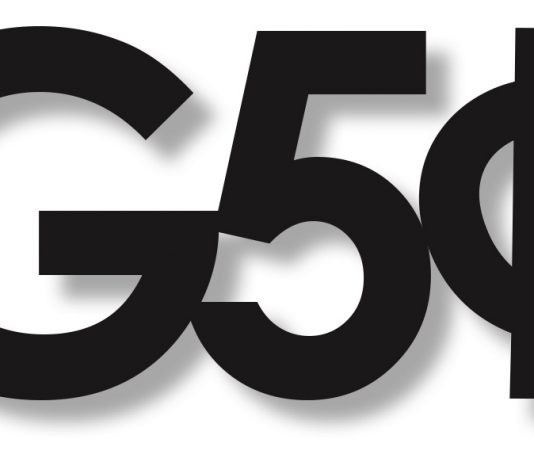 This easy recipe makes a quick lunch or dinner with simple ingredients. It was one of the first recipes my mom taught me, and is now one of my go to meals while at school. Â Try using whole-wheat pasta for an even healthier take on it, or even brown...
The first ever student-run conference at the University of Rhode Island, Diversifying Individuals Via Education (D.I.V.E.), was held on Saturday with the goal of cultivating the tools and knowledge of  students to have informed conversation on minority inclusion and cultural competence. Run by the Multicultural Unity and Student Involvement Council...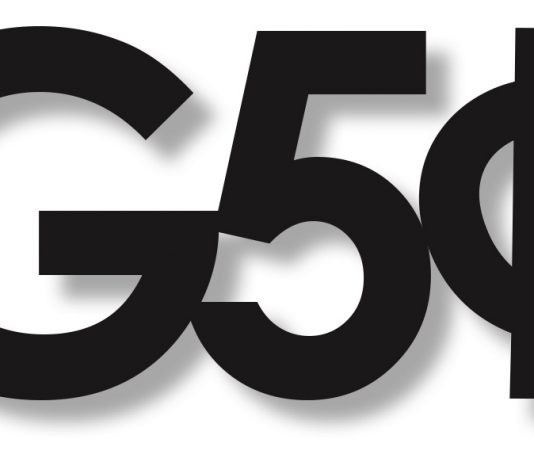 Even though it may not feel like summer, these fresh tasting tacos will remind you of warmer days. They are made with soft warm tortillas and tangy ingredients that makes for a great spin off of a classic favorite. Ingredients: 1 ½ pounds cubed chicken breast Juice from ½ lime 1/8 cup red...
Through the power of peanuts, four University of Rhode Island students partnered with the local non-profit, Edesia, and are saving children's lives across the world with their "Make Your Green Count" campaign. Based in Providence, Rhode Island, Edesia has formulated the "Plumpy'Nut," a mixture of peanuts, condensed milk, sugars, vitamins...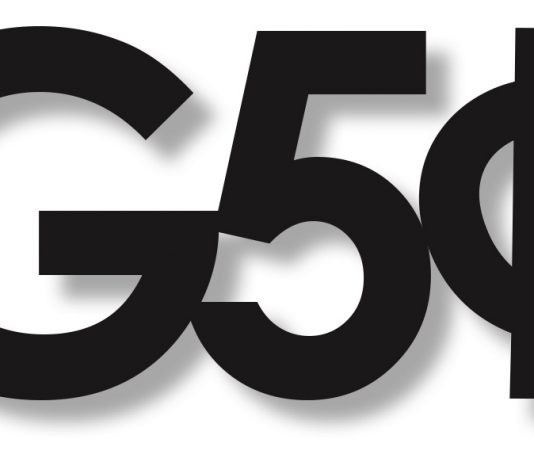 The U.S. Department of Agriculture will be giving a $510,978 grant to the University of Rhode Island in an effort to support agriculture, land conservation and water quality. Announced on Feb. 25 by Sen. Jack Reed, Sen. Sheldon Whitehouse and Rep. Jim Langevin, the grant is part of $14 million...