Losers of 14 games in a row dating back to last season and 29 of its last 32 games, the University of Rhode Island football team once again lacked the winning formula falling to the no. 2 University of New Hampshire Wildcats, 41-14. The Rams' defense was up to the...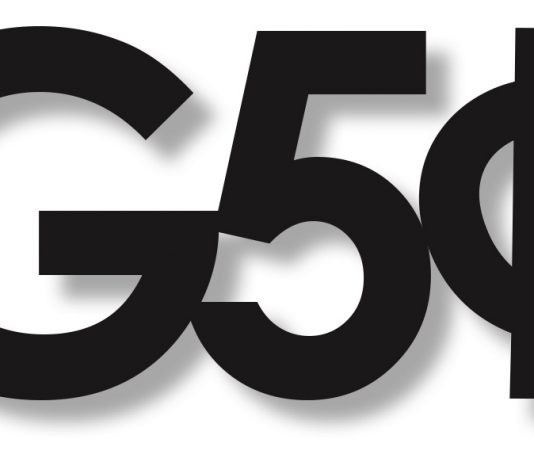 The University of Rhode Island men's soccer team suffered its first Atlantic 10 Conference loss of the season when they fell 1-0 to Saint Louis University on a Kingsley Bryce goal in the 87th minute. Rhode Island's record dropped to 10-4-3 overall with a 6-1 posting in conference play. Coming into...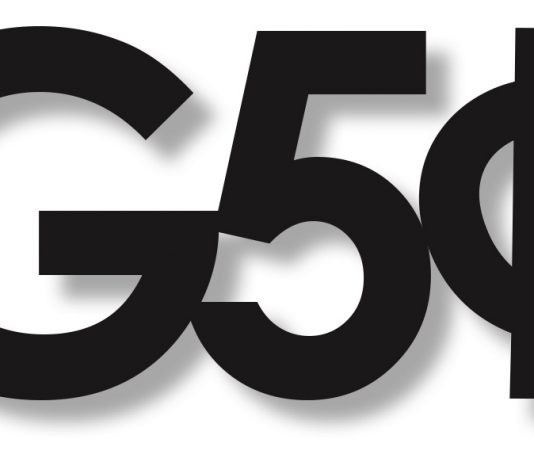 The no. 7 University of Rhode Island men's hockey team escaped Saturday night with a 4-3 win over no. 14 University of Delaware at Bradford R. Boss Ice Arena after losing 4-1 on Friday. Rhode Island remains in first place in the Eastern States Collegiate Hockey League by one point...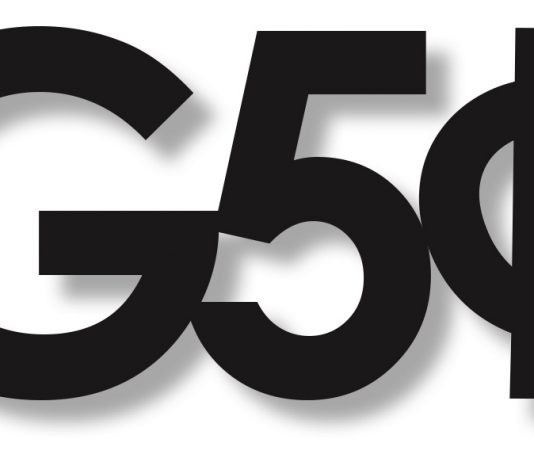 The University of Rhode Island soccer programs have had electric seasons thus far with both the men's and women's teams producing high-quality performances and wins with regularity. The turnaround from last year to this year has been nothing short of stunning for the two as the combined record of the...
The University of Rhode Island women's soccer team rebounded from their first loss in over a month by defeating the University of Massachusetts 1-0 at the URI Soccer Complex on Saturday night. The Rams improve their record to 10-2-2 and 2-1-1 in Atlantic 10 conference play. Their 10 wins represent...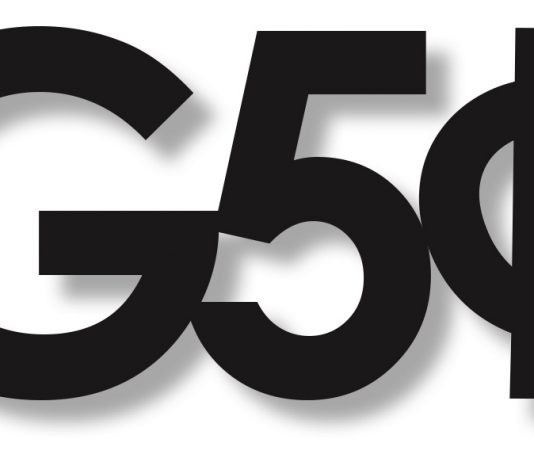 The Atlantic 10 Conference managed to get six NCAA National Tournament bids last year, with Saint Joseph's College, Dayton University, Virginia Commonwealth University, Saint Louis University, the University of Massachusetts and George Washington University all claiming places in the field of 68. However, this year the conference looks to be...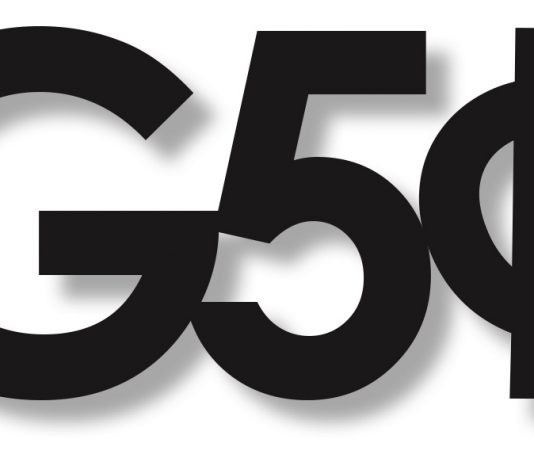 The University of Rhode Island women's volleyball team has its sights set on the Atlantic 10 Conference Championship, and Saturday was a step in the right direction as they toppled last year's champion Duquesne at Keaney Gymnasium 3-2. The Rams were fresh off another conference victory over La Salle, 3-0,...
The University of Rhode Island men's rugby team carried their early-season momentum into Saturday with an 18-12 victory against Norwich University. The Rams were fresh off victories over conference foes Coast Guard and Vermont to start the year. Norwich represented a chance to build even further on those two wins,...
The University of Rhode Island football season has not started well, but Saturday was a chance to grab their first win against conference foe Albany. The Rams put up more points than they had in their first two games combined, but the Great Danes proved to be too much as...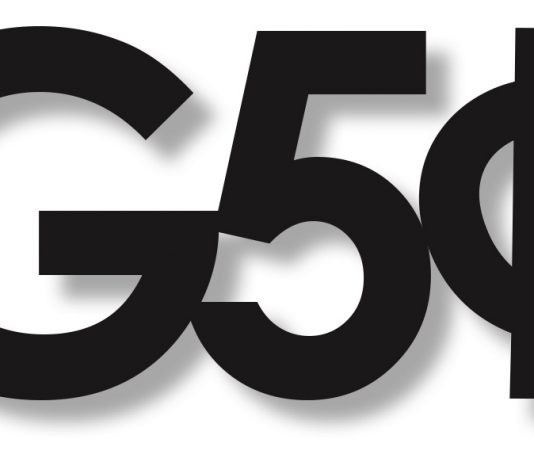 The University of Rhode Island men's soccer team extended their winning streak to two after a 3-1 victory over Sacred Heart at the Kingston Soccer Complex last night. The win now gives Rhode Island three so far as they improve to 3-3-1 while Sacred Heart drops to 0-5-1. The Rams came...