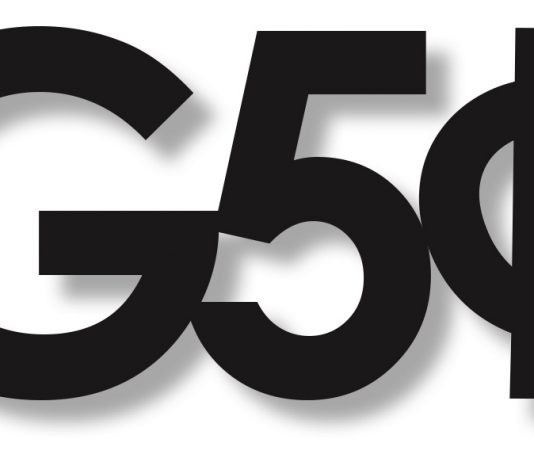 Putting aside the frankly horrible history behind Thanksgiving, it is a really cute little holiday. I have never celebrated Thanksgiving, (mainly as I have absolutely no reason to) so I was pretty excited to see what it was like. I was also utterly overjoyed to have the chance to escape...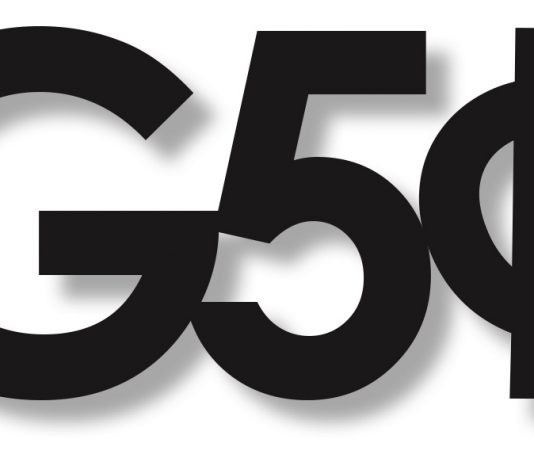 The hour-long bus ride and the two-hour train journey I took this weekend to Boston was perhaps the most tedious traveling experience of my life, although it was totally worth it. Boston is a wonderful city - Congratulations, America. You have managed to impress me, and no, I'm not...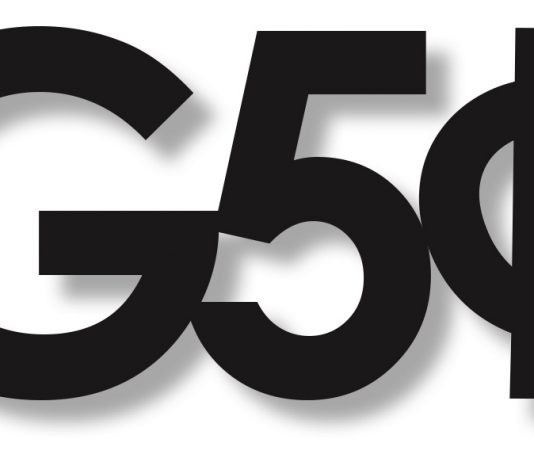 I am not a particularly sporty person. I wouldn't get picked last for sports teams at school, but definitely wouldn't get picked first either. I just don't particularly care that much about it. I also have terribly low motivation when I am faced with moving my limbs. Over summer my...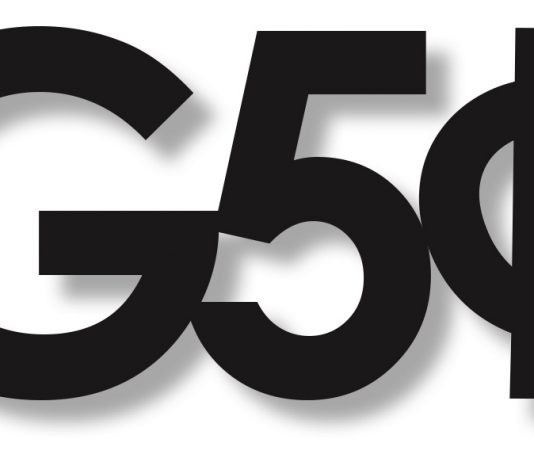 I think you will all be pleased to know I survived Halloween in America. Although, it was a bit touch and go when I decided to go to a haunted house for the first time in my life; Standing outside in the queue was scary enough. The actors deliberately sought...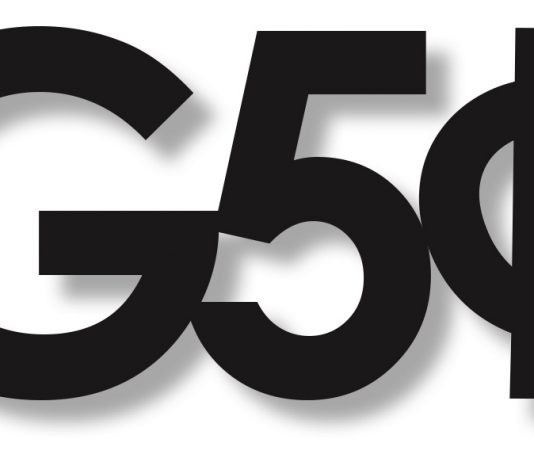 Whoever invented midterms has some serious explaining to do. I can see some benefits to them. They make sure that the first time you look back at what you did during the start of the term (semester) is not the week before finals when any vague memories of September are...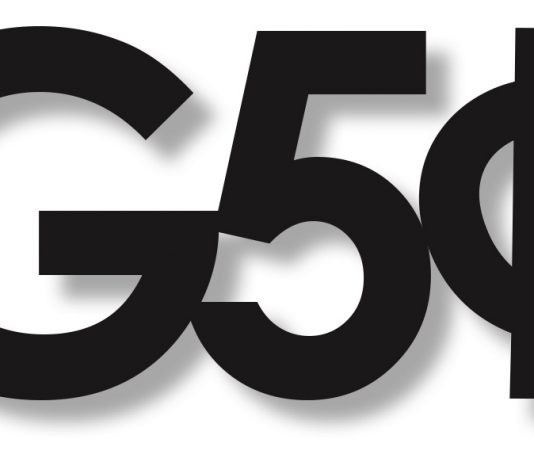 Each time I talk to my little brother on Skype, rather than asking how I am or saying that he misses me, the first thing he asks is, "have you gotten fat yet?" And to be honest I really don't know how I have avoided doubling in size. Everything...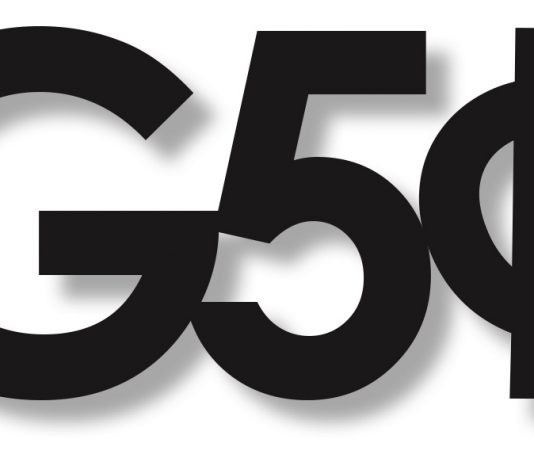 I didn't think I was a particularly patriotic person, but America is defiantly bringing it out in me. Its nearly been two months since I was last on my slightly dysfunctional island of Britain, and I can really feel the withdrawal symptoms kicking in. The American's love of their flag,...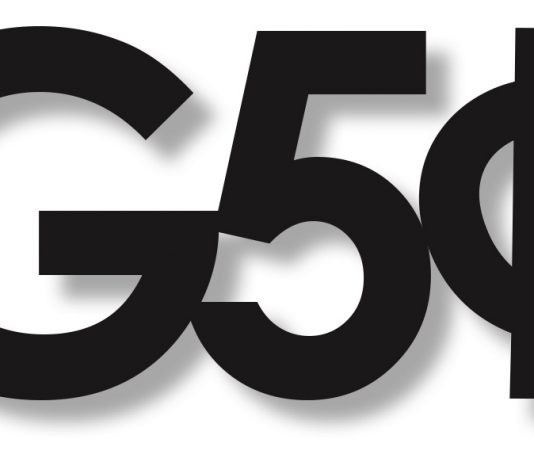 Technology dislikes me. I don't know what I have done to offend the electrical appliances of planet earth, but something must have happened for them to all decide to congregate together in a universal crusade against me. A week before I left for America my laptop died a gory death...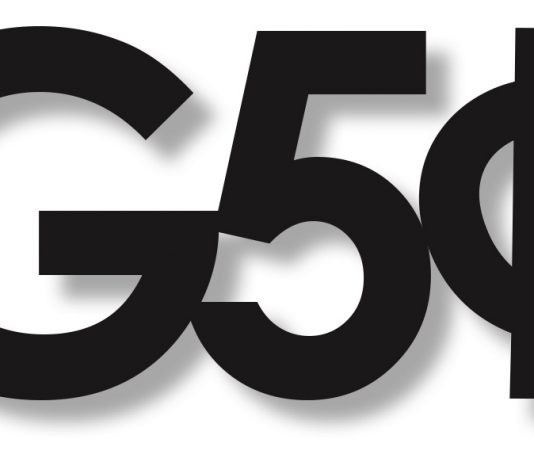 In the UK I live in the countryside or to put it more accurately, the middle of nowhere. Â Therefore I am accustomed to wide open spaces and a horribly limited access to public transport - even the closest bus stop is 15-minutes away by car. Therefore living in Rhode...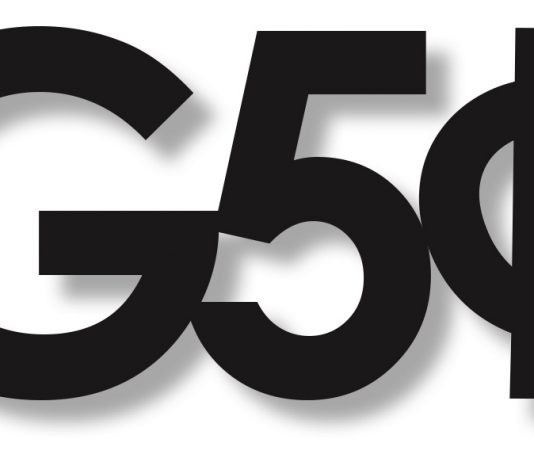 Since arriving in America I have been changed. Not for the better. Something in the water or the air has significantly interfered with my ability to look after myself. I've been here for almost a month now and I haven't died so I'm doing okay in the key areas...