Emma is a senior journalism and English double major with a minor in political science from Cape Cod, Massachusetts. She has worked for the Cigar since her first semester at URI as a staff reporter, then web editor, news editor and finally Editor in Chief. Emma also edits for the URI research magazine, Momentum, and hopes to find a career in political reporting upon her graduation in May.
Around 5 p.m. Thursday, six University of Rhode Island students built a snow wall in front of Green Hall to protest classes being held in winter weather conditions that day. One university and one state police officer respectively forced the students to dig a hole through the wall so that...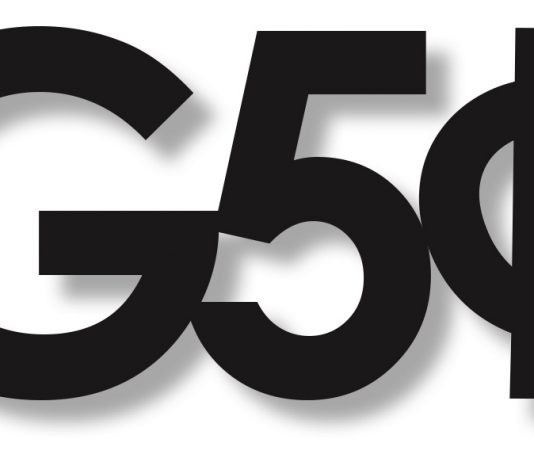 "Discussing race and democracy is important until humanity, step by step, piece by piece, evolves economically, politically, and social justice-wise," said Bobby Seale, co-founder of the Black Panther Party for Self-Defense, at the University of Rhode Island's first annual Race, Violence and Democracy Colloquium. The colloquium, hosted by the URI...
It has been a difficult February, according to Jerry Sidio, University of Rhode Island director of facilities. On Feb. 21, a frozen sprinkler line in the attic of Lippitt Hall burst and flooded four rooms, said Sidio. The next day, a heating line in Washburn Hall froze and burst and...
"I told the Englishman that my alma mater was books, a good library. Every time I catch a plane, I have with me a book that I want to read-and that's a lot of books these days. If I weren't out here every day battling the white man, I...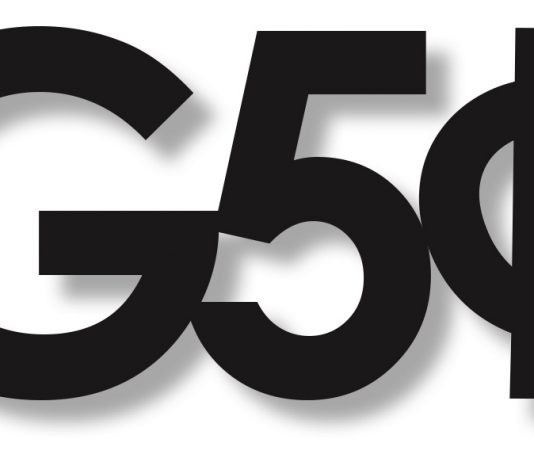 Around 2:15 p.m. Tuesday morning, extreme temperatures froze a sprinkler pipe junction in Chaffee Hall, which then burst and flooded several rooms on the eighth floor. While the eighth floor carried the brunt of the damage, the water damaged ceilings and floors of the sixth and seventh floors were also...
Wednesday night,a panel presentation from University of Rhode Island professors and students led to cultured discussion about the Jan. 7 Charlie Hebdo shooting in Paris and the terrorist attacks that followed around the city over the next few days. Panelists included URI professors Leslie Kealhofer-Kemp, Katrin Jomaa, Matt Kemp and...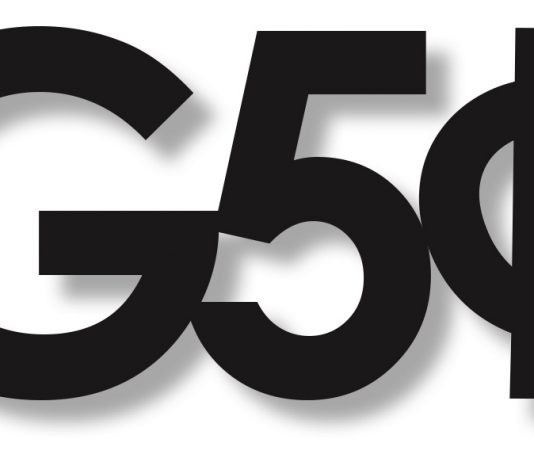 Since Jan. 26, at least 24 inches of snow buried the University of Rhode Island, bringing three full snow days, a half day cancellation and an icy, slushy mess to clean up. According to the National Weather Service, the blizzard of 2015, or winter storm Juno, hit Rhode Island full...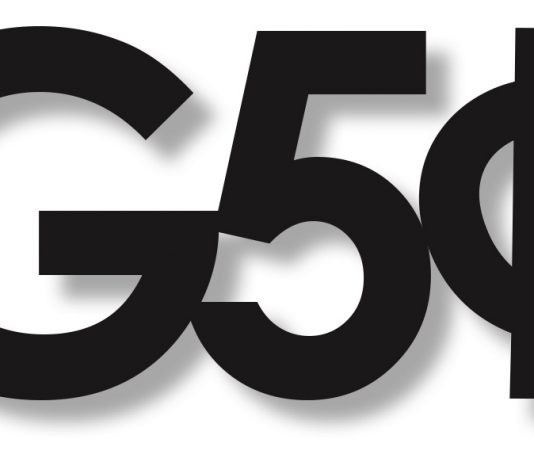 For the past nine years, Kerri Dugan's typical day as a University of Rhode Island housekeeper starts between 6 a.m. and 7:30 a.m., cleaning the second and third floors of Weldin Hall. On one of her not so typical days, she's gone skydiving. "I'll try anything once," said Dugan. The first...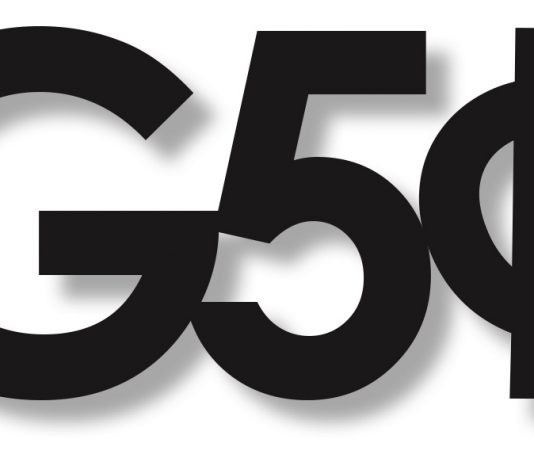 The University of Rhode Island's film professor Robert Cohen's documentary was shown at the United Nations in New York City yesterday as a part of an annual celebration in honor of International Holocaust Remembrance Day. Free and open to the public, the film was followed by a question and answer...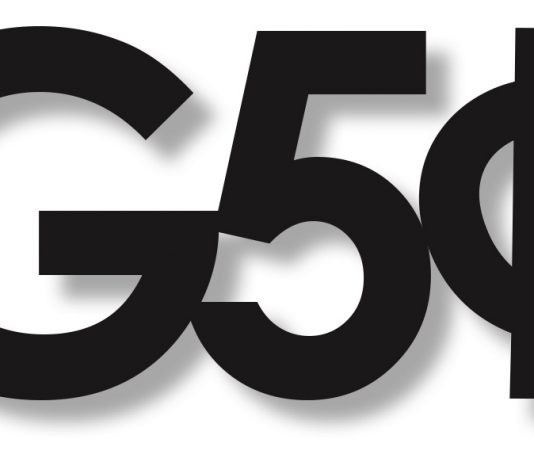 On Oct. 31, the University of Rhode Island Foundation elected Lorne Adrain as its executive board chair. You may have heard of him from his recent candidacy for mayor of Providence, but did you know that he is a URI grad who was also a member of Theta Chi...