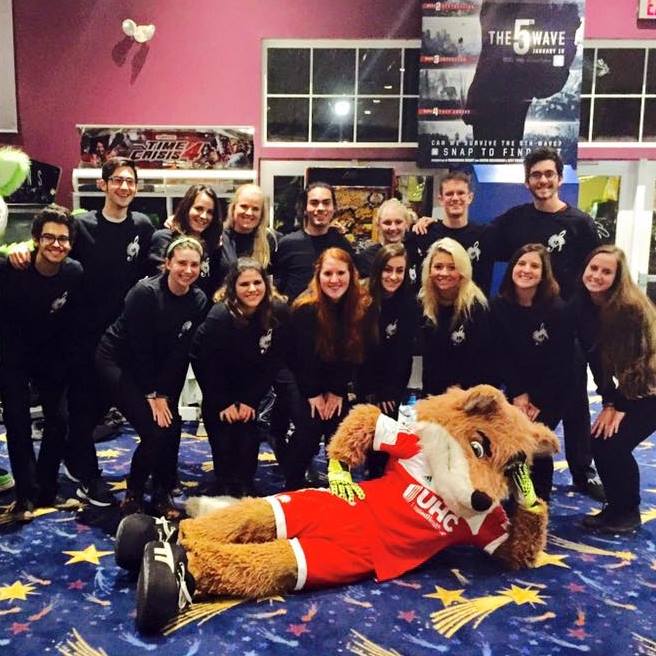 The University of Rhode Island's a capella group, the Rhody Rhapsodies, will be performing their winter concert in the Memorial Union Ballroom on Sunday, Dec. 6 at 3 p.m. Over 75 students auditioned for the Rhapsodies at the beginning of the semester, however, only six new singers were welcomed into...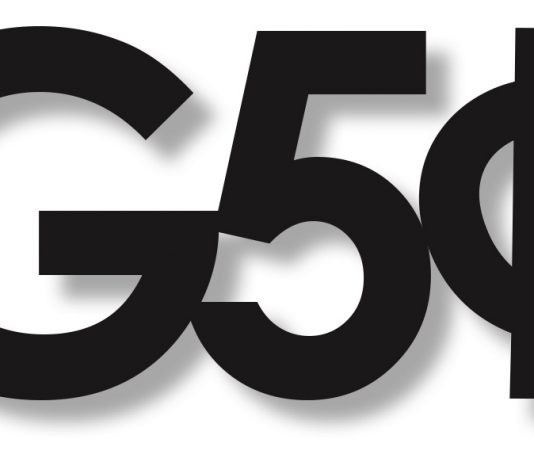 The University of Rhode Island's powerlifting team competed at the collegiate Cup Powerlifting Meet at Foxwoods Resort Casino last Saturday. This event was put on by USA Powerlifting, a reputable powerlifting federation. The university was represented by 32 athletes. The majority of the competition included athletes from Northeastern University...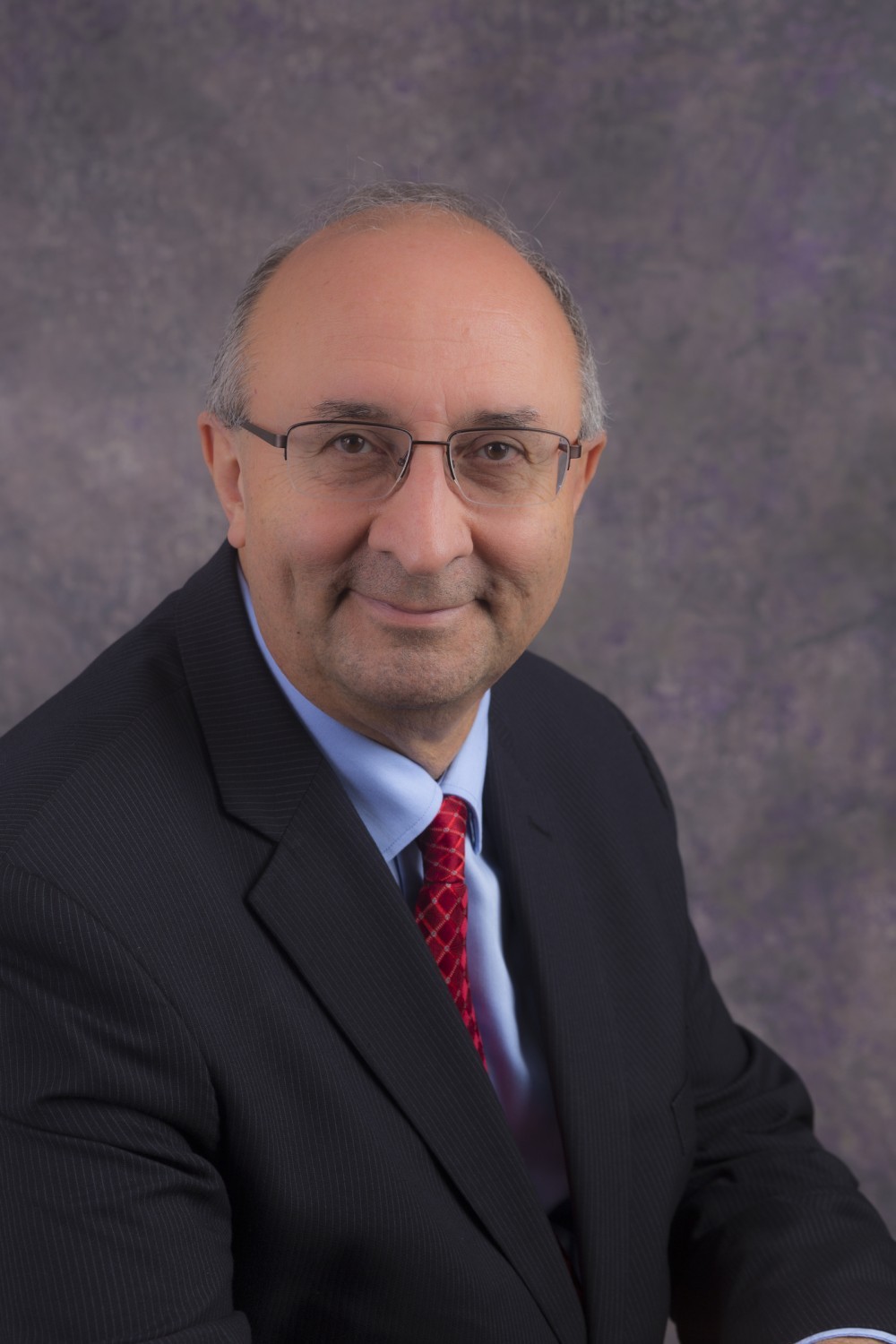 This fall semester, the University of Rhode Island appointed Dr. Maling Ebrahimpour as Dean of the College of Business after the departure of his predecessor, Mark Higgins, to Saint Louis University in December. Ebrahimpour fulfilled his undergraduate career in Iran and specialized in training accountants. He finished his undergraduate studies...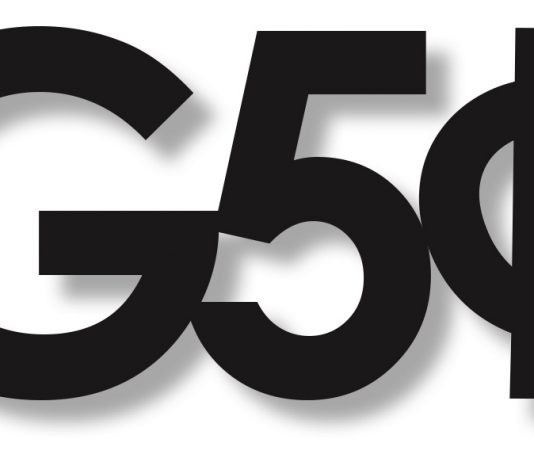 I don't have many complaints to make, but I am going to contradict myself right now and complain about what has been going on at the gym on campus lately. Specifically, I want to address the girls who either don't make it to the gym, or get stuck only doing...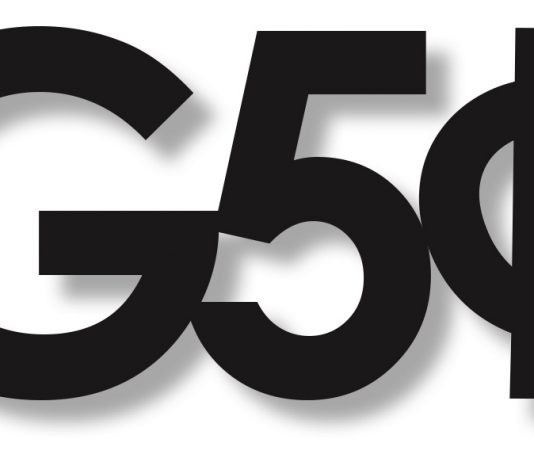 The University of Rhode Island will be hosting comedian and Saturday Night Live cast member, Pete Davidson. The event, organized by the university's Student Entertainment Committee, will take place on Wednesday, April 22 at 8 p.m. in Edwards Auditorium. At the age of 21, Davidson is currently the youngest member...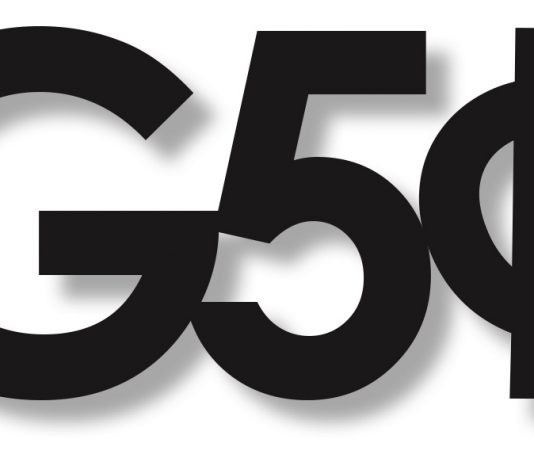 The College of Business Administration held the eighth annual Vangermeersch Lecture at the Center for Biotechnology and Life Sciences on Tuesday, April 7. The title of the lecture was "Is There an App for That?" and Denise L. Fletcher, the vice president and chief innovation officer, Healthcare, Pharma and...
The D.I.V.E. (Diversifying Individuals via Education) RI Conference was held on Friday and Saturday, March 27 and 28 in the University of Rhode Island's Memorial Union. The conference seeks to empower students and educate them to create social change and this year's conference featured Marc Lamont Hill, a man...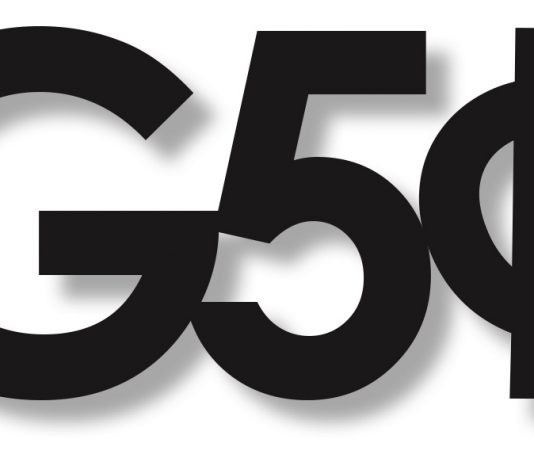 Campus; an underground music community. The University of Rhode Island has a student body filled with all sorts of talents. These skill sets range from throwing a football and hula hooping on the quad, to drinking and starting riots. There is, however, a community on campus who have a unique musical...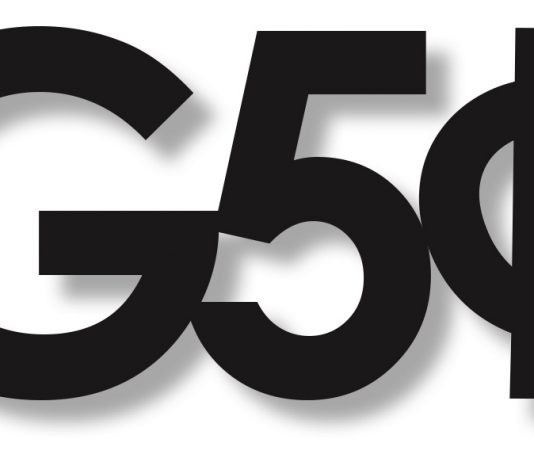 It's a Friday night and you have a long list of names that you have romantic interests in. Sure, you could take them out to dinner at Rhody Joes. Maybe if you want to pinch a few pennies you can drag them to the King of Burgers. But wait,...
Anyone can take out their iPhone and snap a picture of anything. Today, everyone on Instagram and other social networks can coin themselves as a  photographer. There is, however, a significant difference between those who photograph for fun and those who take it more seriously. The University of Rhode...