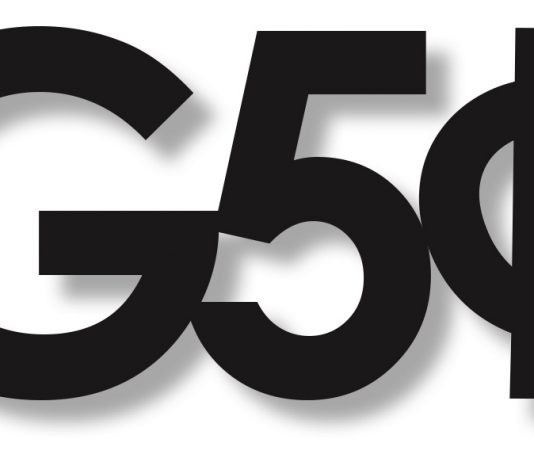 Sporty couples will love this fun Newport date. Instead of heading to yet another game, visit the International Tennis Hall of Fame and Museum, located on the historic Bellevue Avenue. The 20,000 square foot museum features interactive exhibits, videos and popular memorabilia of tennis champions from the 12th century through...
Since two articles earlier this month in the University of Rhode Island's Good 5 Cent Cigar about the removal of a therapy dog from Peck Hall, the story has gone national, receiving publicity from several major news sources and sparking angry comments from students, alumni and animal lovers alike. First...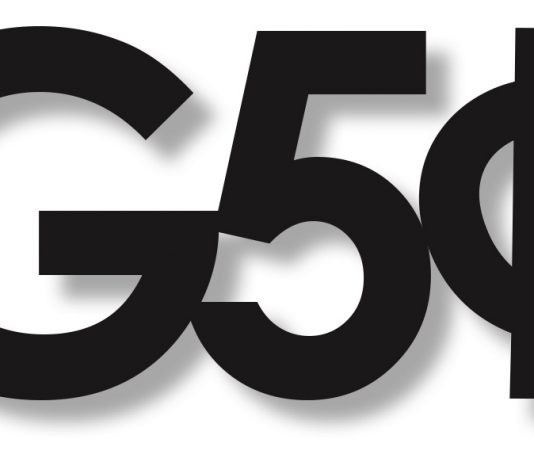 If you didn't get to go away to a tropical paradise over spring break, now is your chance for summer romance without buying a plane ticket. Bring that special someone to Mulligan's Island, a golf and entertainment center in Cranston, Rhode Island. The 64-acre complex includes two 18-hole adventure...
The University of Rhode Island's Peck Hall was much quieter today without the familiar black and white husky, Ivy, a therapy dog who plays with residents while her owner, housekeeper Mike LaPolice, works in the building. In response to an article about Ivy in Thursday's Good 5 Cent Cigar, Jeff...
A typical day for Mike LaPolice, housekeeper in the University of Rhode Island's Peck Hall, has not changed much throughout his 25 years of working in the building. But in the year and a half since he adopted Ivy, a black and white husky with pale blue eyes, his...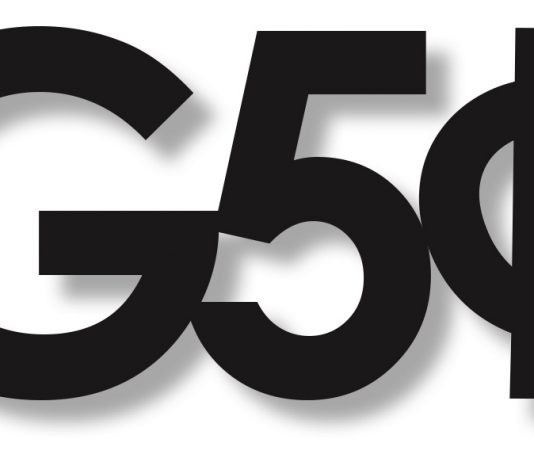 Everybody knows that the best part of living in Rhode Island is spending the summer at the beach. If you're an out-of-state student who will be returning home before experiencing a spectacular Rhode Island summer, or you just can't wait for beach season to arrive, this date is for you. Even...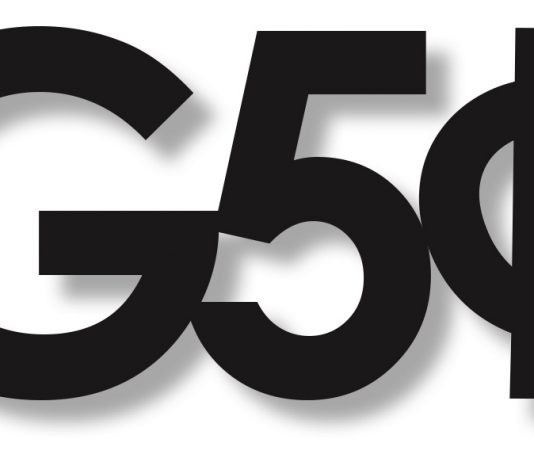 Three boxes labeled "yes," "no" and "maybe" sit on the floor of John Rooney's office in the University of Rhode Island's Roosevelt Hall. Rooney, Coordinator of the Transfer Resource Center, has been reviewing applications for next fall's URI 101 program student mentors, and dividing them into these boxes as...
Sophomore accounting and Chinese double major Cassie Jacob added another stamp to her passport during her volunteer trip to Nepal, over spring break. Jacob previously spent winter break in China, where she improved upon her language skills and drew inspiration for her future as an accounting major. There, she took...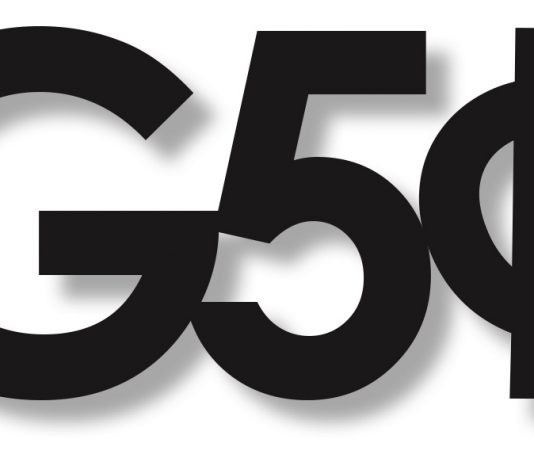 Bathing suit season is right around the corner, so why not use date night as an excuse to get in shape together? At Sky Zone Trampoline Park, you and your significant other will get all of the benefits of a workout disguised as a fun, carefree date. Voted the...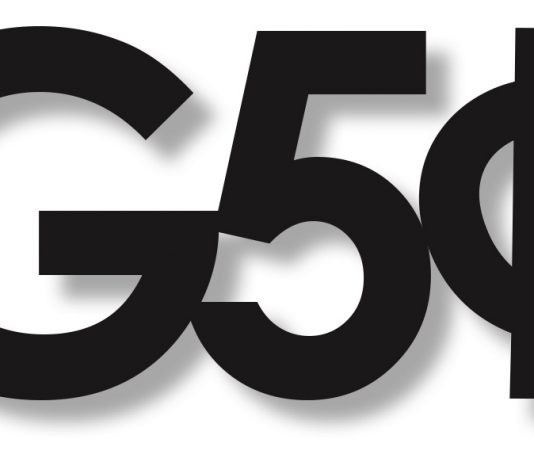 Are you sick of ordering calzones every Friday night? Do you wish you could treat that special someone to a romantic, candlelit meal at a fancy restaurant without breaking the bank? For this week only, you have the chance to dine at an elegant restaurant as part of Newport...