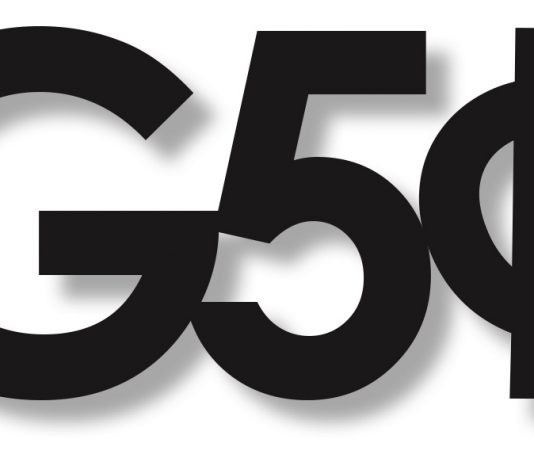 Taking your significant other out to dinner at a romantic restaurant may not be in the cards on a college student's budget. But that does not mean you have to hang out in your dorm room again. Although Rhode Island is the smallest state, it is full of date...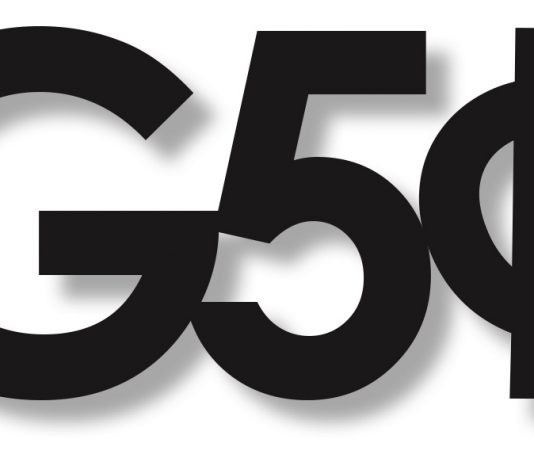 Many college dining halls may face speculation about where the food they serve really comes from. But according to Michael McCullough, associate administrator and food buyer for Dining Services at the University of Rhode Island, URI is not one of those schools. "The majority of food distributors used are local,"...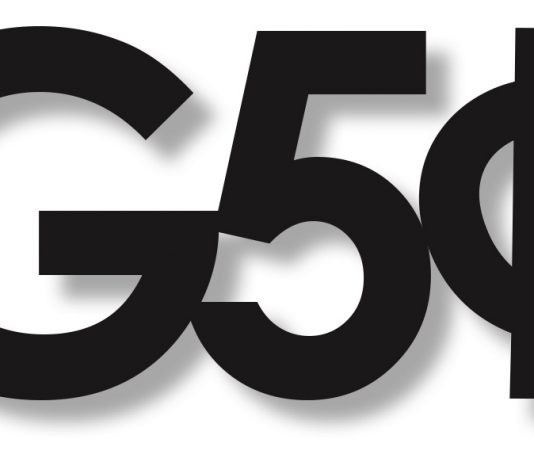 It is that time of year again, Rams! We are a little over a week into the new semester, and, believe it or not, almost finished with the month of January. This is usually the time when the New Year's resolutions that looked so promising a month ago become...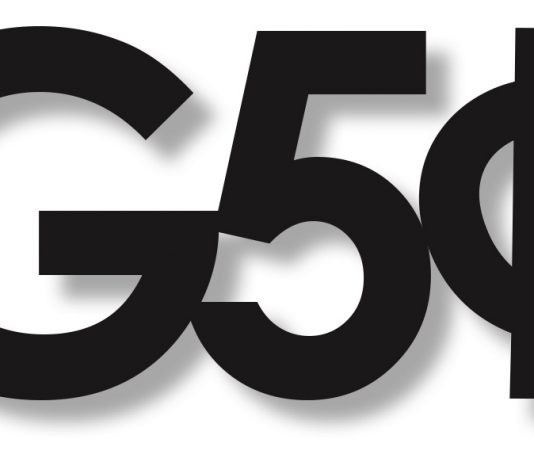 "There's a real failure rate when it comes to using emergency contraceptives, and the scary news is that most students are not aware of it," Dr. Fortunato Procopio, Director of Medical Services at the University of Rhode Island, said. Since the start of emergency contraceptives such as Plan B One-Step...
The names of students quoted in this piece have been changed to maintain anonymity in this personal topic. If you have ever been single and craving a quick hookup to get over your ex, a friend has probably referred you to Tinder, an online dating app that allows one to...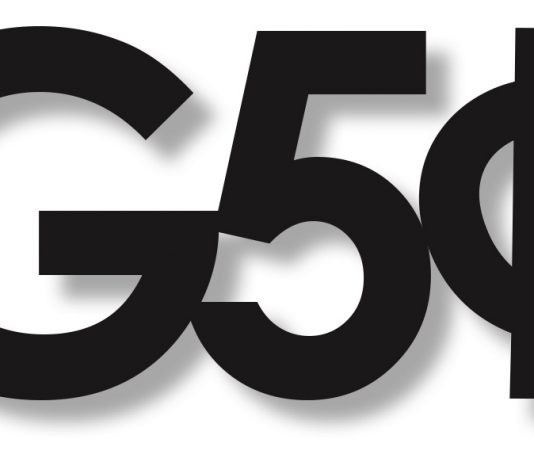 With the end of the semester fast approaching, most students would do anything to avoid the onslaught of final exams looming over their heads. Students in Dr. Angela Slitt's Toxic or Not class may find themselves checking one exam off the list. Dr. Slitt, professor in the Biomedical and Pharmaceutical...
You may remember YouTube's Life in a Day project back in 2011, which compiled video footage shot and submitted by people from all around the world. A few months after Life in a Day debuted online, the University of Rhode Island's Film Collaborative (URIFC) decided to do its own...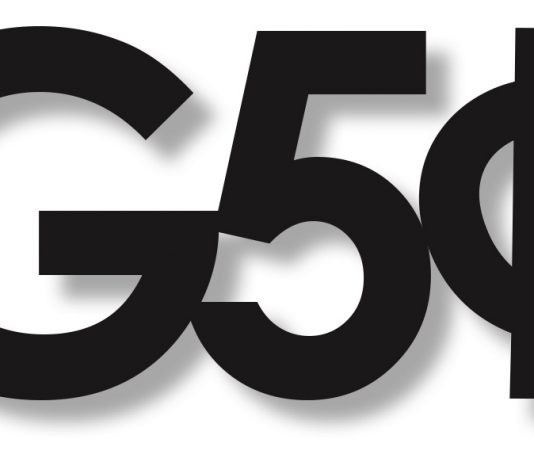 "Study abroad is a happy time," said Dania Brandford-Calvo, PhD, director of the International Center. "Students are changing, expanding their world views and getting an education at the same time." No matter the student's preferences, field of study or educational background, the International Center offers programs for everyone. While there are...
In 1999, when construction workers began laying out the footprint of what would become the University of Rhode Island's Thomas M. Ryan Center, they had no idea that they would unearth a significant piece of Rhode Island History. The building plans were finished and construction of the Ryan Center, originally...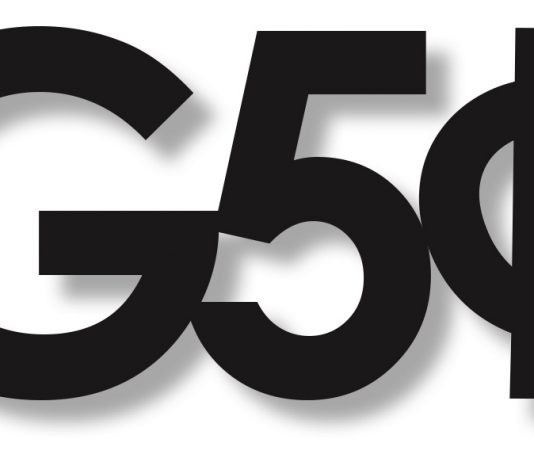 On Friday Oct. 24 the College of Business Administration hosted its 8th annual Alumni Career Day. The all-day event featured a keynote address followed by breakout sessions and mock interviews. Chief Human Resources Officer of the Apollo Group Fred Newton, '78, kicked off the event with a keynote address at...