When Dunkin Donuts puts cream and sugar in your medium iced butter pecan latte for the third consecutive day (when you clearly asked for skim and Splenda,) you might need a break from the mass produced, often-times stale coffee most broke college students are used to. As an alternative,...
The University of Rhode Island's Fascitelli Fitness and Wellness Center is hosting Inside Out Week from Feb. 23 through Feb. 27 to recognize National Eating Disorders Awareness Week. Throughout the week, movement and body awareness classes will be held in Fascitelli, like a "Beyonce Booty Barre workout" and a medley...
It is eat cheap week for many food places on campus, but that's not the only exciting thing going on in the emporium this week. Next Wednesday, Feb.18 , Mia Rao will be opening the doors to her first restaurant Mia's Kitchen. Her plan is simple: "Take the paper...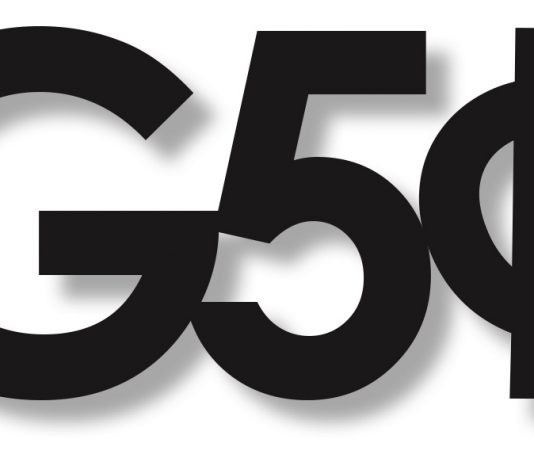 The University of Rhode Island's Hillel Jewish Student Organization is working towards cultural and religious harmony through their fourth annual Avi Schaefer Jewish/Muslim/Multicultural Shabbat dinner this Friday, February 6th. Avi Schaefer attended Brown University after serving in the Israeli Defense Forces. He was inspired to relieve tensions that he saw...
University of Rhode Island students all know Hope and Butterfield dining halls have their good and bad days. Sometimes eating Butterfield's chicken nuggets or Hope's burger and fries for the fifth day in a row gets to be too boring. On those days when even pizza from Rhody Market or...
"We do over 20,000 encounters with students here between September and May...we're a busy place," said Dr. Fortunato Procopio, Medical Director of Health Services. With over 150 appointments available per day, the Potter Building on Butterfield Road battles injuries and illnesses ranging from concussions to pink eye daily. On Oct....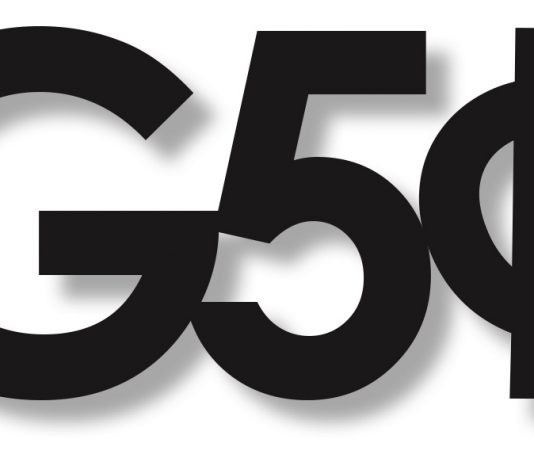 "I had one student accuse me of being a communist because I seat the class alphabetically because there's 350 people in the room," said John Pantalone, chair of the University of Rhode Island's journalism department about the website ratemyprofessors.com. The review site, founded in 1999, allows students from universities...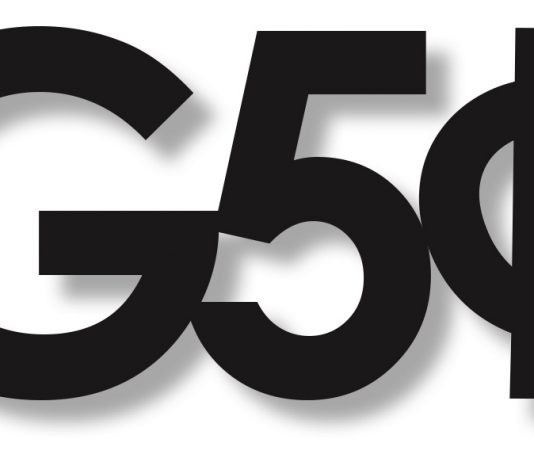 MAP-Works, or Making Achievement Possible, is a new student retention program that the University of Rhode Island has implemented to improve the success rates of freshmen students for the past six years. In the program, freshmen respond to survey questions addressing their academic behaviors such as sufficient study time, taking...
There is nothing appealing to me about sitting in the library. In theory, it should provide a quality environment for students at the University of Rhode Island to work amongst others, however, the 24-hour room alone is the absolute opposite of this. It is impossible to pay attention in that...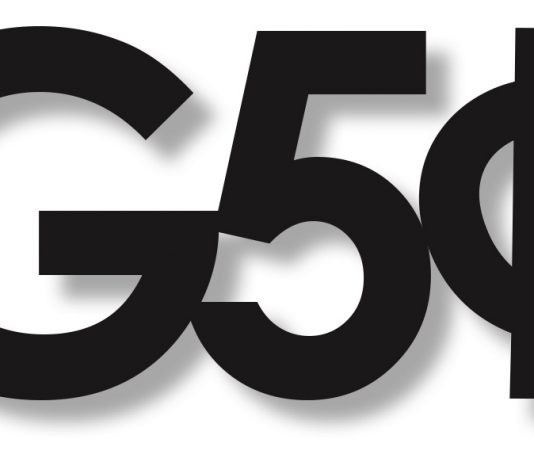 From October 6 to 10, the University of Rhode Island's LGBTQ Center will be hosting its third annual Coming Out week, a five-day long event honoring students' and faculty's decision to "come out" as a member of LGBTQ community, as well as show support for those who do not...