From something as small as giving out candy apples at homecoming to raising money for families in need, student senator Sarah Patterson loves finding new ways to brighten the lives of others as the Cultural Affairs Committee Chair. Patterson participated in student government back in high school but was disappointed...
While Matthew Kilduff is no longer president of Student Senate, he is not slacking off either as the current chair of External Affairs. Though Kilduff's role in the Senate is certainly less demanding than his previous office, the University of Rhode Island senior wanted to be sure he was still...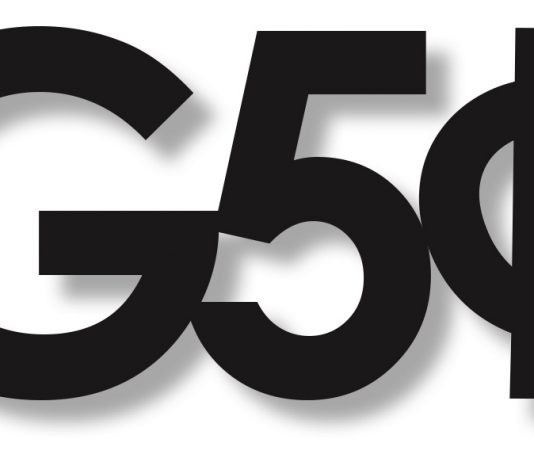 The University of Rhode Island Libraries' Information Literacy Program has been recognized nationally by the Association of College & Research Libraries (ACRL) for its exemplary practices. The ACRL solicited applications for recognition from schools with information literacy programs last spring. URI was one of only 14 colleges chosen to be...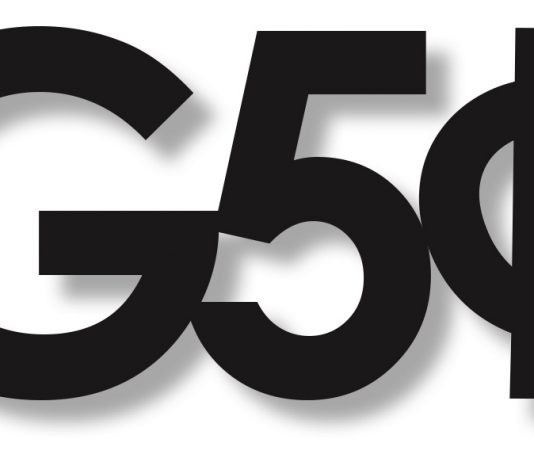 Plans are being drafted for a new and larger building that could potentially replace the University of Rhode Island's current Memorial Union. According to Bruce Hamilton, director of the Memorial Union, a preliminary design is being created for a hypothetical 220,000 square foot building to replace the 60-year-old student union....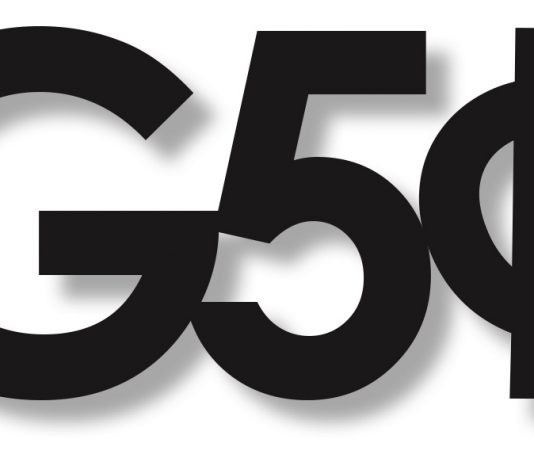 A campaign led by University of Rhode Island alumni of African descent seeks to raise awareness for the West African Ebola crisis and to garner support for affected communities. Komlan A. Soe, a graduate of URI's class of 2013 and former Liberian refugee, is seeking support from his alma mater...
The University of Rhode Island's students, faculty and staff can now leave their personal vehicles at home as the school's new partnership with the car-sharing service Zipcar offers a new way to journey off campus. Implemented at URI on Sept. 25, Zipcar, Inc. now rents out cars to students, faculty...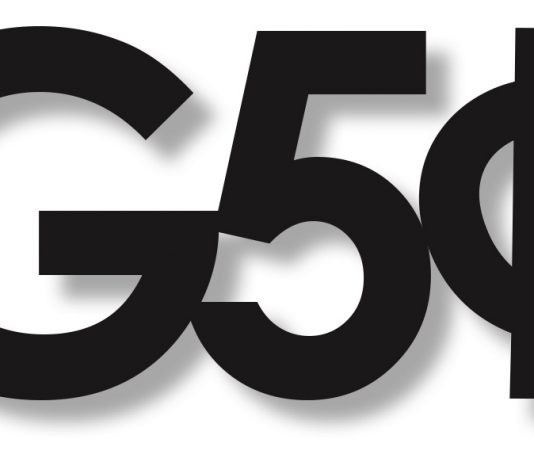 For most people, reading complaints is probably the last thing they want to deal with. Not for Student Senator Morgan Boutmy. In fact, it is her favorite part of the job. "I kind of love handling people's complaints," Boutmy said. "That's why I joined Senate. I really want to make...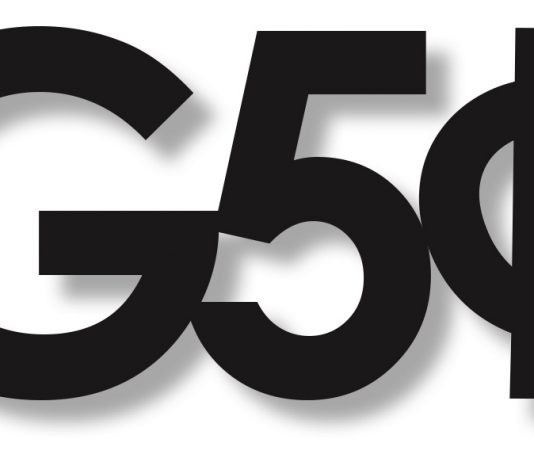 To a number of University of Rhode Island students, the Student Senate might be a total mystery. However, three-year Student Senate member Amanda Rode has the enigma figured out. "Student Senate isn't scary," Rode said. "I think a lot of groups are intimidated by the sound of what Student Senate...
Members of URI's Student Philanthropy Council (SPC) celebrated its second annual "Opening Doors Day," holding doors for other students and spreading goodwill and school spirit yesterday. Throughout the day, around 25 council members stood at the entrances to various campus buildings and opened them for anyone that passed. Students entering...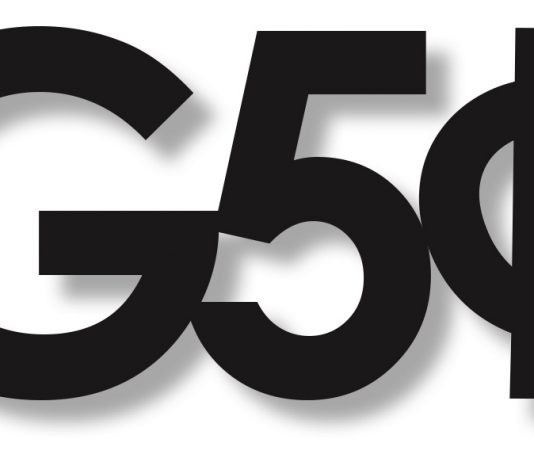 This January, the Harrington School is offering a one-week course in which students will travel out of state to meet with various business leaders. In the integrated marketing and communication course "Engage with the Professional World," students will meet with communication professionals not only on University of Rhode Island's campus,...