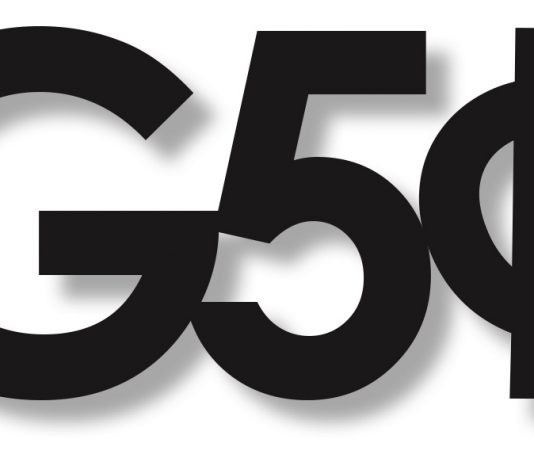 "Why do we remember the dark sides of our history? Because we don't want to let death have the last word," Alex Moskovic said in the documentary "Kinderblock 66: Return to Buchenwald", released in July of 2012, directed by Rob Cohen. "Kinderblock" was shown on Thursday, April 16 at 5...
A man dressed in an old coat, a bulky sweater, two worn-out hats and a RIPTA sign draped from his neck, presented in front of an auditorium of people in the University of Rhode Island's Swan Hall to shed some light on what it is like to be homeless...
"How bad do you want it?" This was the sentiment that resonated throughout a motivational speech from one of ESPN's leading faces who spoke at the University of Rhode Island. Stephen A. Smith, co-host of ESPN's most popular segment "First Take", came to URI last night at 8 p.m. to...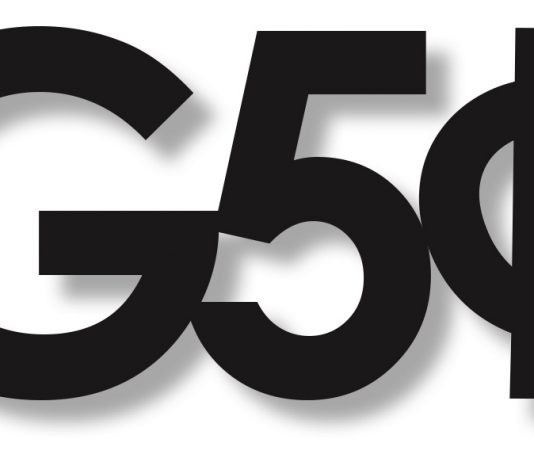 University of Rhode Island graduate, Matt DiGennaro has broken into the film industry by taking any and every opportunity whenever they have presented themselves. Despite graduating from URI in 2013, DiGennaro has already worked on films and shows such as "The Equalizer" starring Denzel Washington, "The Humbling" starring Al Pacino,...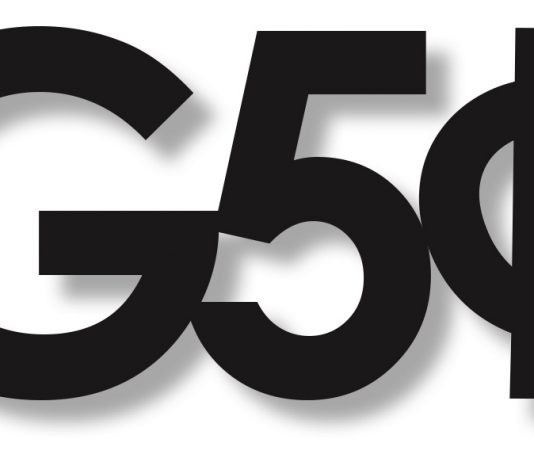 "Who the hell is Mada Reneiw?" This was the question that projected on the white screen while the auditorium-sized room in White Hall filled with students to listen to a guest speaker. Mada Reneiw is the pen name that Adam Wiener, University of Rhode Island Journalism alum from the class...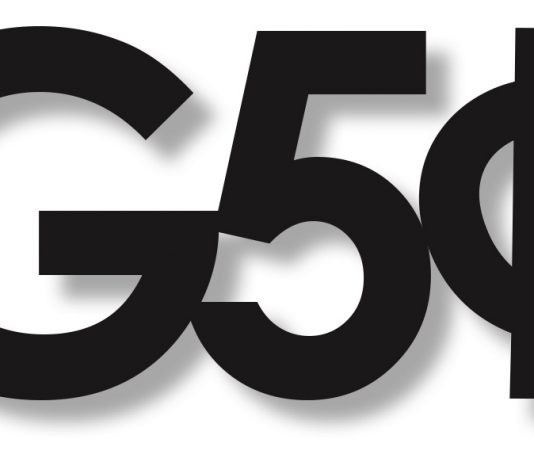 The negative stigma some people place on majors like those found within the Harrington School of Communications and Media at the University of Rhode Island are often disparaging. Â Because of this, it is important for students to hear from former students who display how a culmination of communicative skills...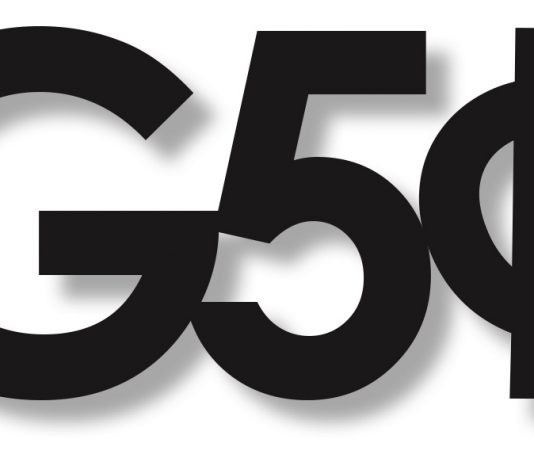 Controversy surrounded the 2015 Academy Awards when the film "Selma" was left out of a number of big awards, primarily actor in a leading role and directing, despite the films high critical acclaim. LATimes.com discovered Oscar voters are 94 percent Caucasian, 77 percent male and only 14 percent are...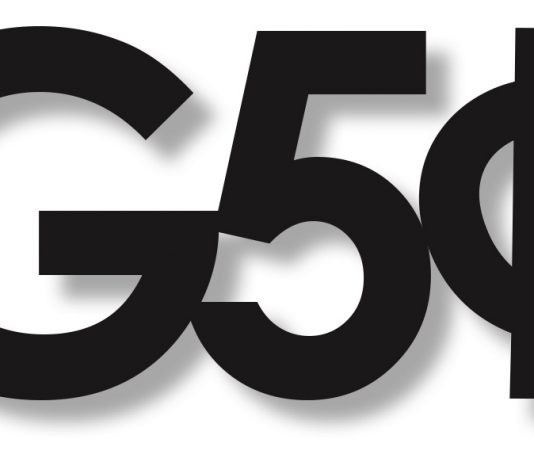 "The tricks don't really matter, you just got to be able to connect with people, "  Mat Franco, winner of "America's Got Talent" season nine and University of Rhode Island 2010 alum, told The Daily Buzz. "That's what magic's about. Magic makes us laugh and have a good time;...