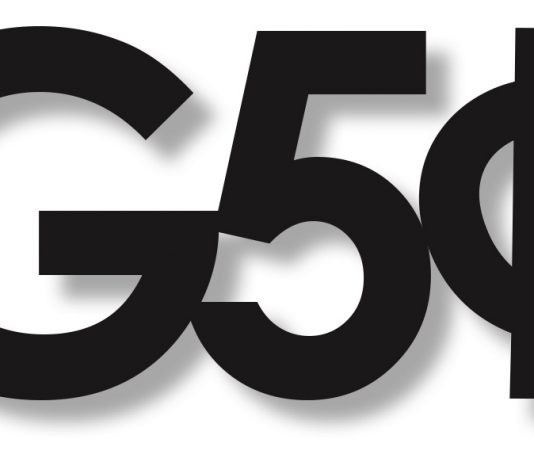 I am no athlete. In no shape or form am I capable of performing in any sporting event, and my bleeding condition does not exactly help. Despite that, though, I took my 5-foot-9, 180-pound frame to the table tennis club on Tuesday night. You may not qualify table tennis as...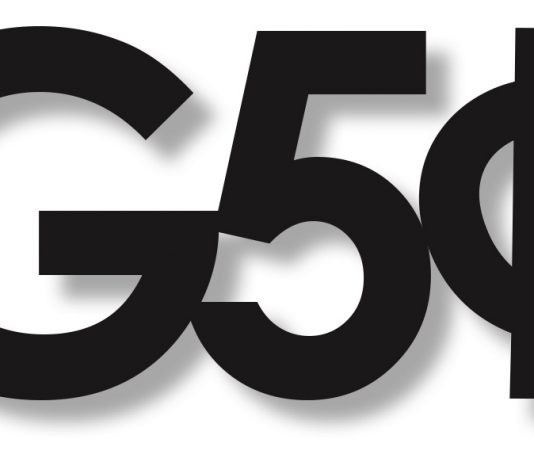 The University of Rhode Island baseball team defeated conference opponent Davidson College in back-to-back games Saturday afternoon 3-1 and 5-0 after losing 7-2 Friday afternoon at Bill Beck Field. Junior pitcher Steve Moyers (0-4) battled through the flu Friday afternoon in Rhode Island's first game of the Davidson series, where...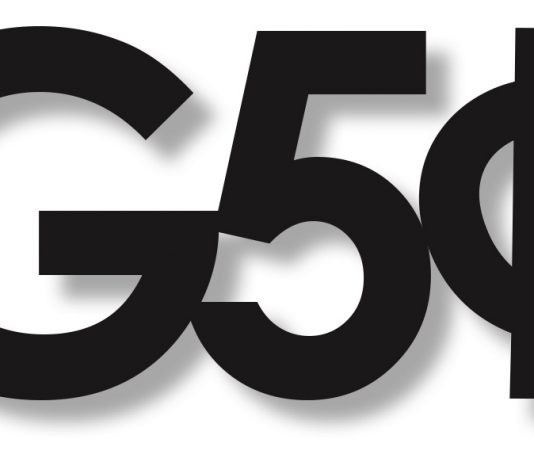 Junior guard Biggie Minnis showed flashes of his play-making ability on March 17 against Iona College, and Rhode Island could win the Atlantic 10 outright next year if he brings it every day. Minnis put up a career-high 13 points to go with six rebounds, three assists and one steal...
Winter sports at the University of Rhode Island have come to a close with various postseason accomplishments, ranging from men's basketball making the NIT to the men's track and field team capturing a conference championship. It's time once again to reflect back on the stars who stood out or...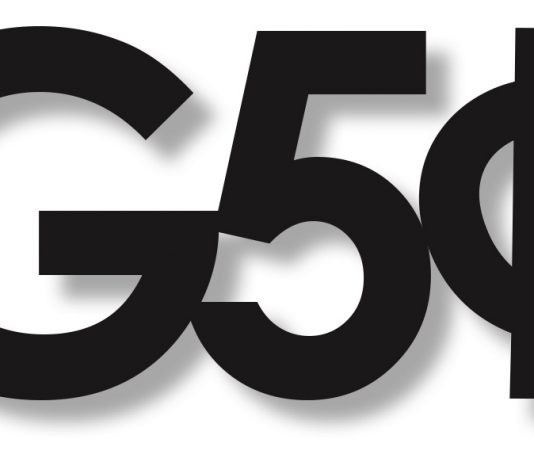 Atlantic 10 postseason time is upon us, and 14 teams start their battle yesterday for the right to an automatic bid and the right to represent the conference at the NCAA Tournament. St. Bonaventure shocked the country when they took the A-10 in 2012, and most recently St. Joseph's and...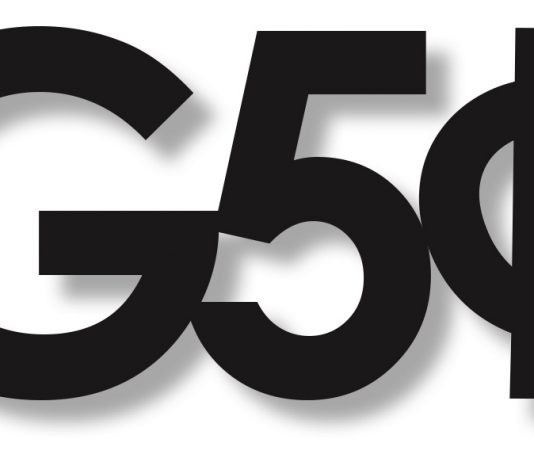 The University of Rhode Island women's basketball team and new head coach Daynia La-Force took only 10 games to get to win No. 7 this season, defeating Boston University 56-48 at the Thomas M. Ryan Center on Dec. 9, 2014. On Feb. 5 of the same year, the team picked...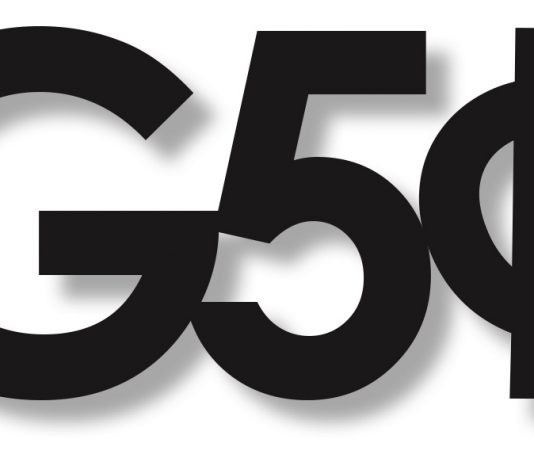 University of Rhode Island redshirt sophomore Charlie McKeeman said it was difficult not to play during his first season on the football team while the coaches found him the right position. Once he took the field against Marshall University on Sept. 6, 2014, and played his first collegiate game, though,...
University of Rhode Island men's basketball coach Dan Hurley said he hoped his team has matured over the course of their past 23 games, and they showed they had last night. Rhode Island snapped a seven-game head-to-head skid against the University of Massachusetts, 75-59, and ended their opponent's six-game winning...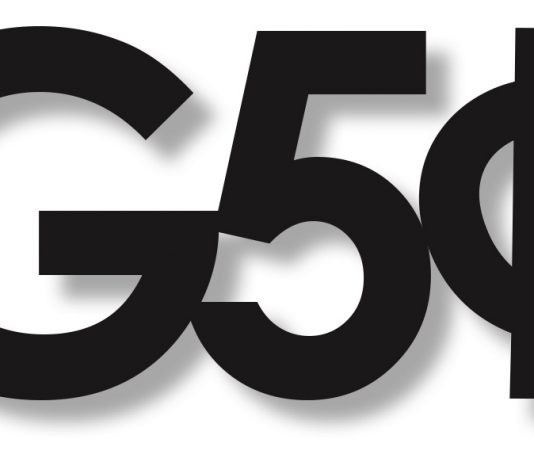 The University of Rhode Island men's basketball team is atop the Atlantic 10 Conference the latest into the season in team history, but it will have to exorcise some late-game demons to keep itself there. Tomorrow the Rams host the University of Massachusetts for their second tilt of the season,...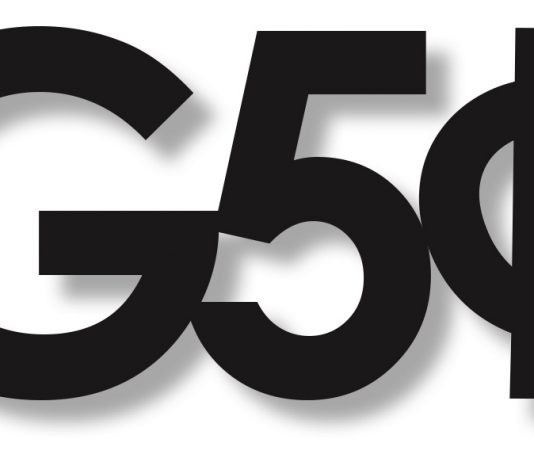 The University of Rhode Island women's tennis team had their first dual-match victory of the spring season at St. Peter's University last Saturday, 6-1. Rhode Island ran the table in doubles against St. Peter's, winning all three matches. Sophomores Taylor Holden and Anna Peacock won 8-4, seniors Kathleen Uy and Nithila Asokaraj won 9-8 (7-0) and...