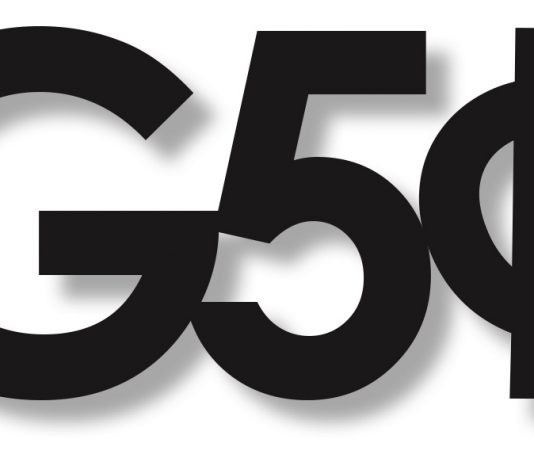 The last time a University of Rhode Island football player walked across the stage at the NFL Draft, Bill Buckner was still a beloved Boston first baseman and the New England Patriots were fresh off their first-ever Super Bowl appearance. Bob White, a 6-foot-5, 272-pound center/guard, was selected by the...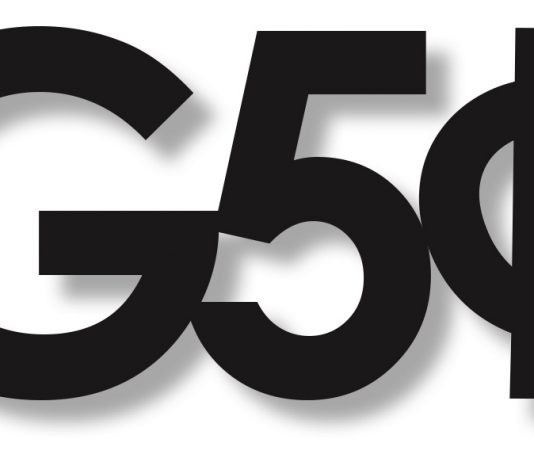 University of Rhode Island head football coach Jim Fleming announced that he and his recruiting crew have secured 20 student-athletes, including five quarterbacks, at National Signing Day in the Thomas M. Ryan Center yesterday afternoon. Headlining the class of 2015 were two local players, Burrillville High School quarterback Isaiah DeSilva...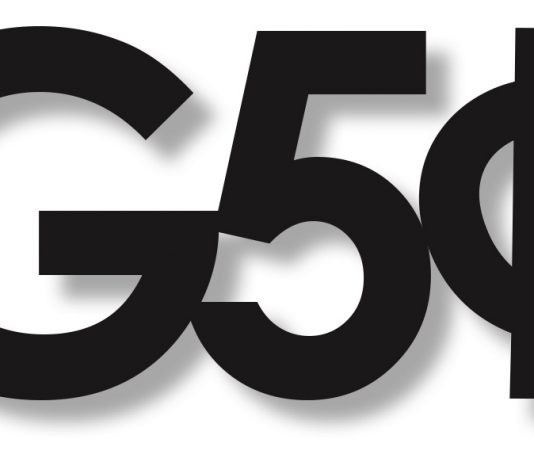 The past three months saw numerous teams have strong, record-setting seasons, like men's soccer, women's soccer and women's volleyball, while others such as football are a work in progress. Each squad, though, had their fair share of standouts and here we will name the most valuable player for each...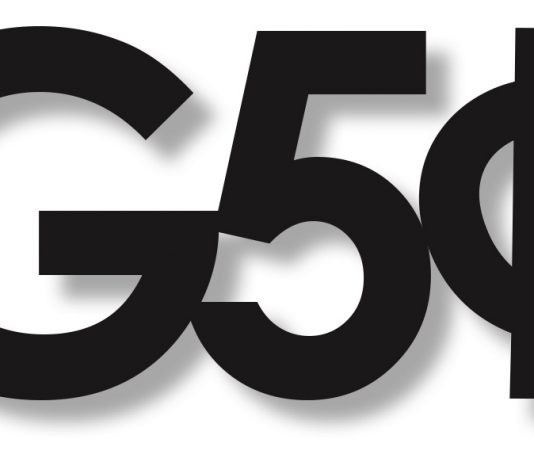 I remember when I was a boy of 11, my parents were in a cabaret and they performed songs from numerous musicals to varying degrees of success. It was around this time they introduced a tune entitled "The Internet is for Porn" from an offensive play with puppets called...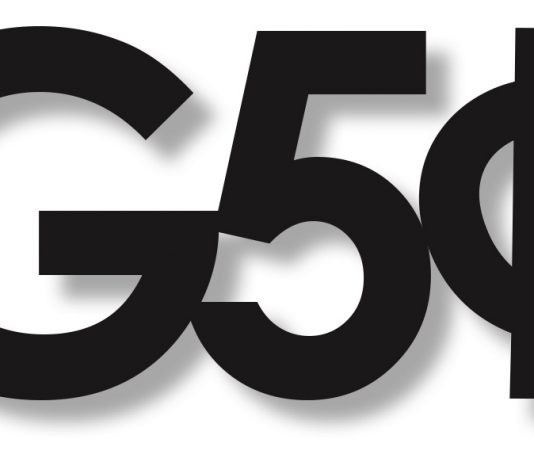 If University of Rhode Island senior Chaya Zabludoff is seen throwing up at swimming practice, the level of concern should not be too high. The California native pushes herself to the brink of sickness nearly each time she gets in the pool to keep improving on her times because...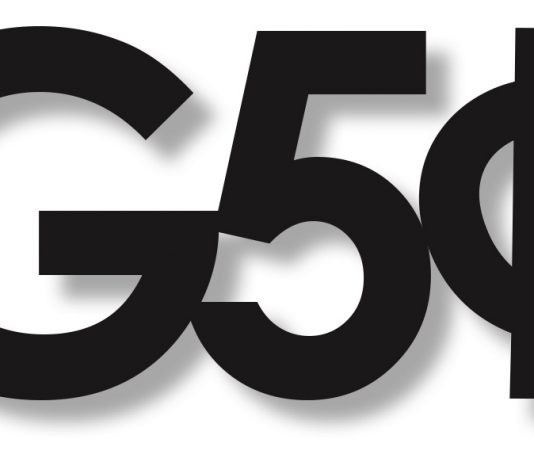 The University of Rhode Island women's swimming and diving team bounced back from their first defeat against the University of New Hampshire, 168.0-124.0, on Saturday with their ninth-consecutive victory over Providence College, 178.0-166.0, Tuesday evening. The Rams have dispatched four of five opponents on the young season and turned in...
Country musician Hunter Hayes performed an energetic, two-hour set at the Thomas M. Ryan Center this Saturday for the latest stop on his Tattoo (Your Name) Tour. Hayes displayed his multiple musical abilities, hopping behind the piano and the drums as well as switching between electric and acoustic guitar, and...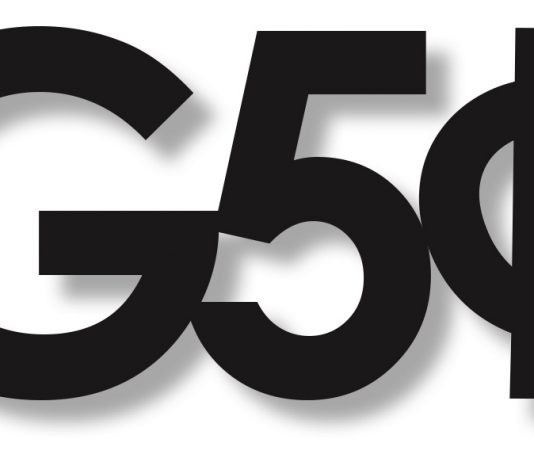 The Good 5 Cent Cigar is produced weekly as a service to the campus community and is distributed for free with the hope that students, faculty, staff and visitors will use it to stay informed. We adamantly believe it is a serious tool toward that end and we do...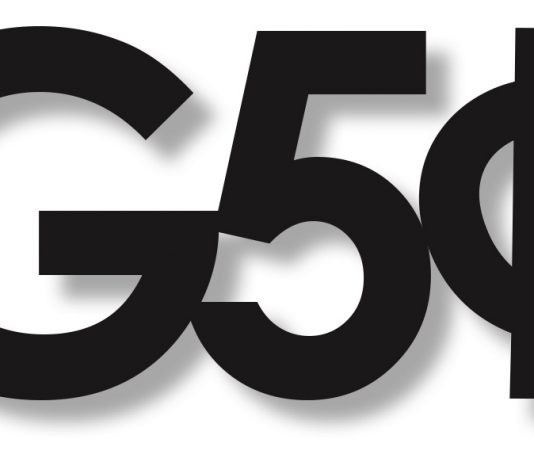 Intimidating raccoons, men with no knees and orangutan attacks may sound like the contents of a hallucination, but they were just parts of Kevin Hart's nearly perfect comedy set at the Thomas M. Ryan Center on Sunday night. Hart received a standing ovation from a crowd of more than 4,300...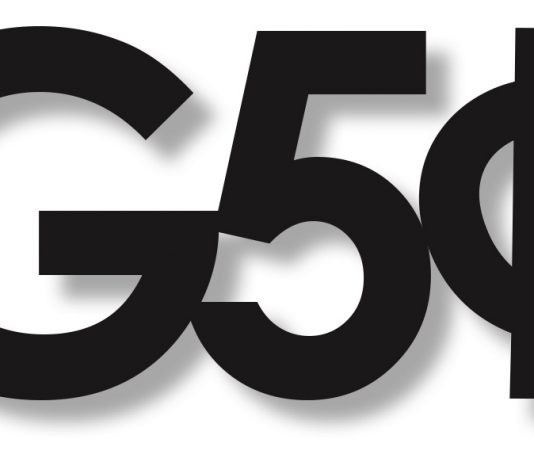 The no. 11 University of Rhode Island men's ice hockey team moved to 9-1 after they dispatched no. 23 Lebanon Valley College in both games of a doubleheader Friday and Saturday, winning 7-3 and 4-0, respectively. Senior A.J. Chua led the Rams with three goals and one assist, along with...