Sometimes, life happens and we just need to have a good cry, especially when midterms and finals come around and the stress is tearing us down. It can be difficult to find a private, secluded place on campus to burst into tears. If you need to let a breakdown...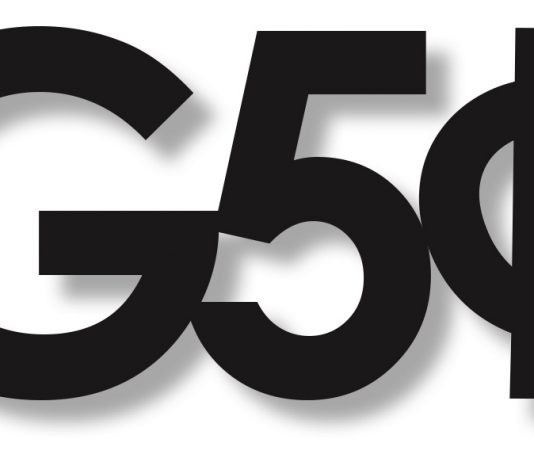 The misuse of prescription stimulants among college students has been an increasing problem over the past several years. Rates of such misuse range from 5 percent to 35 percent nationwide, with higher rates occurring at colleges in the Northeast, according to research conducted by University of Rhode Island Psychology...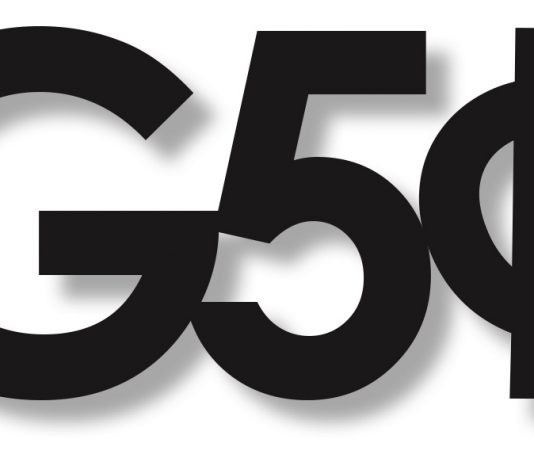 According to some students, the University of Rhode Island has more paranormal action than some might expect. Dan Taylor, Residence Hall Director and Summer Conference Housing Manager at URI, has been working in the residence halls at URI for the past 14 years and has many ghost stories to...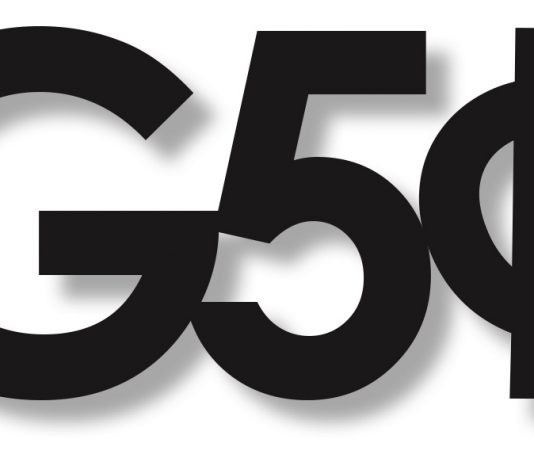 For those who are behind on completing the general education requirements or for those who wish to lighten the load for Spring semester, the Winter J Term option might be something to look into. In its second year, it will run from Jan. 2 to Jan. 16. "If you need...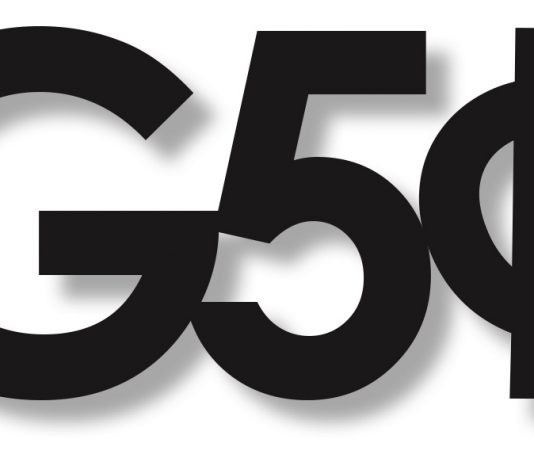 Do you have big dreams but don't know how to bring them to life? Are you passionate about an issue but don't know how to make a difference? Big Thinkers is a new student organization which began this Fall that provides an outlet for students who aspire to raise...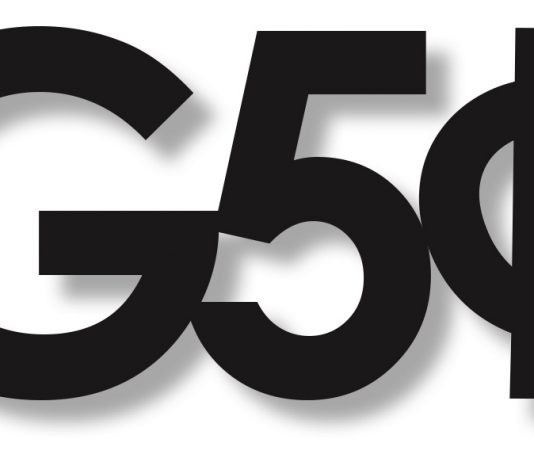 At the University of Rhode Island Alumni Association, their mission is to "inform and engage current and future alumni as committed partners of the university, its mission and traditions," said Michele Nota, executive director of the association. The Alumni Association, a not-for-profit organization, was founded in 1922 and there has...
As gender and relationship roles change in the 21st century, so to are expectations of male chivalry, raising questions about its role in modern society. Anthony Mazzaferro, senior cell and molecular biology major at the University of Rhode Island, said that chivalry is not dead, but it has changed along...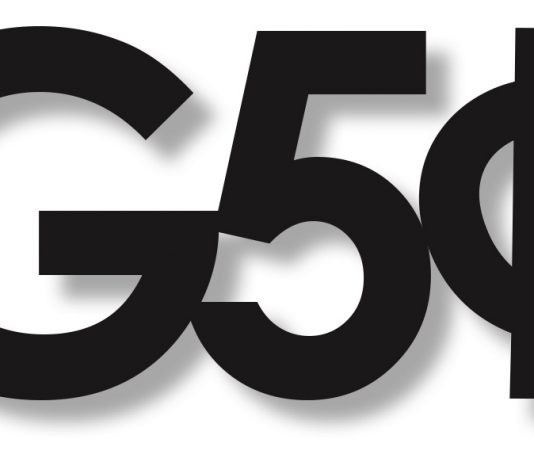 The Center for Nonviolence & Peace Studies at the University of Rhode Island was awarded the 2014 annual National Peacemaker of the Year by Interfaith Paths to Peace, a nonprofit organization based in Louisville, Kentucky. Paul Bueno de Mesquita, director of the URI Center for Nonviolence & Peace Studies, travelled...
As the University of Rhode Island make strides to become a more green campus, one of the issues that groups on campus are tackling is composting. Composting involves recycling decomposed organic materials into soil that will return nutrients into the ground, reducing waste and improving the quality of land and...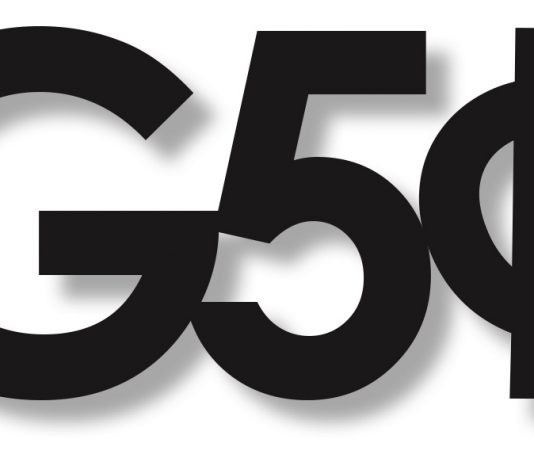 This past spring, a University of Rhode Island alumna opened a heated yoga studio in the emporium called the Rhode Island Yoga Center. The employees at this studio are all trained in Baptiste power vinyasa, which combines vinyasa, iyengar, and bikram yoga. Lauren Toracinta, says that since opening, business has...