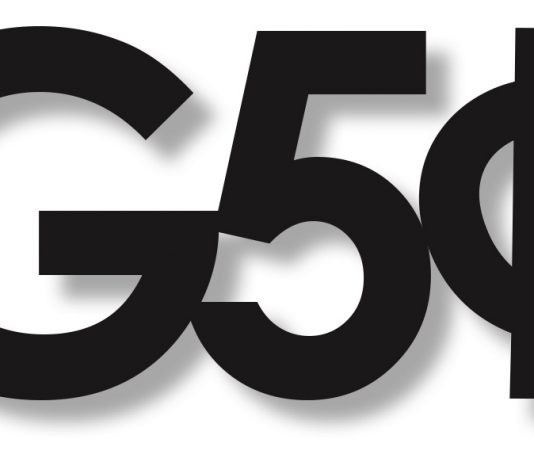 The University of Rhode Island and Johnson & Wales University have begun a partnership that that will benefit URI students who wish to pursue a graduate degree in physician assistant studies. Provisionally accredited through the ARC-PA, which accredits physician assistant programs nationally, this program at JWU is brand new. The...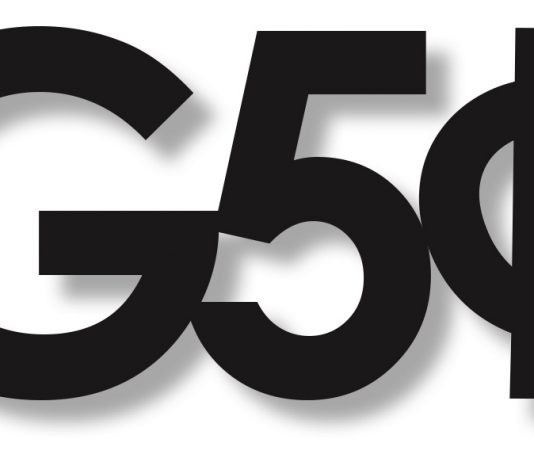 Is stress already hitting you hard? You don't have to look further than within yourself for the remedy. Though it has been around for thousands of years, mindfulness meditation is an up-and-coming practice in our modern day Western society. Especially in a college atmosphere, meditation is a useful tool that...
Conceptual art and poetry are intermingled in Poetic Vision: The Art of Paul Forte – Selected Works 1974-2014, which is on display at the URI Main Gallery in the Fine Arts Center. The exhibit features numerous works by the artist in a variety of mediums, including collage and three dimensional...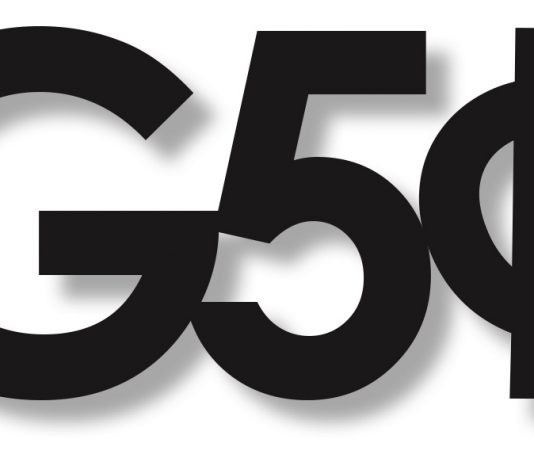 University of Rhode Island Professor of Political Science Nicolai Petro was on sabbatical leave in Odessa, Ukraine as a Fulbright Research Scholar during the start of the revolution in Kiev, Ukraine this winter. Unacknowledged by many media sources who turned to Petro for comment on the conflict was the...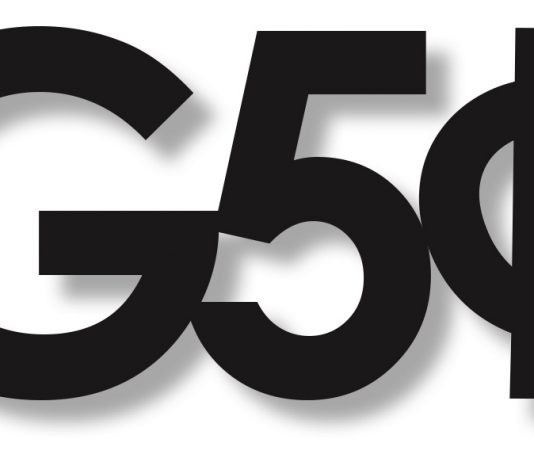 The University of Rhode Island's W. Alton Jones Campus opened a new studio this summer at their Whispering Pines Conference Center for yoga and meditation retreats. Staff at Whispering Pines have renovated a former meeting room into an 810 square foot yoga studio, which can accommodate 25 students. Located in...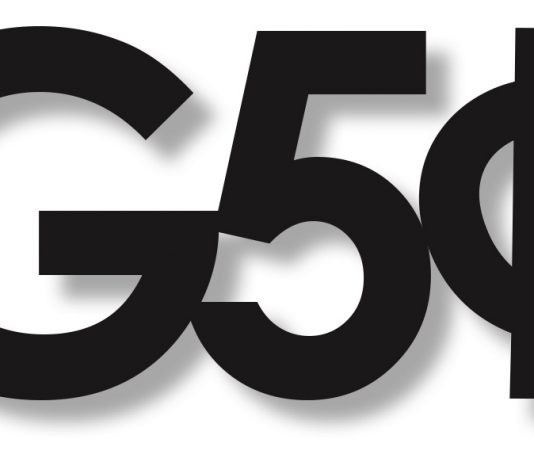 Yesterday, the Office of International Education and the Memorial Union Board partnered up to bring a taste of Indian culture to the University of Rhode Island. The Big Event: An Indian Block Party took place from 11 a.m. to 3 p.m. at the Memorial Union. Now in its fourth year, this annual event aims to feature the culture and language...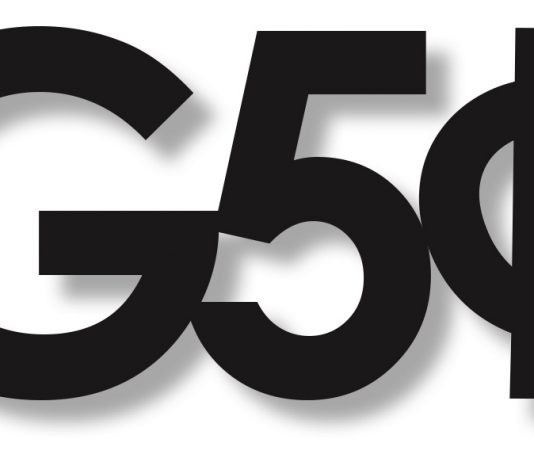 Final exams weighing you down? On Monday April 28, Student Senate is bringing therapy dogs and search and rescue dogs to the Quadrangle in an event that aims to bring stress relief to students in light of upcoming final exams. From 11 a.m. to 4 p.m., 25 dogs will be on the Quad welcoming students to play with them. Counseling Services will also...