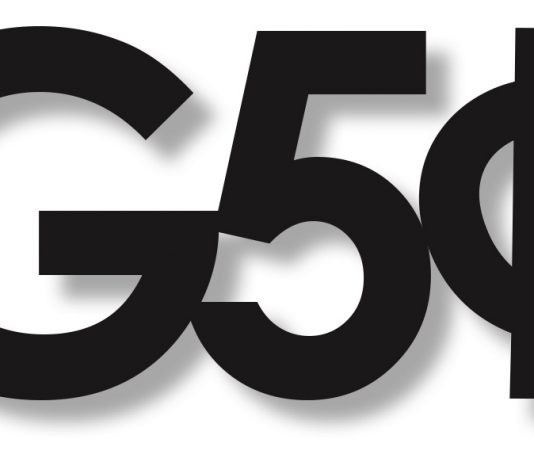 The University of Rhode Island's Student Alumni Association and Greek Life will co-sponsor their annual Nearly Naked Mile clothing drive on Wednesday, Oct. 22. The participants are allowed to wear appropriate undergarments while they run, such as bathing suits, shorts, and tank tops. The event is free, but runners are...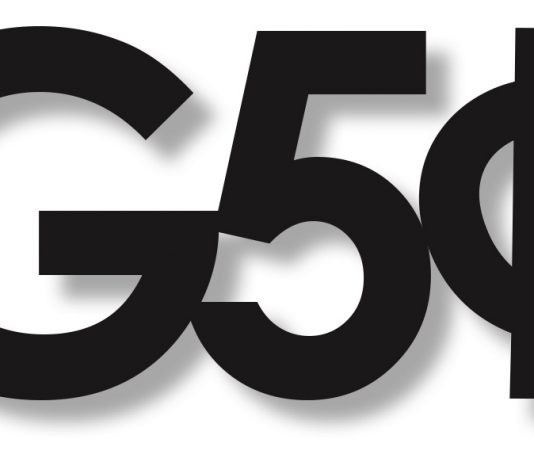 The Student Entertainment Committee plans a variety of shows and events on campus, but in the past year, some trouble has arisen. SEC receives a budget from Student Senate each year, which is split between the four different sub-committees including Concerts, Special Events, VIP/Speakers, and Advertising. Michael Nolfe, SEC advisor...
URI's Delta Sigma chapter of the Sigma Chi Fraternity has waited years for their new house, which will be completed and ready to open in Fraternity Circle on Nov. 1. The $3.3 million house will consist of 41 beds, with nine single rooms and 16 double rooms. The house has...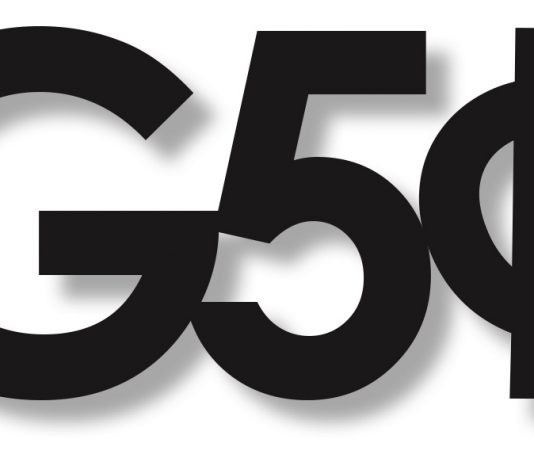 The Civility Mentors Organization is asking students around campus to donate any type of denim to create cleaner and more sustainable house insulation. There are various residential homes and commercial buildings across the country that are in need of a safe and "health-friendly" insulation. Since a cotton seed can be...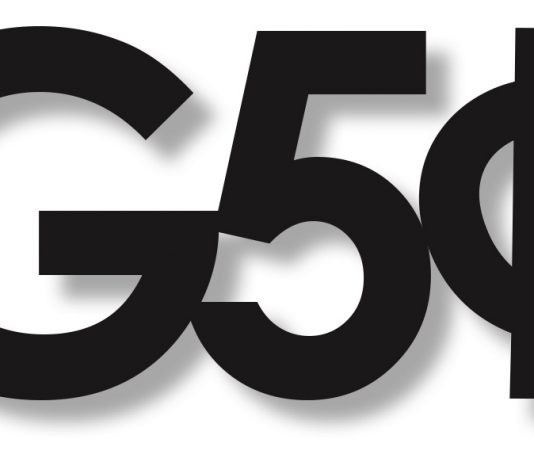 Parking has been a problem on campus for years, but officials adamantly claim that they are doing the best they can. Steven Geraci, a commuter student at URI, expressed his difficulties parking in the designated lots on campus. "I think that the commuter parking on campus is a serious issue that...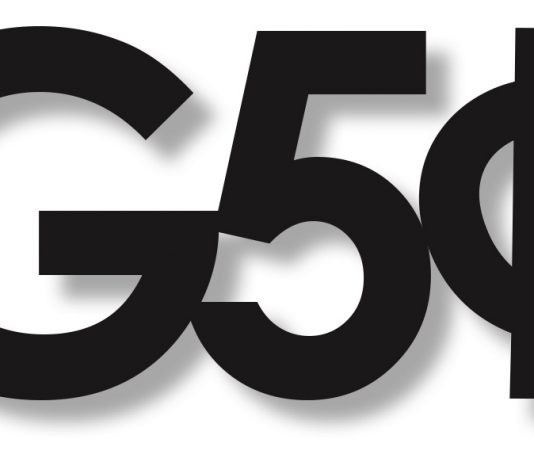 The University of Rhode Island ranked 160 out of 201 schools on U.S. News & World Report's annual National University Rankings list, this year. Ivy League universities like Princeton and Harvard held the top spots on the chart, but what do the rankings really mean in respect to each school?...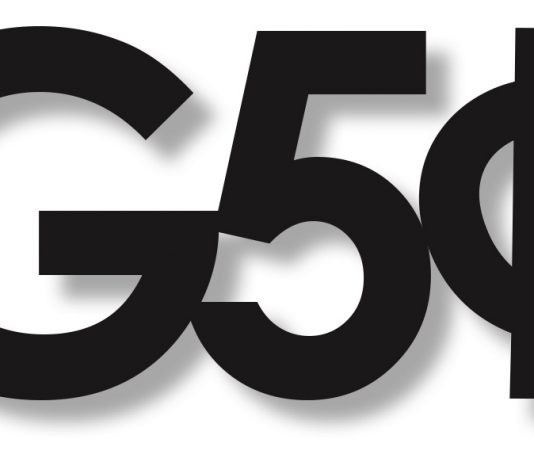 URI has offered Greek Life to students since 1901, when the first fraternity opened on campus, but despite its history, students still wonder why they should join. Currently in 2014, there are 14 fraternities and 10 sororities, a total of 2,000 active members. Members account for 15 percent of undergraduate...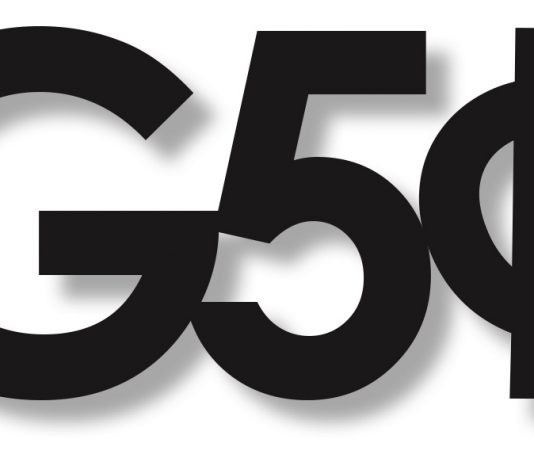 After seven years of hard work, the $11 million much-anticipated Anna Fascitelli Fitness and Wellness center opened to the University of Rhode Island on October 8, 2013. Almost a year later, the question has arisen: Was the new fitness center worth the wait and the money. Leticia Orozco, coordinator of...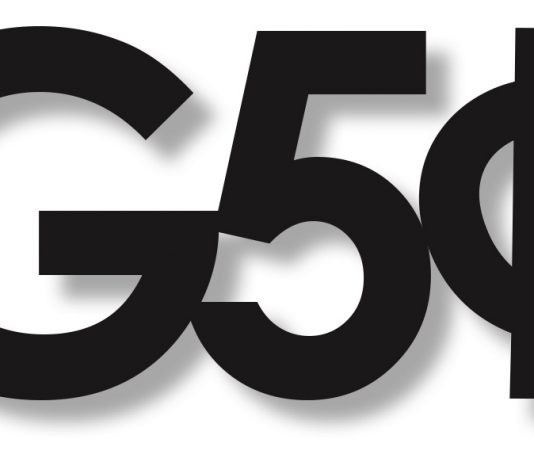 Patrick Brown, who has dreamed of going into space his whole life, spent this past summer doing a little more than just stargazing. The 27-year-old engineering student, who is expected to graduate from URI this December, is currently working towards attaining his "dream job." On May 19, Brown traveled to...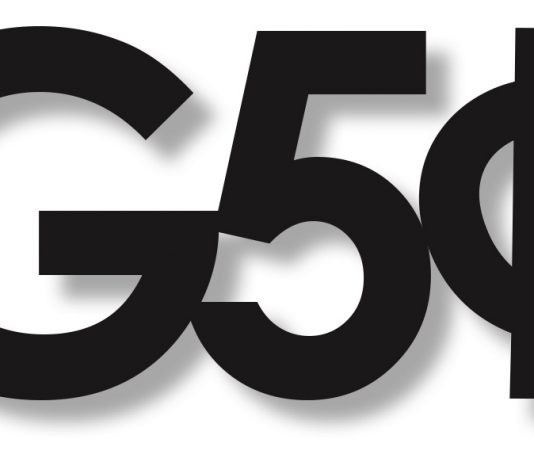 On Sunday, April 27th, the URI Student Alumni Association will be in charge of their annual campus-wide mud volleyball tournament, entitled Oozeball. Oozeball has been around for 24 years, with a strict amount of 192 teams. Catherine Liu, treasurer of SAA, explained how 13 more teams were added this year...