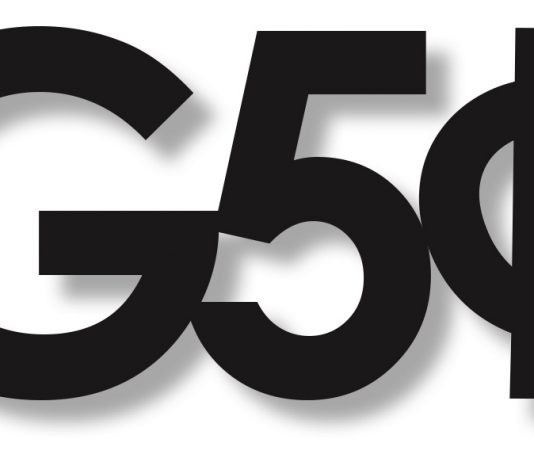 Jack Thomas, University of Rhode Island junior, business major and vocal performance minor, strives to one day work in the music industry and accomplish his dream of becoming a solo singer. Just two years ago, at age 18, Thomas discovered that he had the ability to sing, a talent that...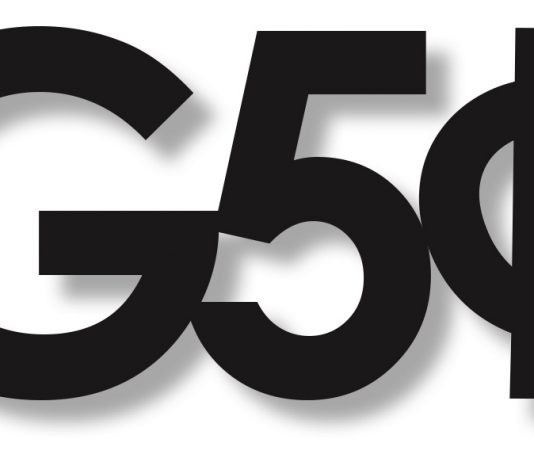 The American Band, one of the most prominent and oldest civilian concert bands in the country from Providence, performed at the University of Rhode Island's Fine Arts Center this past Sunday afternoon. There was an attendance of around 70 people, and the announcer, Scott Fraiser, introduced the band, directors and...
Kongos, an alternative rock band from South Africa, headlined a show last Friday night at Lupo's Heartbreak Hotel in Providence, as part of their "Lunatic Tour 2015". The band consists of four brothers- Jesse, Johnny, Daniel and Dylan Kongos. All of the members are vocalists, with Dylan on bass and...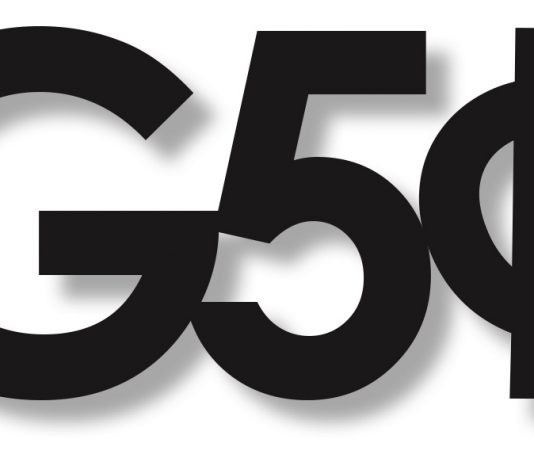 By sharing both his music and philosophical mindset with the world, Sam Kurzontkowski, a freelance jazz artist and member of three different bands, is on the road to success. Kurzontkowski, a junior music major at the University of Rhode Island with a secondary in jazz bass performance, is originally from...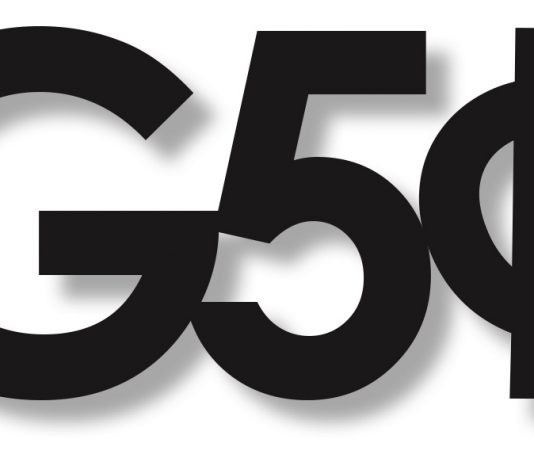 The Grammy Awards, an annual ceremony that could essentially make or break an artist, can be compared to the Super Bowl for music lovers. The Awards were held on Feb. 8, at the Staples Center in Los Angeles, California, and for the fourth consecutive year, rapper LL Cool J hosted...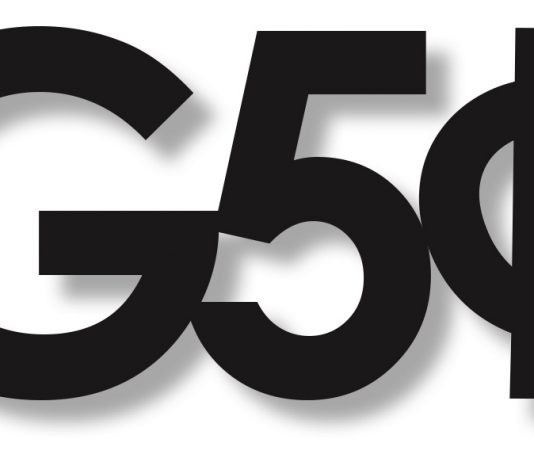 The Sundance Film Festival, which took place in Park City, Salt Lake City, Ogden, and Sundance, Utah, from Jan. 22 to Feb. 1, showcased 200 films, and announced 35 awards this year. This annual American film festival, which is a program of the Sundance Institute, is one of the largest...
Jake and John Cardiff, two brothers from Warwick, Rhode Island, have big dreams to share their music with the world, and they are rapidly soaring on the road to success. Just a few short years ago, the brothers started to rap together as a joke. Jake explained how they would...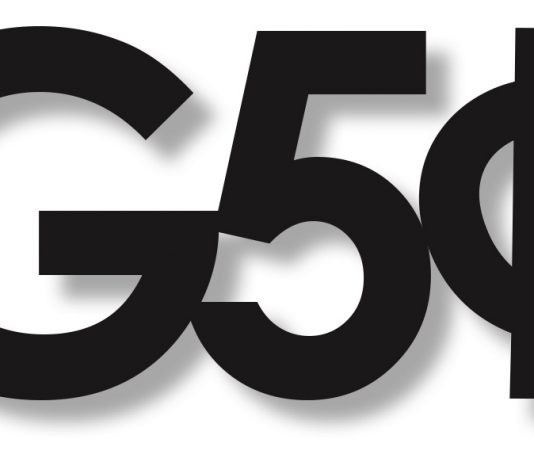 Unlike a usual ensemble concert, the music department prepared a collage concert, including performances from both ensembles and soloists at the Concert Hall in the Fine Arts Center last Friday night. As a whole, the performance was about 45 minutes, and had an attendance of around 70 people. The concert...
Laika, a new band from Rhode Island, is ready to share their unique sound with eventful shows. Guitarist Jeremy LeClair first met drummer Alec Smith in high school and often practiced informally together. The two played on and off, until LeClair met Matt Dzikiewicz last semester at the University of...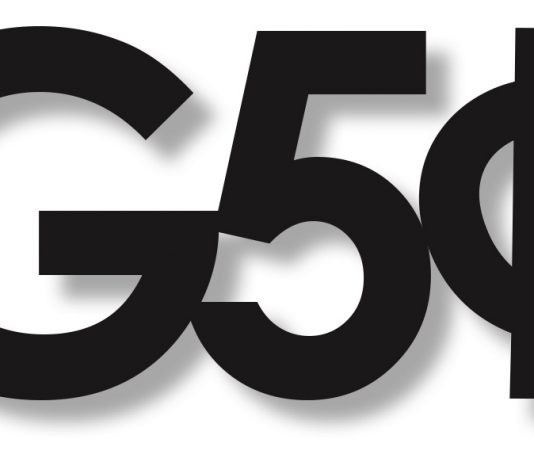 Indie music seems to be growing in popularity more each day. One of the genre's veteran acts, TV on the Radio, released its fifth studio album, "Seeds" late last month. The 12-track album is full of catchy beats and pop-flowing hooks, with no track less than three minutes in length....