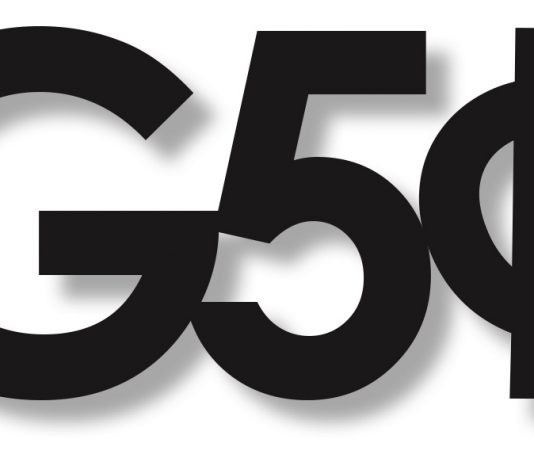 A new Sustainable Food Market, formerly known as just the Farmers Market, will be back up and running at the University of Rhode Island next semester. In past years, farmers markets have been held on the University of Rhode Island's quad, once a week, for a few weeks during the...
The Cranks are an indie rock trio from Dunstable, Massachusetts, and have gained a reputation throughout New England as a popular performing act. The band's drummer, Connor Gowland is a University of Rhode Island sophomore and has been interested in music his entire life. In fifth grade, he started a...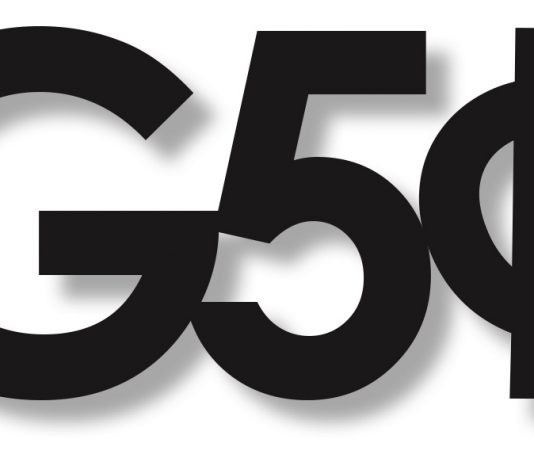 An student organization that raises money for charities through concerts plans to expand its membership and increase the on-campus profile of its shows. Strike A Chord is a club at the University of Rhode Island that organizes music events for charity. Nick Bottai, president of Strike A Chord, said that...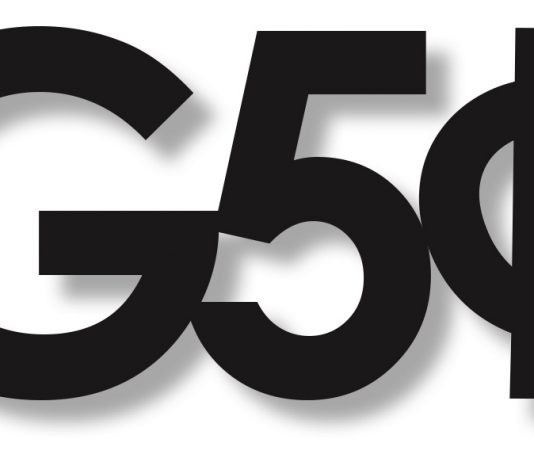 A University of Rhode Island professor, who usually shoots his films in single takes, has screened his most recent work for the college community. Ashish Chadha, URI film media professor from India, was present at the screening of his 2013 film, "Rati Chakravyuh" on Monday at the Thomas M. Ryan...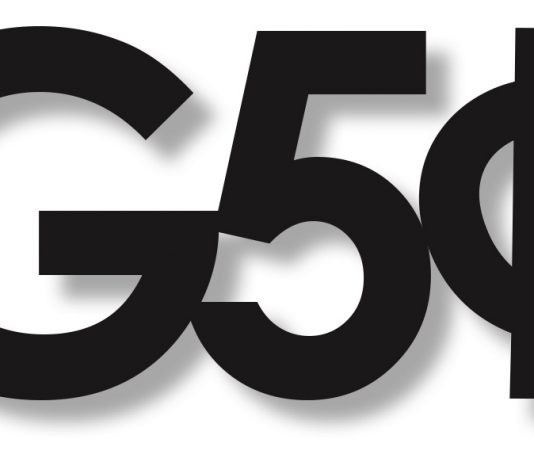 Democrat Gina Raimondo won the Rhode Island election on Tuesday, Nov. 5, making her the first Democrat to win a gubernatorial race in the state in 22 years and the first women in Rhode Island to be elected to office. Raimondo emerged from a three-way primary with Providence Mayor Angel...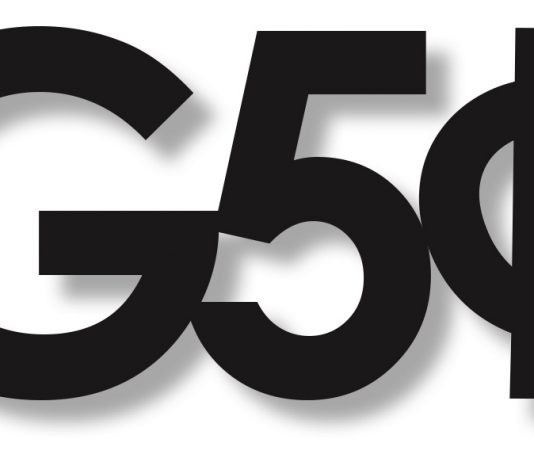 Five Tibetan monks from Gaden Shartse Dokhang Monastery performed a chant and held a discussion on Monday evening in the Lippett Hall auditorium. At the beginning of the event, the Gaden Mastery, one of the three most renowned monasteries of Tibet, wore yellow and maroon colored robes and sat in...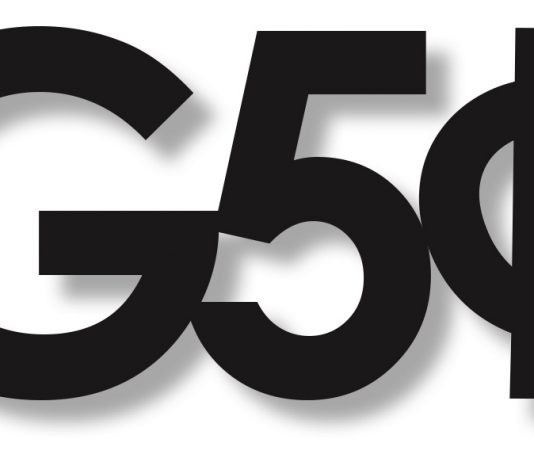 College students of all ages and genders are often pressured by society to look a certain way. Lindsay Costa, a graduate assistant at the Women's Center, is the driving force behind "Love EveryBODY Week," coming to the University of Rhode Island, which celebrates and honors everyone's bodies and promotes self-acceptance....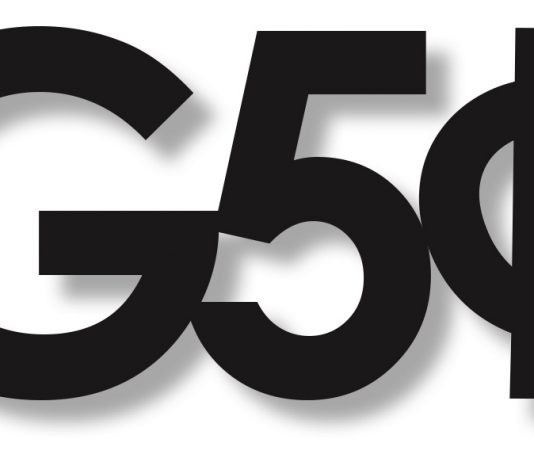 Megabus, the safe, convenient, low cost and daily express service in the U.S. and Canada has now added Kingston, Rhode Island to its list of city stops. The service, branded on buses as megabus.com, is one that reaches 36 states and 120 cities and will now stop at the traffic...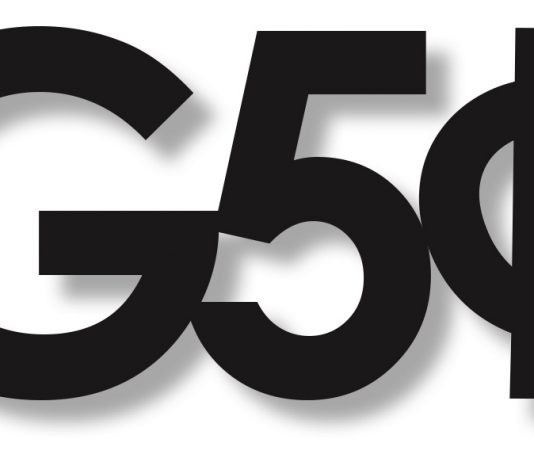 The Multicultural Center will hold the annual Octoberfest event throughout the Halloween weekend on Oct. 24. "Octoberfest is a time when different multicultural organizations are brought together in the same setting," Jerry Wilkins, head of Octoberfest Committee and Events Chair of Brothers On A New Direction, said. To start the...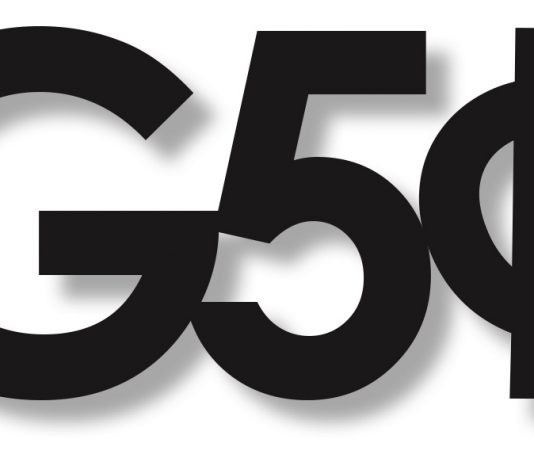 A common term used for drinking during the week, specifically on Thursdays, is "Thirsty Thursday," but the Anna Fascitelli Fitness and Wellness Center is taking a new spin on the phrase. Last semester, when the facility opened, fitness and wellness specialist Courtney Mackey started this new offering. Every Thursday, from...