Magician Mat Franco made his return to the University of Rhode Island at a sold-out event at Edwards Auditorium on Friday night. It was Franco's first show in Rhode Island since he won season nine of "America's Got Talent" in September. The show was sponsored by the Student Entertainment Committee as...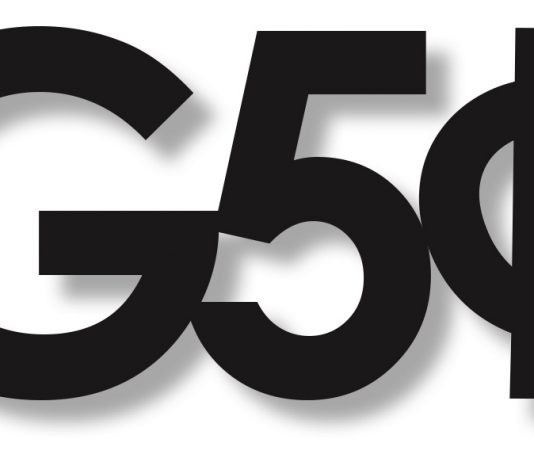 These aren't necessarily my top four favorite albums of the year, although all of them would certainly place in my Top 10. Instead, these are records that I consider to be excellent but haven't been talked about much as being among the year's best. Other records I loved this...
Seasonal suspense came to the Ram's Den on Tuesday night courtesy of the Chester Hadlyme Mystery Party and their comedic who-done-it, "Never Trust an Elf". The event was presented by the Memorial Union Board and co-sponsored by the Student Entertainment Committee as part of the 2014 Winterfest. The show included...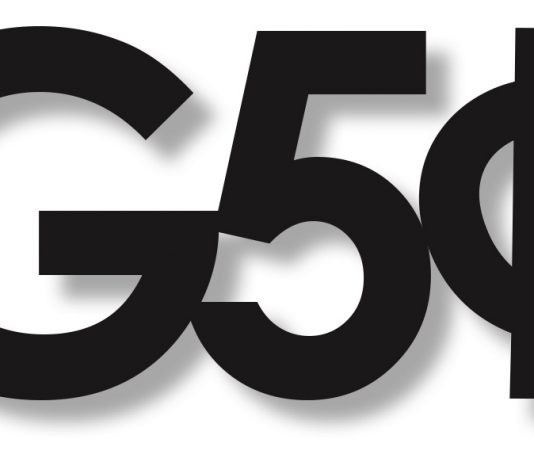 One of the drawbacks of graduating in December is how quickly things sneak up on you. For instance, this issue being my last with The Good 5 Cent Cigar was something I didn't have on my mind until a few weeks ago. When I started writing for the Cigar, none...
W. Kamau Bell is best known for his political stand-up and his television program "Totally Biased with W. Kamau Bell," which ran on FX from 2012 to 2013. He will be performing at Fete in Providence on Dec. 6 with openers Zach Sherwin and Bad Lad. Tickets are $15...
A local artist who has painted the same views for over 30 years has brought her work to the University of Rhode Island in an exhibit at the Fine Arts Center. Ida Schmulowitz has been painting on, or near, a bridge overlooking Interstate 95 and leading into India Point Park...
Comedian Seth Meyers recounted stories of canceled trains and gun tornadoes at his Family Weekend show on Saturday to a highly receptive crowd. The "Late Night" host and former "Saturday Night Live" star performed an hour-long set to a crowd of more than 4,000 at the Thomas M. Ryan Center. He...
A Battle of the Bands concert on Friday night raised $671.70 for a local homeless shelter. The concert at Edwards Auditorium was sponsored by Strike A Chord, URI Musicians Guild and the Kappa Delta sorority, and featured performances by Esmerée Skye, Hann Cassady, The Cranks and Peacewise. The show's results were...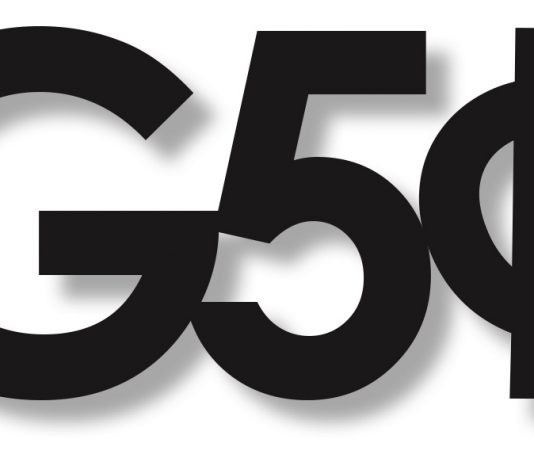 The University of Rhode Island's student-run television network is planning a relaunch for later this school year. URI TV Network is available on channel 85 on the campus cable system and currently broadcasts a small number of student-created programs. The programs are filmed in the network's studio, located in room 217...
The cast of URI Theatre's production of "Avenue Q" visited Hope Commons with their puppets, yesterday afternoon. The actors walked around Mainfare Dining Hall with their puppets, interacting with students and the dining staff. The group was accompanied by the production's puppet coach, Joshua Holden. Holden has been a puppeteer for...