URI Theatre is set to premiere its first production of the school year, an acclaimed play about young writers in New York City. "Seminar," by Theresa Rebeck, originally ran on Broadway from November 2011 to May 2012. The witty play centers on four young writers living in New York City who...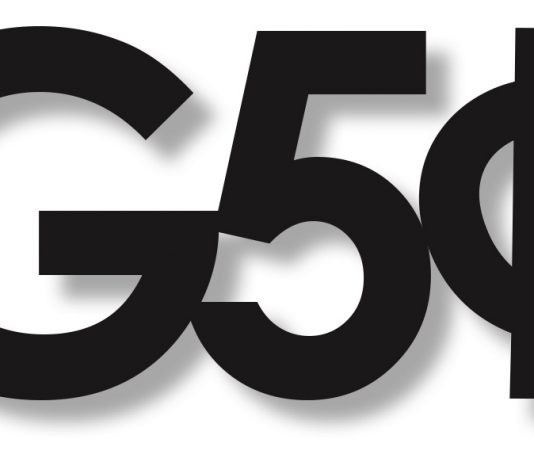 A music department program that provided music majors with teaching experience by instructing others from around the state was discontinued over the summer. The Community Music Program, which had been offered since 1976, was shut down by the university on June 28. The program gave members of the community surrounding the...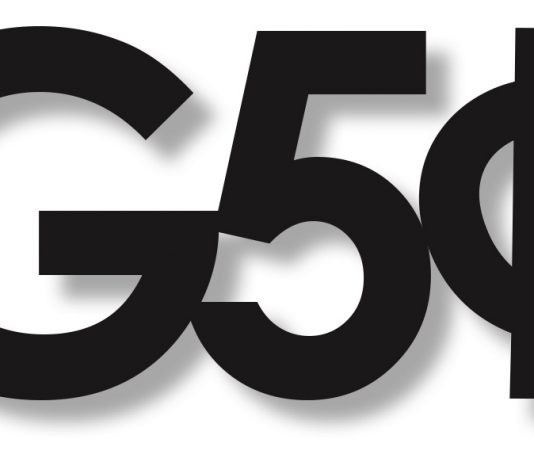 In a multifaceted career that has spanned six decades, Leonard Cohen has been an acclaimed poet, an inventive novelist and a revered singer-songwriter. Despite little chart success, his work has become omnipresent in pop culture. Three of his songs were featured in Robert Altman's 1971 anti-Western "McCabe & Mrs. Miller,"...
Students, alumni and faculty gathered at the Rhody Market on Tuesday night to cheer for URI alumnus Mat Franco in the finals of "America's Got Talent", the day before his win was announced. Franco, a magician who graduated from URI in 2010 with a degree in marketing, reached the finals...
Throughout the month of September, an exhibit in the lobby of the Carothers Library will feature banned and challenge literature as part of Banned Books Week. Banned Books Week began in 1982 and is celebrated on the last week of September by libraries around the world. The week focuses on...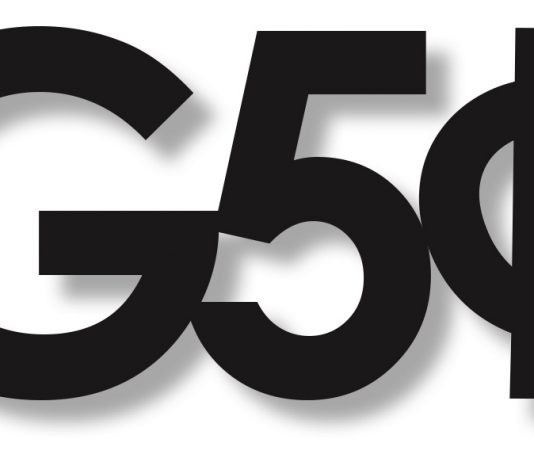 At an Apple press conference on Tuesday afternoon, the Irish rock group U2 announced the release of their thirteenth album, "Songs of Innocence." Aside from it being tied into an event that also premiered the latest iPhone, what made this announcement unique was that the record would be available on...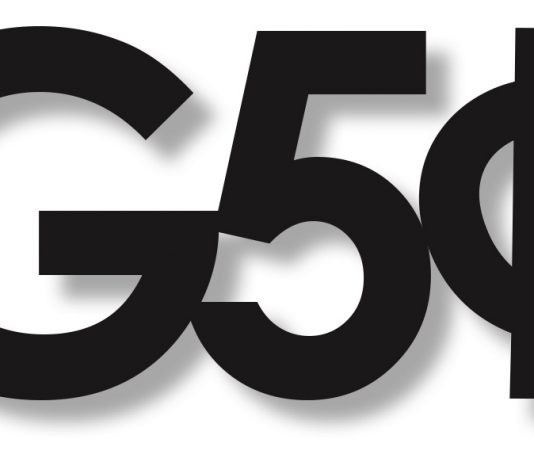 A URI film professor has received an award from a local festival in recognition of his work with a children's film camp. Keith Brown received the Producers' Circle award during a ceremony at the Flickers Rhode Island International Film Festival on August 5. The award recognizes his work with KidsEye, a...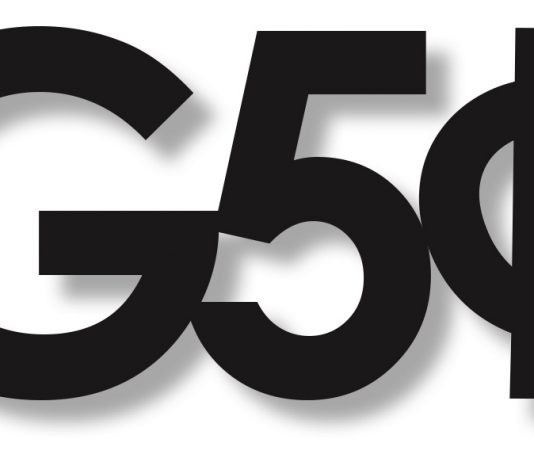 The Music department alumni are set to perform on campus this month as part of a wind instrument concert ensemble. The Alumni Wind Ensemble will perform the first of their three annual concerts at 3 p.m. on September 14 in the Fine Arts Center concert hall. According to Brian Cardany, the...