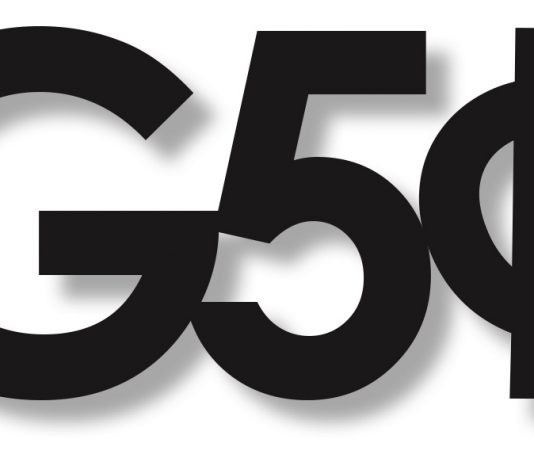 With the holiday season officially in full swing, it is not uncommon for people to say what they are thankful for. People take a fresh look at their lives and really appreciate what they have as well as look back on what they have seen. For some, sports are one...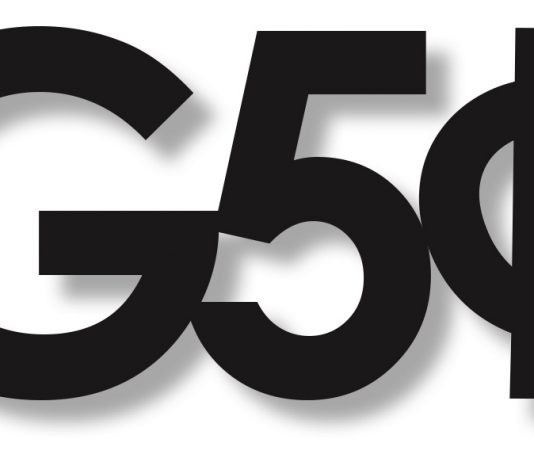 Money and its value in the sports world once again took center stage on Monday morning. After several days of speculation and discussion, it was finally announced that the Miami Marlins had agreed to a contract extension with their star outfielder Giancarlo Stanton. Stanton, who at 25 years old has...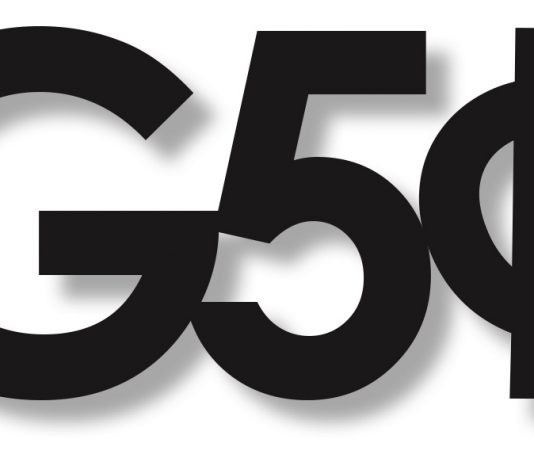 This Saturday, the University of Rhode Island will welcome longtime rival Brown University to Meade Stadium for the 99th annual Governor's Cup football game. In doing so, they hope to not only earn their first win of the season, but also snap the Bears' four-game winning streak. So far this...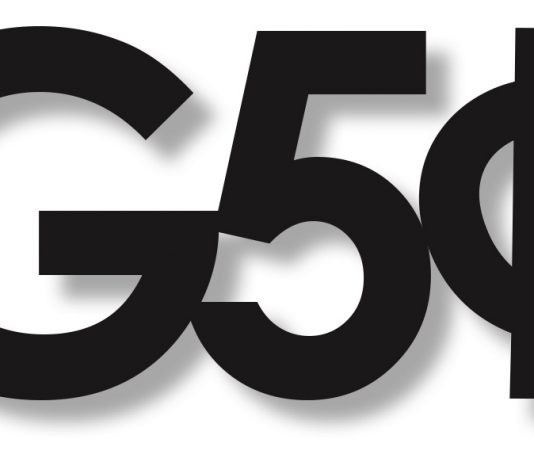 With each passing day, it seems the National Football League is losing more and more credibility with the public. The same way Major League Baseball has left itself continuously open to criticism with its past and lack of steroid regulation, or the National Basketball Association with its Tim Donaghy referee...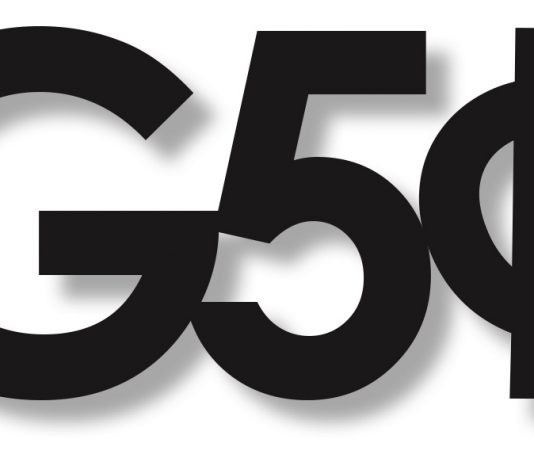 The University of Rhode Island women's soccer team continued its hot start Sunday, knocking off Army 2-1 to improve their record to 6-1-1 on the early season. With the victory, the Rams also have already matched their win total from a season ago. "So far the team has really taken the...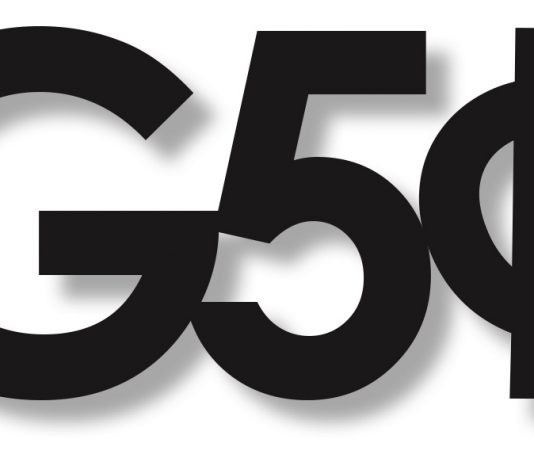 The University of Rhode Island began its football season 13 years ago on August 30, 2001, coming off of a mediocre three-win season, much like the current squad. Little did people know it would spark a drastic turnaround and the team's first winning season since 1995. Heading into the 2001...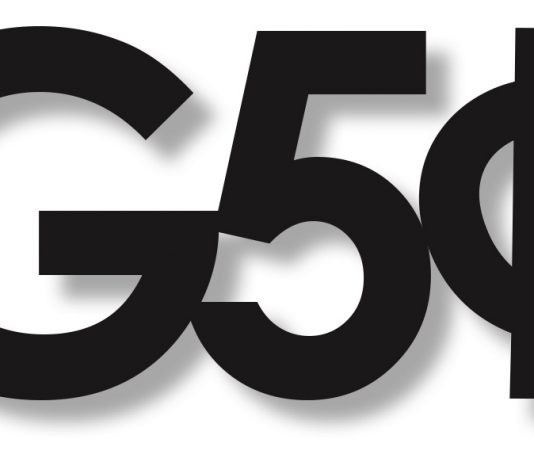 Jim Foster, the winningest coach in University of Rhode Island baseball history, resigned on July 17 to take an associate head coaching role with Boston College. URI Athletic Director Thorr Bjorn was quick to name his replacement.  It was announced the same day that one of Foster's assistant coaches, Raphael...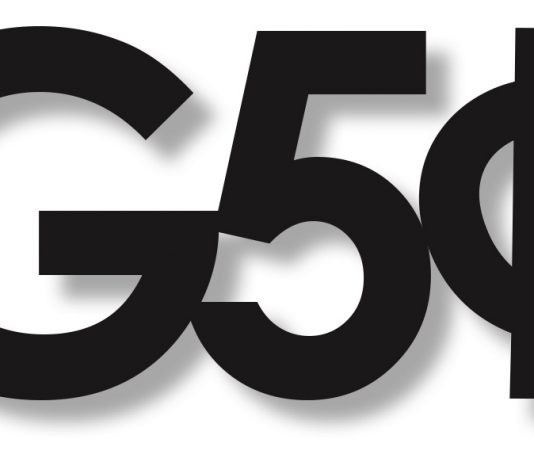 After four years as a player and four more as a coach it was officially announced Saturday Preston Murphy was heading up I-95 to join new head coach Jim Christian's Boston College staff. Murphy was previously at Boston College where he was director of men's basketball operations under former URI coach...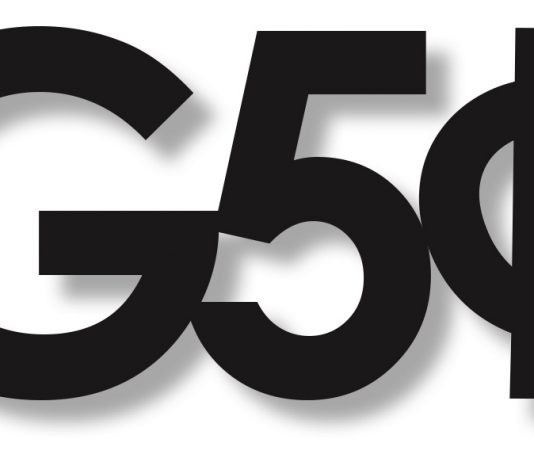 It has been a rough season for the University of Rhode Island baseball team. After three straight appearances in the Atlantic 10 Championship, the Rams currently sit 11th above only St. Bonaventure in the conference at 7-29 overall after losing 24 games all of last year. Last week they hosted conference foe...