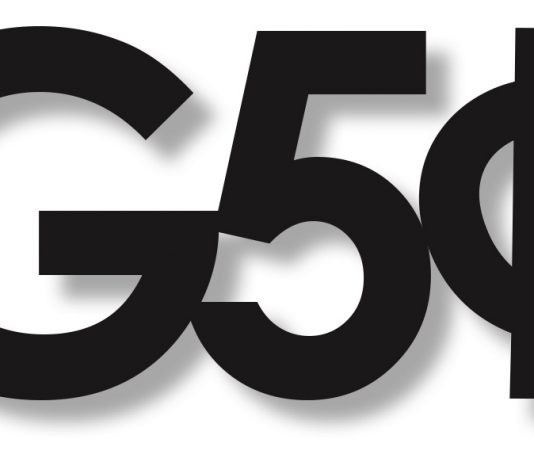 Narragansett is burning. Well, not really, but you might get that feeling, as I have, if you've paid much attention to my coverage of it since September. May 3 will be the one year anniversary of the "riot" that sparked it all and we're fast approaching the time of year...
Since 1954, the University of Rhode Island's Memorial Union has been a constant fixture on campus and steady piece of student life. But for exactly half of its 60-year tenure, that has been thanks to an equally consistent man at the helm. As a graduate student in 1980, Bruce Hamilton...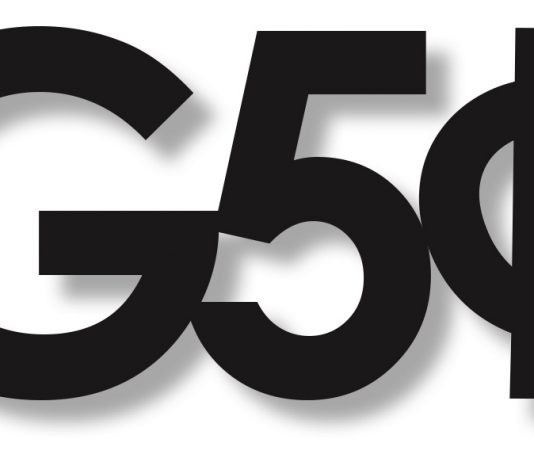 The University of Rhode Island's Faculty Senate will vote next Thursday to approve a massive restructuring of the university's health programs with the establishment of the Academic Health Collaborative. The plan would organize the College of Pharmacy, College of Nursing and a new College of Health Sciences into a collaborative...
The Kingston Emporium is a major selling point and fixture at the University of Rhode Island. With a campus as isolated as ours, it adds the unquantifiable convenience and pleasure of eating something that's not dining hall food. It puts other goods and services that students need within walking...
School drops company contract "Nobody likes the tow guy," said Jon LaChappelle, owner of J&D's West Kingston Service, a towing companies formerly contracted by the University of Rhode Island such as San Tan Towing Pros. J&D's was removed from the rotation of companies called to tow by the university this January,...
Senior marine affairs student Charlie Brooks was enjoying a cup of tea at Bagelz in the Kingston Emporium last month, joking about the seemingly rampant towing there when he noticed through the window a tow truck about to hook his car. Approximately 15 minutes earlier, his girlfriend Jillon McGreal...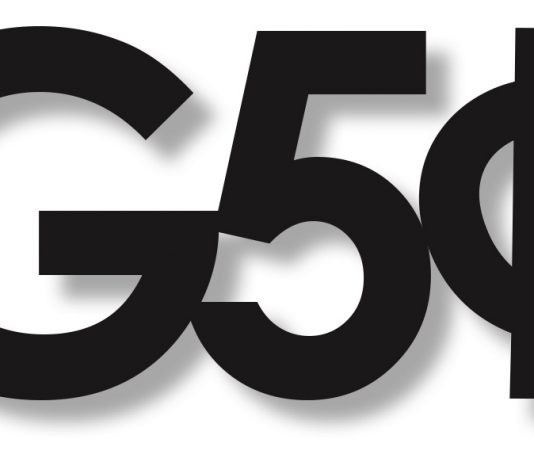 In a society where technology permeates through our professional lives, it is hard to imagine social networking not becoming a major part of the process of getting and filling jobs. For students, one of the largest bodies of prospective employees, many argue that having a LinkedIn account is an...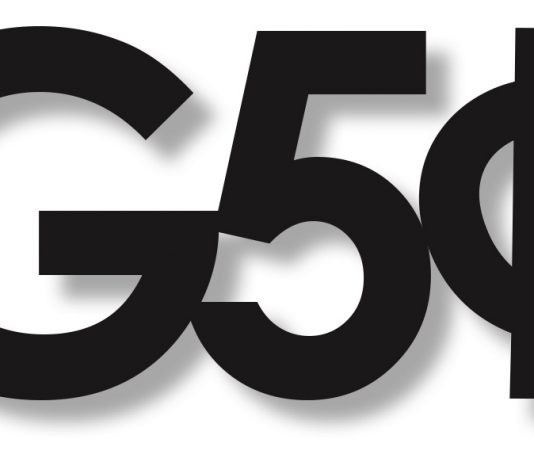 The University of Rhode Island College of Business Administration has named professor Kathryn Jervis as their new interim dean, replacing Mark Higgins who left URI in December. Provost Donald DeHayes appointed Jervis last month in recognition of her many teaching excellence awards and extensive involvement with the college. "Dr. Jervis...
A new community organization, Narragansett 2100, hopes to add another side to the debate over the town's student rental properties by representing landlords and property managers in Narragansett. According to Ray Kagels, the group's founder and president, landlords are the "missing link" in the discussions that have intensified following a...
University of Rhode Island pharmacy professor Michelle Caetano Thomas was indicted in December in connection with tainted drugs produced by her employer, the New England Compounding Center, that killed 64 people in the midwest. Up to 750 people were sickened across 20 states in the fall of 2012 during a...