The University of Rhode Island took advantage of their careful fiscal management by announcing plans this morning to bolster their faculty by 55 new positions over the next four years, possibly the largest hire in university history. Although which departments will benefit is yet to be determined, the plan to...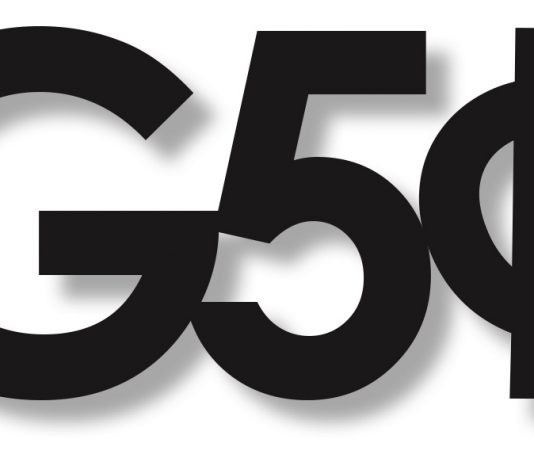 What would it take for a school to tell you that you can't come back next semester? Cheating on a final exam? Vandalizing an academic building? Committing fraud on your financial aid paperwork? Just days before I was set to register for spring classes, it still looked like I...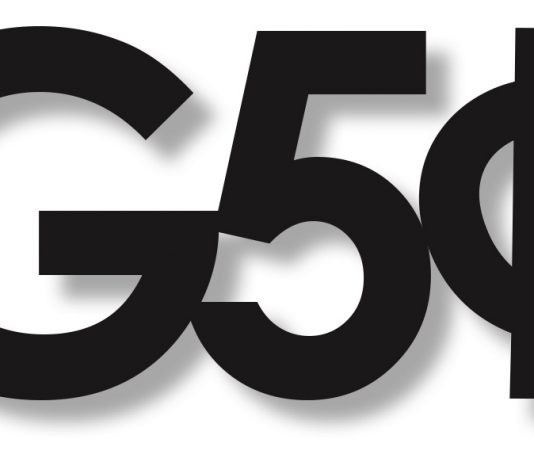 The University of Rhode Island has received flak over the past few weeks in relation to a video of Massachusetts Institute of Technology professor and White House consultant Jonathan Gruber speaking during the 2012 Honors Colloquium, after it was removed from the Honors Program website due to contractual issues. The...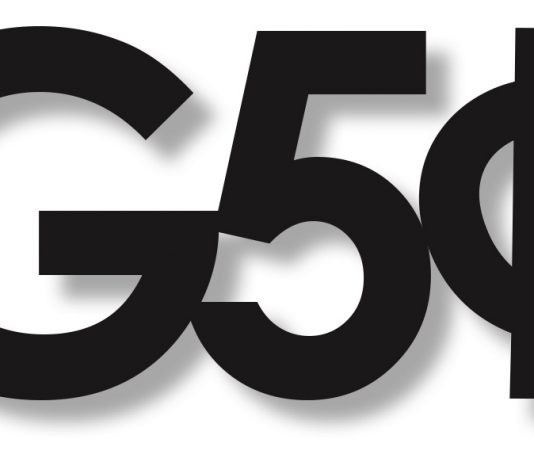 The Harrington School of Communication and Media is working to give students access to a more broad look at the school's focuses through a new "integrated media" major. The major, which is still in the planning stages, would combine many of the Harrington School's existing majors to give students a...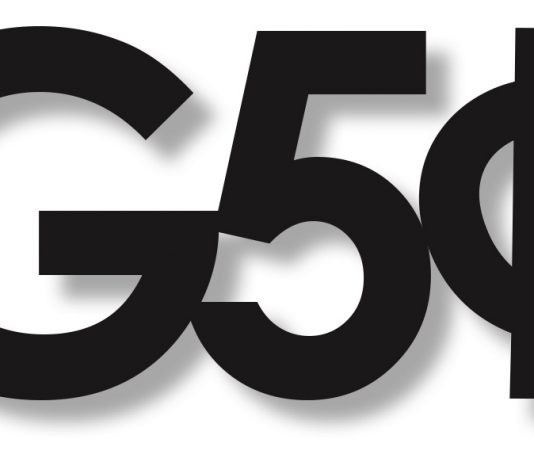 The stress of paying for college is greater for some than others, and the weight of it often falls between two sets of shoulders: the student and the parent. How students afford the education that they get is different from person to person, fluctuating based on academic status, level of...
A new walk-in urgent care clinic in the Kingston Emporium hopes to compliment the University of Rhode Island's existing Health Services by offering students additional access and choice in their on-campus health care. Family Doctor Plus, which opened last month, plans to have extended hours to help decrease the load...
A team of University of Rhode Island scientists are currently at sea in the Atlantic Ocean using sediment cores extracted from up to 6,000 meters down to help understand Earth's climate. The 38-day expedition, led by Graduate School of Oceanography professors Arthur Spivack and Rob Pockalny, is currently atop an...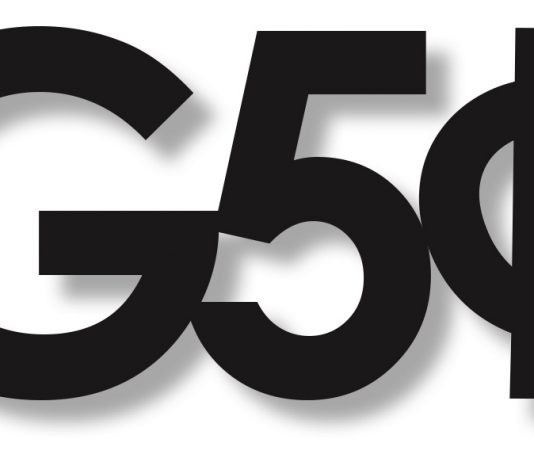 The Good 5 Cent Cigar is produced weekly as a service to the campus community and is distributed for free with the hope that students, faculty, staff and visitors will use it to stay informed. We adamantly believe it is a serious tool toward that end and we do...
The University of Rhode Island community will be celebrating the 60th anniversary of the Memorial Student Union next week. The building, which opened in November of 1954, has been a fixture on campus and the center of student life since a growing student population, led mostly by returning veterans, who...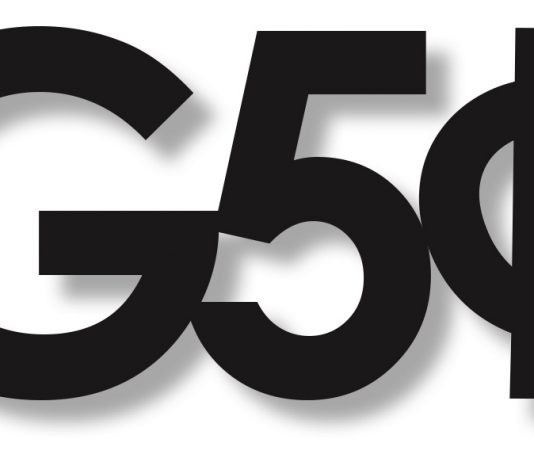 The University of Rhode Island is exploring options for a potential hotel and apartment complex on Upper College Road. Recent work with a design firm yielded an updated plan for a 185,000 square foot facility to include a 100 room inn, up to 100 apartments, retail and meeting space and...