Last Tuesday night, the University of Rhode Island's Department of Music presented the URI Jazz Collective and URI Standards Combo ensembles for an evening filled with swinging melodies at the campus' Fine Arts Center. After an introduction by the Collective's alto saxophonist and flute player, Taylor Allen, the evening kicked...
The University of Rhode Island's Textile, Fashion Merchandising and Design (TMD) program celebrated its 12th annual Spring Splash Fashion Show last Friday night in Edwards Auditorium, an event complete with 10 different designs, scholarships and a new interactive awards category that allowed the audience to vote on winning designs. "Designers...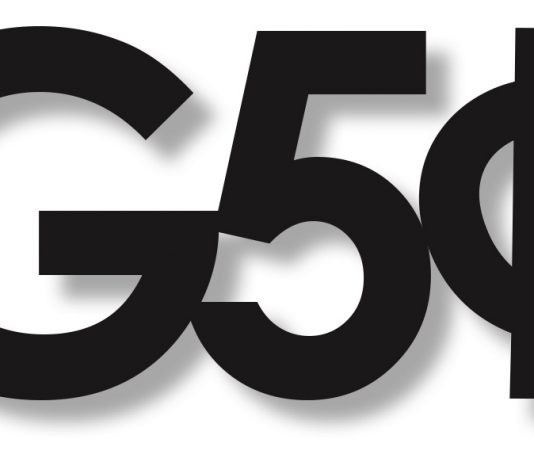 In combining various art mediums with her own personal philosophy, Italian and Dutch artist Marta Nijhuis demonstrated Monday night at the University of Rhode Island, how the phases of our own philosophy mature, reflect onto the world and rightfully, back onto ourselves. "These two things are quite related, one...
The University of Rhode Island will welcome commentator, talk/radio host and famous sports television personality, ESPN's Stephen A. Smith, a presentation provided by the Student Entertainment Committee and will occur on Wednesday, April 8 at 8 p.m. in Edwards Auditorium. Smith is widely known amongst those who watch the show,...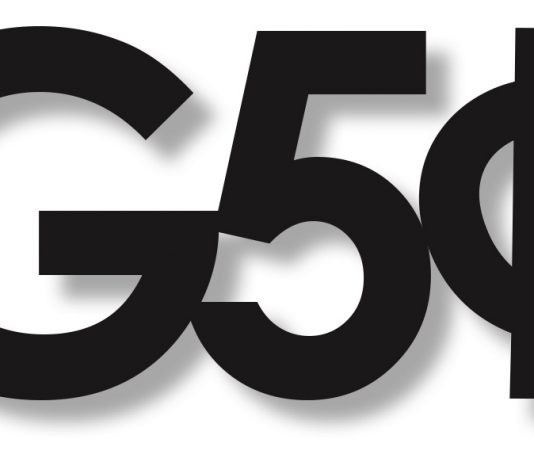 Social media superstars Jerome Jarre and Casey Neistat share their unique stories Last Friday night, Vine mega-star, Jerome Jarre and filmmaker, Casey Neistat each showcased pieces of their own work while somewhat humorlessly delving deeper into their own dreams as they continue to move forward into the next chapters of...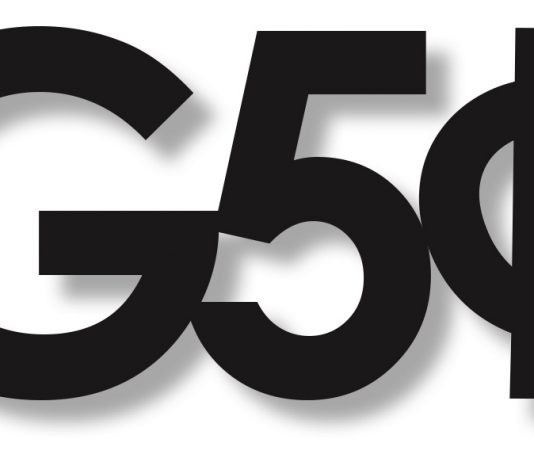 Campus rape's presence in the media has had a bit of rollercoaster ride despite its very serious content matter. Rolling Stone's, "A Rape on Campus" which featured discrediting false information on University of Virginia's campus and Columbia student's powerful mattress carrying, Rape Survivor Project exposed two very different sides...