Showing few signs of arachnophobia this past weekend in Virginia, the University of Rhode Island took two of three contests from the University of Richmond Spiders. Rhode Island won Games 1 and 2 by the scores of 7-2 and 3-0, only falling in Game 3, 6-1. With their two victories...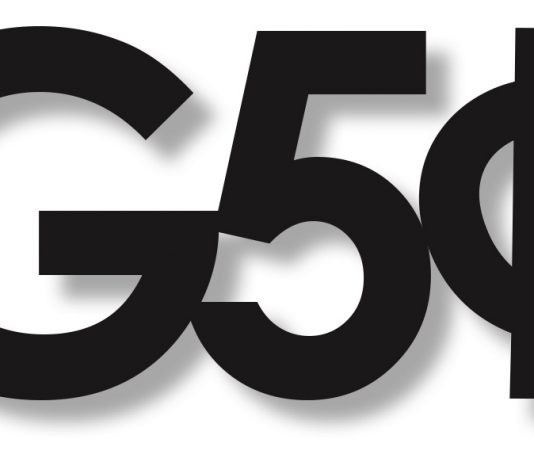 Whether by the stick or by superior starting pitching, the University of Rhode Island baseball team broke out the brooms at Bill Beck Field this weekend. The Rams (13‐13‐1, 6‐3) rolled past the St. Joseph's University Hawks (10‐17, 3‐5) on their home turf, propelling the program to its first .500-plus...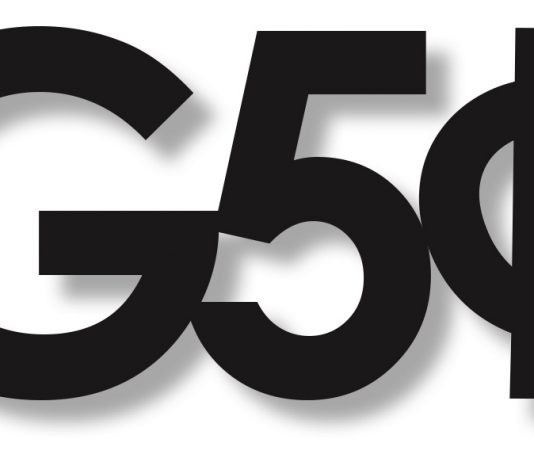 The University of Rhode Island's offense continued to pulverize opponents pitching, taking down state rival Bryant University 11-6 on Wednesday afternoon. The Rams (10-11-1) kept the offensive gears in motion by exploding on sophomore starter Justin Snyder in the fourth inning. Senior Mike Sherburne ripped a one run double down...
There is a serious chance that if you steal on freshman softball catcher Bri Castro you will get caught. There is also a serious chance that if she catches you stealing four years from now, she will be a state trooper, and you will go to jail. A high-school standout...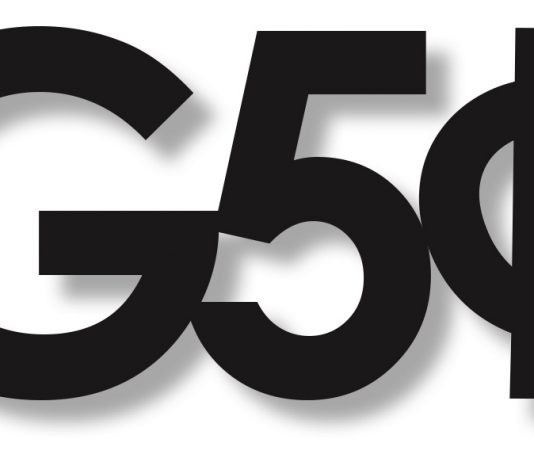 There is no narrative more sacred to NASCAR than conflict. Take NASCAR's ascendance to the national spotlight as evidence. President's Day weekend in 1979 saw large amounts of snow cover the Northeast and parts of the Midwest. Swaths of people who had never watched a NASCAR race tuned in for...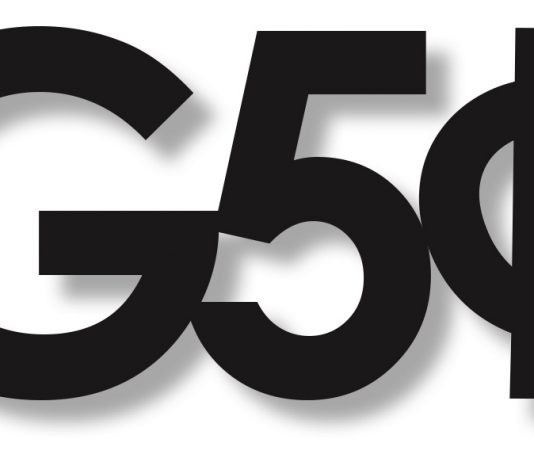 The University of Rhode Island baseball team saved their best baseball for the final game of a three-game set, but could not avoid a sweep at the hands of the No. 2 University of Florida. Rhode Island suffered 9-1, 22-3 and 6-1 losses to the Gators, falling to 0-3 after...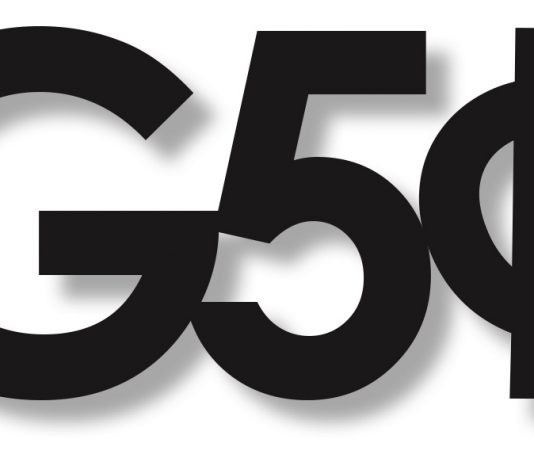 The University of Rhode Island men's roller hockey team dropped two of three games this past Saturday, salvaging one to avoid a sweep and improve to 4-7 on the season. Rhode Island fell to Temple University 4-2 and Northeastern University 3-2 before sinking Hofstra in a high-scoring finale, 8-5. The Rams...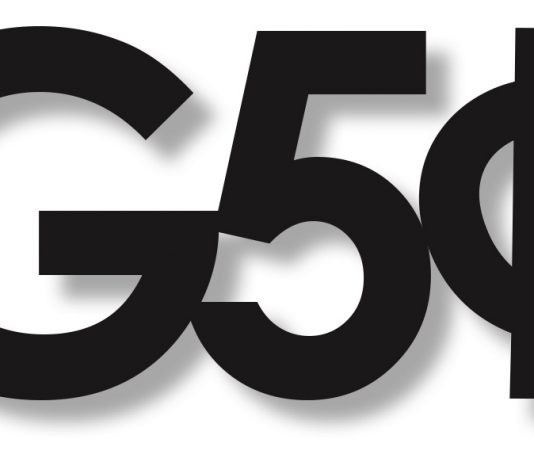 After a disappointing 2014 season, the University of Rhode Island baseball team has a new head coach and is poised for a rebound. New head coach Raphael Cerrato joined the Rams baseball program in 2012, following a successful four-year stint as the University of New Haven's head coach, where he...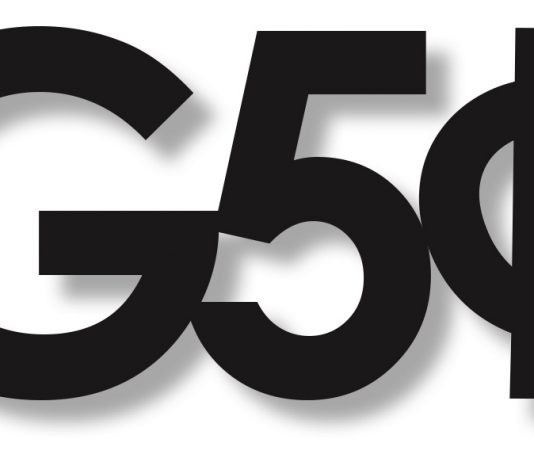 With the spring semester in session and first pitch on the horizon, here are the Rams slated to have big impacts on the field in 2015 for the University of Rhode Island's baseball and softball teams. BASEBALL: MVP: Steve Moyers, junior LHP Unlike the Baseball Writers' Association of America, pitchers can be...