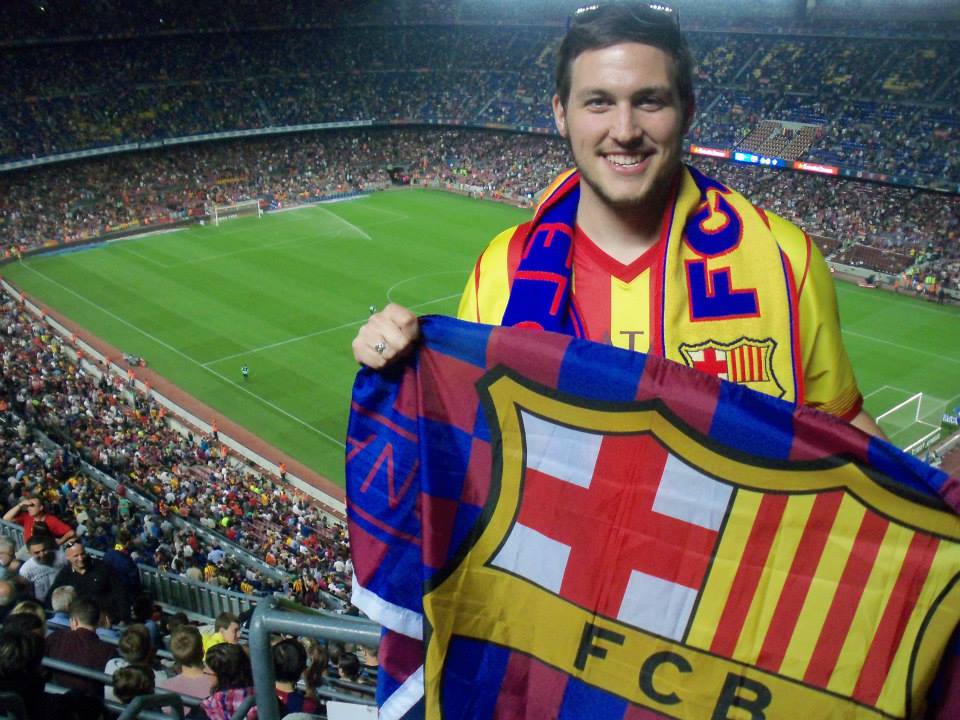 The International Engineering Program (IEP) at the University of Rhode Island has provided students with unique opportunities to further their education while studying abroad for years. Although many study abroad students opt for a reduced workload and credits which submerge them into a foreign culture, the IEP students push themselves...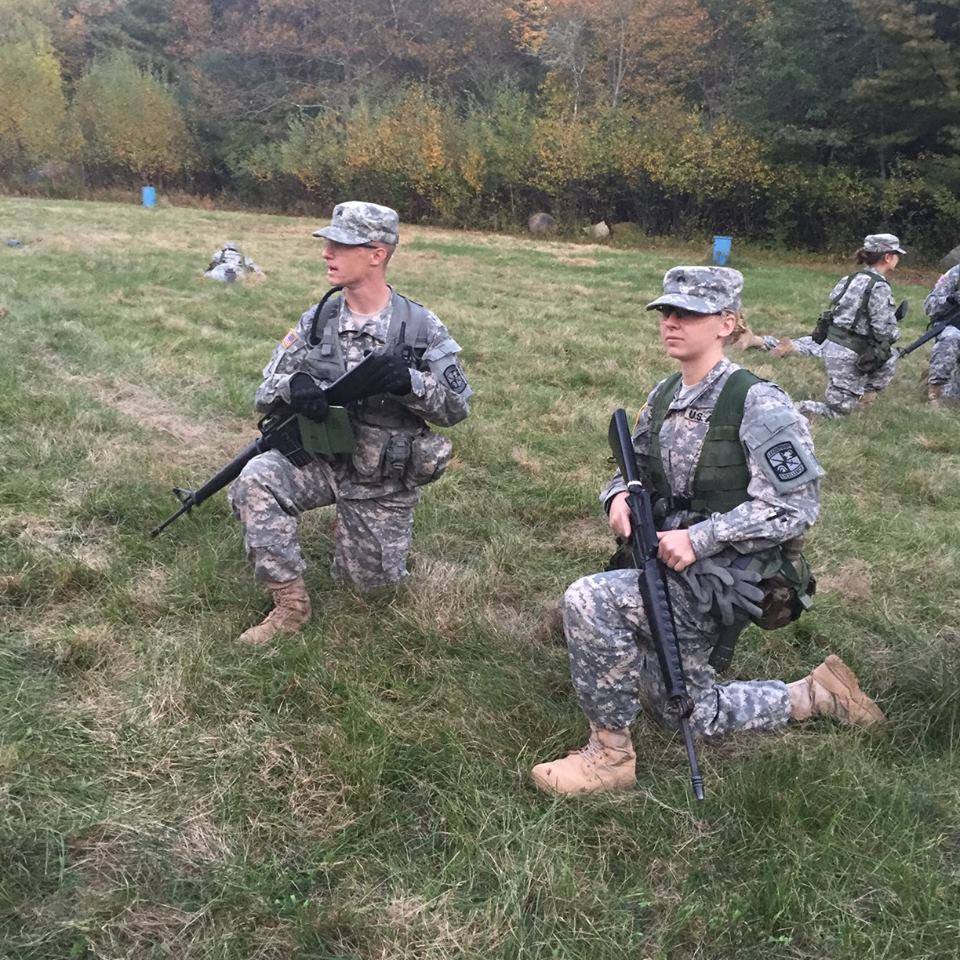 Some female students at the University of Rhode Island are adding military science classes and labs to learn the tactics useful for future officers to their already-full course loads. The Reserve Officers' Training Corps, otherwise known as ROTC, is a program to provide individuals with the training needed to become officers...
Now that the University of Rhode Island's tour guide application deadline has passed and the interview process has begun, students are left to wonder whether they will be one of the select few hired for the position. Close to 2,000 visitors were on campus last weekend for the University's open...
For many incoming freshmen, the advertisements for a university-sponsored event closely resembling a mile long streak across campus may be perplexing. But these intriguing advertisements are doing exactly what they are meant to do: raise awareness. The Nearly Naked Mile is hosted annually by the Student Alumni Association in...