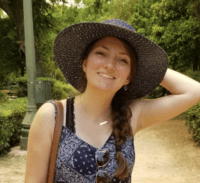 Lianna Blakeman is a senior majoring in English & Writing and Rhetoric with a minor in Business. She joined the Cigar her freshman year and is going into her second semester as Editor-in-Chief. Graduating this December, Lianna is hoping to pursue a career in publishing.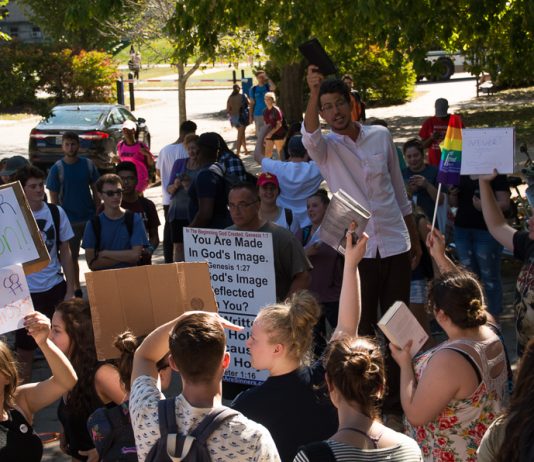 Students flocked to the Memorial Union this Wednesday, Sept. 28, to protest the Cross County Evangelism group who came to the University of Rhode Island to preach their message to the campus community. Starting at around noon time, the Cross Country Evangelism group stayed until 2:30 p.m. amidst angry remarks,...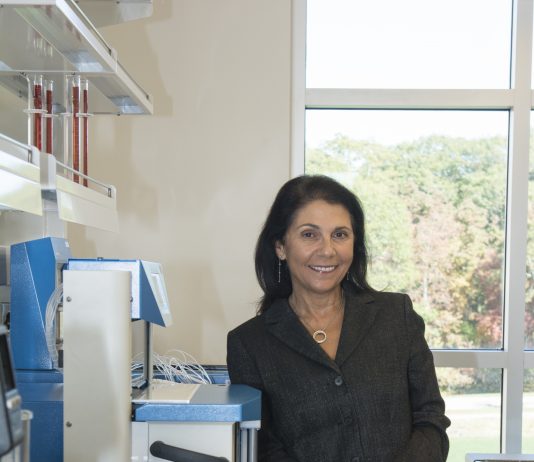 Thanks to the largest gift in the University of Rhode Island's history, courtesy of Tom and Cathy Ryan, the George and Anne Ryan Institute for Neuroscience has the ability to pioneer in the research on neurodegenerative diseases. In fact, they are truly making a name for themselves in the...
Students were shocked last Thursday when they received a communications message detailing an alleged sexual assault involving a weapon. According to the statement, the University of Rhode Island Police Department is working together with the Rhode Island State Police during this open investigation. The incident was first reported to the...
Thursday, Sept. 21 At 12:23 a.m. a fire alarm went off at the Phi Gamma Delta (Fiji) house located on West Alumni Avenue. No medical assistance was required. 4:24 p.m. a medical emergency in Garrahy Hall on Flagg Road. Transportation to hospital was rendered. 11:48 p.m. another medical emergency this time in...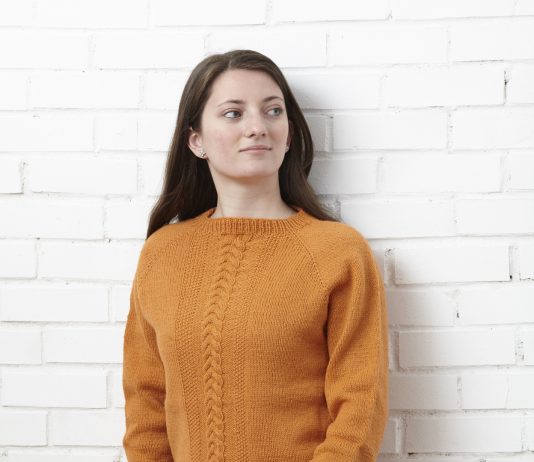 All throughout college I have been told to get an internship, get experience and build my network. If I do this, I was told I would have a better chance of getting employed after college. I always thought that an internship would be just that: something to do and...
A serious skateboarding accident occurred last Thursday night at the University of Rhode Island's Kingston campus. At roughly 5:30 p.m. just west of Butterfield Road on West Alumni Avenue, a skateboarder collided with a sport utility vehicle (SUV). Emergency personnel from URI and South Kingstown arrived at the accident and...
On Saturday, Sept. 2 At 6:50 a.m. there was a small automobile fire on West Alumni Avenue. The fire was extinguished. On Sunday, Sept. 3 At 11:10 a.m. students living in Ellery contacted the police department with concerns over the smell of gas. Police investigated and found that there was work being...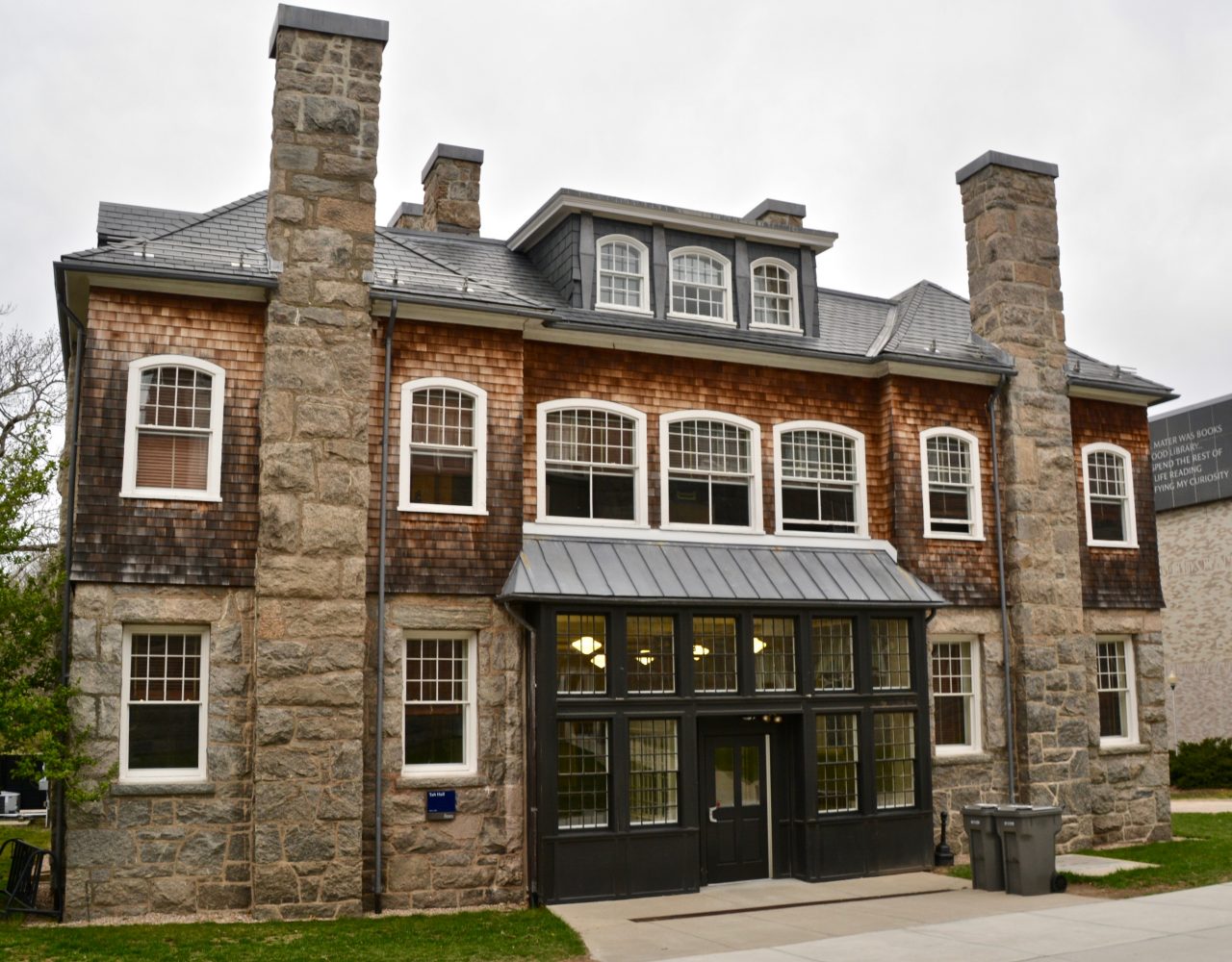 The mission statement of the Talent Development Program is being changed to reflect a stronger focus on promoting student success after a program review this past March. They found that the original mission of the Talent Development Program, which was to promote access to students to higher education, should...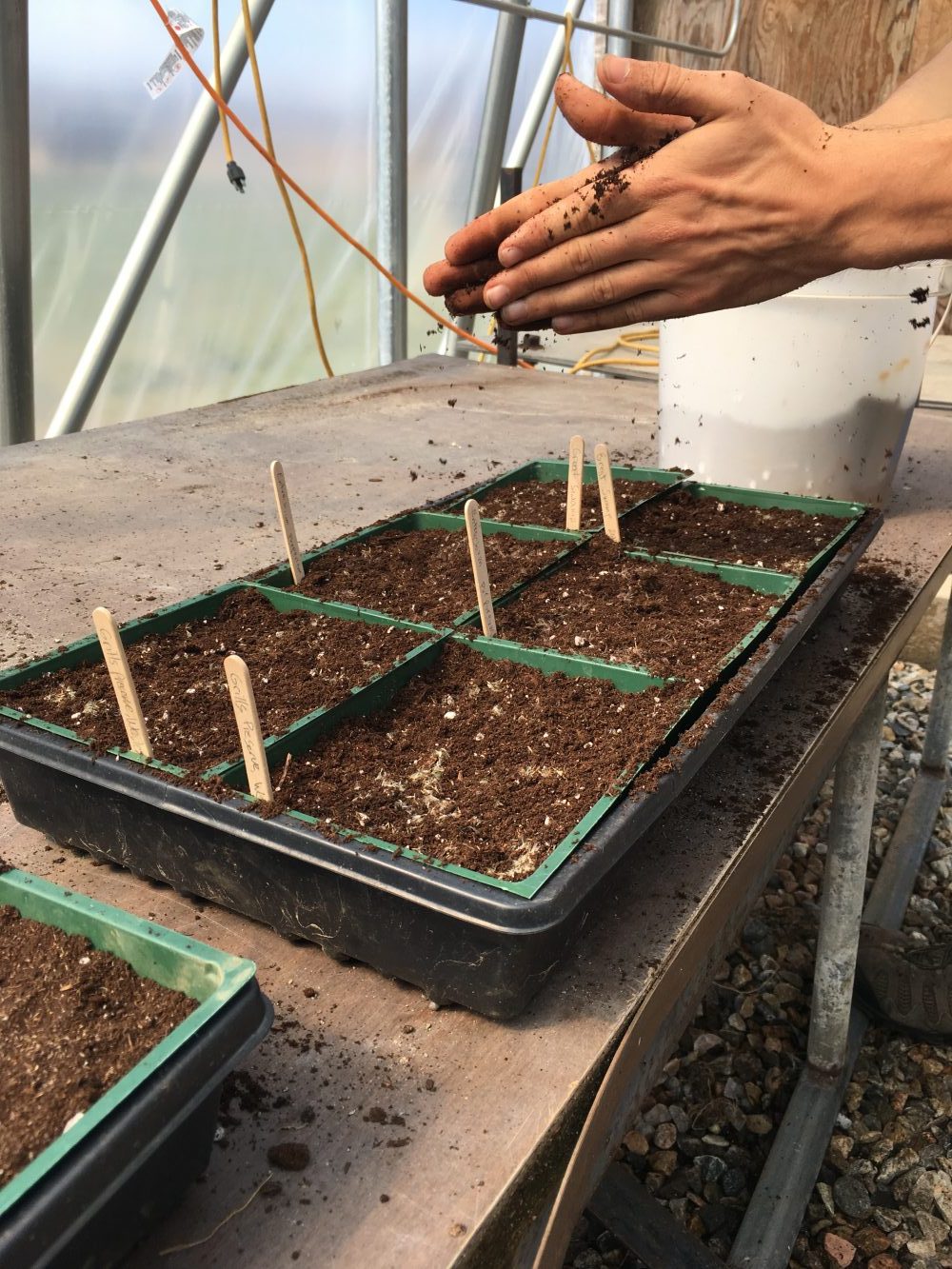 Three students are planting flowers and raising awareness about the importance of declining populations of pollinators after being assigned a project for their NRS 223 Conservation of Populations and Ecosystems course. Tasked to create a project that has some type of long-term change, these students are hoping to both...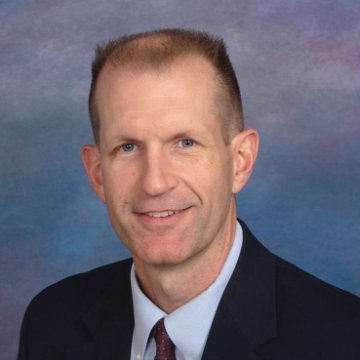 John Sears, assistant vice president of Student Affairs and director of Housing and Residential Life, officially put in his resignation this past Tuesday stating that his last day at the University of Rhode Island will be Friday, April 14. "He officially resigned yesterday ," said Dave Lavallee, assistant director of...