By Kelsey Santmyer and Tracy Neville According to a survey released by the University of Rhode Island's Tobacco-Free Committee, 63 percent of students, faculty and staff support banning tobacco and electronic nicotine products from the Kingston campus. Since the release of the survey results, a variety of individuals, organizations and departments...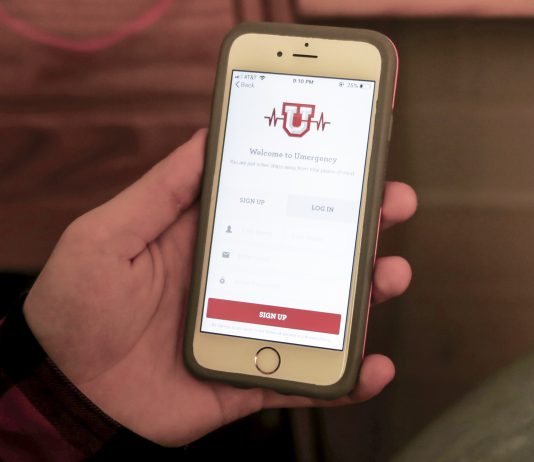 Photo by Kayla Michaud |CIGAR|  Umergency is a free, easy-to-use application with features to help you in an emergency, tailored to your specific college. It includes emergency contact numbers, a medical consent form, your uploaded medical cad and a GPS service that releases your location to trusted contacts in a...
Rhode Island Academy of Nutrition and Dietetics Hosting 15th Annual Road Race Want to help promote the benefits of living a healthy lifestyle? Want to race along with other health-conscious individuals? The Rhode Island Academy of Nutrition and Dietetics is hosting its 15th annual Nutrition Fuels Fitness Road Race on...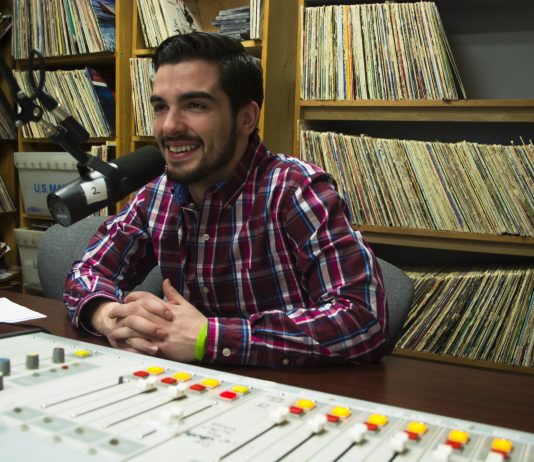 Photo by Autumn Walter |CIGAR| Catch O'Marra at work by tuning into the "Sport Power Half Hour" on WRIU and his own personal talk show on RIU2. The man behind the microphone Rhode Island's leading non-commercial radio station, WRIU, has been a huge stepping stone on the road to becoming a professional...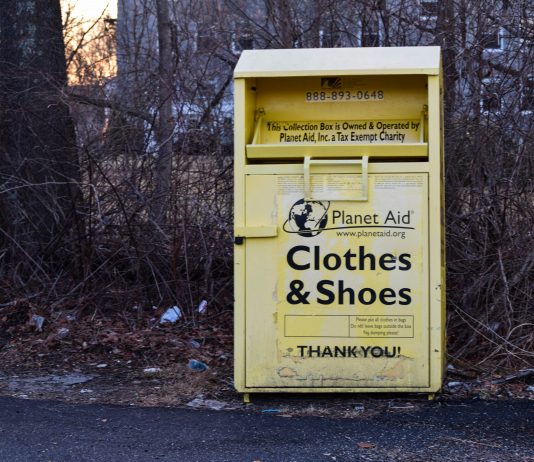 Photo by Anna Meassick|CIGAR| Current clothing donation bins are tucked away at the top of campus in the Emporium, far from the residence halls. In this modern age there are more people, more production and more waste than ever before and the earth is getting no bigger. The United States...
More from the Cigar - Newsast