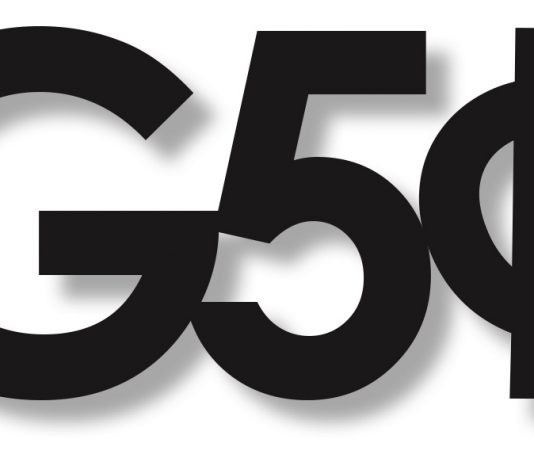 Over the summer, the Department of Housing and Residential Life at the University of Rhode Island decided that Gorham Hall would be used for international and transfer student residents. Last year, the residence hall was used for first-year students and was the Living and Learning Community for business students....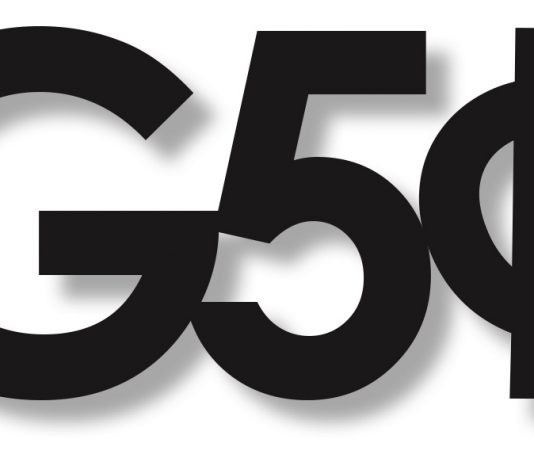 The band, The Wild!, will be performing in Providence on Sept. 29, bringing a fun rock-filled night to Rhode Island. It is evident that the band could not be more passionate about rock music and are looking forward to introducing an audience to a good time this Saturday night. "We are...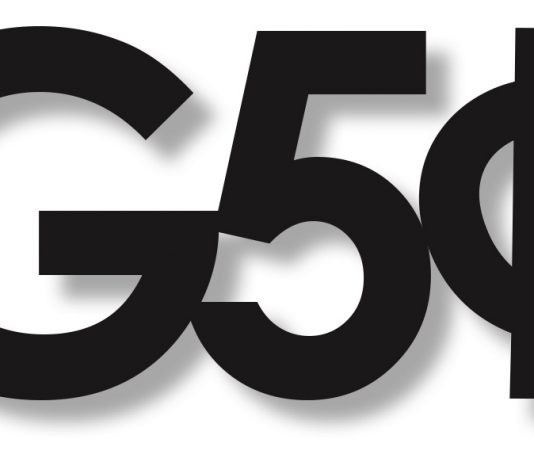 Vanessa Quainoo, an associate professor of Communication Studies and Africana Studies at the University of Rhode Island, has recently accepted an offer to travel to Ghana in October to present her work. Quainoo was invited to present her paper regarding peace in Africa, specifically in Ghana. In her work,...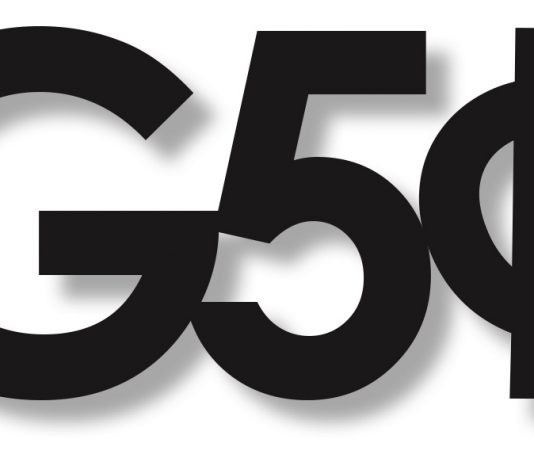 Starting Sept. 21, the University of Rhode Island will be bringing together different forms of innovation on campus in an "Innovation with Impact" event. URI has many projects that support innovation on the campus prompting the Academic Innovations Group to decide to create an event in which these innovations...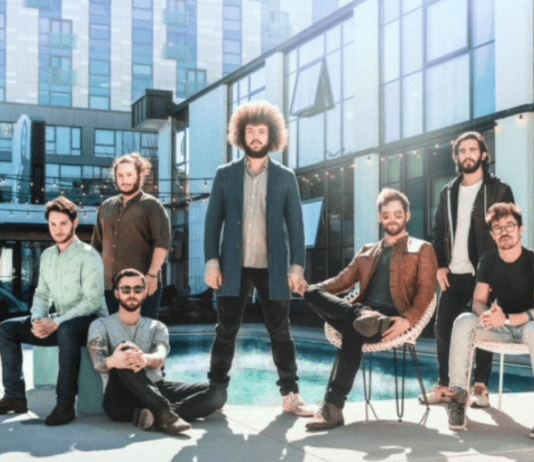 Photo courtesy of Greg Nacerino | Band Perpetual Groove is one of the bands performing at the festival. Music festivals are highly popular events for college students over the summertime, and the very first Rhode Island Music and Arts Festival will occur this upcoming weekend in Providence. With its lively music...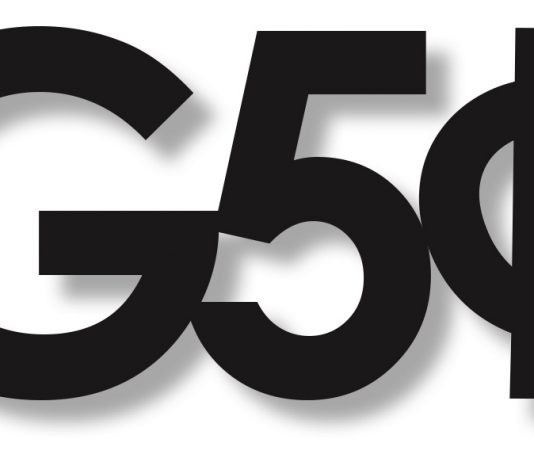 As spring starts to roll around the corner, so does the annual "Spring Splash Fashion Show." The Textiles, Merchandising and Design Department put this show together every year with this year's theme being, "Colorful Gardens," to go along with spring's arrival. Student designers enter their cohesive looks and undergo...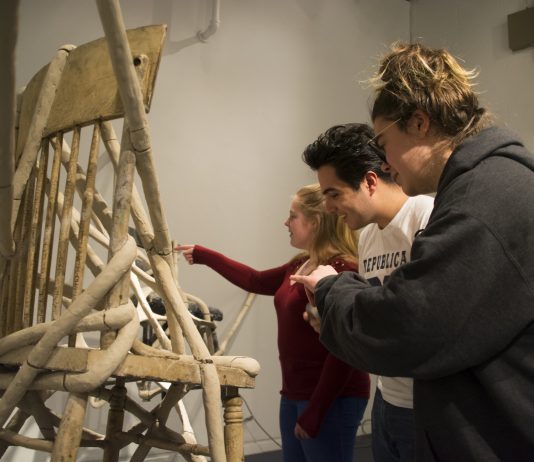 Photo by Autumn Walter|CIGAR| Students interact with a variety of media involved in the show, creating an immersive experience.  The Rhode Island State Council on the Arts (RISCA) allows artists to submit their artwork for a chance to receive a grant. Every year the council evaluates a plethora of submissions...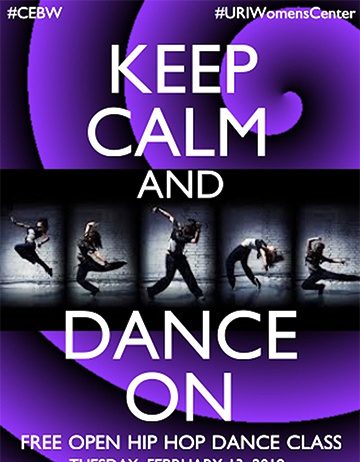 The Women's Center challenged everyBODY to embrace who they are Now more than ever, people all around the world are becoming more insecure about themselves and their bodies. The Women's Center dedicates a week, annually, towards embracing every type of body and individual beauty. In order to make sure that...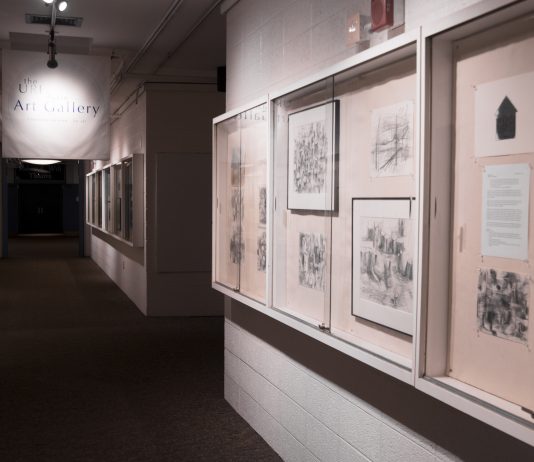 Artist hopes students are 'Touched' by the exhibit Photo by Autumn Walter | CIGAR | Hallway exhibit "Touched" was created by Michael Yefko. Anyone who has a passion for art can now go view "Touched: Drawing Views" by Michael Yefko. It is currently being showcased in the Corridor Gallery inside the University...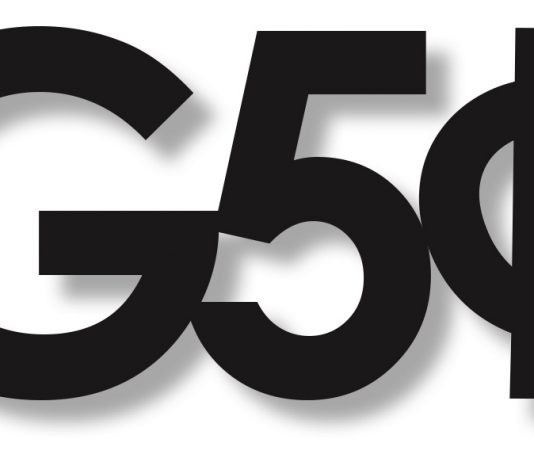 University of Rhode Island students save every penny they can by joining rewards programs at any store possible. Nowadays, it is harder to come by a job that will allow students to fulfill their obsession with shopping, however, rewards programs are that little bit of hope for every college student...