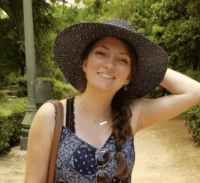 Lianna Blakeman is a senior majoring in English & Writing and Rhetoric with a minor in Business. She joined the Cigar her freshman year and is going into her second semester as Editor-in-Chief. Graduating this December, Lianna is hoping to pursue a career in publishing.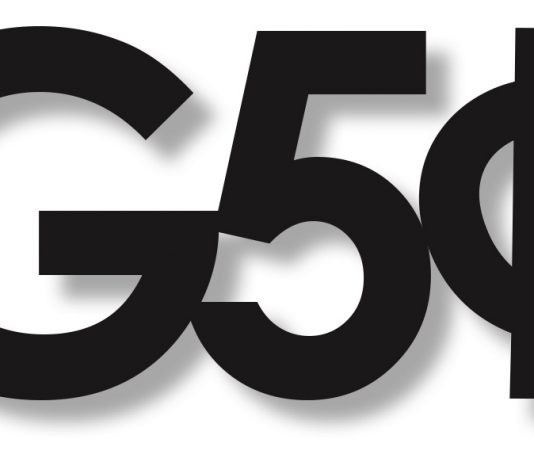 The Memorial Union Ballroom was packed full this past Tuesday night for the 18th Annual Diversity Awards Ceremony. Students, faculty, staff and organizations were honored for their commitment to community leadership, academic excellence and service in promoting diversity and multiculturalism. A quick video was shown for each of the award...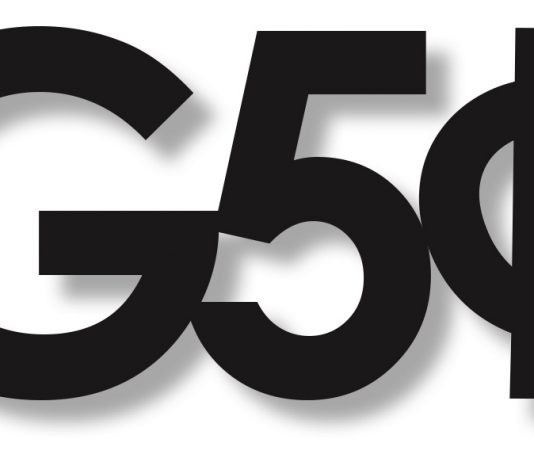 Students at the University of Rhode Island have the opportunity to take a general education course focused on exploring the complexities and wonders of the Pharmacy Medicinal Garden. Taught by Professor Navindra Seeram, the course is titled Herbal Medicines and Functional Food (BPS 203). Seeram said that "the course that...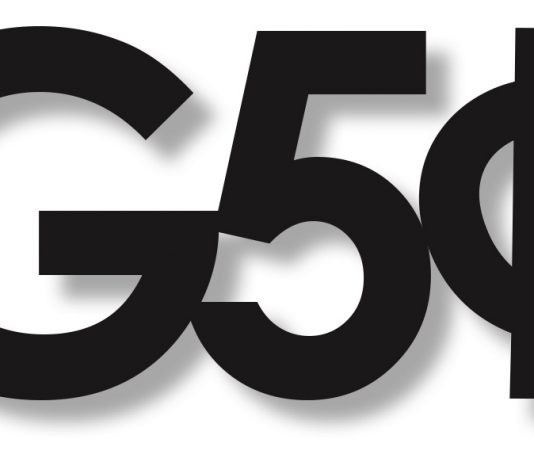 The Student Senate has implemented a liaison program which will connect the senators to the different colleges on campus. In last night's meeting, all the colleges had one or two words to say on their efforts thus far. Most were unable to physically meet with their deans, but were...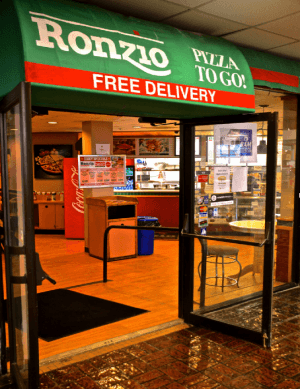 Despite rumors of Ronzio Pizza leaving the Memorial Union having spread around campus recently, the owner has no plans to close his doors. "I don't know where they're hearing it from actually," Cosmo Gentile, owner of Ronzio, said. "What is happening is our six-year lease is up in June of...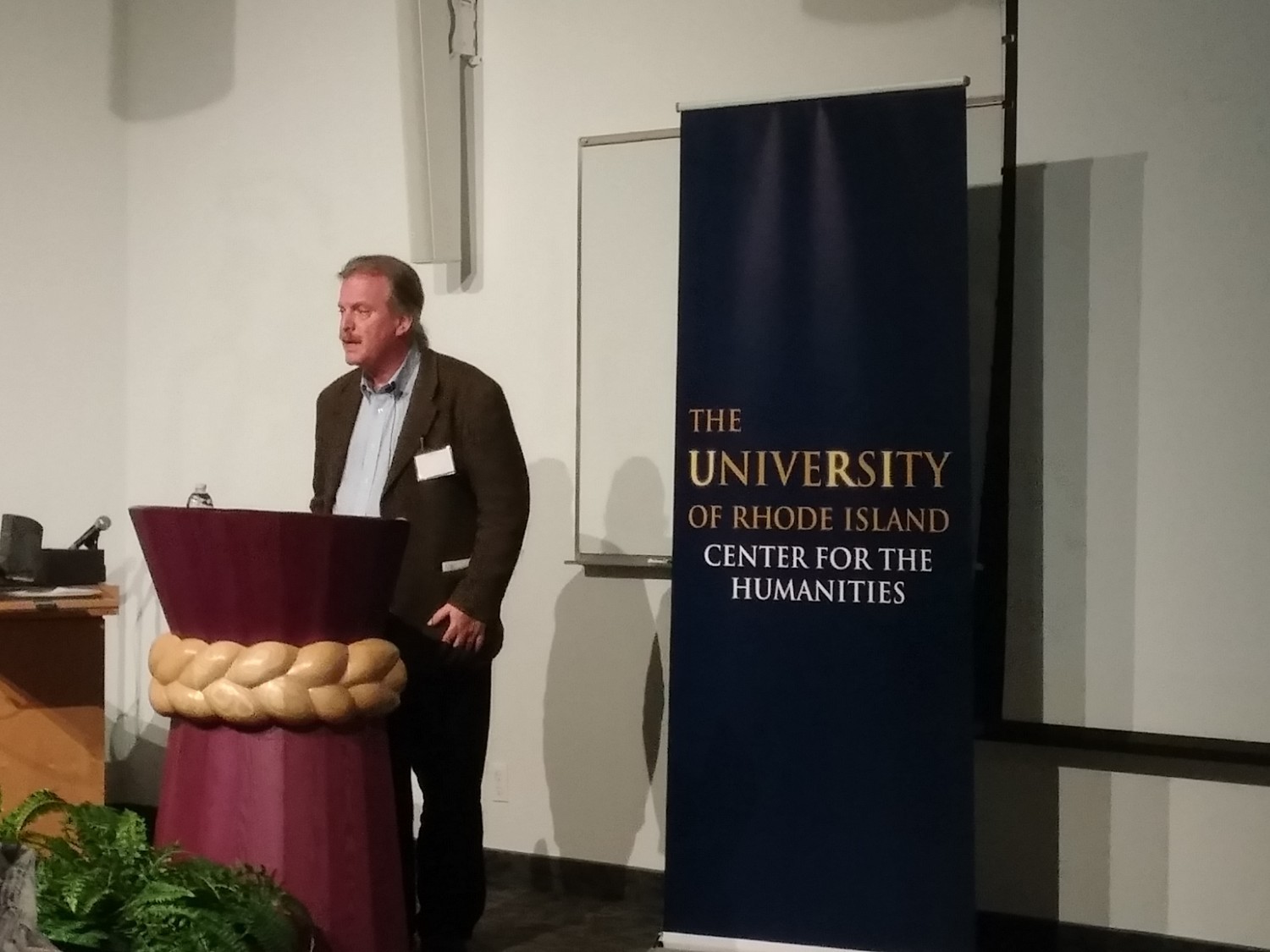 Dr. Kim Paffenroth, fiction author and professor of religious studies at Iona College, recently presented his findings on the interconnectedness between zombies and love at the University of Rhode Island. Paffenroth's findings come from his analyses of zombies in pop culture of the last 50 years and the classic...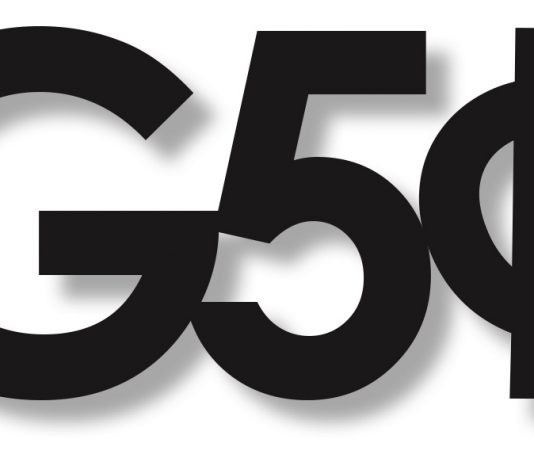 The History Department at the University of Rhode Island recently welcomed two new professors to their faculty. While both are experts on Early American History, they each have particular specialties that are shown through their education, extensive research and work. One of the new professors, Marcus Nevius, specializes in...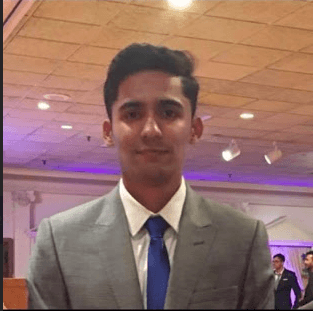 One senior mechanical engineering student experienced racism firsthand when he first moved to America. Saad Ilyas moved to the United States when he was 15 years old in 2009. After his older brother graduated from high school in Pakistan, his family made the decision to move to America in order...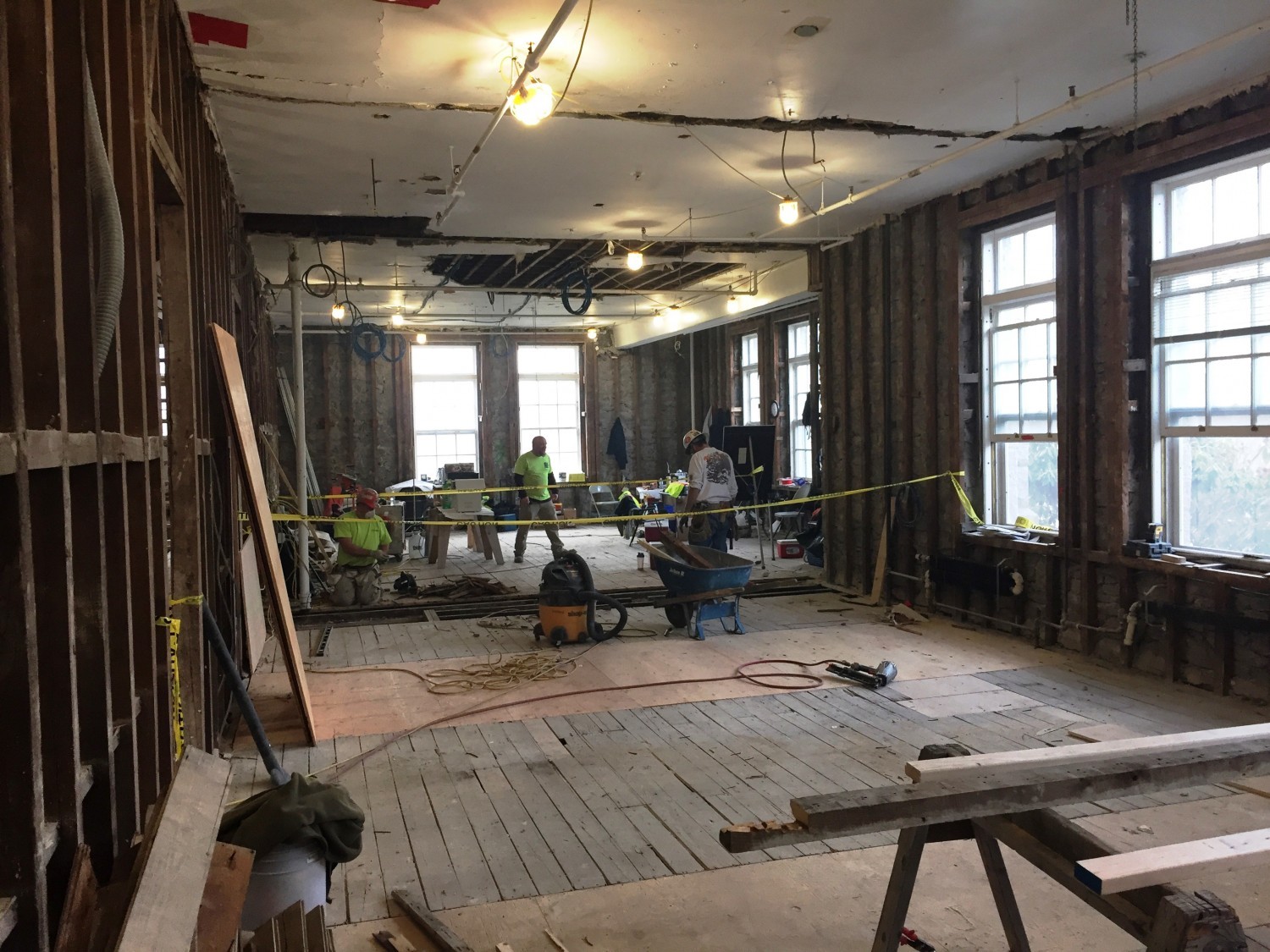 After Ranger Hall's groundbreaking ceremony for its renovations this past November, there have been notable disparities between buildings for the arts versus STEM majors. The University of Rhode Island's communication studies, film/media, journalism, public relations and writing and rhetoric departments will get a renovated building with the completion of Ranger...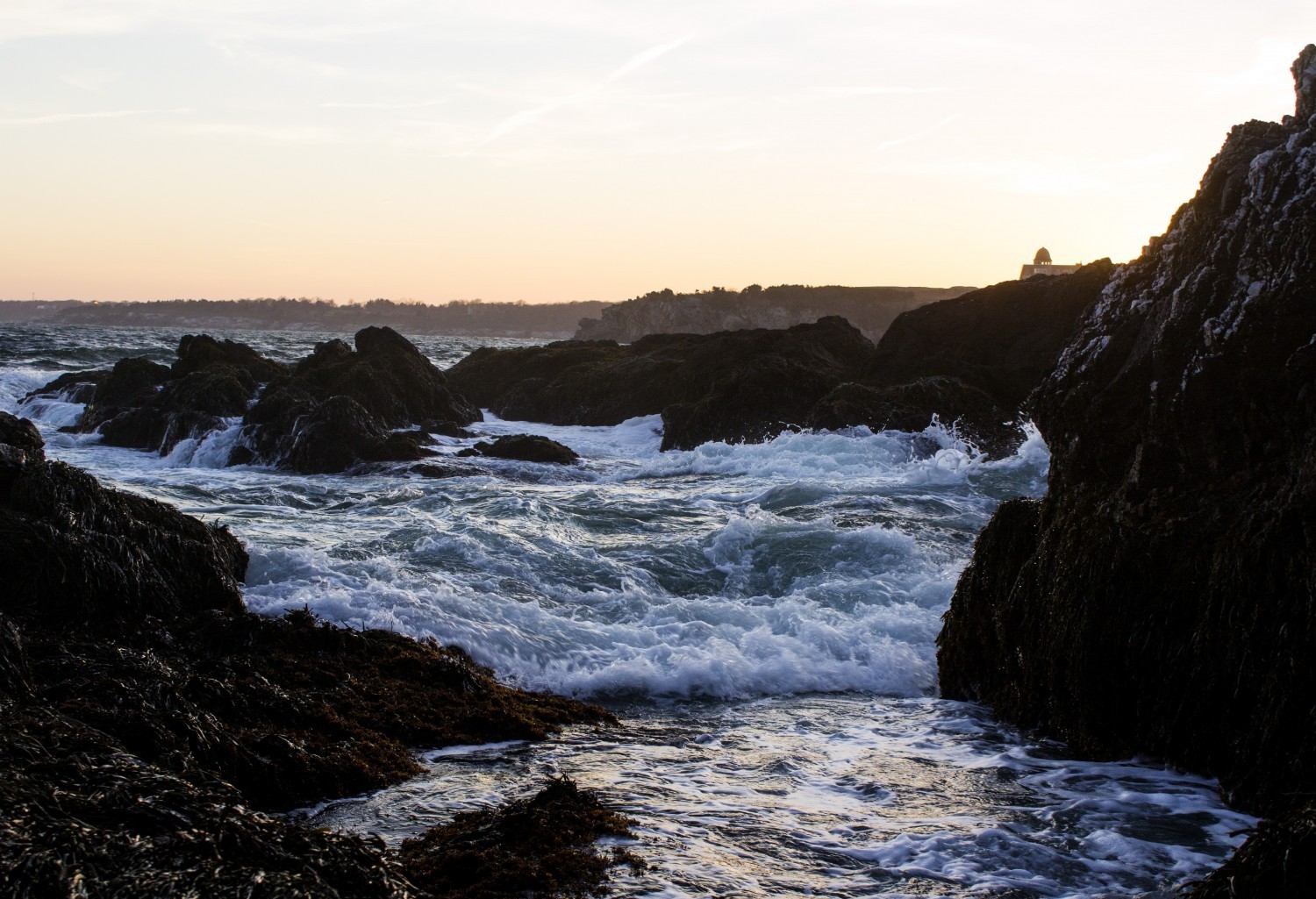 Students at the University of Rhode Island have recently been given the option of a fifth-year master's level oceanography program that saves them additional years of courses. Started last year, this is a five-year program that allows undergraduate students to take master's level courses during their undergraduate studies and finish...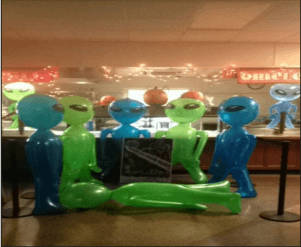 Extraterrestrial life is not the first option to come to mind for most students attempting to fulfill their natural science general education requirement, but one professor has made it possible to do so. Dr. Arthur Spivack named the course "Life in the Universe", and teaches it as an honors course...