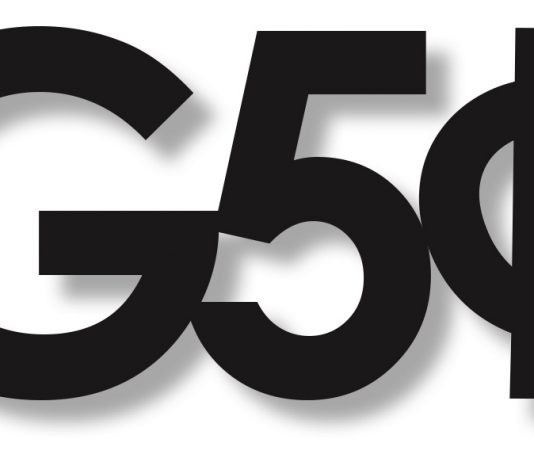 Madelynn Schulte and Marissa Tansino bring you this week's headlines.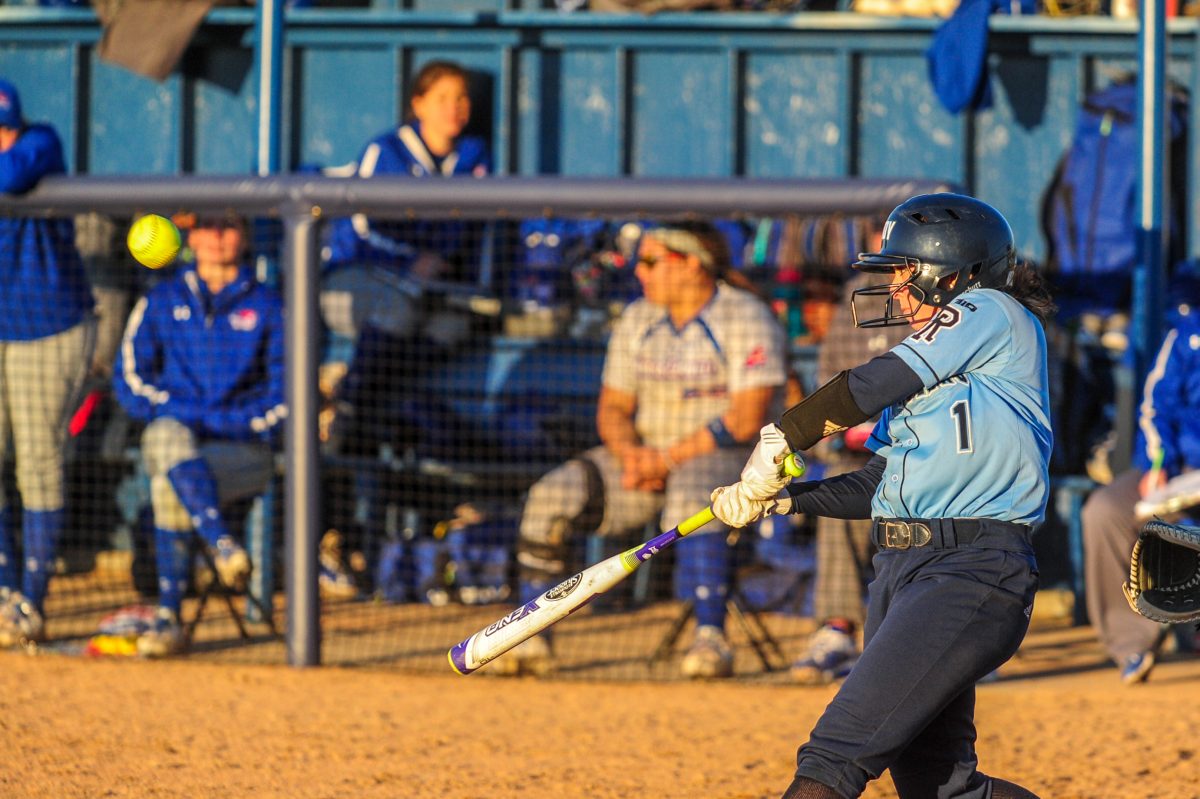 The University of Rhode Island's (URI) softball team took a hit from Fairfield University on Wednesday and lost 10-0 at the URI SOftball Complex. Bridget Hurlman, the head coach, is still determined to carry out the rest of the team's season in a positive manner. If there was one...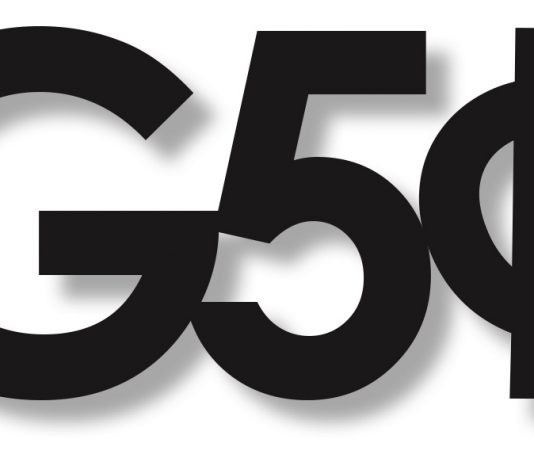 The University of Rhode Island men's and women's rowing teams continued the 2016 season's pattern of top-notch competition this past weekend, with the men dominating and the women once again hoisting the Resolute Cup. The men's team raced at the University of Connecticut against UConn, The University of New...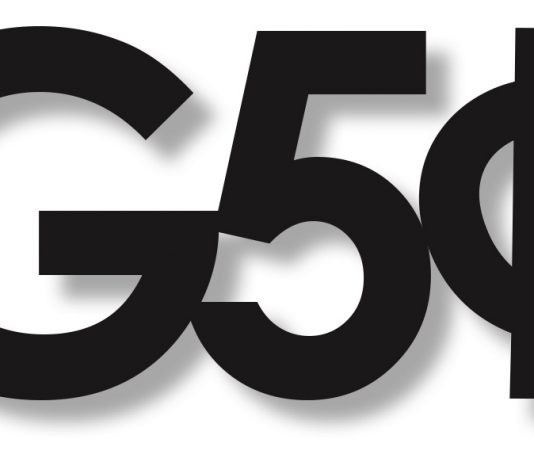 University of Rhode Island journalism students report on this week's headlines.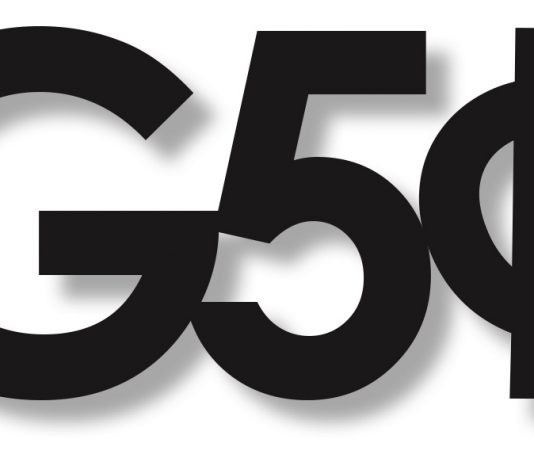 The University of Rhode Island's football team recently scored a new linebacker coach in Mark Criner, hoping that he can revive a defense that has been too susceptible to getting carved up. Criner, before he made the move up to URI, coached at Lamar University in Texas. He also played...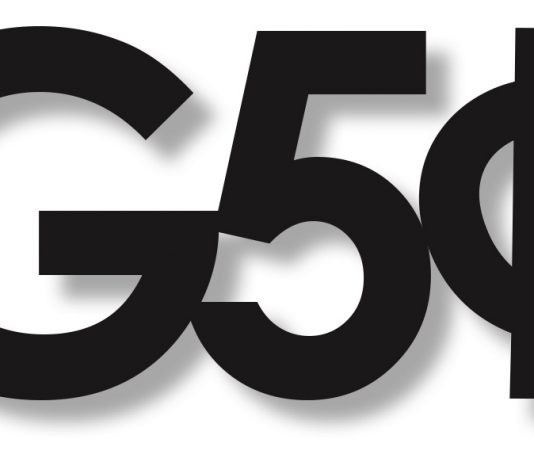 The University of Rhode Island women's rowing team started their season off by beating the University of Massachusetts Amherst in a sequence of races on Saturday. URI swept away UMass in a series of four races. The Varsity 4+ boat finished three and a half seconds ahead of UMass, and...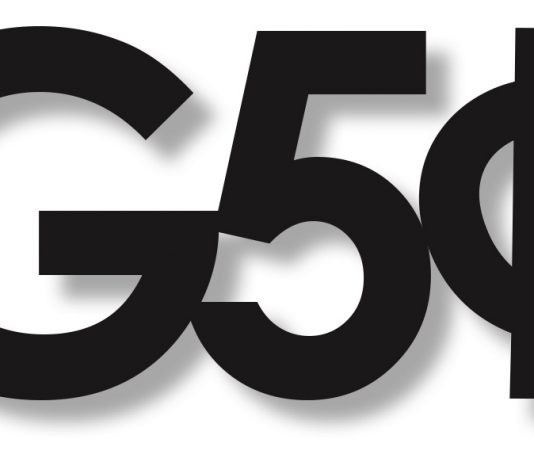 Under Armour recognized the University of Rhode Island's Thorr Bjorn as the 2015-16 Athletic Director of the Year in an announcement on March 2 by the National Association of Collegiate Directors of Athletics (NACDA). Bjorn's continued efforts and determination since coming to URI in July of 2007 has paid...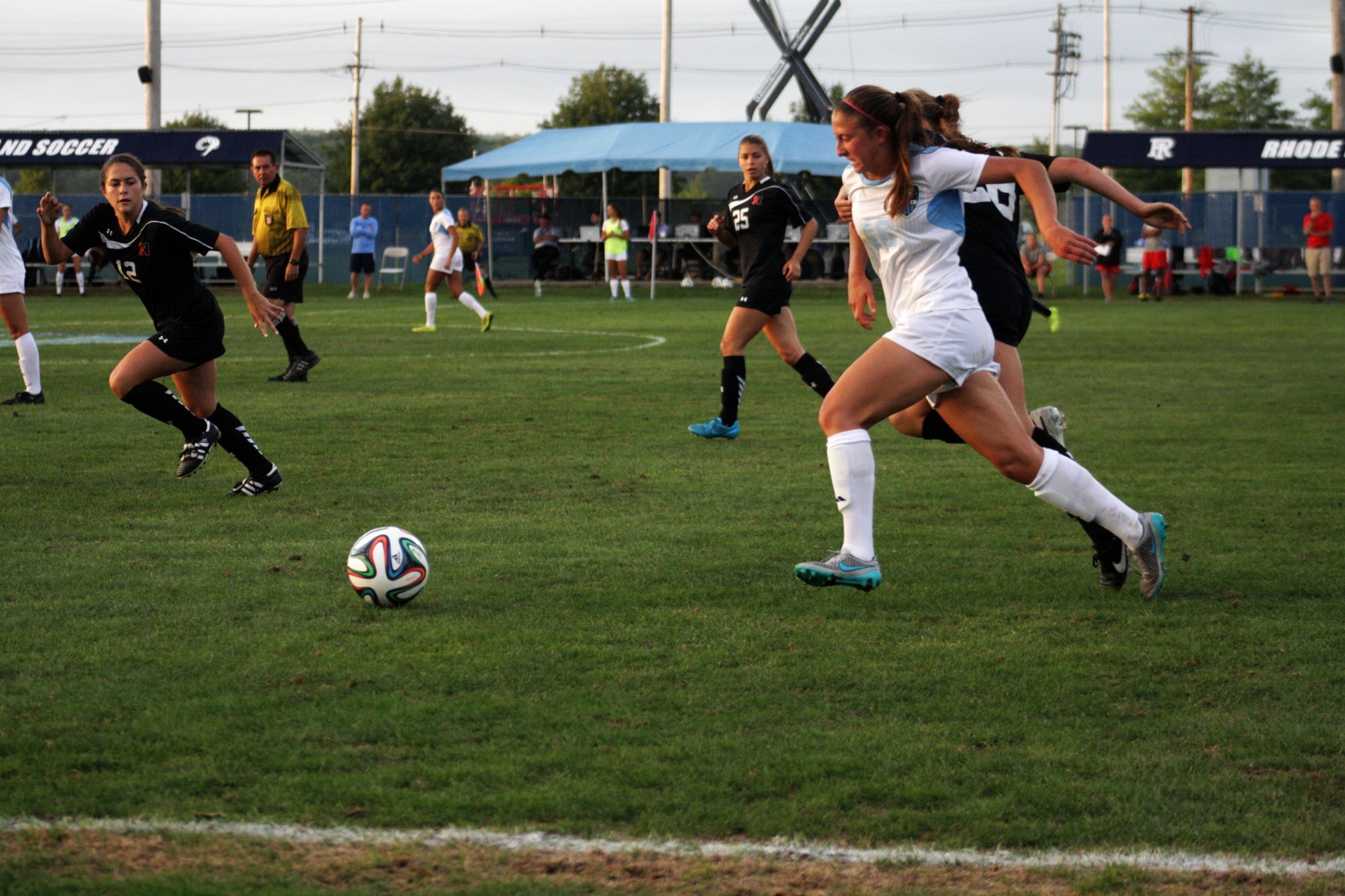 The University of Rhode Island's women's soccer team lost 2-0 in a competitive game against Northeastern University on Sunday, dropping them to a 3-3-1 record for the 2015 soccer season. Rhode Island gave up a PK kick to the Huskies in the 25th minute. URI head coach Michael Needham said he was surprised junior goalkeeper Katie...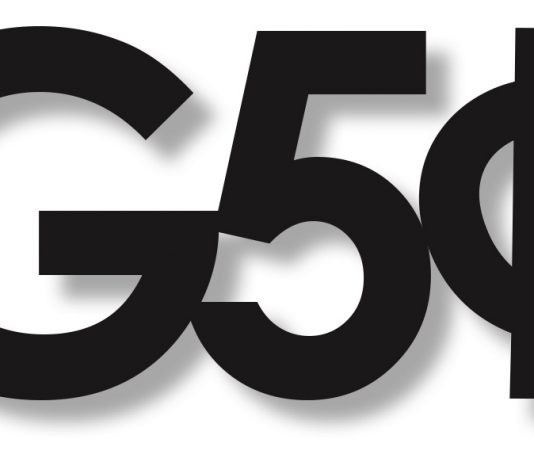 The University of Rhode Island's roller hockey team rolled over their opponents in the 2014-15 season en route to an appearance at Nationals in Independence, Missouri, this weekend. Rhode Island (8-10) went from being a cellar dweller last season to taking eighth place in their division behind Slippery Rock (8-9)....