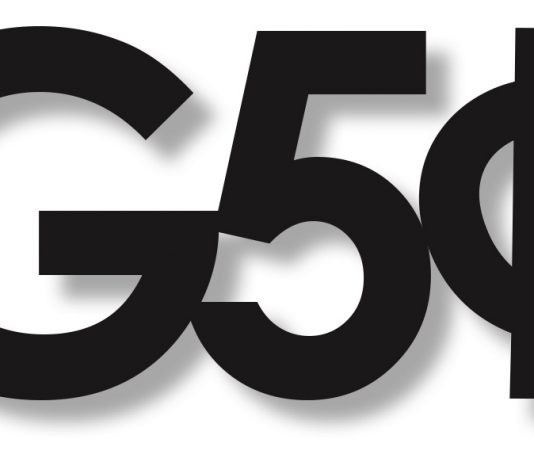 URI Hillel presented "Above and Beyond," a film about an often overlooked part of Israeli history, this past Tuesday night in Swan Auditorium. "Above and Beyond," produced by Nancy Spielberg and directed by Roberta Grossman, is a documentary about a pivotal part in the state of Israel's history. Shortly after...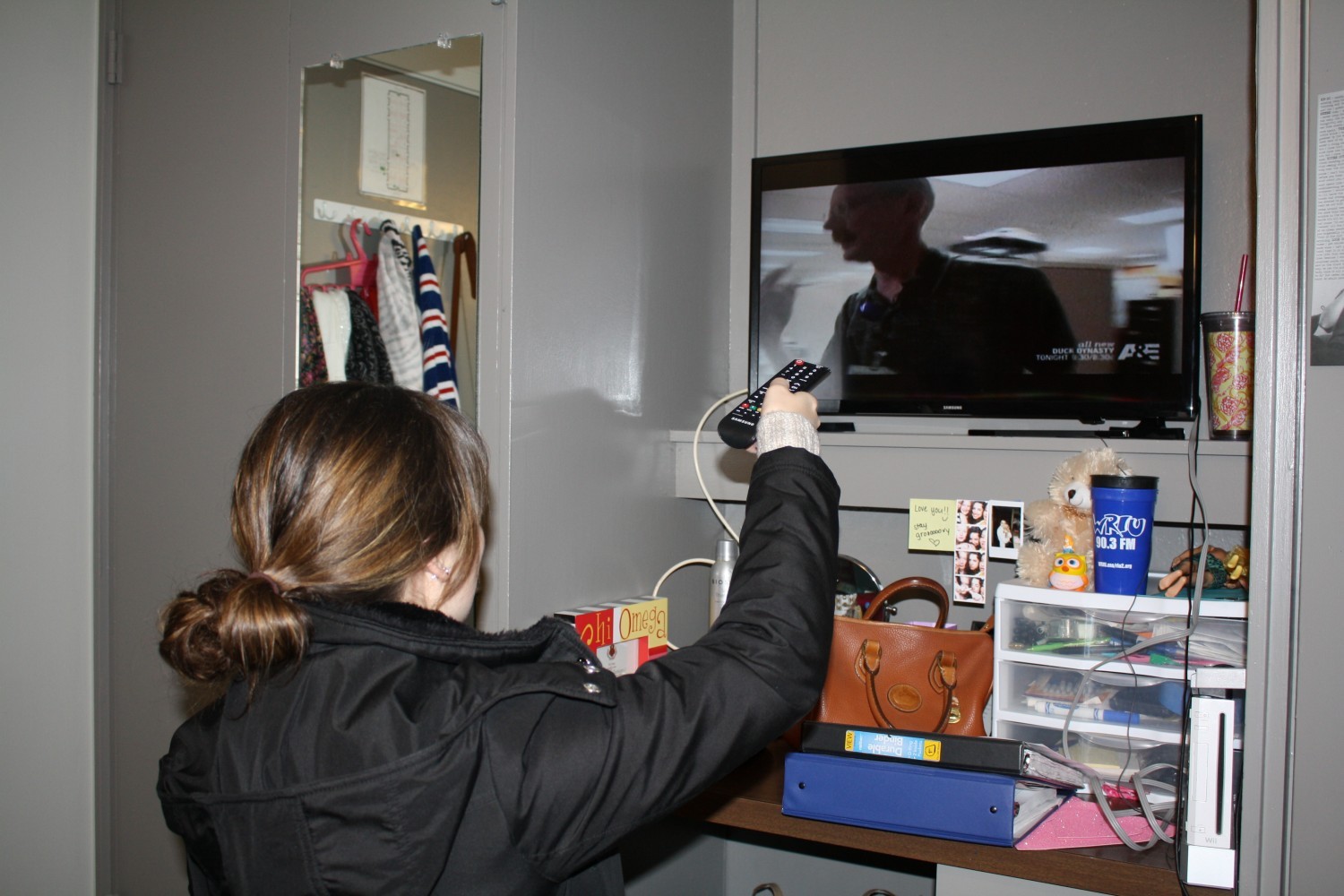 "I'm in a love/hate relationship with The Walking Dead!" This may sound like a typical Tumblr text post exclaiming shock or frustration at an unexpected plot development or recently deceased character, but in recent months I've found out it's an increasingly accurate representation of my relationship with Cable TV's...
The Memorial Union Ballroom was transported to a fantasy world last Saturday night when the URI Ballroom Dancing Club held their "Dance The Yellow Brick Road" event. Members of the club all came together to have a great time doing what they love under the theme of one of...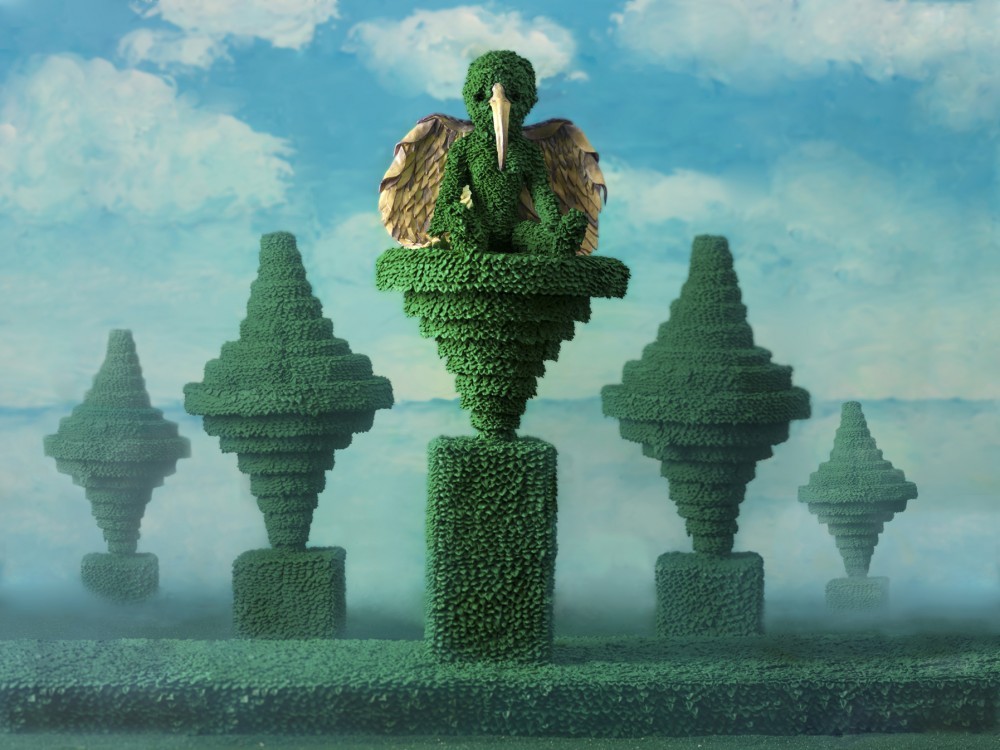 Professional artist and University of Rhode Island alum Mara Trachtenberg has made a name for herself in the art world, but hasn't forgotten where she started. Trachtenberg was born and raised in Long Island and graduated from URI in 1995 with a Bachelor's Degree in English Literature and Women's Studies....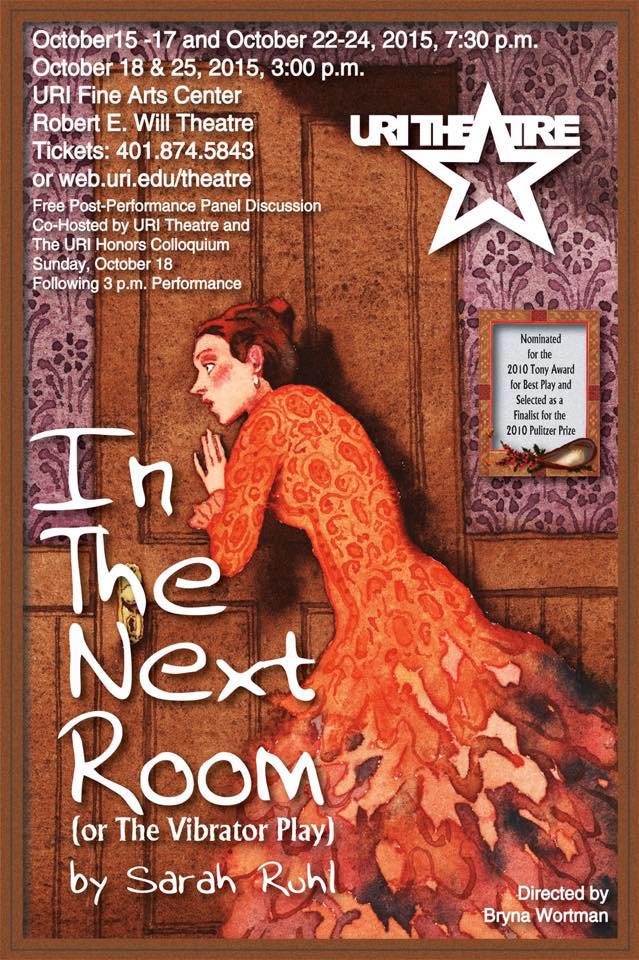 URI Theatre's 2015-2016 season officially kicks off on Oct. 15 with a show that is sure to draw plenty of attention just based on its unusual name. The Tony-nominated show entitled "In The Next Room" or ("The Vibrator Play"), is written by Sarah Ruhl and directed by URI's Bryna...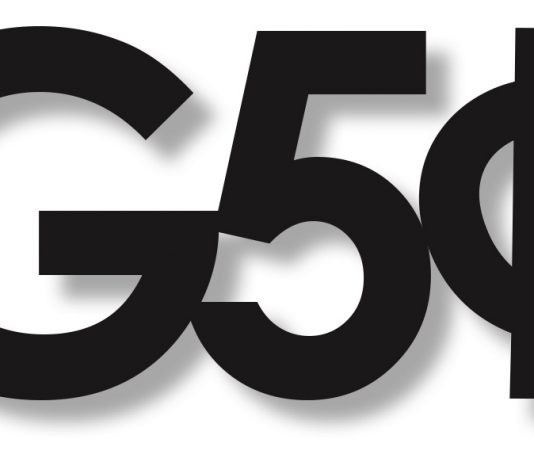 Last year, I finally gave in to something I'd been putting off for years: watching the beloved BBC Sci-Fi series Doctor Who. When I eventually finished that November, the show's eighth season, which was the first starring Twelfth Doctor Peter Capaldi, was wrapping up. This meant that, apart from the...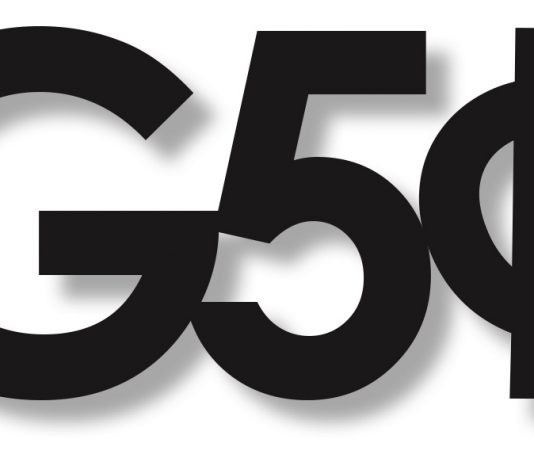 AMC's "Better Call Saul" opens with a brief glimpse into a period of television history we have had no previous insight to: A post Heisenberg world. In this quick, beautifully shot, black and white opening sequence, we see the damage that collaborating with legendary methamphetamine cook Walter White , from...
From now until February 17, the University of Rhode Island's Department of Art and Art History is holding an exhibit called "Black Superheroes: From The Comic Book Universe to the College Campus" at the Fine Arts Center. As the title suggests, the exhibit showcases superheroes and comic book characters of...
At the beginning of 2014, a Dunkin' Donuts location was opened on campus, giving students another option for buying coffee.The new Dunkin' opened in the Memorial Union, where a similar establishment known as 193 Coffeehouse is also located. The student run coffeehouse opened for business for the new semester on...