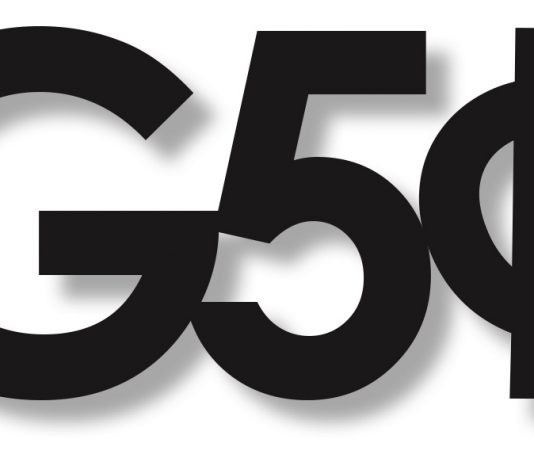 Living on campus: actually pretty lit Emma Gauthier From Weldin to Burnside to Garrahy, I can confidently say I enjoyed living on campus. I know what you're thinking, "don't you have to deal with Resident Advisers, room inspections, roommates, and 3 a.m. fire drills?" Yes. But the benefits to living...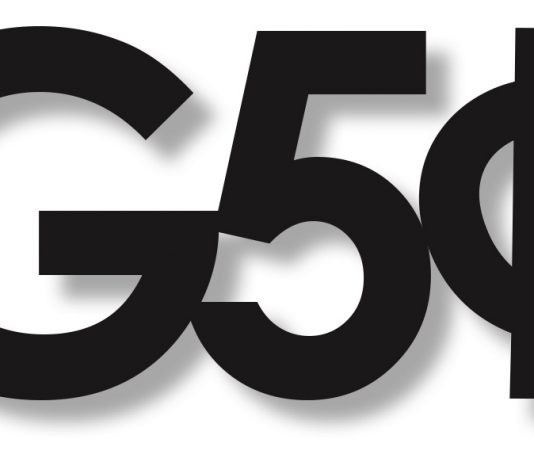 The latest club to join the University of Rhode Island is open to both humans and fish — offering students the opportunity to gain aquatic experience while also spreading awareness. Aquarium Club was just recently recognized by Student Senate this past month. One of the founders, a senior aquaculture...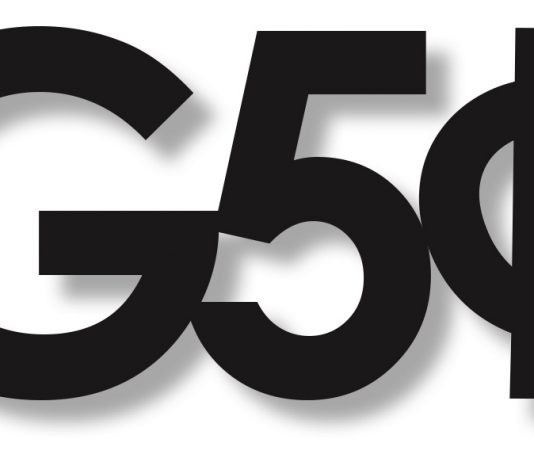 One student at the University of Rhode Island has spent the past four years working on her acting skills and preparing for a goal she's always dreamed of: becoming a film actress. Catia Ramos grew up watching TV and films and said she knew she wanted to be a...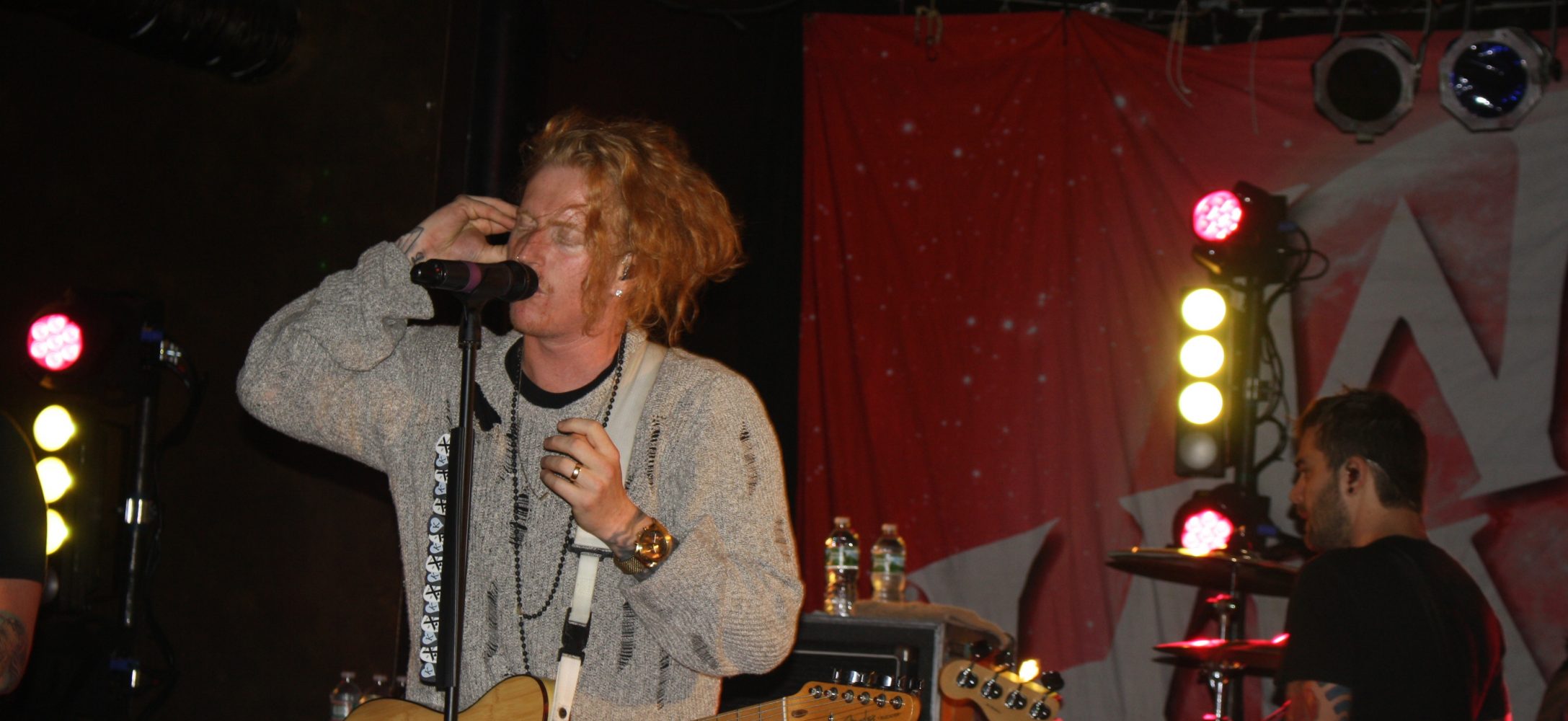 It has been a long 10 years since the rock band We The Kings released their first self-titled album and when they hit the stage last weekend, the audience was transported back to 2007. The Met was completely packed, nearly exceeding capacity, last Saturday night in Pawtucket. Opening bands included...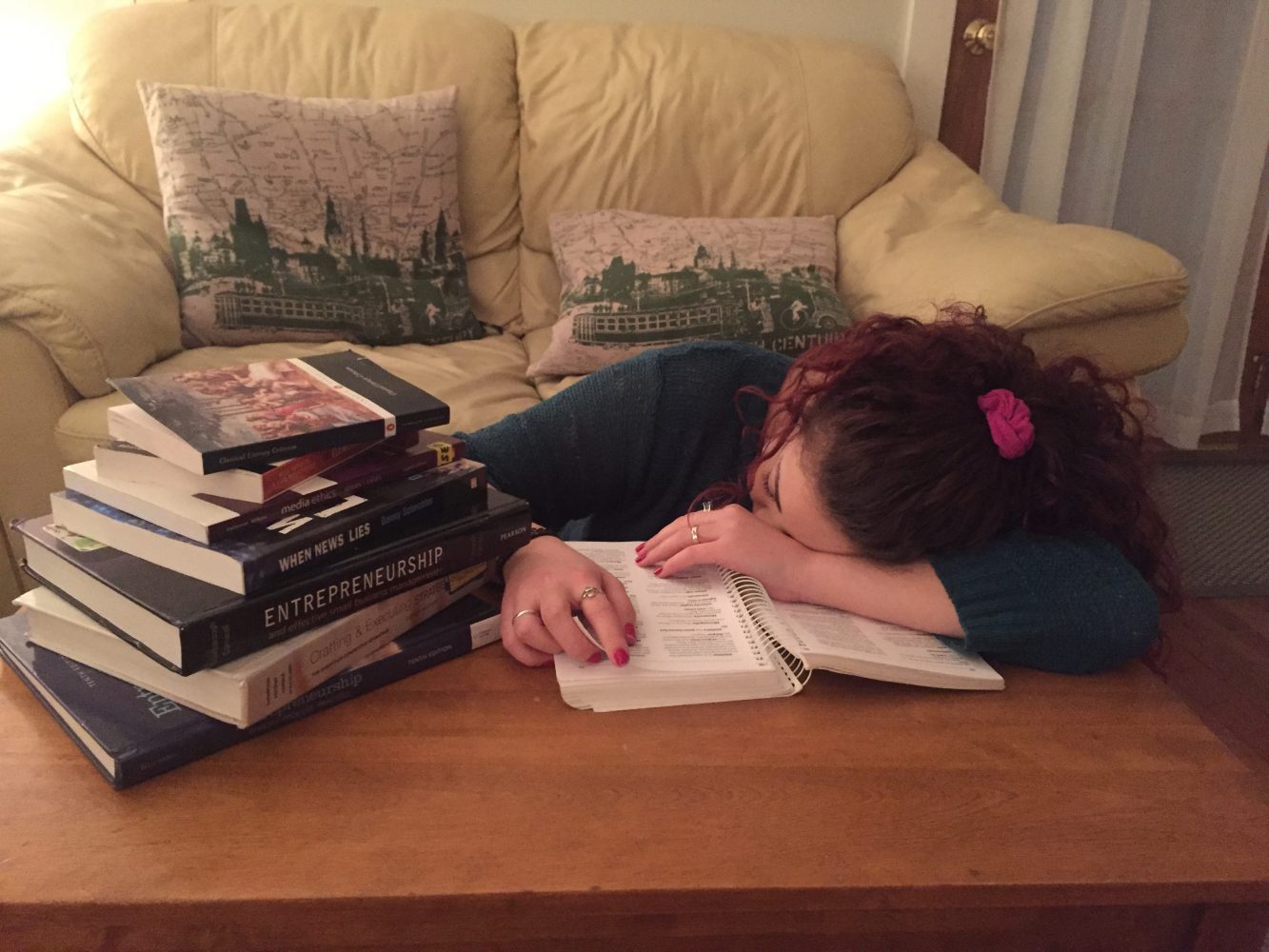 Plagued by 'senioritis' Recently I've been suffering from some serious side effects of school:  laziness, dreading waking up, absolute lack of motivation, tired of picking out cute outfits, not following through with reading assignments, regularly napping and, most of all, constant daydreams of graduation. Yep, I've caught the crippling disease...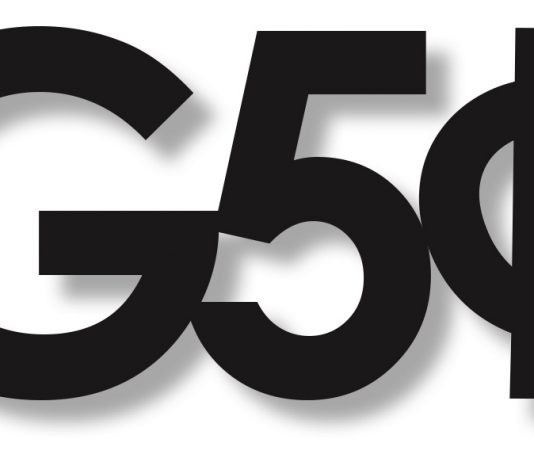 Bringing together music lovers to share diverse genres, "almost like a human Spotify" The University of Rhode Island has a large hip-hop scene, but how are the alternative and indie-heads supposed to fit in? Last semester, Music Ü Disperse and Discover (Müdd) was created to link music lovers across campus....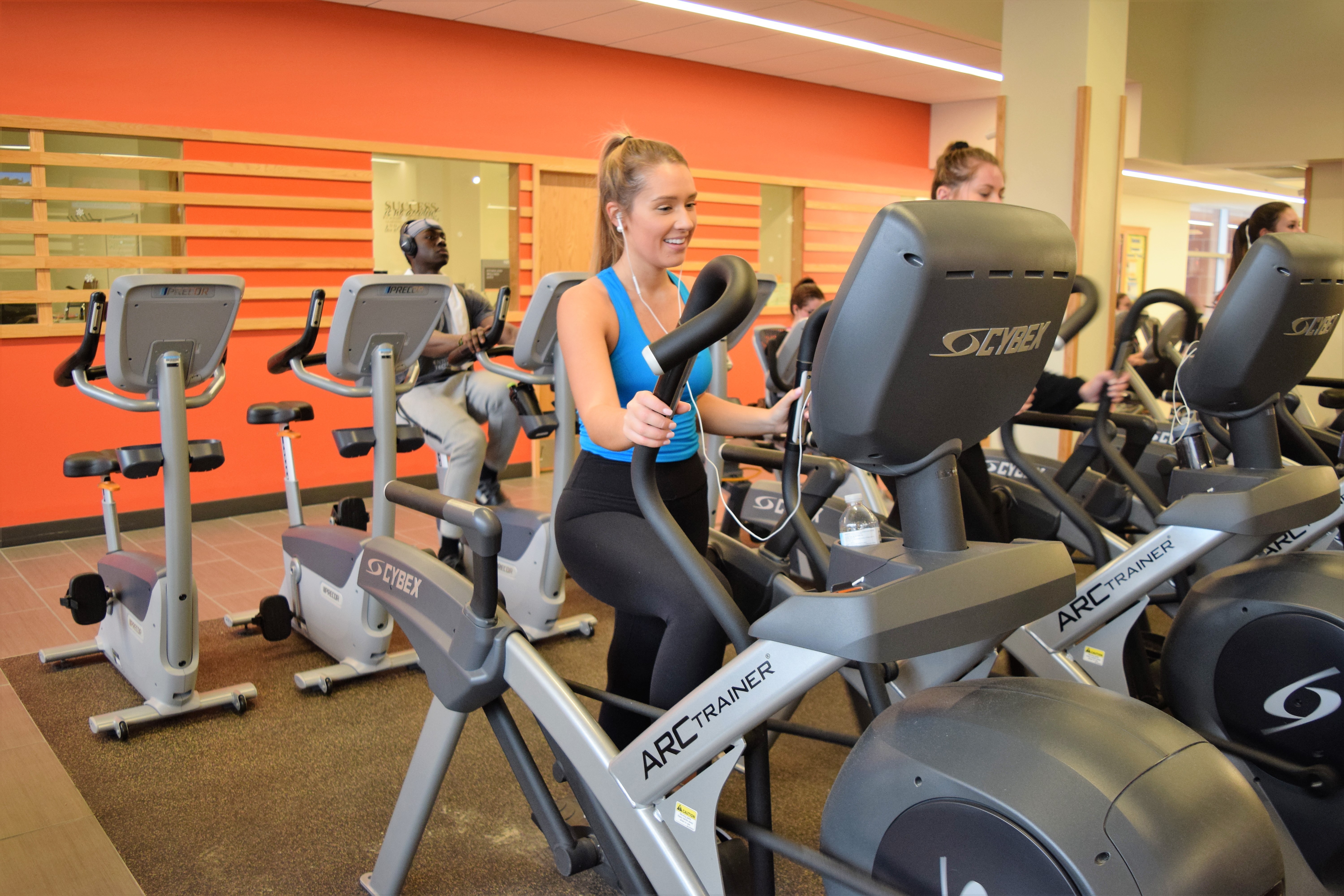 After hearing news that students were unhappy with the full t-shirt policy in place at the University of Rhode Island fitness centers, the staff decided to take an in-depth look at the gym's policies and redefine them. Originally, the full t-shirt policy was initiated seven years ago because of...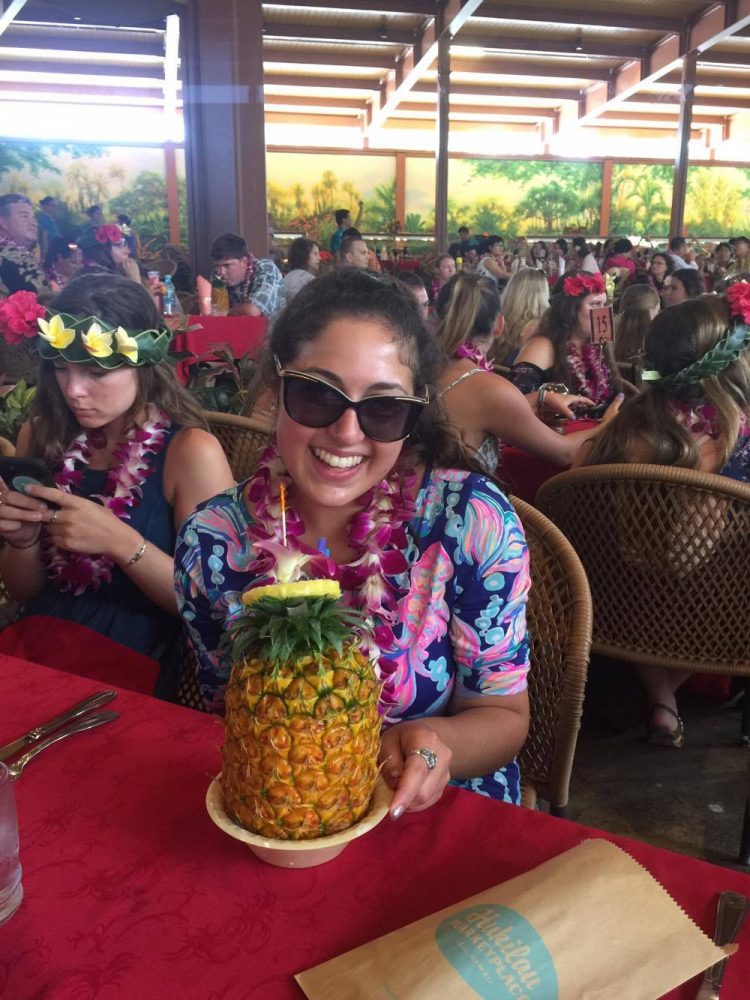 When deciding where to study during winter break, most people wouldn't consider going somewhere else in the United States, but two students made a cross-country trip to Hawaii with Live Your Aloha to earn credit while they vacationed.   University of Rhode Island senior Leah Wheaton did not have the...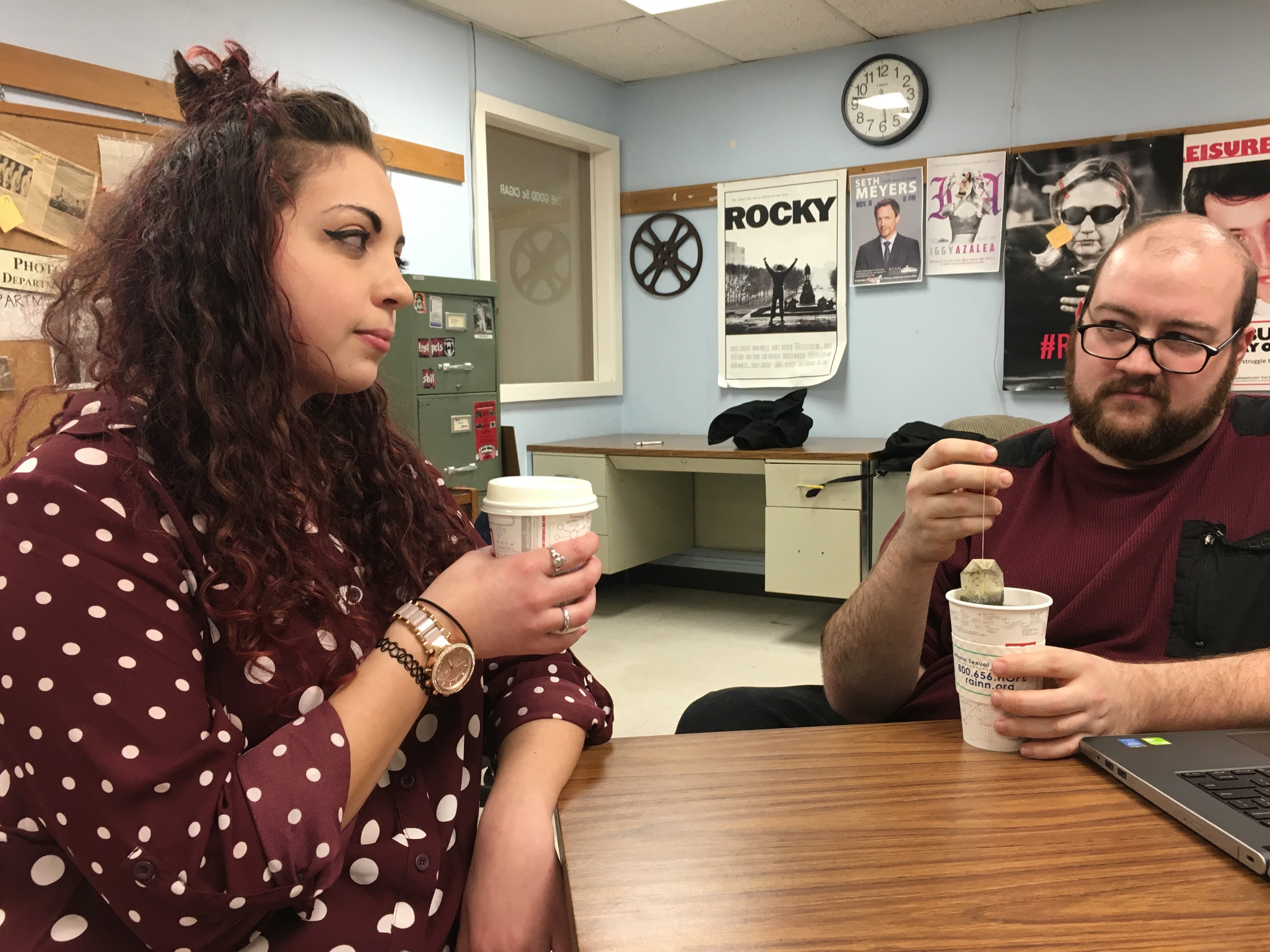 The case for cofee Coffee is my drug. It's the reason I get up in the morning and the only thing keeping me going throughout each and every day. In high school, I remember first trying a sip of the infamous remedy, and I was instantly hooked. My best friend...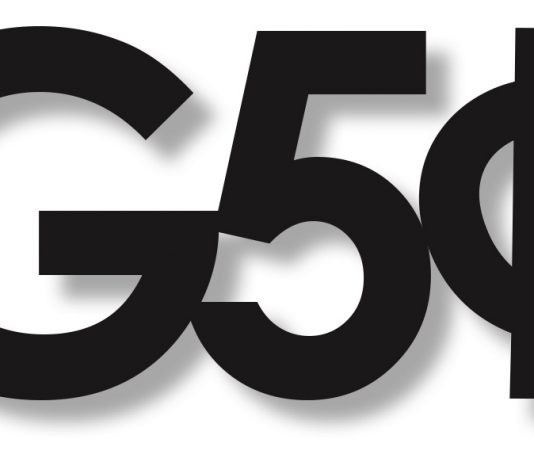 Graduating seems very daunting, especially considering the fact that for the past four years, you've been secluded to a single campus. I like to think of the University of Rhode Island as a singular town that we all live in. Housing, food and entertainment can all be found here....