Generally seeing a person in a wheelchair, wearing a hearing aid or carrying a white cane tells us a person may be disabled, but some disabilities are invisible and can limit daily activities without any noticeable symptoms making life difficult for many people. Professionals know how to accommodate hearing, vision...
By the time you reach the top of Mount Sterling in the North Carolinian section of the Great Smoky Mountains, you need a few minutes to rest before you're able to enjoy the sting of the cold mountain air or the vistas that stretch for miles. To reach the summit,...
For a long time not many people have considered how plants and animals living in an environment contribute to how a landscape is shaped. Animals living within an area help to sustain the livability of a landscape, diversify the ecology and strengthen the soil structure, all of which help...
In a cubical on the first floor of the Memorial Union is the University of Rhode Island's Quidditch club office, filled with brooms, dodgeballs and other Harry Potter themed items necessary for the "muggle" adaptation of the sport. "It's a heavy contact sport that has a lot of different things...
Many kids attend dance classes as kids. Â At some point along the way most people realize that they're not destined to be a world class dancer, for a number of reasons. Despite this, people still enjoy dancing, but maybe don't have access to the proper facilities to continue practicing...
Continuing with the BES Seminar Series, Dr. M. Todd Walter spoke last Friday about his work in bio-geochemical hydrology, the movement of nutrients and water through a region. When phosphorus and nitrogen leech into the environment, they can wreak havoc on the natural ecosystem. The extra nutrients supercharge organisms that...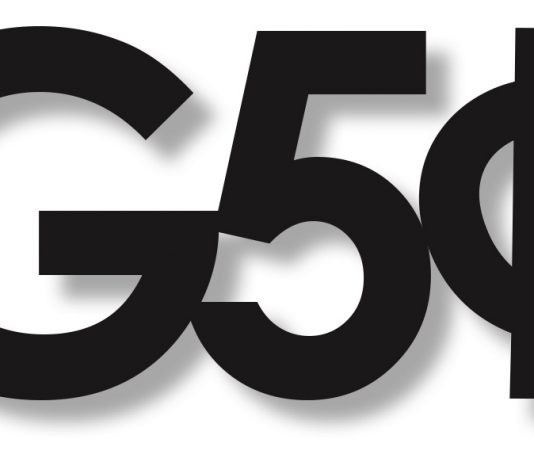 Humans Vs. Zombies (HvZ) is like a game of tag on steroids that started in 2005 on the Goucher College campus in Maryland. The game has developed an international player base, according to the official HvZ website, and has reached the University of Rhode Island with a keen following. The...
Imagine the fastest speed you are able to run, now imagine your favorite horror movie villain is chasing you with a chainsaw. This is your VO2 max, or the absolute fastest your body can move. According to University of Rhode Island professor Dr. Scott McWilliams, a wildlife ecologist and physiologist...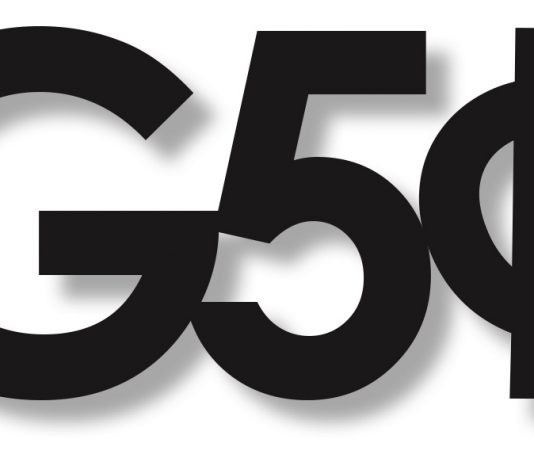 Many people would agree that coming into your freshman year of college can be terrifying. New students often do not know too many people or what to expect, and sometimes it is comforting to be reassured that everything will get easier. "I personally did not have the greatest year freshman...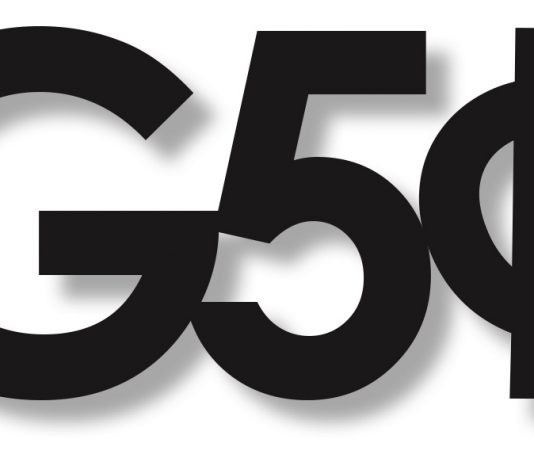 Nestled against Narragansett Bay is the University of Rhode Island Graduate School of Oceanography, home of what some people consider the most interesting research in the world. This campus is home to many facilities and projects that most of the general public is not even aware of. These facilities include...