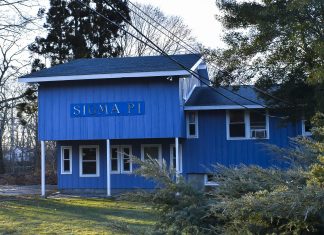 Stefanie Erickson | CIGAR | After recent events, Sigma Pi has been forced to leave their on-campus house. On Tuesday Dec. 12, two students from...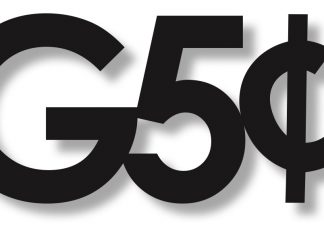 No. 16 Rhode Island snaps their winning streak at 16 to St. Bonaventure on the road The No. 16 University of Rhode Island men's basketball...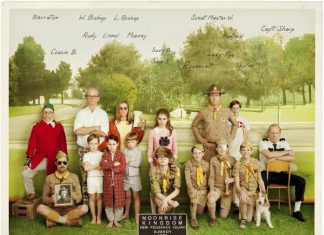 ​Watching romantic movies is a time-honored Valentine's Day tradition. Whether you're spending the holiday with your significant other, or just looking for something to...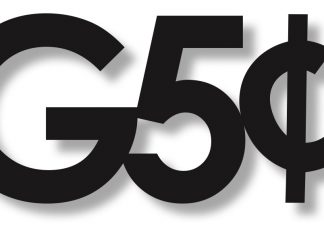 Dr. Donald DeHayes has been the Provost and Vice President for Academic Affairs of the University of Rhode Island for the last nine years....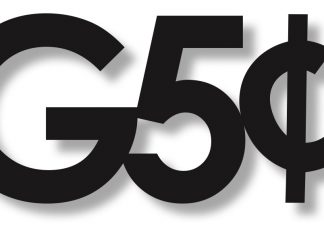 Valentine's Day is famously known as a day to celebrate those you love. It's a day where most exchange gifts of flowers, chocolate and/or...