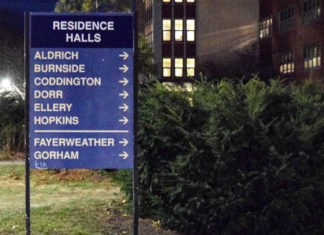 Photo by Anna Meassick | The Roger Williams Complex, home to the sophomore slums, is in the process of getting safety renovations. By Andrew Main...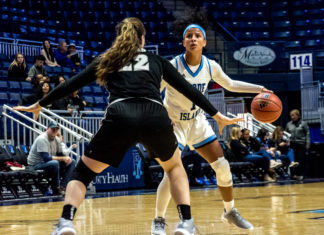 Photo by Autumn Walter | The Women's Basketball team won in the Ocean State Tip-off Tournament. The University of Rhode Island Women's basketball team was...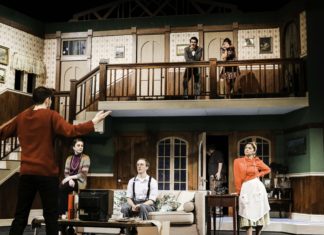 Photo by Kayla Michaud | Student actors excel in their opening night performance. URI students get the audience laughing during their opening night performance of...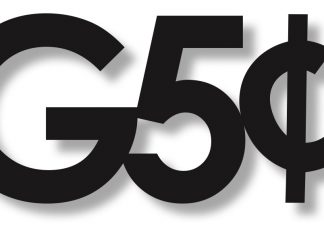 The beautiful state of Rhode Island has a lot to offer, with only a short drive to all of these fun locations. Whether you...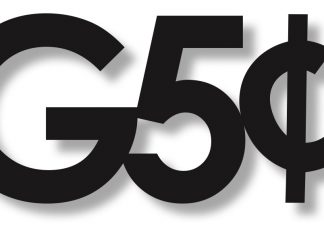 This time last year, I was in a very bad place for my mental health. I had lost my primary group of friends. I...