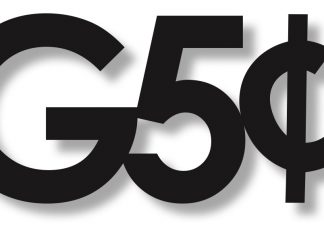 Photo by John Martin | Dorm locks across campus have been breaking, locking residents out of their rooms or not locking at all. Recently, students...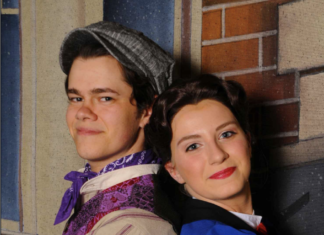 Promotional photo courtesy of the URI Theater Department, taken by Randy Osga. Over the summer, the University of Rhode Island's production of "Mary Poppins" won...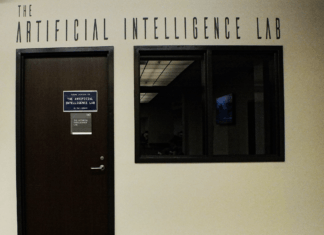 Photo by Sarah Vinci | The new university artificial intelligence lab is the first of its kind to be located in a college library. On...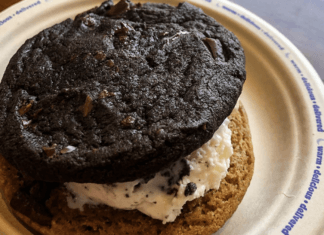 Laura Weick | URI can now enjoy cookies until 3 a.m. Insomnia Cookies is the only nationwide food chain I can think of that specifically...