Article by Laura Weick and Mary Lind Photo by Laura Weick | (Left to right) Joe Trillo, William Gilbert, Gov. Gina Raimondo and Mayor Allan...
Kingston
scattered clouds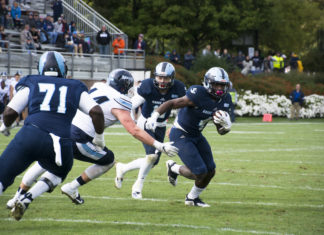 Photo by Autumn Walter | The Rams lost by two points at the sold out game for Alumni and Family Weekend despite a constant...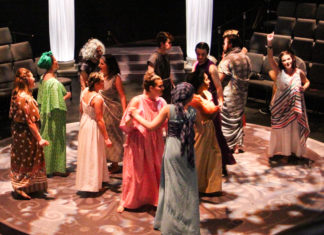 Photo by Greg Clark | "Women and War" was performed in the round to allow a deeper connection to the audience, creating an emotional...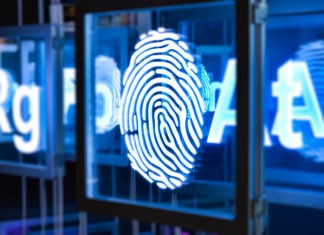 Photo by Anna Meassick | A new minor in digital forensics helps students stand out to future employers due to advanced knowledge in computer...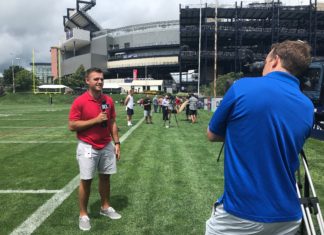 Photo courtesy of Stone Freeman It's very cliché and quite honestly said too much. But, you just don't know what happens behind closed doors. Unless...