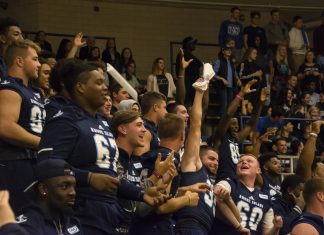 The University of Rhode Island is combining two traditional events into one this year - from Homecoming and Family Weekend, into Family and Alumni...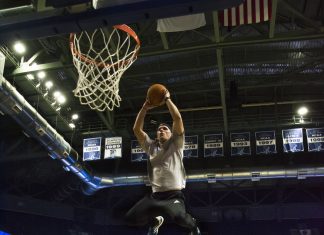 While the season doesn't tip off for another month, thousands of URI basketball fans packed the Ryan Center for Rhody Madness last Friday, showing...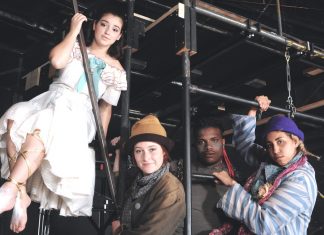 The University of Rhode Island Theatre Department opened their first theatre production of the year, Eurydice, last Thursday, Oct. 12. The story of Eurydice is...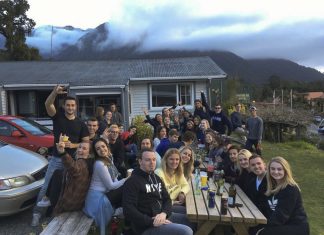 A couple weeks ago when I was in New Zealand, something happened to me that hadn't happened since July. It wasn't a phone call,...
My friend, Evan, overdosed in 2016. He died a couple of months shy of his 21st birthday. I know because his birthday was only...