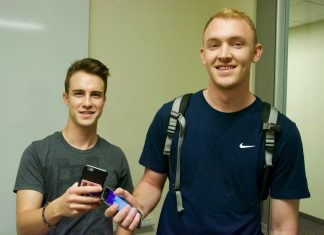 When you first meet someone, it is a long and arduous process to have to share your phone number, Snapchat and Instagram. Tap, a...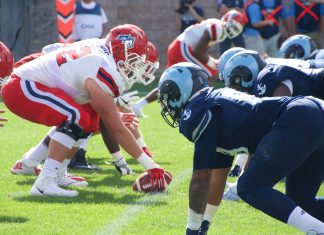 Tyler Harris is the new starting quarterback for the University of Rhode Island football team.   On Aug. 31, Harris became the 10th different starter...
This summer was chock full of big blockbusters and, unless you're a movie buff who chose to spend his summer in a dark, cold...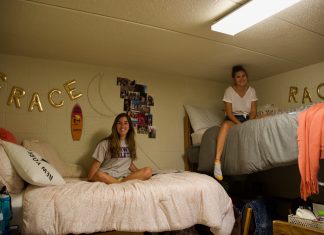 Catching up with new students following their first college move-in The day finally arrives--choosing an outfit from your bare closet, eating the last home-cooked meal...
As I begin my third semester here I can't help but to reflect on the various travesties that come with parking here at the...