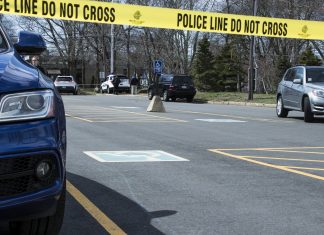 By Theresa Brown and Andrew Main Swastikas and phallic images were carved in various lots around the Kingston campus The vandalism has taken place in multiple...
Kingston, Rhode Island
few clouds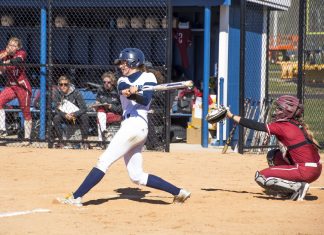 Autumn Walter | CIGAR | Rebecca Simms plays a good game but is unable to make it to home plate. It was a tough weekend...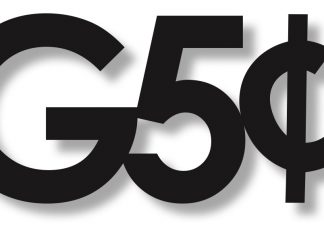 On Monday, April 23, the University of Rhode Island's Hillel Center hosted Israeli comedian Joel Chasnoff to commence their weeks long celebration of Jewish...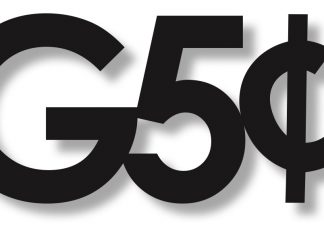 Students are surrounded by multiple dating apps like Tinder, Grindr, Match.com and Zoosk just to name a few. However, none of them are quite...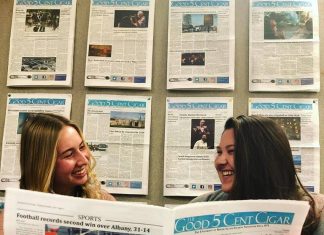 Emma Gauthier - Senior Farewell I've spent the past week wondering how I'm going to say goodbye to the organization that shaped the course of...