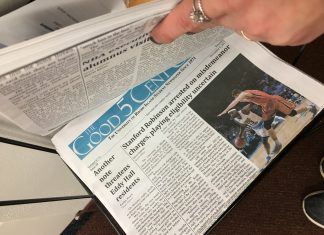 Last week The Good 5 Cent Cigar learned that a student tour guide was moving issues of the paper which they had deemed "unflattering."...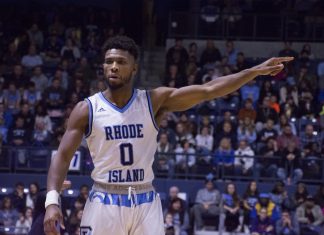 E.C. Matthews, the fifth-year senior guard on the URI men's basketball team, will miss 4-6 weeks due to a fractured left wrist. Matthews sustained the...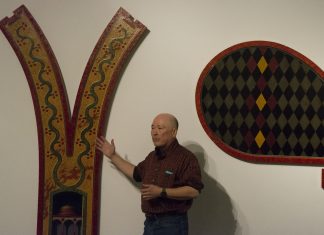 The University of Rhode Island's Fine Arts building hosts the exhibit "Transitions Considered" by URI professor Richard Whitten, in the main gallery. The exhibit showcases...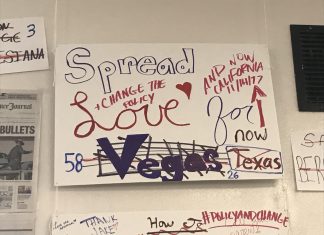 In the lobby of the Fine Arts Center is a visual reminder of some most notorious shootings that have affected the nation in modern...
Anyone that grew up on alternative music and dreamed of seeing all their favorite bands on Warped Tour understands my heart break when Kevin...