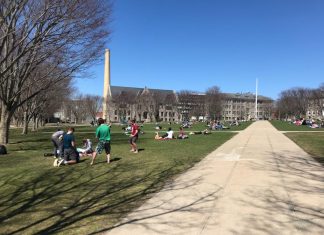 The University of Rhode Island has been hosting plogging events, which involves running and picking up trash around campus. "You don't have to prepare...
Kingston, Rhode Island
scattered clouds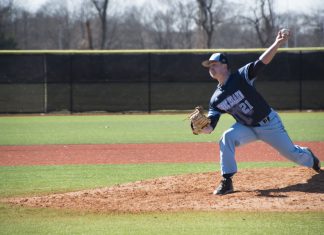 Photo by Autumn Walter|CIGAR| Cam LaFleur fires home on a sunny day at the Beck. By Nick Cardi and Tyler Krusz The University of Rhode Island baseball...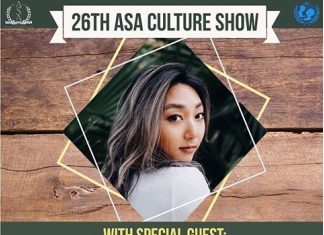 Photo courtesy of the URI Asian Students Association The University of Rhode Island Asian Students Association will host their 26th Annual ASA Culture Show on...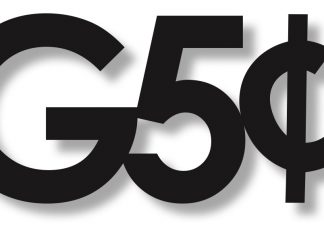 In honor of Sexual Assault Awareness Month, The Women's Center and the Peers Learning Educating and Supporting Everyone (P.L.E.A.S.E) will be holding events the...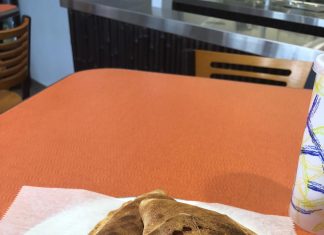 Photo by Laura Weick |CIGAR| A new restaurant in town, Davo's offers students another option for their loved calzones. When I first heard that a restaurant...