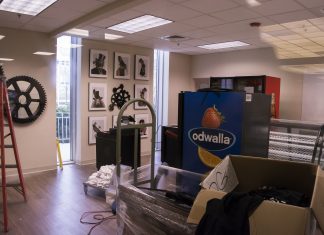 Free-standing in the 24-hour room of the Robert L. Carothers Library and Learning Commons for the last 20 years was The Daily Grind, a 20-by-...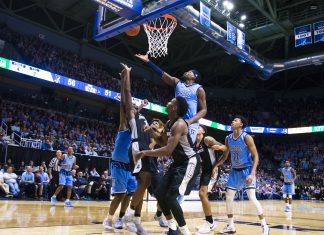 Dan Hurley and several Rhode Island players make their way toward the Rhody Ruckus after the buzzer sounds, with the fans surrounding and cheering...
A senior film major has brought his latest movie to life with the help of a small crew fighting against the weather, scheduling conflicts...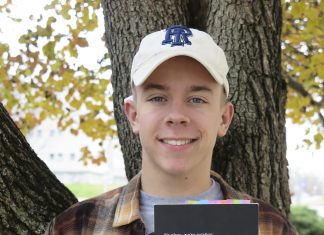 It's not always easy when it comes to sharing personal thoughts that have been floating around in your head with complete strangers. Never mind...
For the past four years, the fabric of my college experience has been interwoven with the momentum of the Good 5 Cent Cigar. Every...