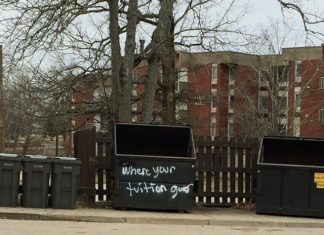 Photo by Stephanie Erickson |CIGAR| A member, or members, of the University of Rhode Island community defaced several buildings and shared spaces on campus with...
Kingston, Rhode Island
few clouds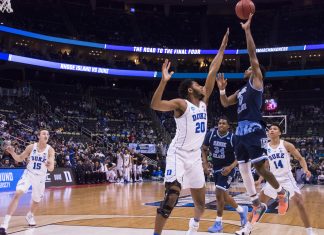 Photo by Autumn Walter |CIGAR| Pittsburgh – A regular season Atlantic 10 Championship. A program long seven-straight weeks in the AP Top 25. The highest...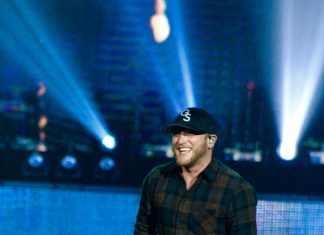 Photo by Kayla Michaud |CIGAR| Saturday, March 3 Cole Swindell performed at the Ryan center along with his opening acts Chirs Janson and Lauren...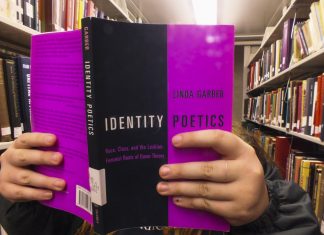 Photo by Sarah Vincii |CIGAR| After a two semester hiatus, the Gender and Sexuality Center is bringing back their well-loved book club program. Meetings are...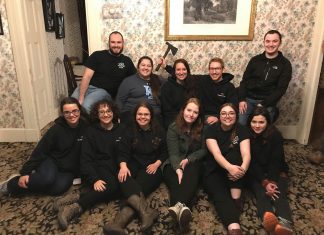 Photo by Caitlyn Picard |CIGAR| URIPS takes on Lizzie Borden's house Lizzie Borden took an axe and gave her mother forty whacks, when she saw...