University of Rhode Island men's basketball assistant coach Tyron Boswell, 37, has been placed on administrative leave by the University after his arrest on...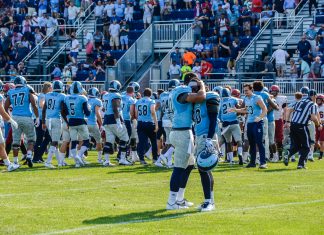 What a difference a year makes. Last year Rhode Island went up to Harvard Stadium and had their teeth kicked in losing 51-21. On...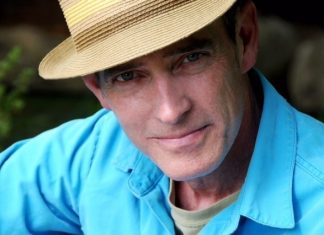 On September 14, 2017, the University of Rhode Island's music department continued on with its weekly convocation with special guest, Richard Reed. Reed enlightened...
So, you've moved here from New Jersey or Vermont and you think you've got what it takes to be a Rhode Islandah? You've got...
Yaruska Ordinola is a DACA recipient living in Providence, Rhode Island. She is a recent graduate of the University of Rhode Island and is a...