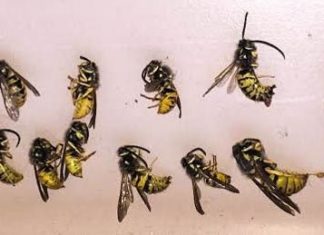 Photo courtesy of Jessica McLaughlin. McLaughlin was forced to kill many yellow jackets after they invaded her room in Tucker Hall. A student at the...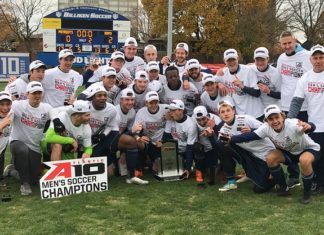 Photo Courtesy of GoRhody. Men's Soccer won the Atlantic 10 Championship for the first time in 12 years. For the first time since 2006,...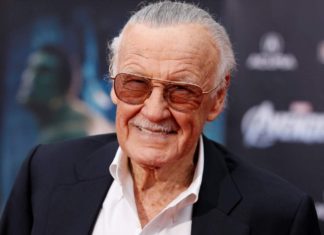 Photo courtesy of IMDb At 95 years old, Stan Lee, icon and representative of Marvel comics, passed away on Nov. 12. Although the cause of...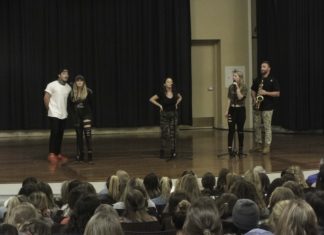 Photo by Sarah Vinci | Students perform in Greek Idol, a singing competition that was part of Philanthropy Week. Last week the University of Rhode...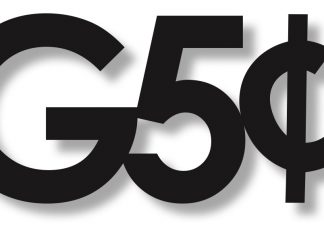 Measuring the progress of any place can be challenging because there is no definitive procedure and the topic can cover a wide range of...