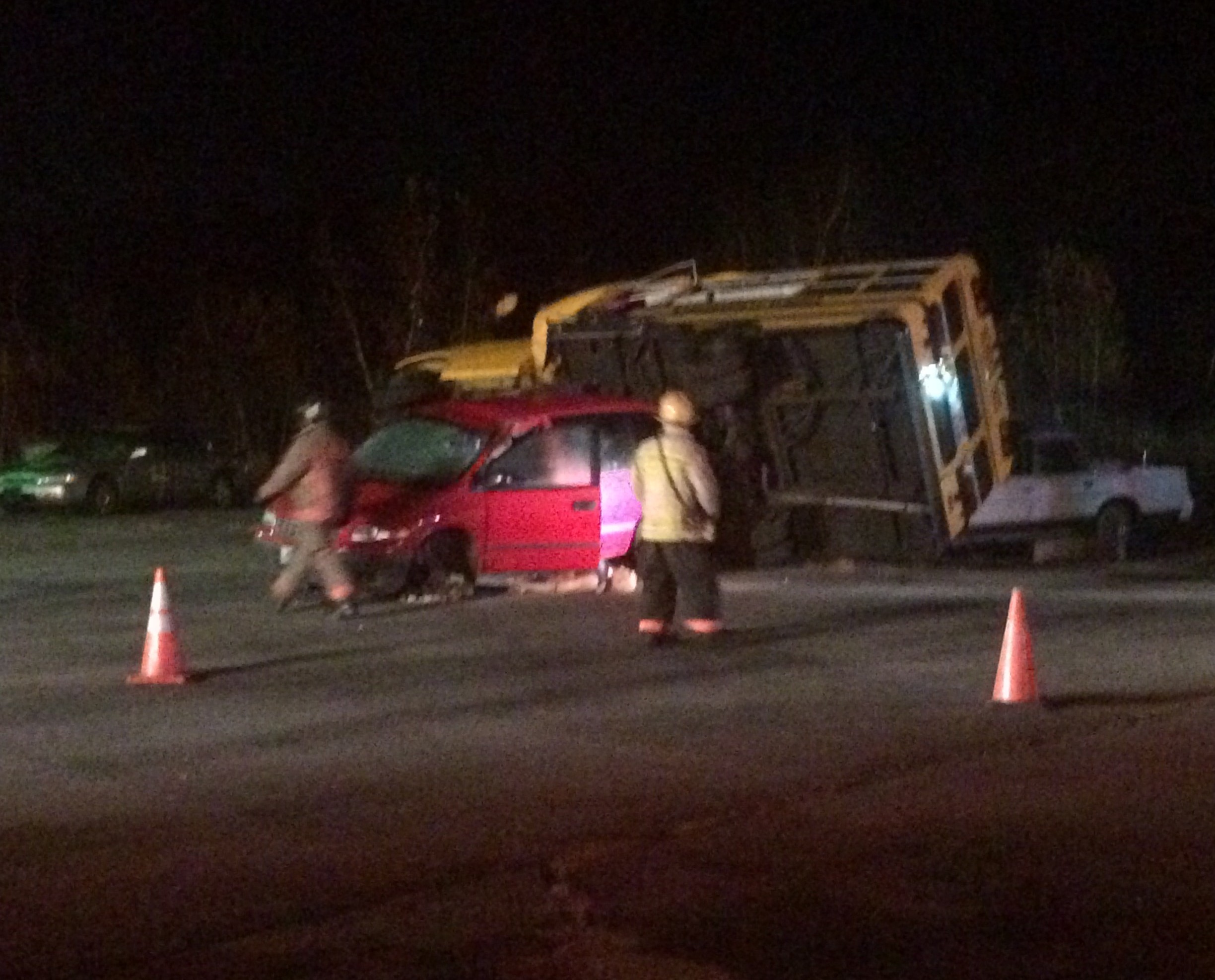 "I think what a lot of students don't realize is that college kids are the firefighters that show up when a student burns their popcorn in the dorms," Deputy Chief Christopher DeGrave, who is in charge of training volunteers, said.   The University of Rhode Island's Fire Department responds to...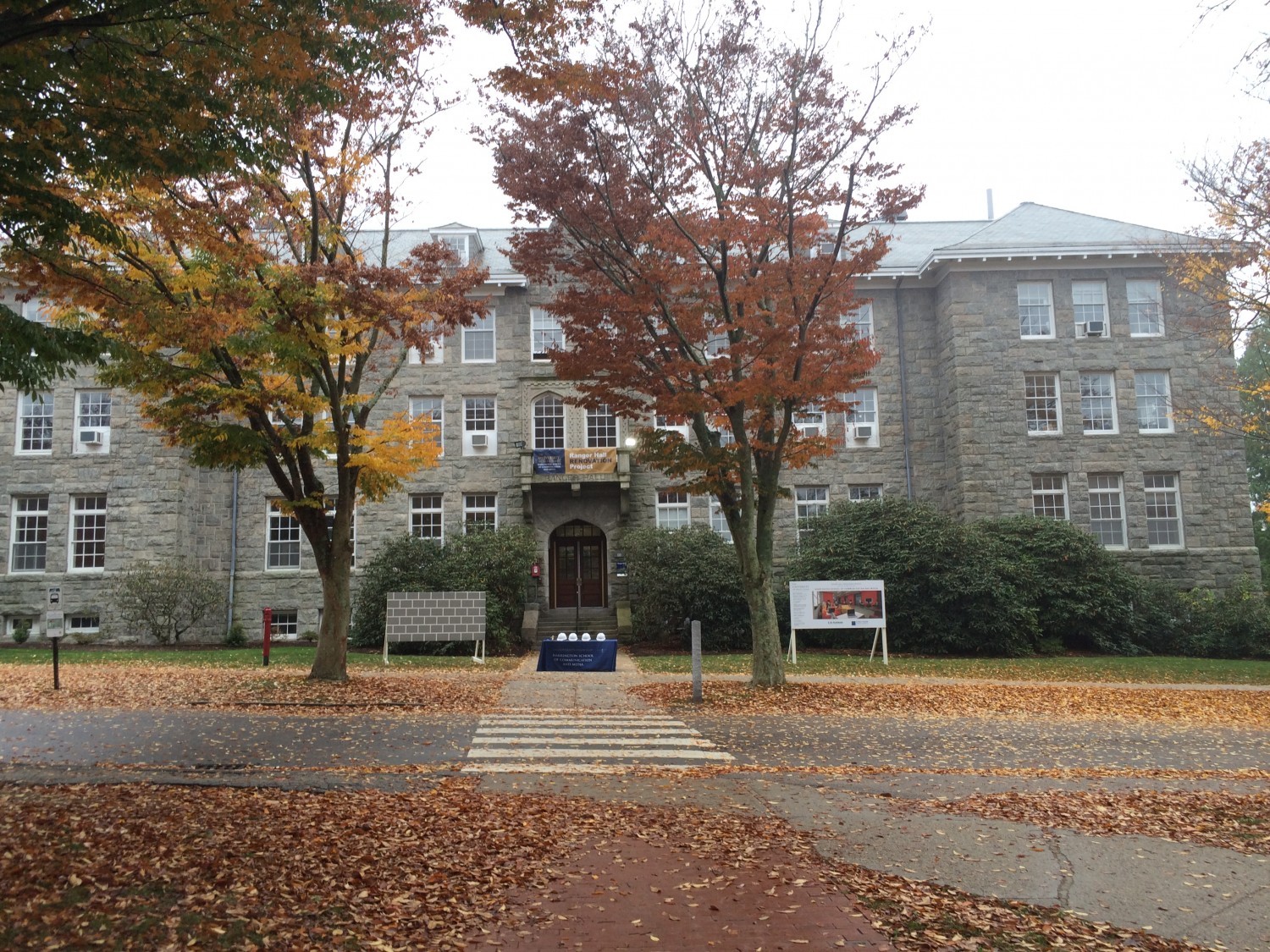 The Harrington School of Communications and Media launched a $6.3 million project to renovate the entire first floor of Ranger Hall last Friday. The planned construction, slated to be done in the fall of 2016, includes active learning classrooms, three audio/video editing suites, an audio recording studio, a film...
The University of Rhode Island proves time and again that the education it provides paves the way for a successful future for its alumni. Many of URI's graduates have gone in successful directions with the degrees they received. On a global scale, Christiane Amanpour, CNN's chief international correspondent and anchor...
The University of Rhode Island's Emergency Medical Services (EMS) offers an opportunity for students to volunteer in the program, giving them hands-on experience as EMTs. "We are not the police," Jon Marton-Rollins, a junior URI student and EMS volunteer, said. "If you're drunk, we're very likely not calling your parents...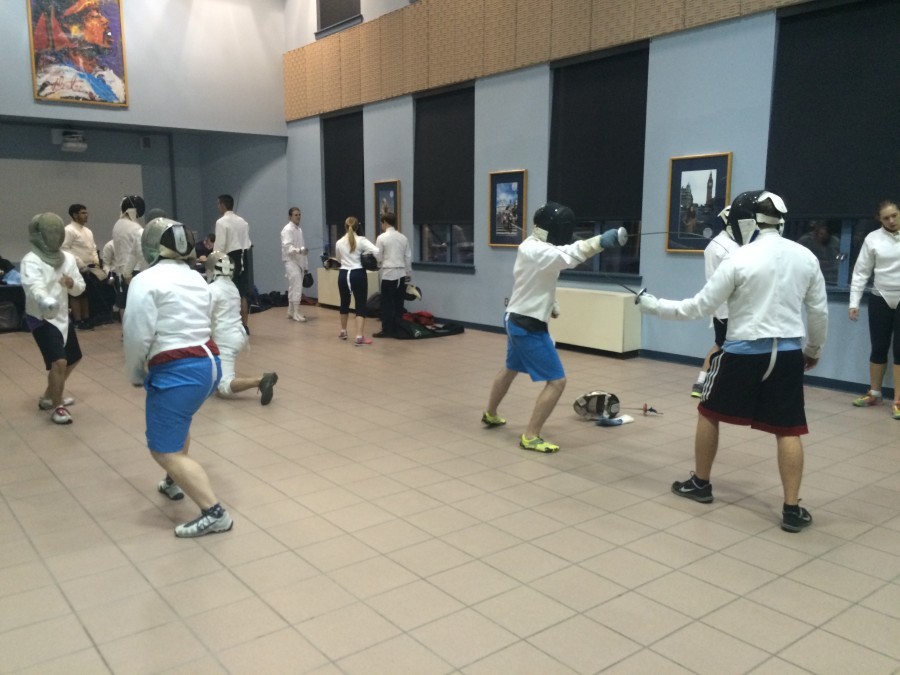 Newton's third law can relate to more than just science, and URI's fencing club is a prime example of equal and opposite reactions. The law, "Every action has an equal and opposite reaction," applies to the sport as fencing victories rely heavily on the response to one's opponent. Fencers...