The University of Rhode Island Libraries will be offering a public speaker series during the 2018 spring semester to allow students to explore non-traditional employment opportunities. The public speaker series will occur four times before the end of the semester and is coordinated by Associate Libraries Professor Bohyun Kim....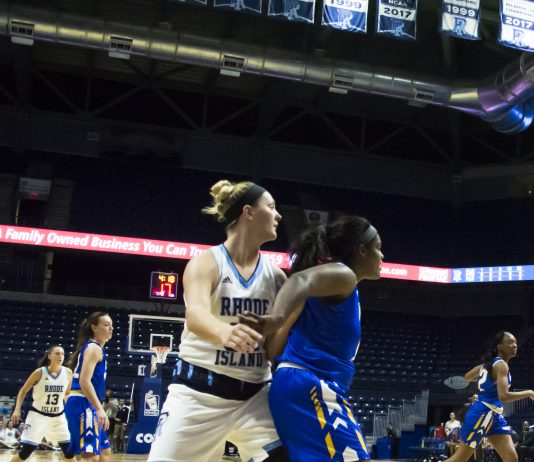 Photo by Autumn Walter |CIGAR| Nicole Jorgensen has doubled her scoring and averaged two more rebounds per game this season. You're sitting underneath the basketball hoop watching the ball being passed back and forth on the edge of the three-point line. All of a sudden you see a gap, and throw...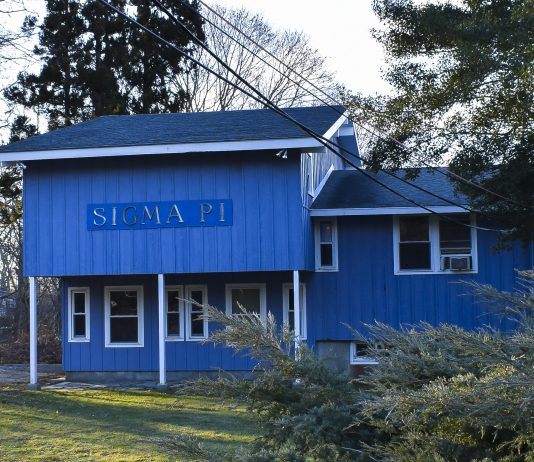 Stefanie Erickson | CIGAR | After recent events, Sigma Pi has been forced to leave their on-campus house. On Tuesday Dec. 12, two students from the Sigma Pi Fraternity were arrested at their on-campus house by University Police for drug charges. Domenic Cianci and Kareem Boura were charged with illegal...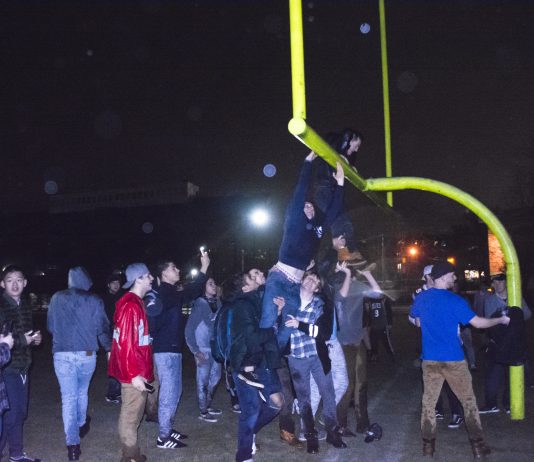 URI Students riot after Superbowl loss Photos by Autumn Walter | Students riot on campus after the New England Patriot's super-bowl loss on Sunday night. Shortly after the conclusion of Super Bowl LII, chaos and madness consumed the University of Rhode Island campus as hundreds of students exited their residence halls in...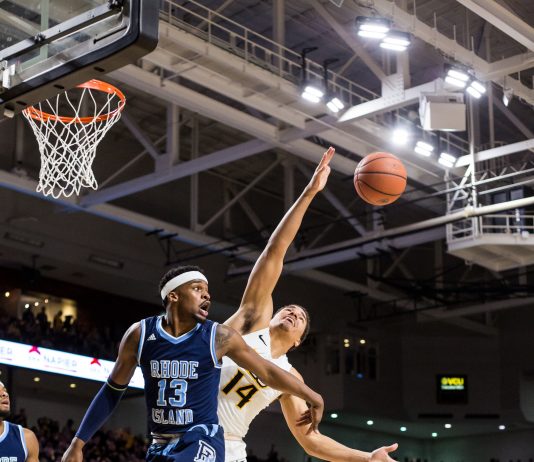 Photo courtesy of Erin Edgerton, The Commonwealth Times The University of Rhode Island men's basketball team sailed past Virginia Commonwealth University 81-68 this past Saturday, extending their winning streak to 14 games and advancing to 11-0 in Atlantic 10 conference play.   URI would display their dominance early-on, as Andre Berry would...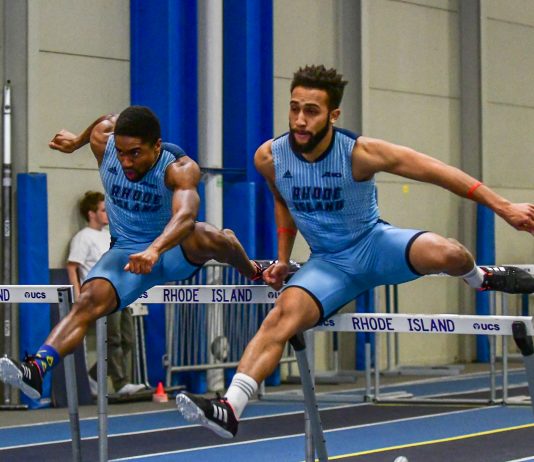 URI's Franklin Stallworth (right) runs at the Sorlien Invitational Photo by Mike Scott Both University of Rhode Island men's and women's track and field programs competed at the John Thomas Terrier Classic in Boston this past weekend. The women recorded six top-10 finishes and 15 seasonal or personal bests. On the men's...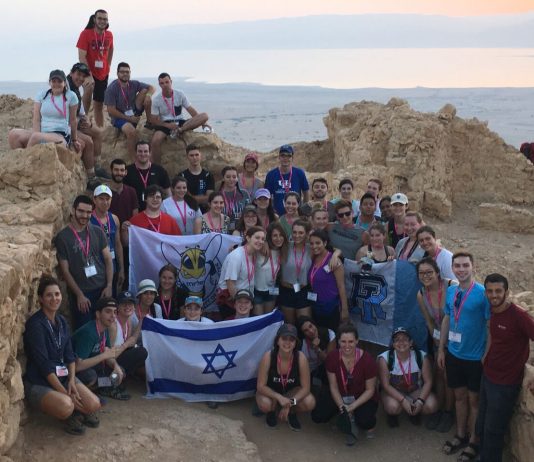 A great opportunity for Jewish URI students to visit Israel through the Birthright Israel organization. Photo courtesy of Yaniv Havusha. Jewish Students attending the University of Rhode Island will have the opportunity to embark on a nearly all-expense-paid trip to Israel this upcoming spring. The University's Hillel chapter will be...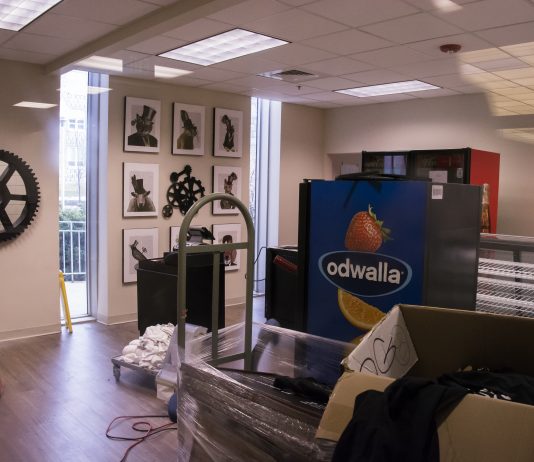 Free-standing in the 24-hour room of the Robert L. Carothers Library and Learning Commons for the last 20 years was The Daily Grind, a 20-by- 40-foot coffee space comprised of three mobile units. As the 2016-2017 academic year concluded, it seemed as if the coffee shop had run its course;...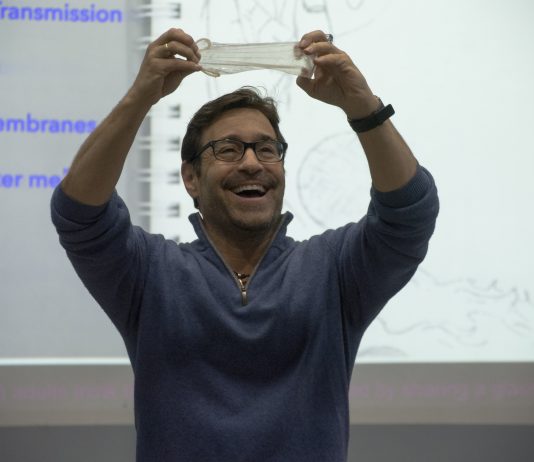 Dec. 1 is globally recognized as World AIDS Day. This past Friday, Scott Fried, an international, award-winning speaker, youth educator and HIV/AIDS advocate spoke at the University of Rhode Island. He delivered three separate presentations about true intimacy, sexual health and safe sex and an interfaith non-denominational healing service....
        One corner kick. One header. One explosion. In the twelfth minute of this past Saturday's Atlantic 10 men's soccer quarterfinals matchup against George Washington, a corner kick by sophomore Stavros Zarakostas was headed in by senior defensemen Tyler Dickson, propelling the Rams forward in the A-10...