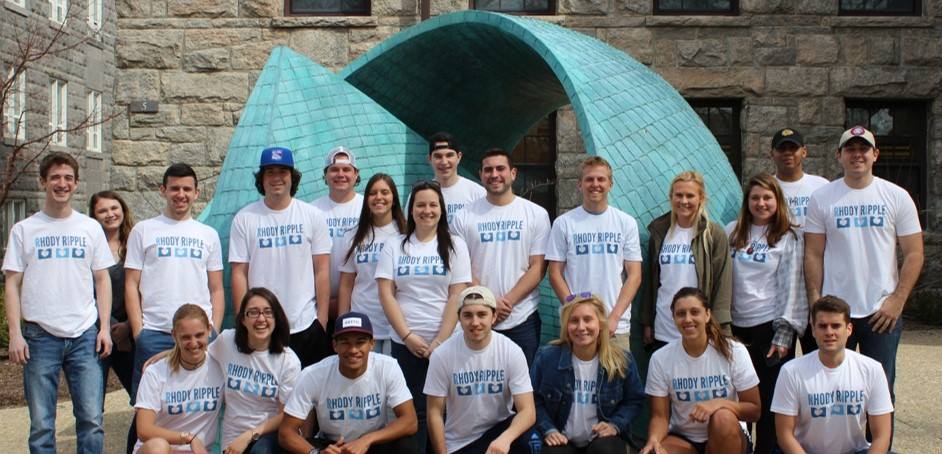 Students in a Social Media for Marketing business class have been busy developing a social media initiative they've named Rhody Ripple. The students were tasked with creating a social media campaign to combat violent extremism. To do that, they created their own marketing agency called C.R.E.A.T.E., which stands for...
Outsiders Le Pen and Macron to face off in French Election The first round of the French Presidential election, held last Sunday, ended without a majority-winner, as Emmanuel Macron and Marine Le Pen will advance to the second round of elections on May 7. Macron received 24 percent of...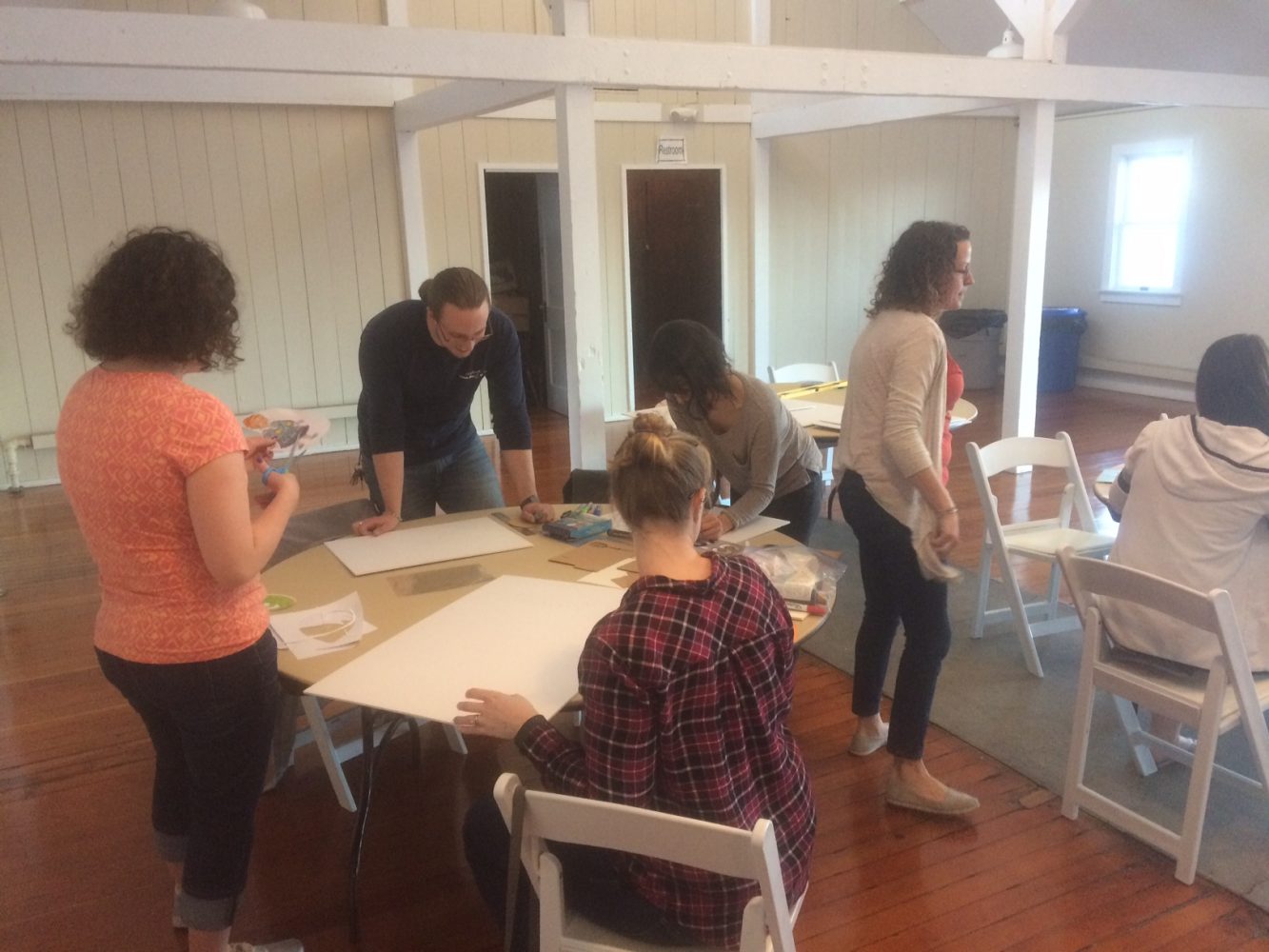 This Saturday, in celebration of Earth Day, the University of Rhode Island's Graduate Assistants United (GAU) will participate in the March for Science demonstration in Providence, and are inviting the URI community to attend. The March will take place from 1 p.m. to 4 p.m. on the State House...
After viewers spent months watching the livestream from Animal Adventure Park Zoo in New York, the pregnant giraffe, named April, finally had her fourth baby last Saturday, April 15. More than a million viewers watched the delivery live on the zoo's "Giraffe Cam" which has been livestreaming since February...
Syria Airstrike: Tensions High amid Tillerson Visit to Russia, G7 Meeting The deadly chemical weapons attack in Khan Sheikhoun, Syria last week prompted a decisive response from the United States, with 59 cruise missiles fired at a Syrian military airfield, after the US government blamed the Syrian leader, President Bashar...
Professor breaks ground with journal on sexual violence and exploitation In December 2016, Professor of Gender and Women's Studies Donna M. Hughes published the inaugural issue of the journal Dignity: A Journal on Sexual Exploitation and Violence as editor-in-chief. Just a few months ago, in January, Dignity released its second...
What does a student need most in the last month of the semester? If you answered "employment" then congratulations, you're right. Second on the list, though, are caffeinated beverages. For those of us who would prefer not to have a heart attack at age 35, and choose to leave energy...
At Least 58 Dead in Suspected Chemical Attack in Syria In the town of Khan Sheikhoun, Syria, in the mostly rebel-controlled Idlib province, at least 58 have died and hundreds more were wounded in an attack that seems to have involved chemical or gas weapons. Exact reports of the death toll...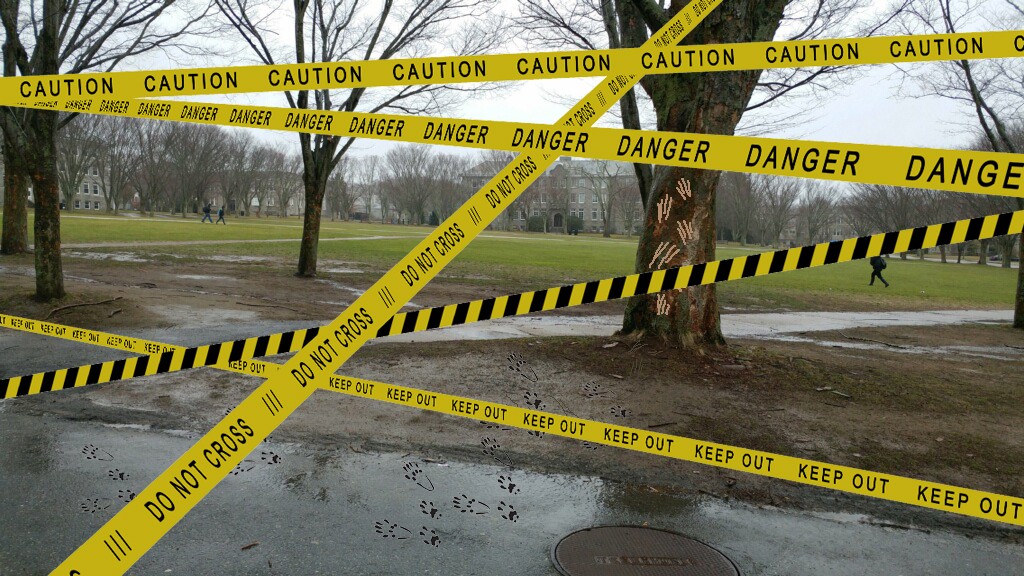 The Department of Public Safety, in a press release late Sunday night, confirmed that 50 freshmen who were viciously attacked by a lone squirrel in Barlow Circle are all in stable condition. According to eyewitness reports, the squirrel seemed to be angry with the noisy pack of freshmen having...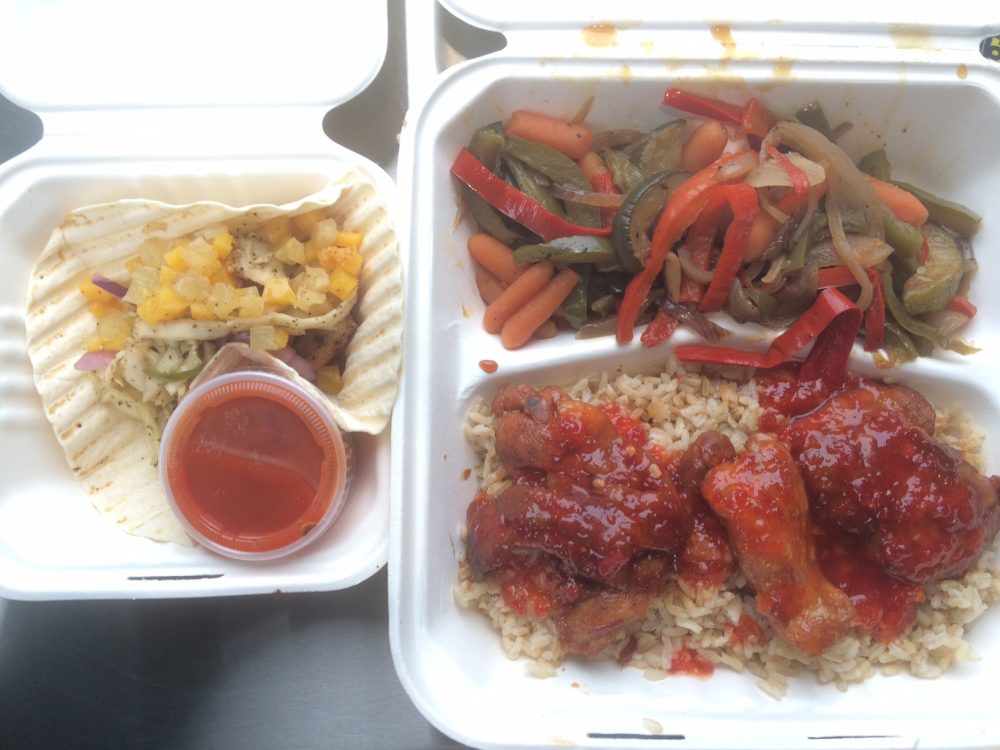 Flat Waves, having only been open for just a few days, seems like something of an anomaly, slightly out of place in the Emporium at the top of campus. The green and blue striped walls, shining chrome countertops and spot-on branding are at first jarring compared to the modest...
More from the Cigar - Newsast