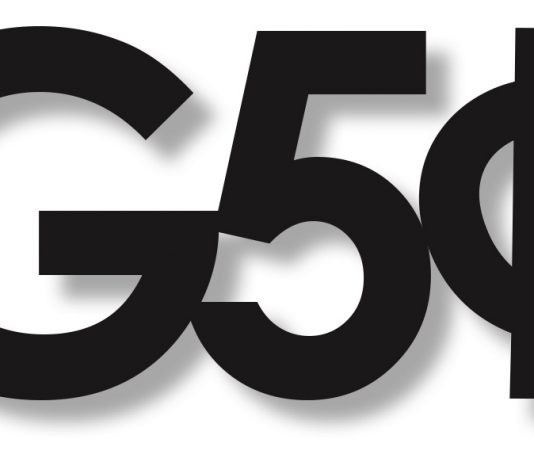 Caliente Mexican seems to be in a perfect position to capitalize on a trend in the taco-eating, burrito-hugging, millennial generation, of which I am a part. We have taken a liking to fast-casual restaurants, especially chains or local offerings, like Chipotle Mexican Grill, that serves absurdly large burritos at...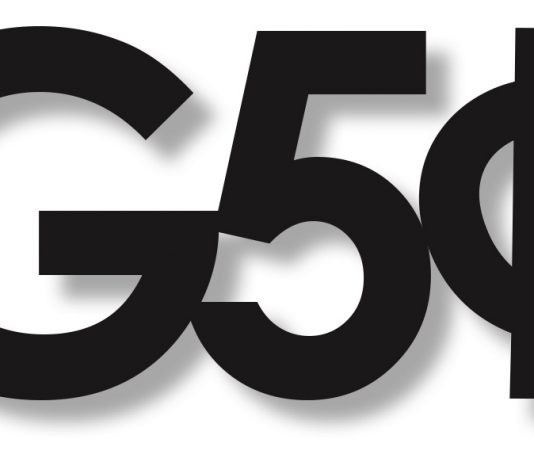 In Historic Tiebreaker, Betsy DeVos Confirmed for Secretary of Education         For the first time in History, the Vice President of the United States was the deciding vote in a cabinet nomination. Vice President Mike Pence had to break a 50-50 tie to confirm Betsy DeVos, President Donald Trump's...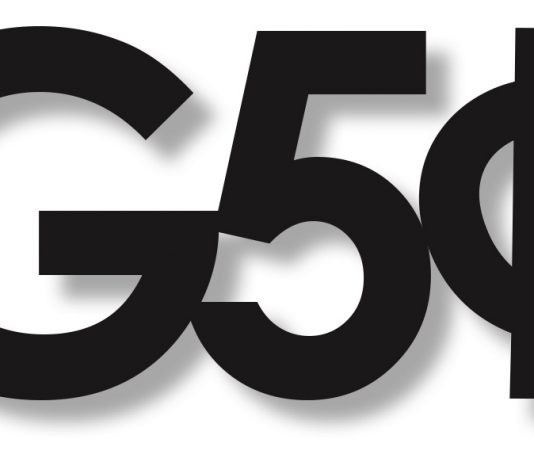 The end of the world just got about 30 seconds closer. Since 1947, the symbolic Doomsday Clock has represented how close the world is to a worldwide catastrophe. Last Thursday, the Bulletin of Atomic Scientists set the clock to just two and a half minutes to midnight, on the...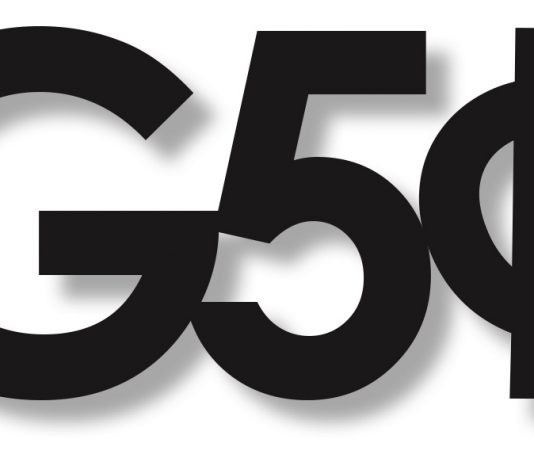 This Week's Top Story: Trump's Executive Order on Immigration Sparks Controversy and Uncertainty In keeping with months of campaign promises, last week, President Donald Trump signed an executive order with far-reaching effects for United States immigration policy. The order suspends all refugees from being resettled in the U.S. for 120...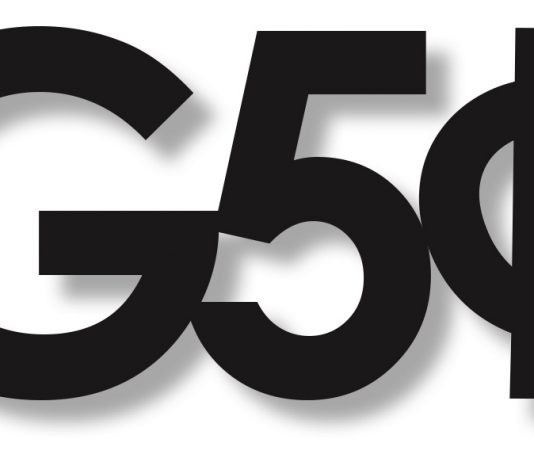 Here, the name pretty much says it all: if you're looking for a café that specializes in bagels, no further than the top of campus, then congratulations, you've found it. Late in the morning on a Sunday, there was a line out the door for people buying coffee, bagels...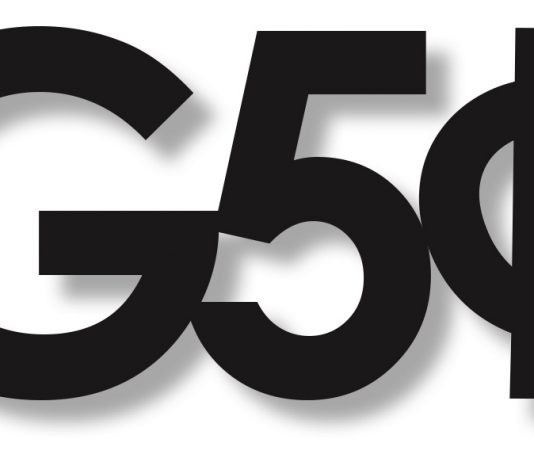 Local The state of Rhode Island is set to run a deficit of over $100 million in the 2017-18 fiscal year, according to a statement from the RI House Fiscal Office on Tuesday. Projected tax revenue for the state has been increasing since the last deficit forecast, and the state...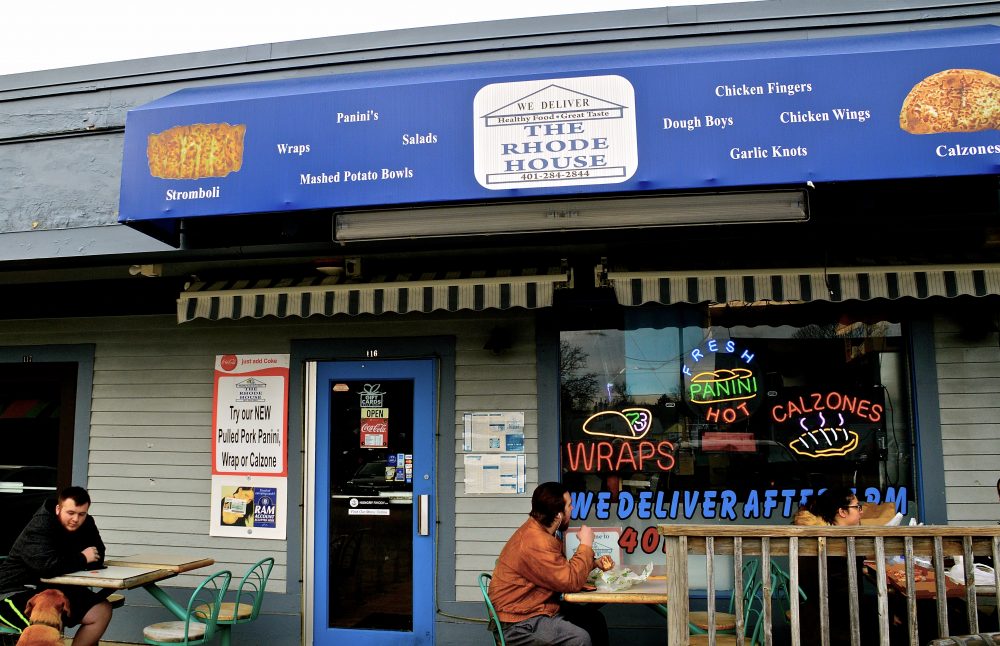 It's not actually my first time at the Rhode House. In fact, it's probably the place I go most often in the emporium. So, I decided to take another look at it, to see whether it's worth your time to order a calzone from the Rhode House next weekend. The...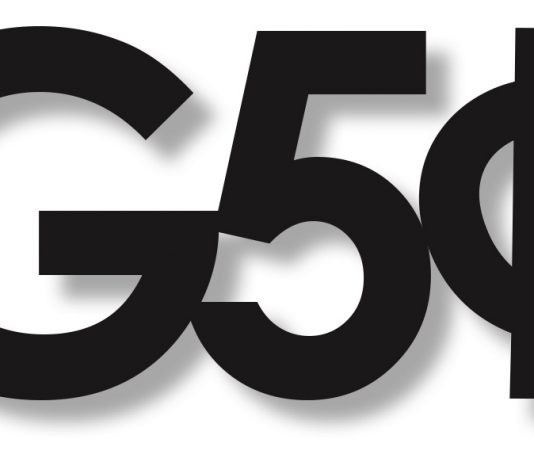 Local Republican candidate for Rhode Island State Representative Steven Frias conceded his race in District 15 against Incumbent Speaker of the House Nicholas Mattiello on Tuesday. Frias lost the contest by only one percent and less than 100 votes, after a final count of mail-in and provisional ballots was...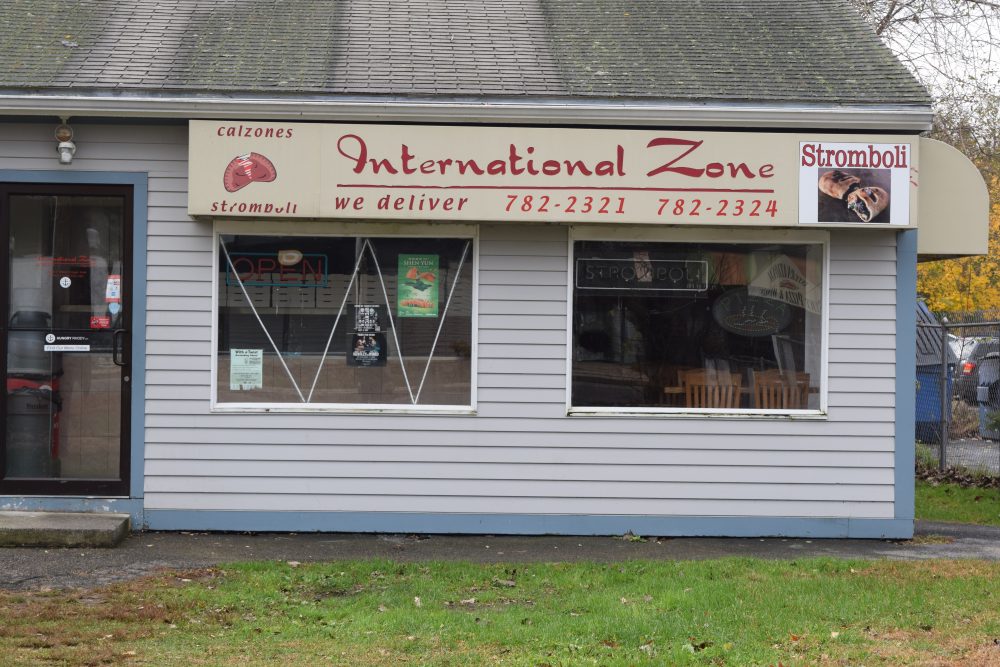 If you're looking for I-Zone, you might not see it right away. It's tucked away in the right side of the emporium, and you need to cross a road to get there from the main emporium lot. It occupies a special place in our campus culture, being one of...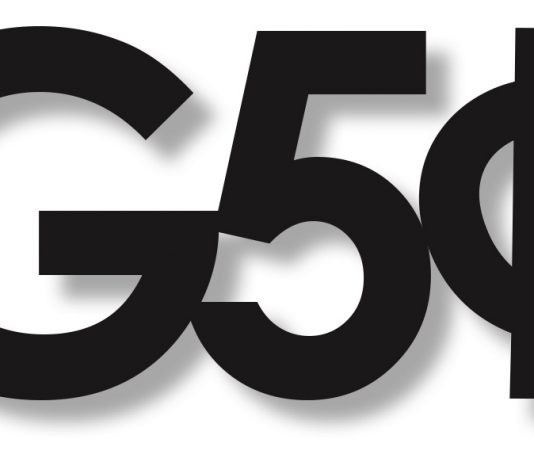 Local Last Monday, a Rhode Island Superior Court judge ordered Hewlett Packard Enterprise to continue work on a computer system project for the RI Department of Motor Vehicles. The technology company threatened to quit the project altogether, after disagreements about contract requirements. This dispute led to a $13 million...