Lianna is a senior majoring in English & Writing and Rhetoric. She joined the Cigar her freshman year and is going into her second semester as Editor in Chief. In her spare time, Lianna works in the Writing & Rhetoric Office, sits as secretary for the university literary magazine, Ether(bound) and hikes mountains every chance she can get.
The Department of Housing and Residential Life has been making extensive improvements and renovations over the past 15 years to residence halls at the University of Rhode Island. The department hopes that with these changes, housing options on campus will become more popular and sought after, especially for upperclassmen. John...
This December, University of Rhode Island's Greek Life is holding a community tree lighting event to help bring together students and get the community into the holiday spirit. URI Junior Austin Shission, one of the organizers for the event, explained that this event is open to everyone at the...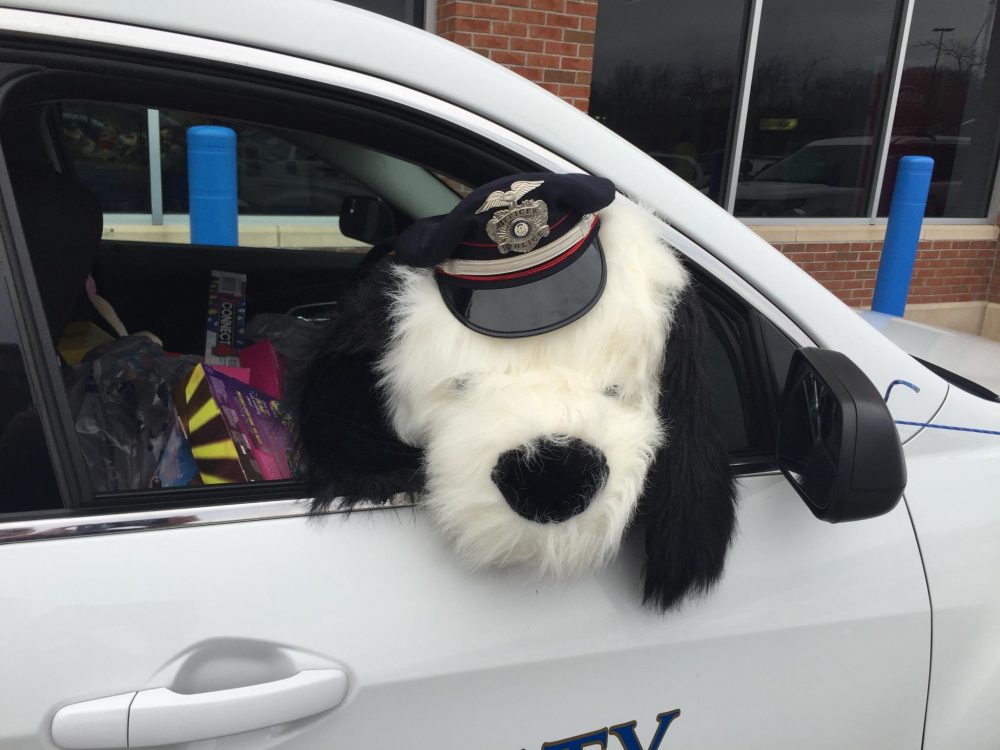 The University of Rhode Island Police Department is now accepting donations of unwrapped toys for their second-annual toy drive for children in the surrounding community who don't receive gifts during the holiday season. " need is greater than the community can support," said Officer Paul Hanrahan of the URI police...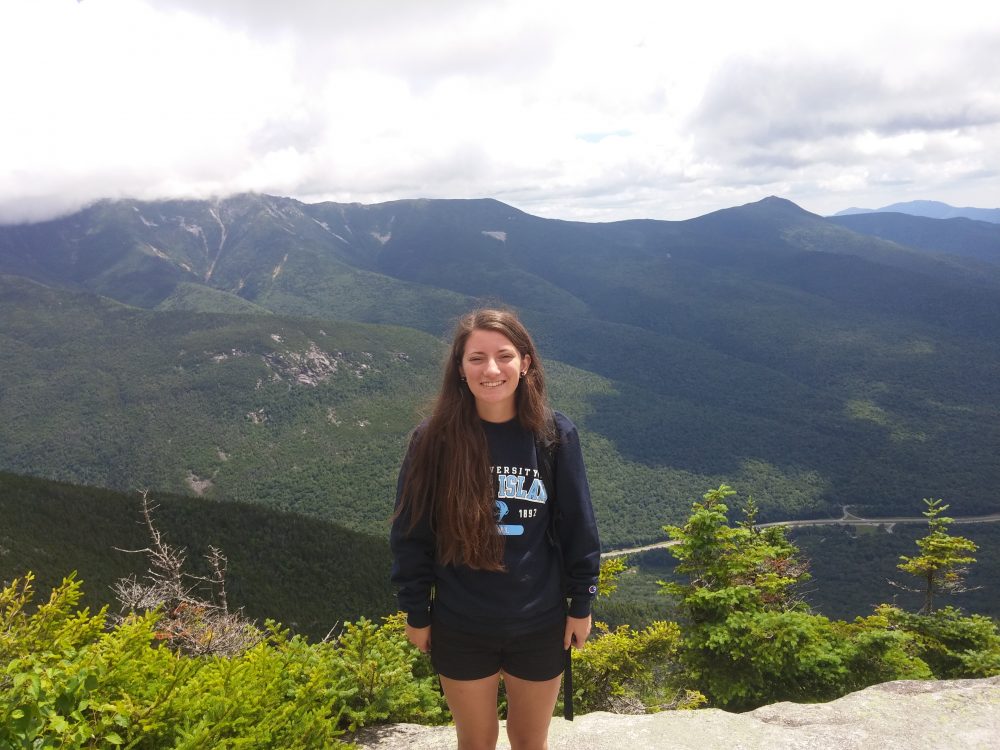 It amazes me that there are people in this university who have never hiked a day in their lives. Personally, I don't get it. I hear the excuses: "It's buggy," "It's too hard," "I never have the time," "No one will take me." But I'm calling bull on all of...
While looking at potential future classes, students are provided with class options that vary between part-time and full-time professors. But, there are several factors that affect the hiring of each type for the deans at the University of Rhode Island. The Common Data Set, published for the academic year 2015-2016,...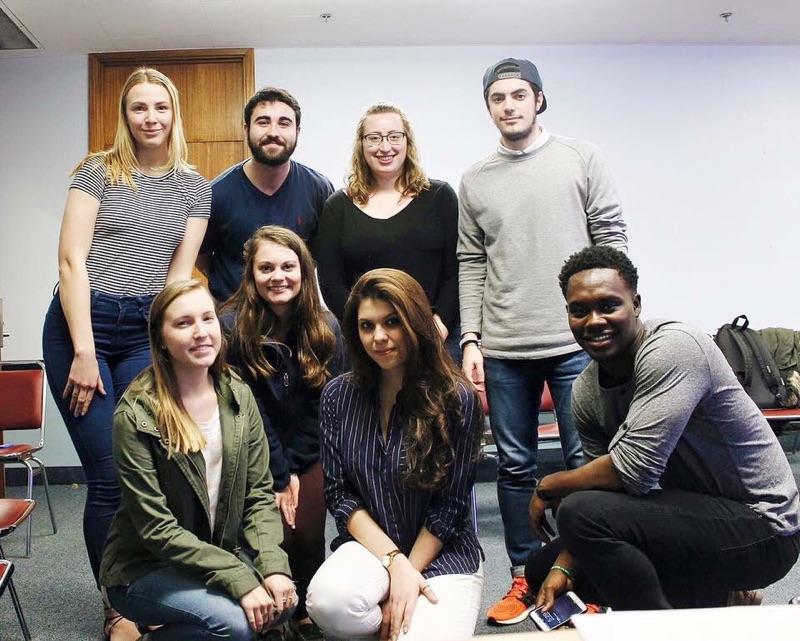 Approximately one year after its formation, URI Events sets an example for all students that any obstacle can be overcome with the right combination of determination and drive. Created as a media-focused organization that helps students to discover events going on each day around campus at the University of Rhode...
This election has brought about many questions and concerns, one of which is about whether or not a business background makes for a good president. While this first came up in 2012 with presidential candidate Mitt Romney, it has become increasingly more relevant for Donald Trump as he campaigns...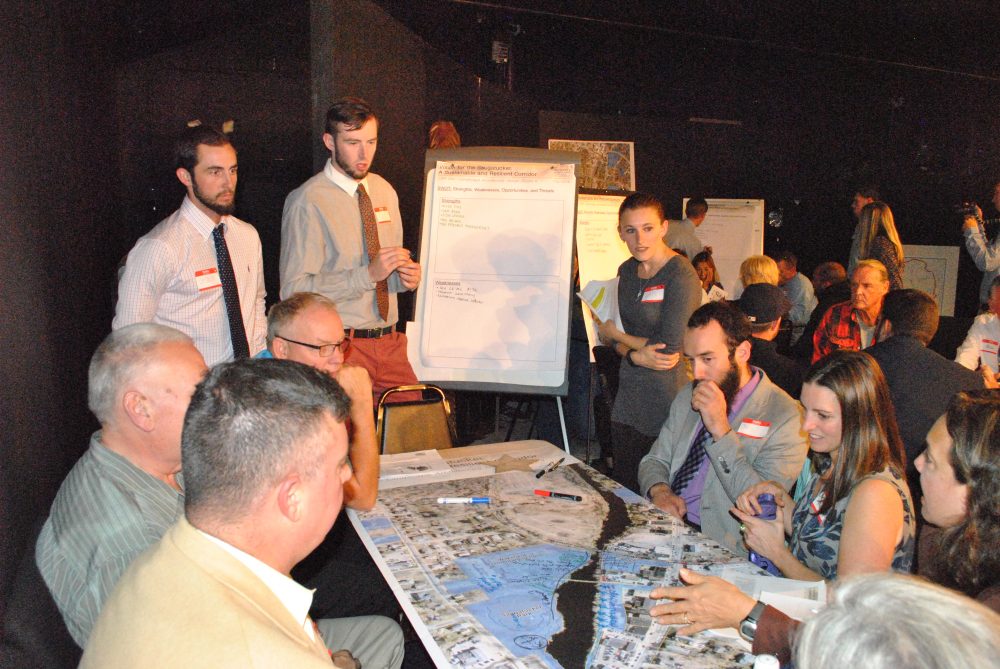 Landscape Architecture senior design studio, LAR 444, involves its students in local communities to find solutions for different types of problems. Each year the studio focuses on either coastal resilience or sustainable solutions. William Green, instructor for LAR 444, said this is a service learning studio that "focuses on sustainable...
Small fires were lit in multiple bathrooms in the Hillside freshman residence hall on Saturday, Oct. 22. Two alarms were set off, the first at around 8 p.m. and the second occurring later that night sometime after midnight. "After further investigation, we found out that there were several small fires set...
This summer, the RAM Gift Shop located in the basement of the Memorial Union was replaced by an expanding RAM Tech store. The space usually full of University of Rhode Island merchandise is now home to RAM Care and other services that RAM Tech provides. "We didn't really close it," Paul...